Dining at Apex City of Glasgow Hotel
When it comes to food, our chefs at Apex City of Glasgow Hotel know how to curb your cravings. From breakfast to lunch and from afternoon tea to dinner, we've got a wide range of gastronomic delights ready for you to sample. Each of our menus has been carefully crafted with your enjoyment in mind so there's something to suit every style and every taste.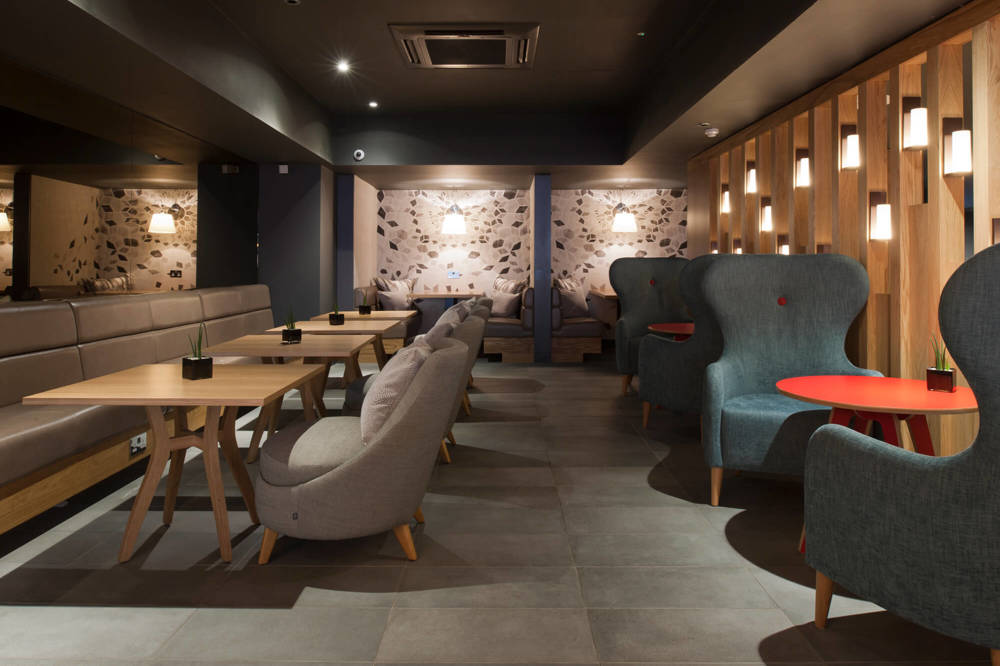 The Lounge
Stylish city dining in our restaurant on Bath Street in the heart of Glasgow. Our chefs have created a range of impressive menus to take you from day to night and entice your taste buds.
Discover