Facilities
If you're visiting London to attend business meetings or to just explore the city and are looking for a place to stay near London's Liverpool Street, stop the search, we're the place for you. Whether you're looking to get moving in the morning or release some energy at night, our gym is open to you.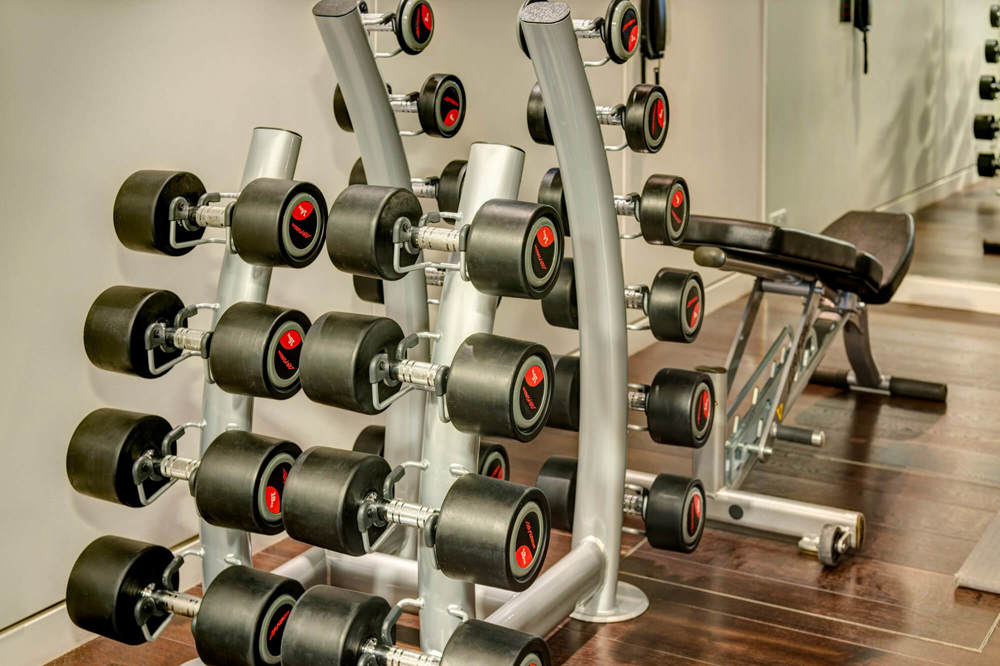 24-hour Gym
Enjoy access to our 24-hour lifestyle fitness studio and gym featuring treadmills, free weights, and resistance equipment, complimentary for all guests.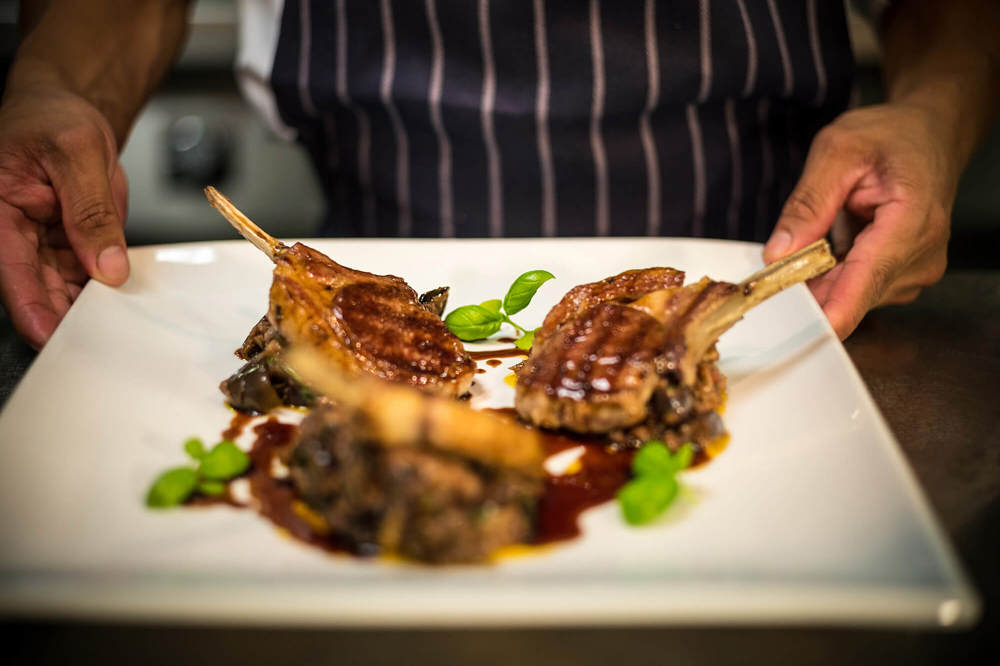 Off The Wall Bar & Grill
Our stylish lounge and bar area at Off The Wall Bar and Grill is a great place to start your day and make yourself at home. Sit back, relax, and enjoy a tasty bite to eat or refreshing drink morning, noon, or night.
VISIT