FIND YOURSELF HERE
We're a unique collection of hotels each with their own personality and distinctive style. We want you to dream with us, find a friend in us and make yourself at home in luxurious bedrooms that are designed for you to relax and unwind. Plus, you can dine with us to discover daring dishes that'll send your taste buds soaring or escape to our spa and let us take care of you. We're more than just a place to stay, start to plan your Apex adventure now and find out for yourself.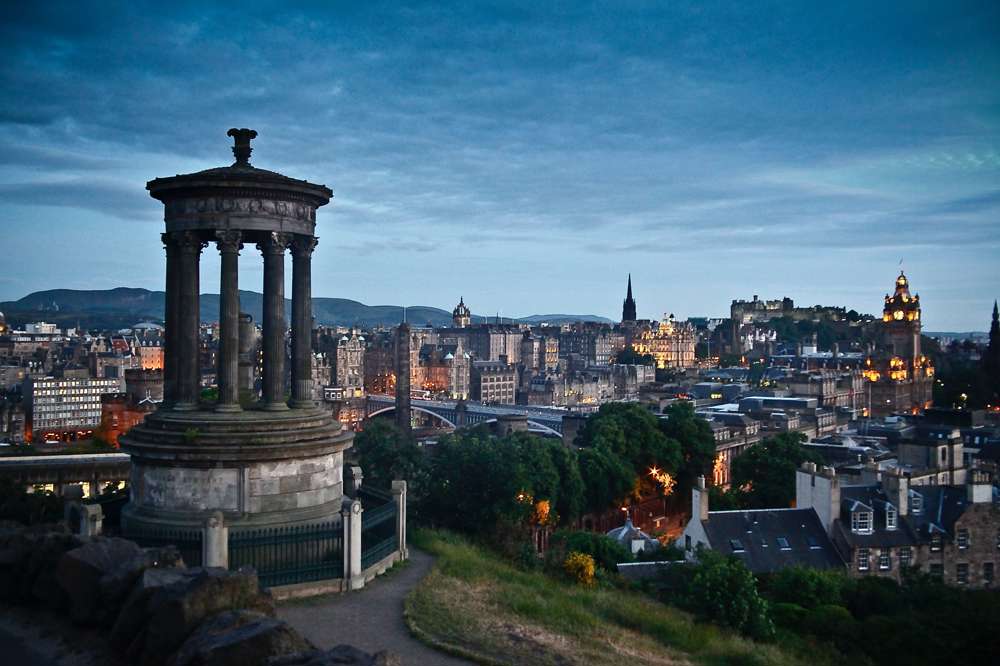 INSPIRING DESTINATIONS
Find yourself in some of the UK's most inspirational destinations and unlock the very best of Britain. Our collection of luxury hotels are perfect to rest, rejuvenate, explore, and enjoy all that the city has to offer. Whether you want cosmopolitan or quaintly charismatic, we have an adventure for you.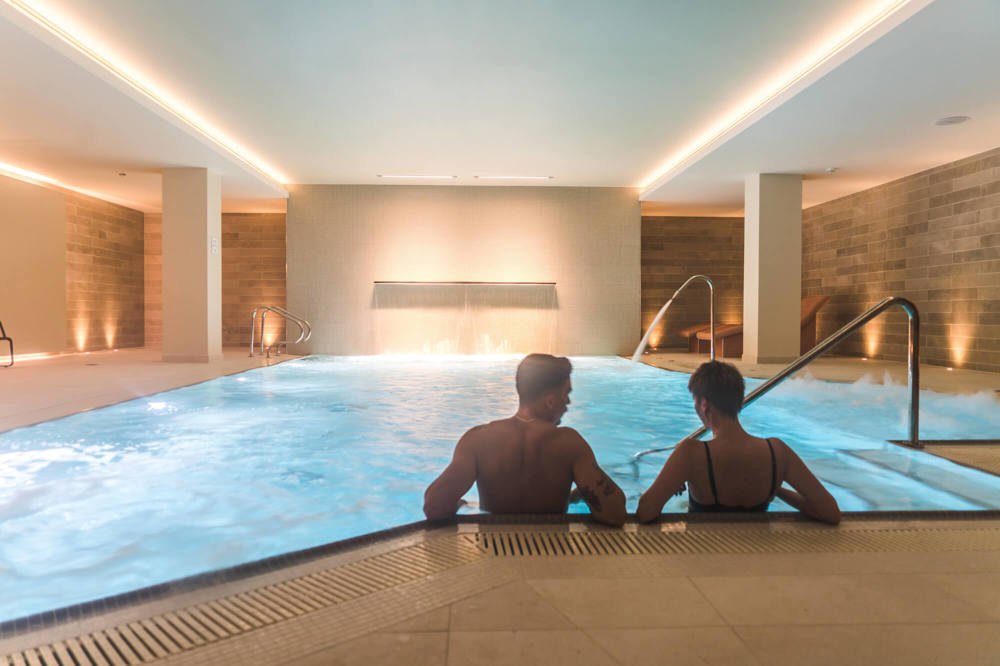 EXTRAORDINARY ESCAPES
They're not called Extraordinary Escapes for nothing… Our greatest offers will let your imagination run wild. With everything from weekend getaways and midweek escapes to experiential stays and relaxing spa retreats, see, save, and explore no matter where you go. We're inviting you to live limitlessly on your next city break with us.
DISCOVER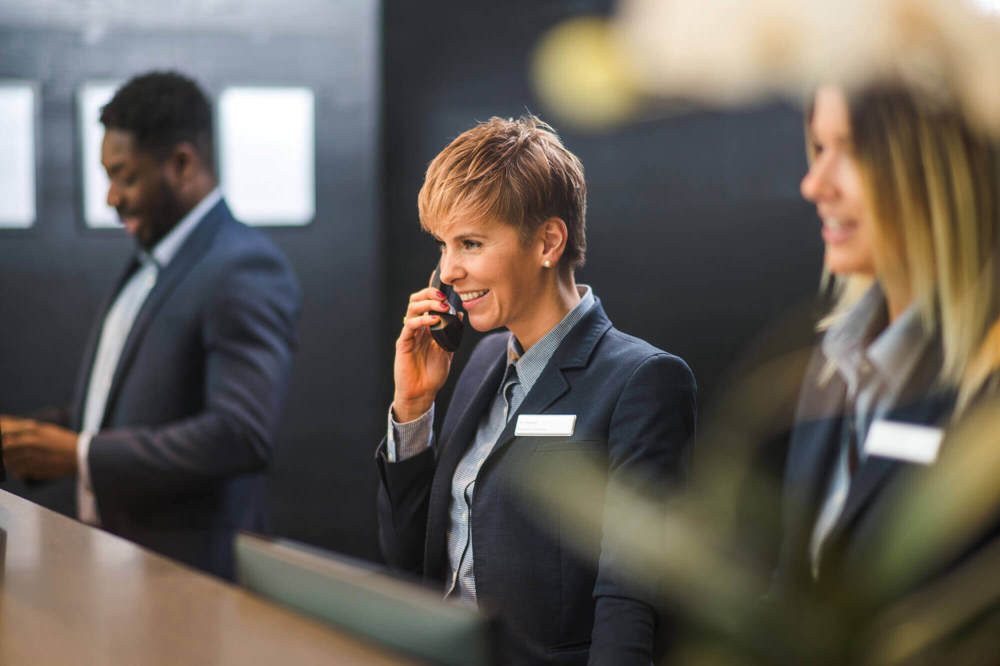 ABOUT US
Our vision of welcoming the culture vultures and wanderlusts of the world began in Edinburgh in 1996 and now, over two decades later, we've got 10 luxury hotels across the UK. We like to think of our hotels a bit like you, our guests, members of the family each with their own personality, style, and character. No matter which hotel you choose we guarantee you'll enjoy eating, sleeping and everything in between. The key to it all is you, so no matter where or when, find friendly faces at every turn in our hotels – we're happy to help, so please don't hesitate to let us know how we can.
FIND OUT MORE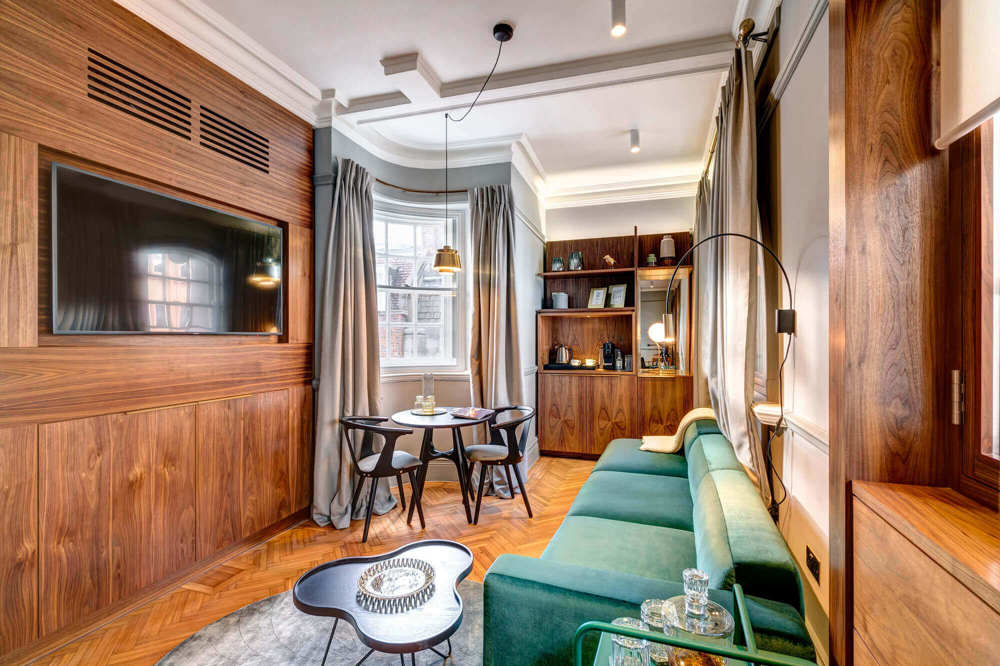 BECOME AN APEX INSIDER
Find yourself one of the family when you become an Apex Insider now! We know this home is where your heart is, so why not make the most of it and sign up to get amazing benefits every time you stay.
JOIN NOW