Hybrid Meetings & events
Hybrid meetings and events can be arranged at six of our contemporary hotels across the UK in Edinburgh, London, Bath and Dundee. We enable you to host unforgettable and bespoke events of any size in conjunction with our world-class technology partners, from small boardroom set-ups to large full-scale conferences, simultaneously with in-person and virtual attendees.
Great city centre UK locations – hybrid ready venues
State-of-the-art technology solutions and high-speed internet
GDPR compliance
Market-leading partners with AV virtual & hybrid expertise
Experienced on-site technical support
Health & safety protocols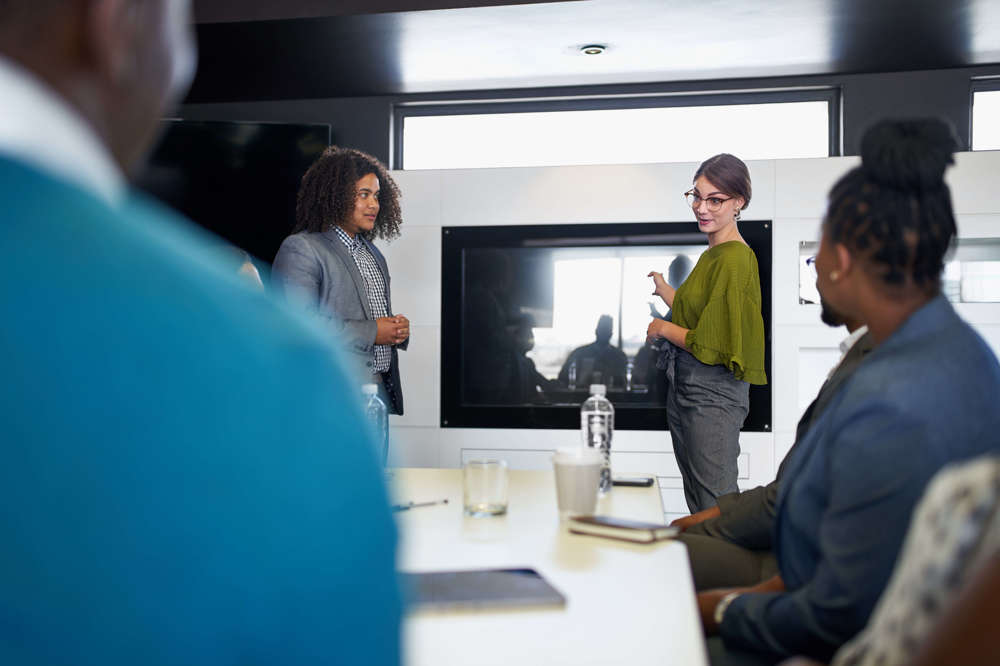 The Perfect Platform
We have improved our meetings and events services with enhanced hybrid meetings solutions. With the right technology, you can all be together. We offer live streaming to separate meeting rooms in the same location, to large-scale online conferences, to an on-site broadcast studio connecting various hotels, we can host meetings of any size and set up with the option to run the same meeting concurrently across just one, or multiple venues. We can help bring your event together with two seamless experiences and give the same quality to in-person and virtual guests, increasing reach and real-time interaction.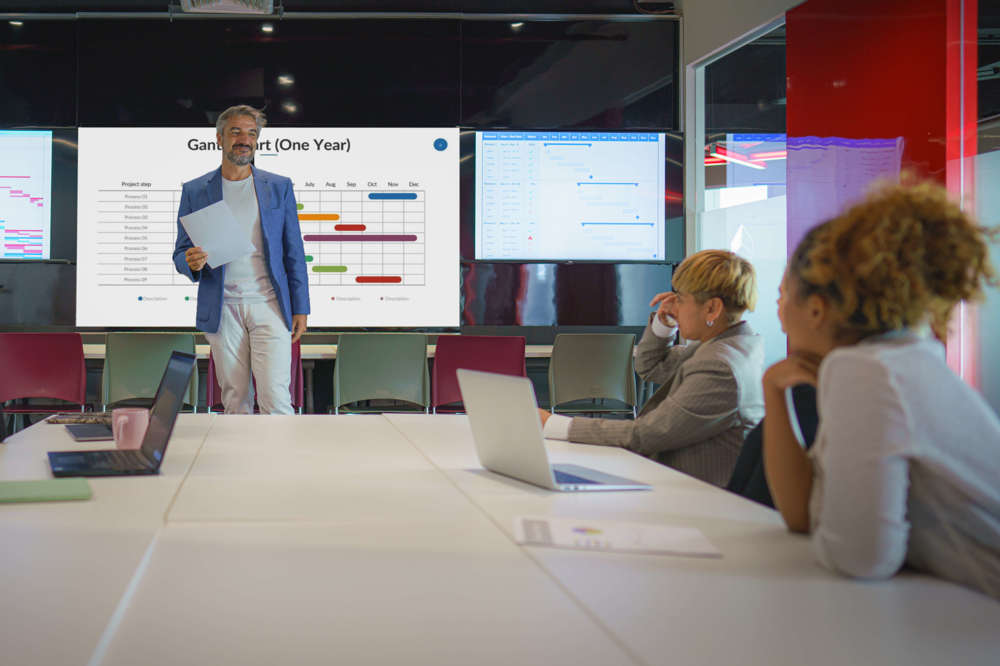 Benefits
It's never been more important to connect in a meaningful way, and our seasoned meetings and events team will assist you with every step, from objectives and goals to fulfilling the event's purpose. Experts at your service bringing your idea to life.
Flexibility: Hybrid events are the most flexible meeting solution and can be flexed to change the in-room and virtual balance
Efficiency and sustainability: Carbon emissions and economic impact are reduced by limited travel
Accessibility and engagement: More accessible, guaranteed better attendance and retention with live analytics
Improved sharing and collaboration: Increased attendance and an all-inclusive experience bringing your virtual and in-person attendees together so they can interact as one group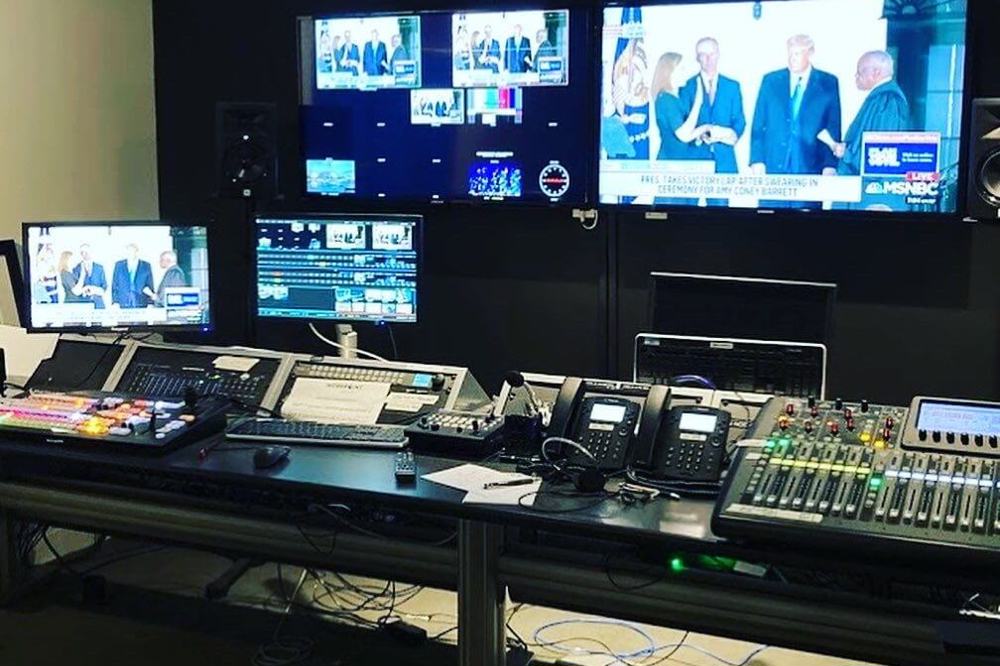 Technology & Connectivity
We work hard to ensure you reach the 'Apex' of your event journey by partnering with the best audio, visual and state-of-the-art technology in the business to connect you safely and securely. Each of our hybrid-ready hotels has undergone an evaluation to ensure they meet all virtual requirements. Together we are at the forefront of hybrid events and offer easy to use, self-intuitive engagement platforms to ensure we deliver a quality event experience to all participants.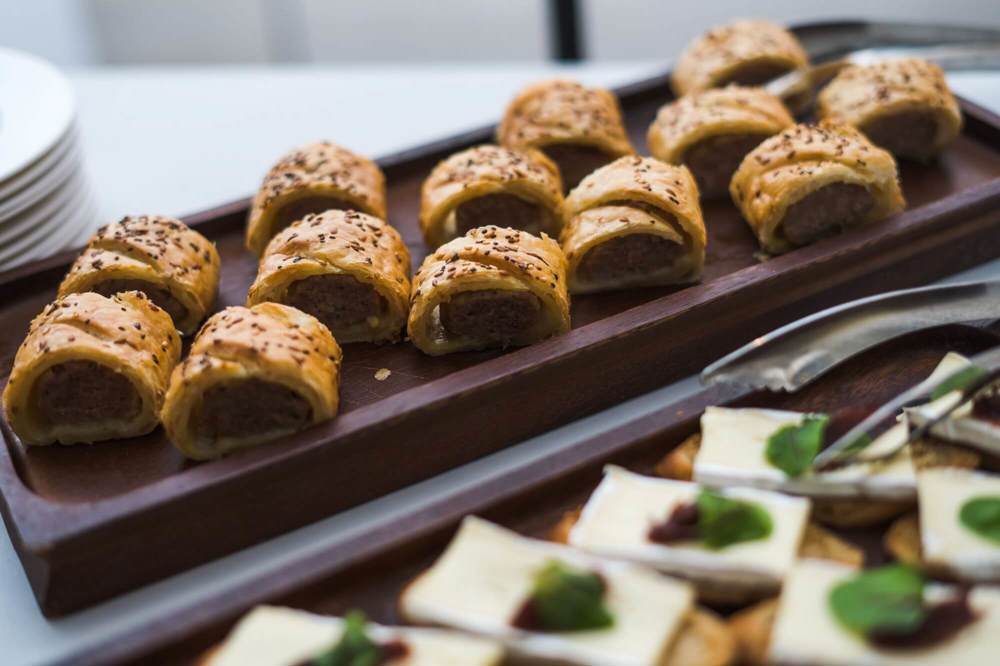 Fuelling Your Event
Food and drink play an important part in any event, and we understand the importance of staying fuelled and keeping focussed. We take pride in our innovative and traditional catering options and offer individually portioned, and most importantly, safe options prepared to the highest hygiene standards.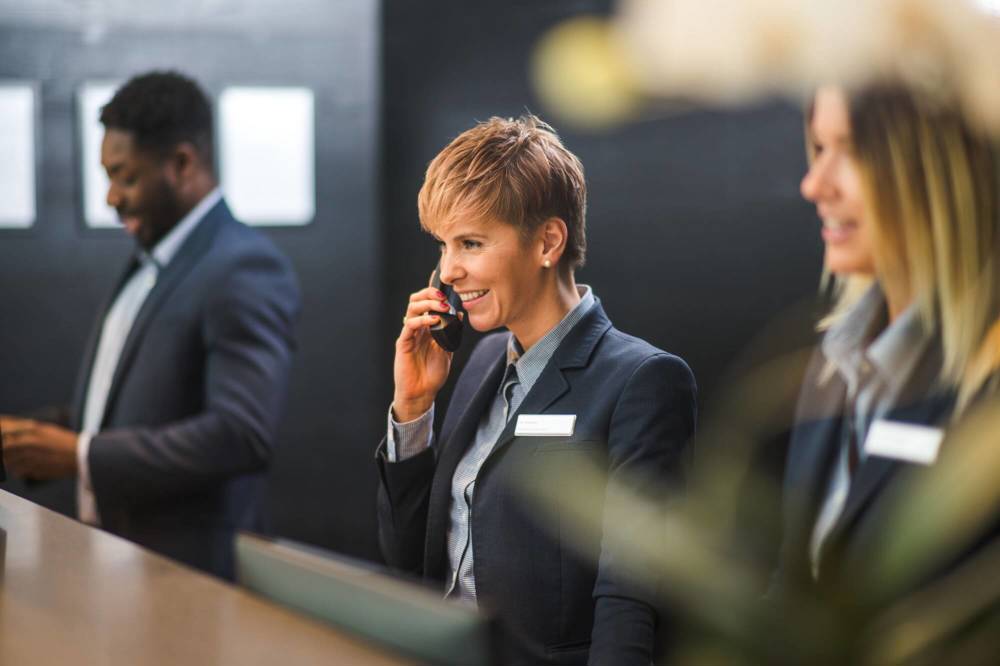 Apex Assured
Your safety is of the utmost importance to us. We will always go above and beyond to ensure that your experience with us is memorable for all the right reasons. Our Apex Assured promise ensures that we provide a safe and clean environment for our guests, staff, and partners. In addition, our protocols ensure a safe journey at every moment in our hotels for those not in a virtual environment.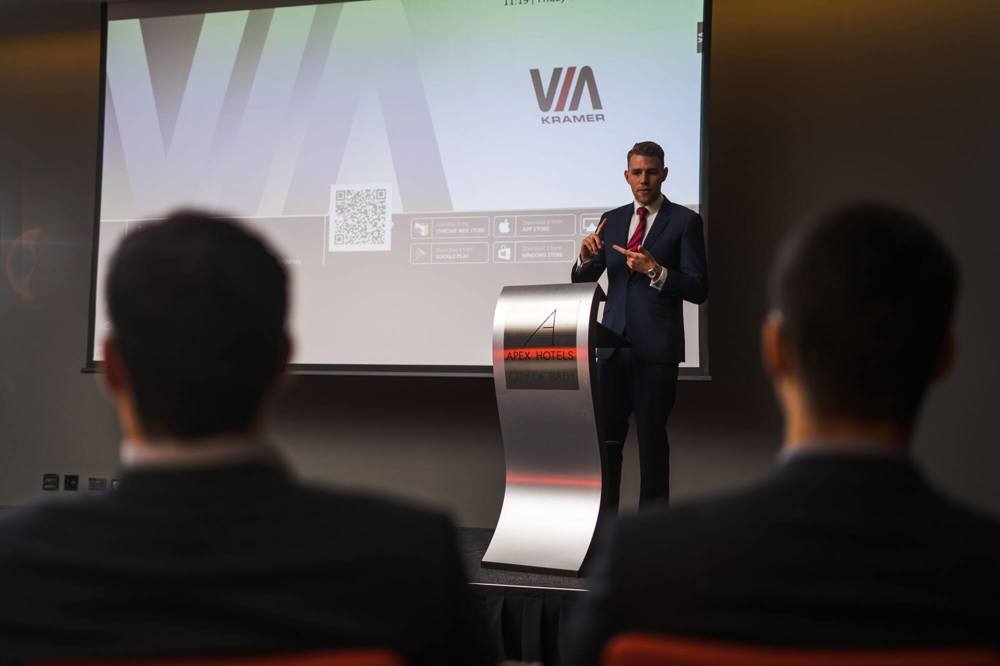 World Class Partners
By collaborating with industry-leading technology solutions partners we can plan, design, build and deliver your hybrid event. We offer personalised consultations, expert guidance and market-leading solutions to connect and engage audiences worldwide.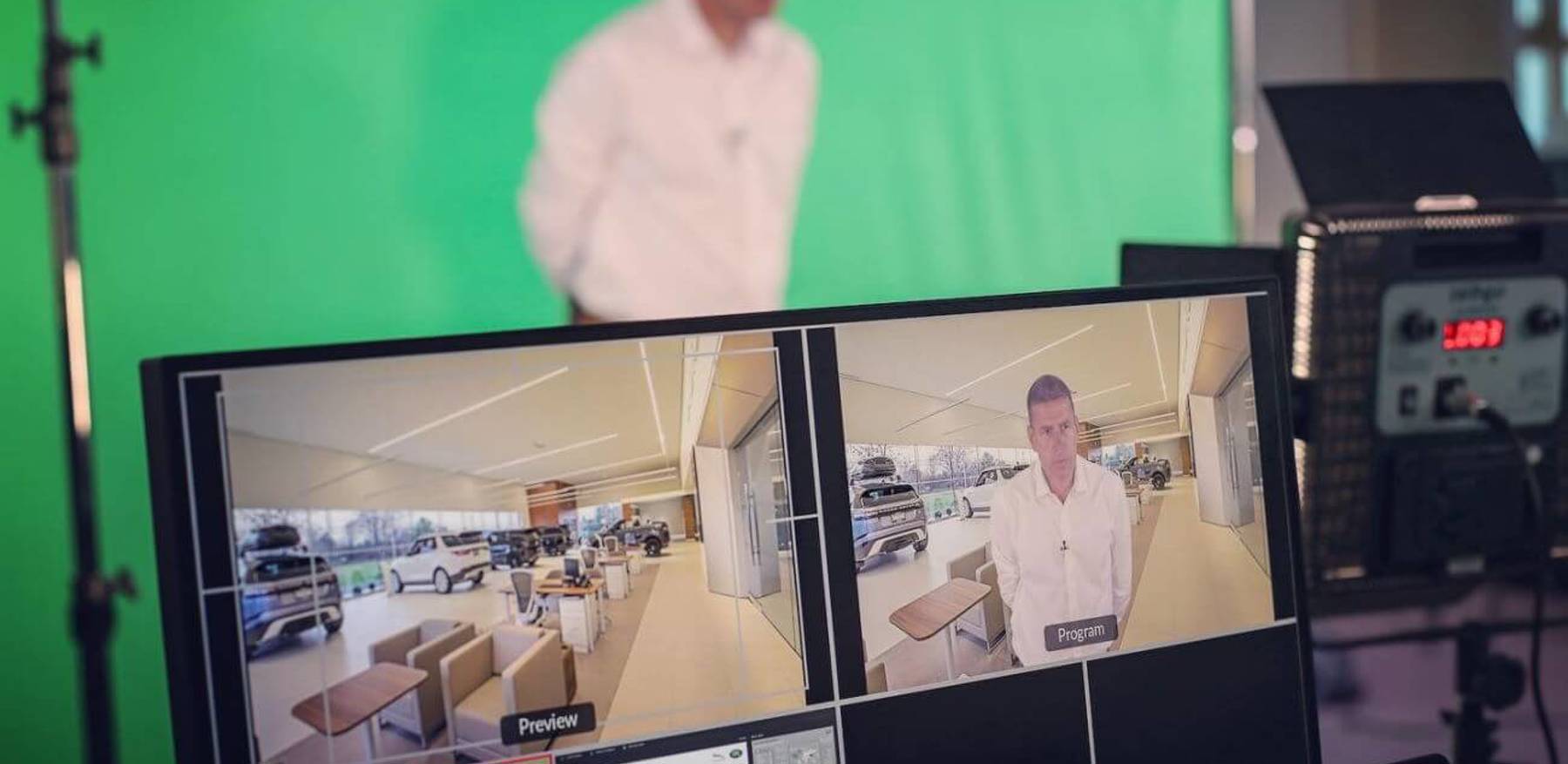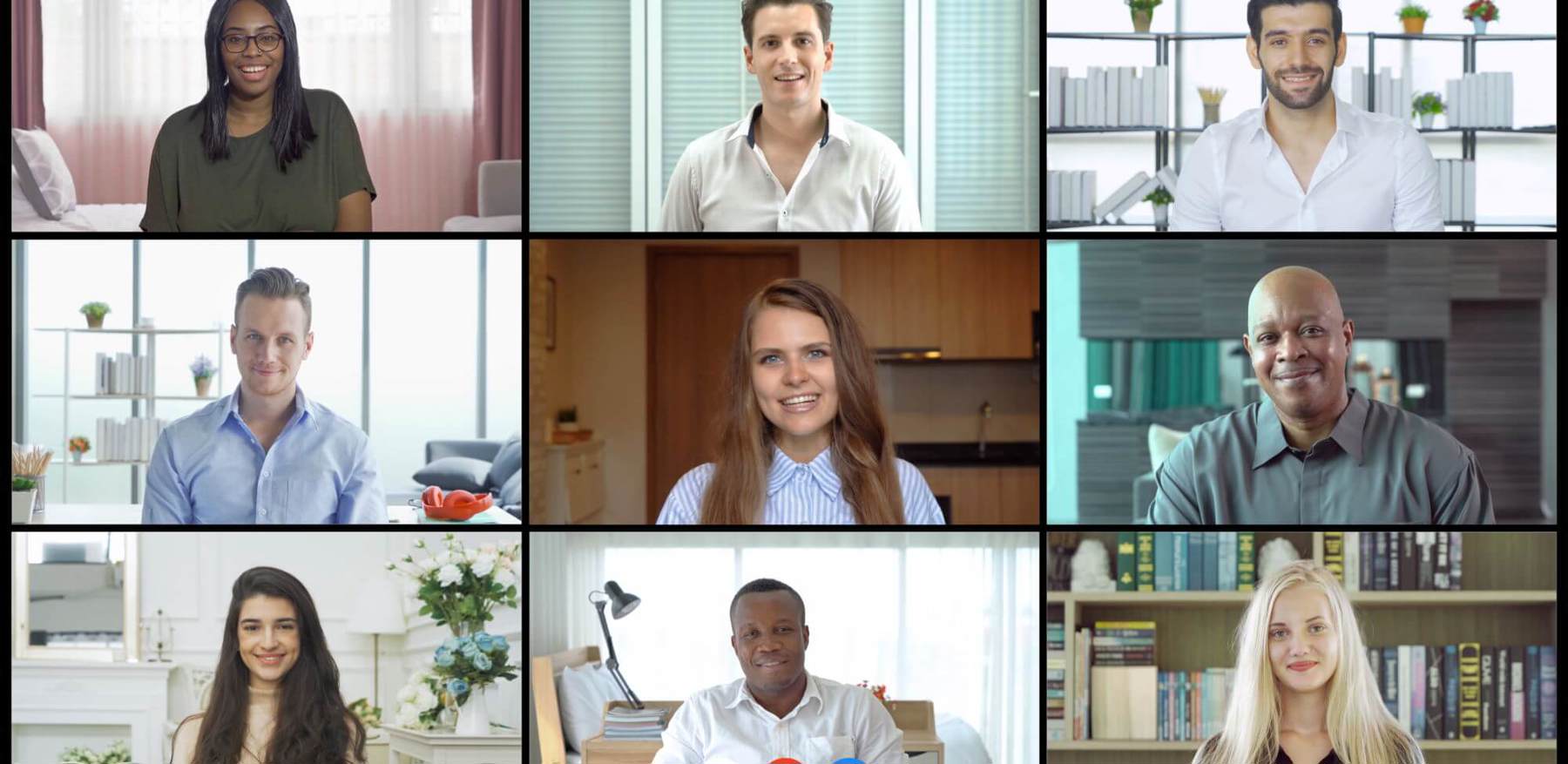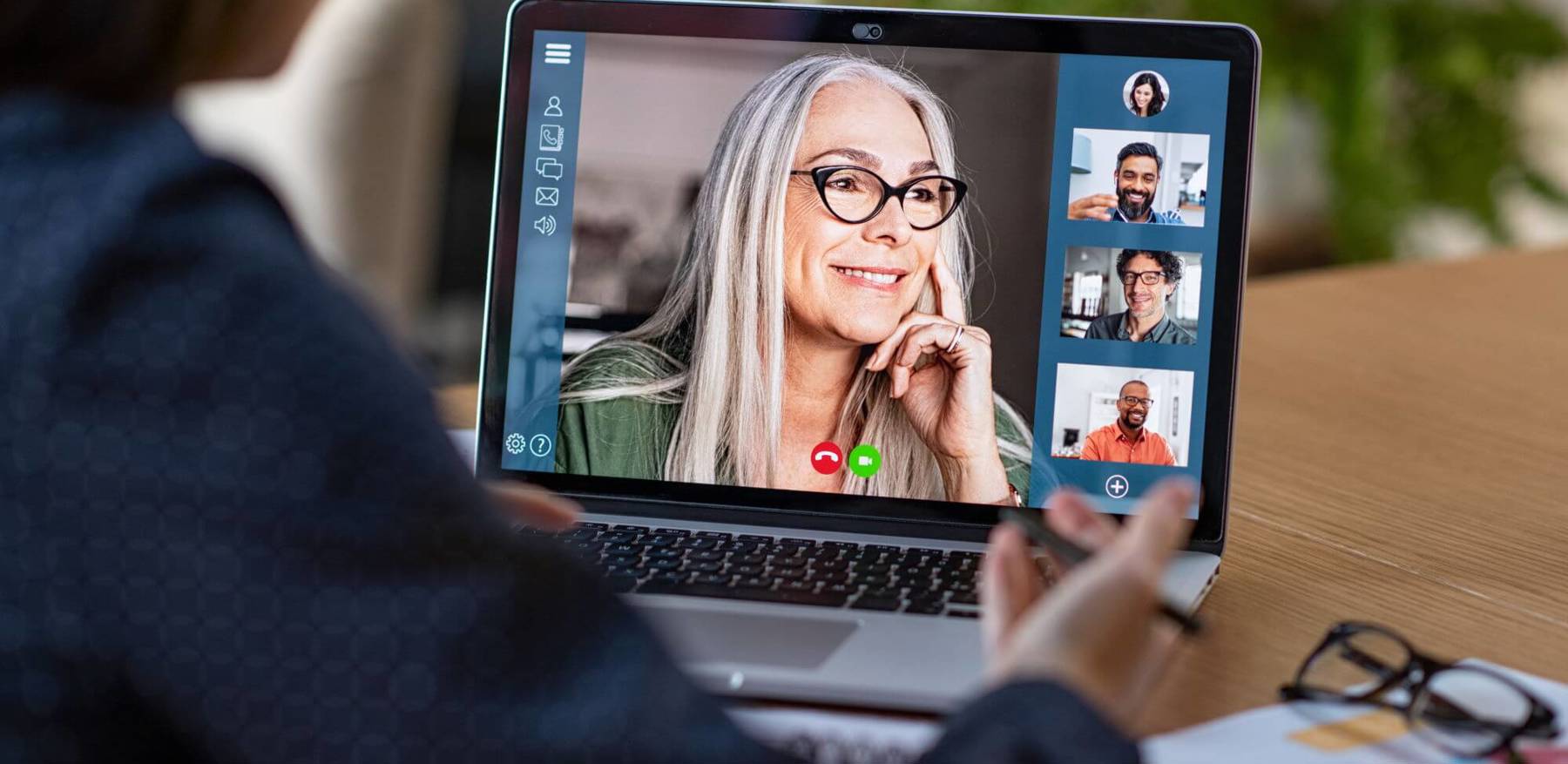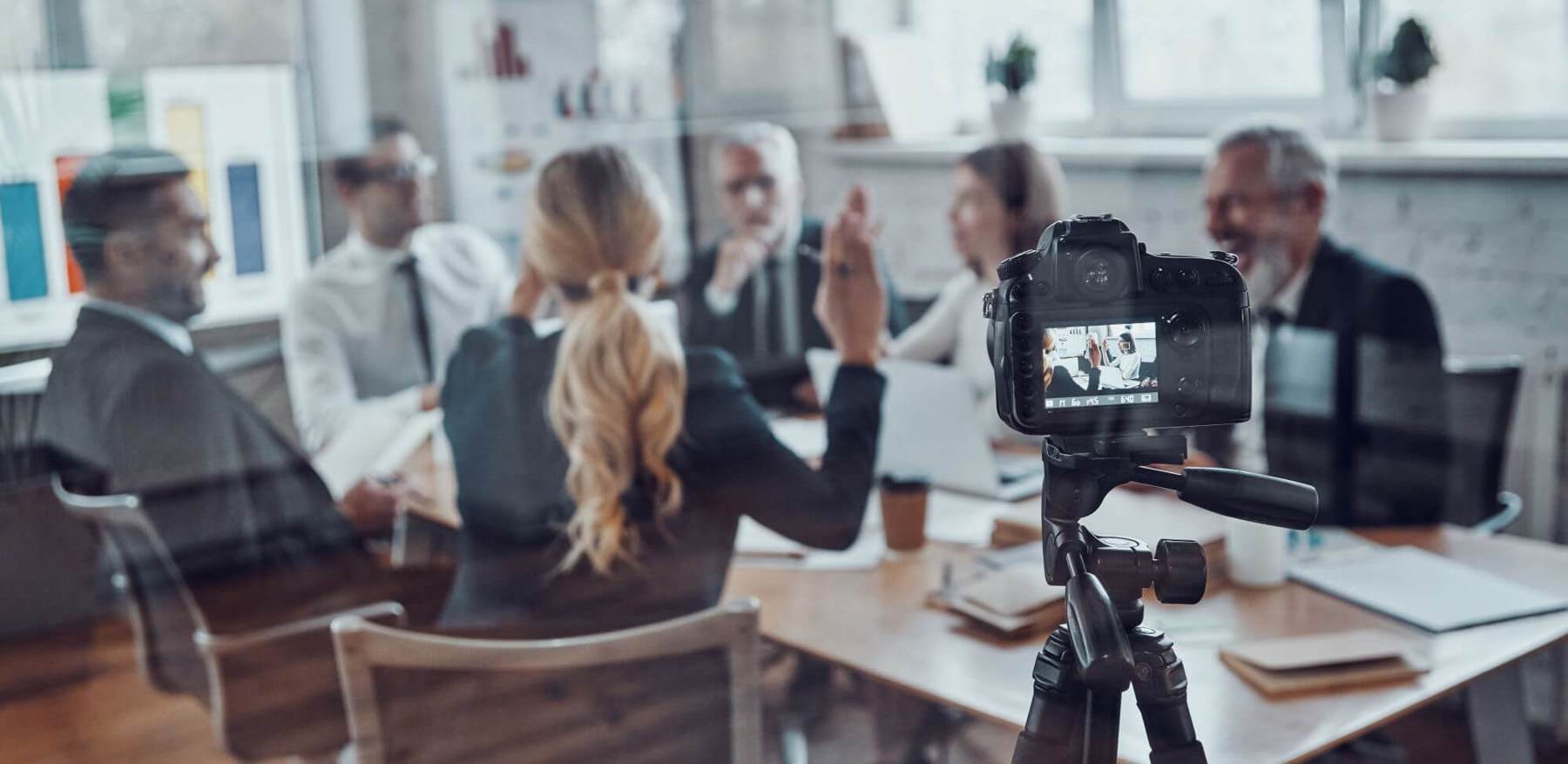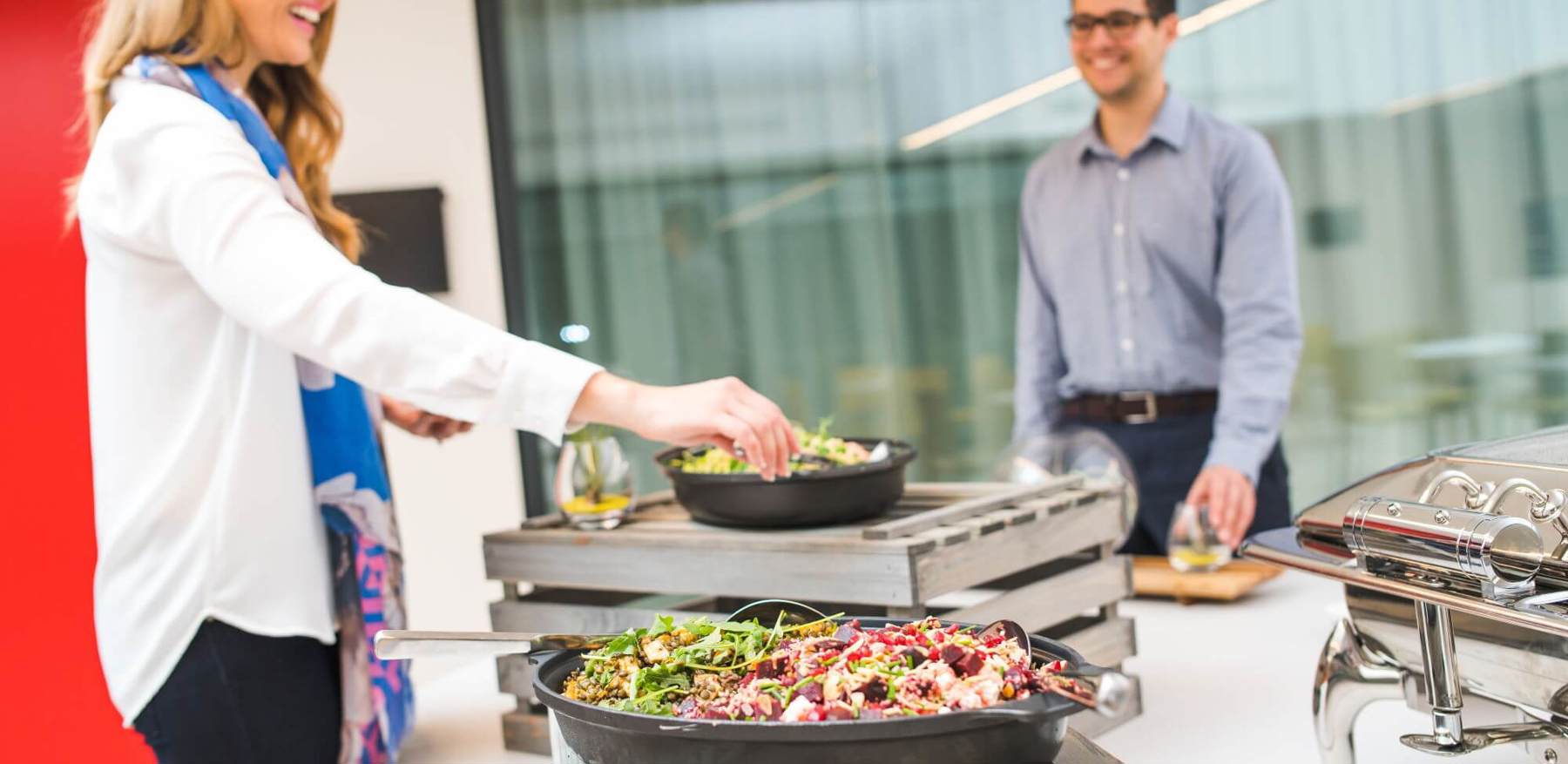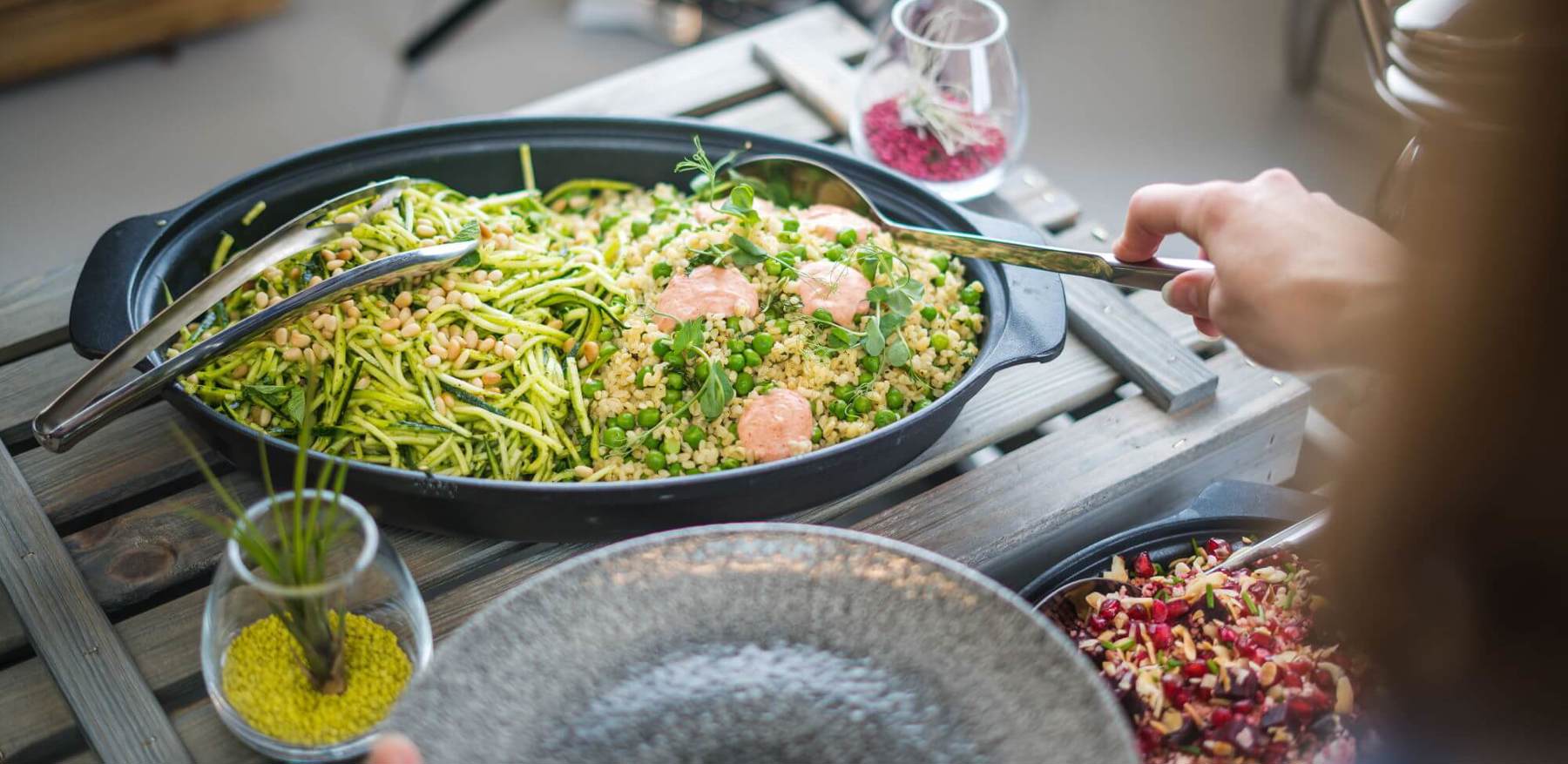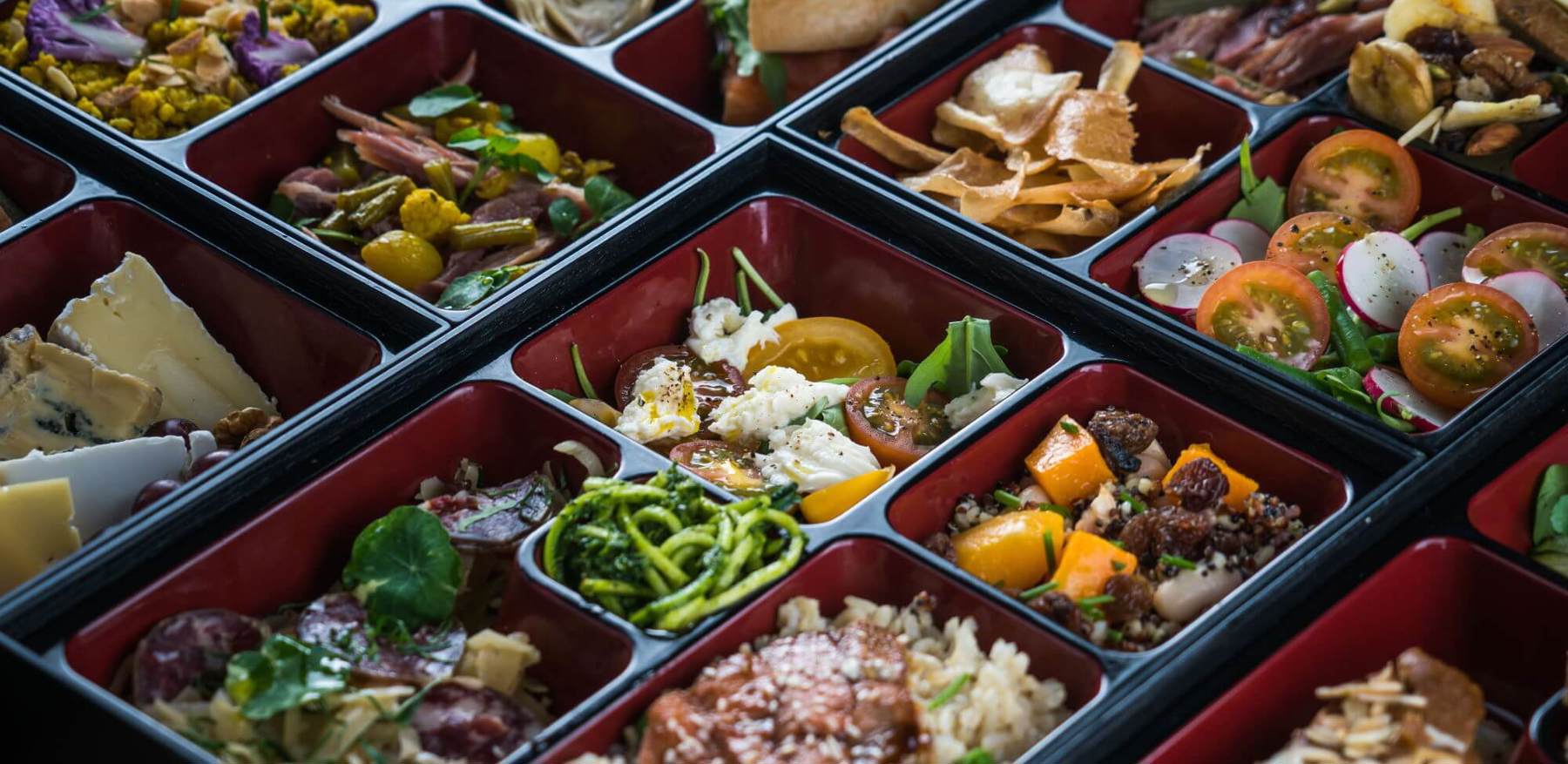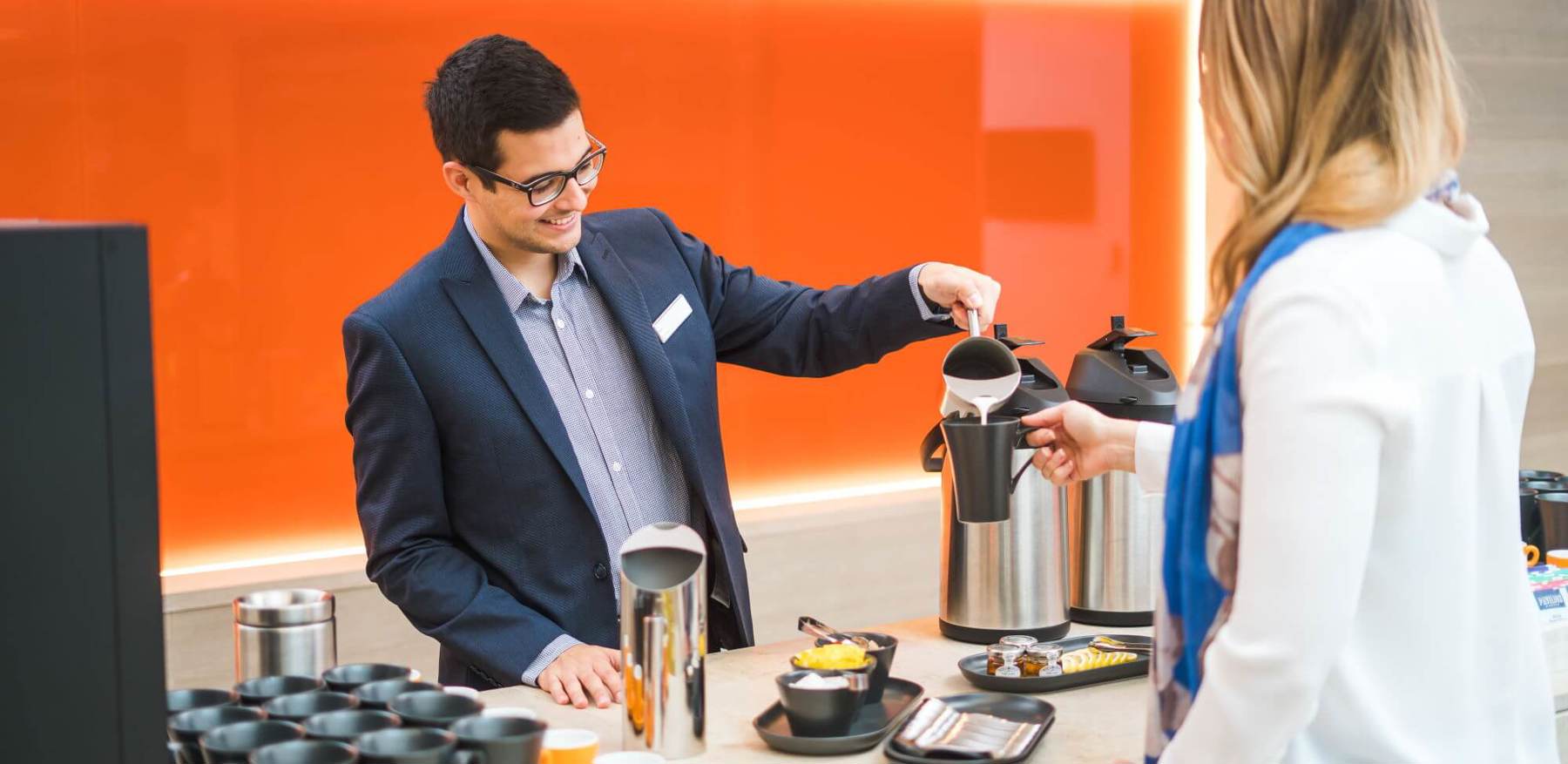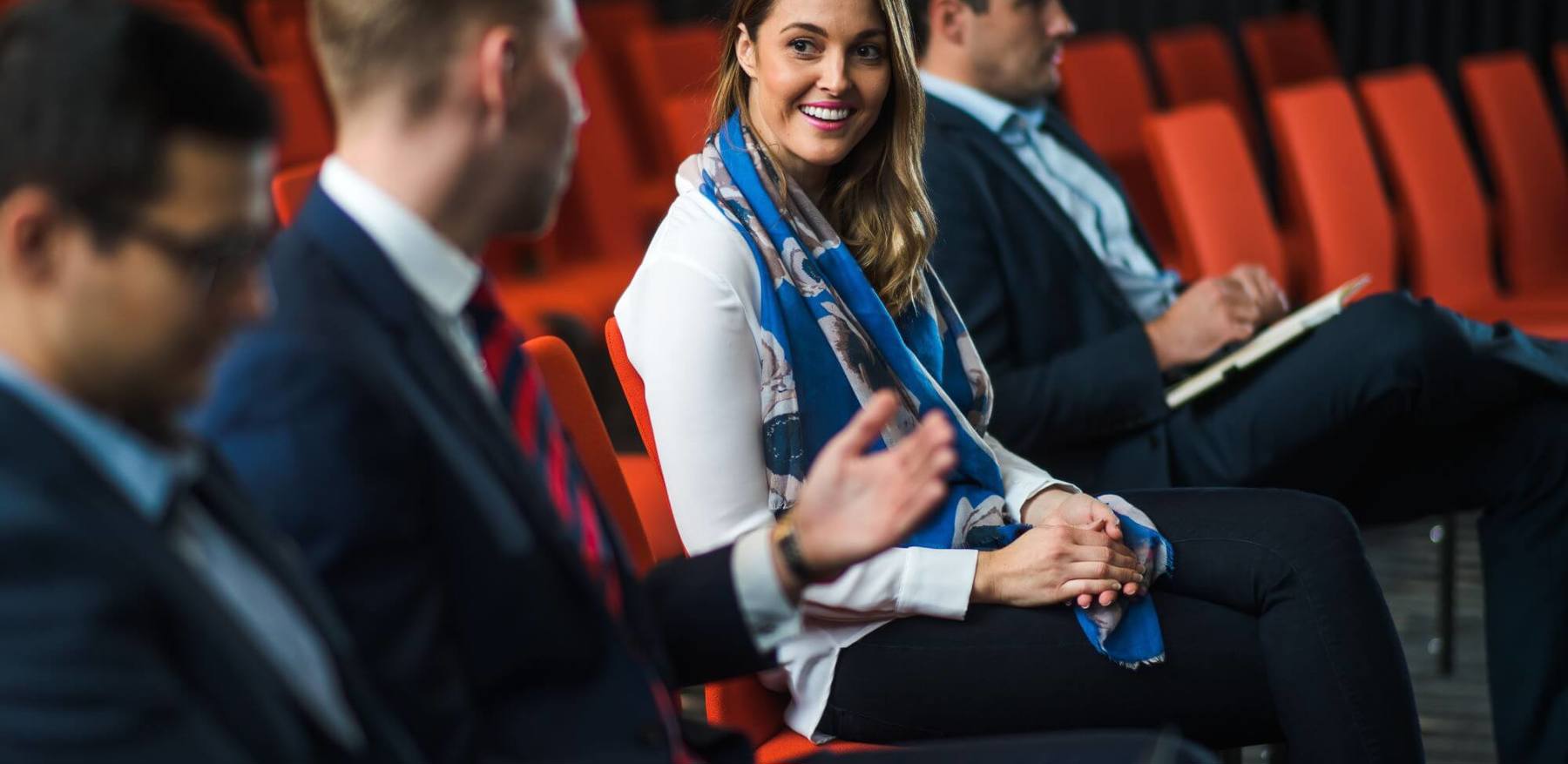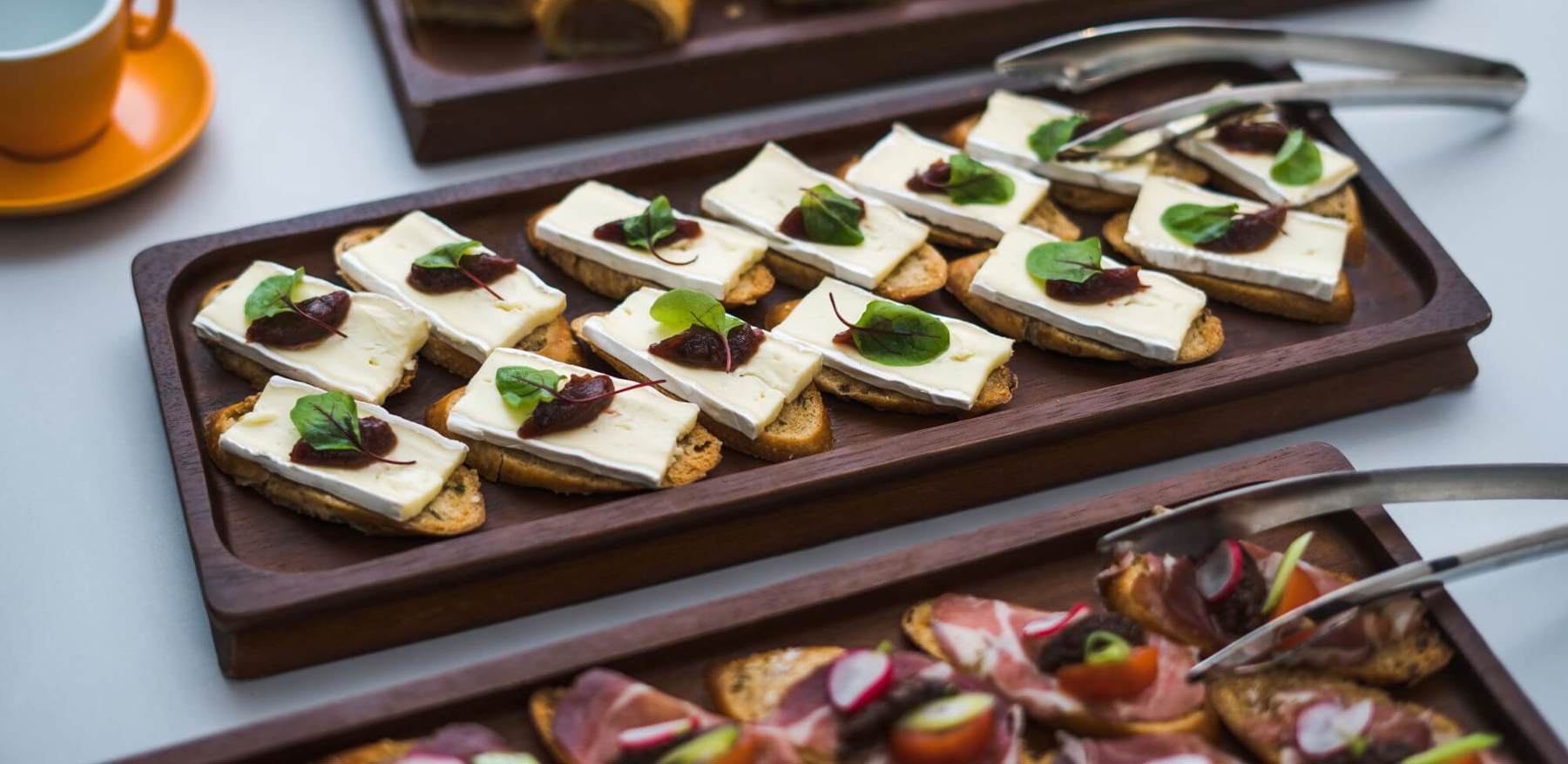 Request a Proposal
Thank you for submitting your request. We will be in contact with you as soon as possible.