SAVE 
Stay longer and explore more for less. Book a stay with Apex Hotels and unlock the best of Britain with us. Enjoy endless exploring as you satisfy your inner wanderlust or sit back and relax and enjoy the chic hotel's surroundings and facilities. Whichever you decide, we can guarantee it'll be a trip that'll make memories.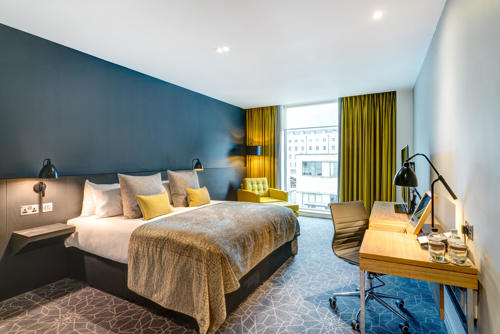 Extend your weekend with a Sunday Sleepover, you know you want too… Enjoy a sumptuous overnight stay from as little as £45 when you match the spend in our hotel's restaurant and bar. Our chef's pour their heart and soul into cooking up a storm so that we can delight with every bite. Nothing says indulgent more than our classic cocktails with a contemporary twist, and let's not forget a late checkout too – it's a match made in heaven!
EXPERIENCE
Embark on a unique experience, hassle free! Are you looking to make memories with your mates or a fun-filled trip with your besties? Check out our #Group getaway offer 'Mates Escape' which includes luxurious extras when you book two or more rooms. Have some fun while staying away from your savings.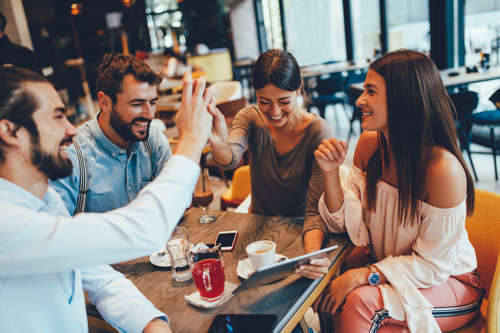 Everyone needs some R&R and what better way to get it than to visit the UK's most beautiful spa town. Our Thermae Bath Spa Experience includes a cosy overnight stay in Bath, plus get breakfast the next day! Don't worry, that's not all! We're giving you two passes to the world-renowned Thermae Bath Spa where you can bathe in mineral-rich waters. Its open-air rooftop pool and grand surroundings guarantee a luxurious experience with spectacular views. Consider it a one-way ticket to tranquillity.
& SEE
Fasten your seatbelts and get ready to see the city and discover its delights! Our Botanical Break package allows you to channel the characteristics of a #City explorer on your next staycaygin! This city break is like no other - indulge in a virtual Hendrick's Gin tasting session before hoping all over the city to see the most historic and instagrammable sights of your chosen city on a City Sightseeing hop-on hop-off tour!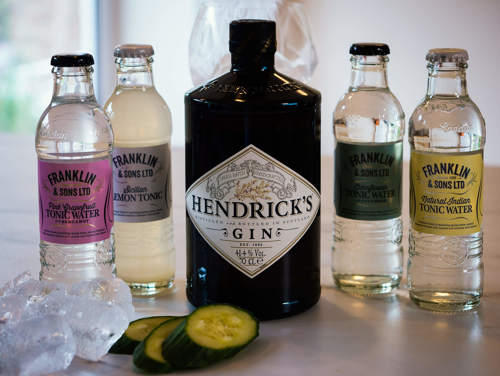 Dive into a fun-filled city escape at our Apex City Quay Hotel & Spa in Dundee with our V&A Cosmic Dancer offer for two. It's all in the name – we have the quay to unbelievable views, a dreamy night's sleep, and an awesome V&A experience. Immerse yourself in the journey of a ground-breaking Scottish dancer and choreographer Michael Clark, who through the fusion of subcultures and the transformative use of costumes, music, and graphic design challenged societal expectations of gender and sexuality to provoke change. We don't do things half-heartedly, so to round off your stay enjoy a 'Cosmic Cosmo' at our hotel bar, and a full cooked Scottish breakfast and late checkout the next day. It's an extraordinary experience for all.
What are you waiting on, at Apex, we have everything! Check out our offers now to save, experience & see in the UK city of your choice!