Dining at Apex Temple Court
Find happiness in food and drink, whether you're flying solo or having fun socialising, enjoy extraordinary dining experiences. From our cosy restaurant serving the best of British cuisine to our chic wine bar that'll take your taste buds on a tour of wines from all over the world, there's a dish, and drink, for everyone.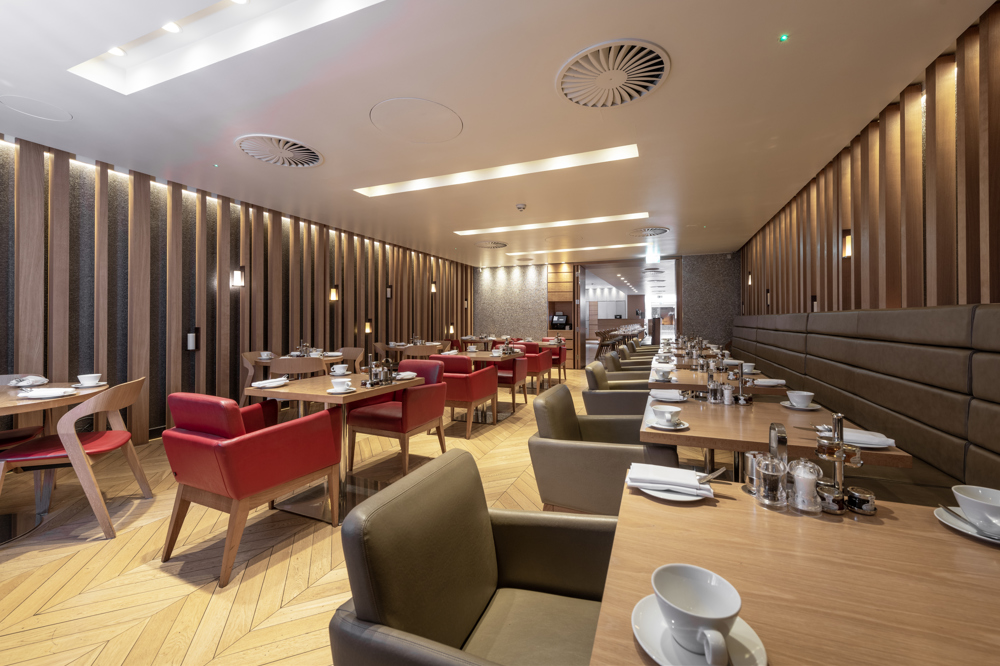 Chambers
Intimate, subtle, and understated, our restaurants décor is warm and inviting! Escape the hustle and bustle of London city centre to enjoy what really matters! Bursting with flavour and full of classic dishes from juicy burgers to colourful salads, our restaurant is the perfect place to get a taste of luxury.
Discover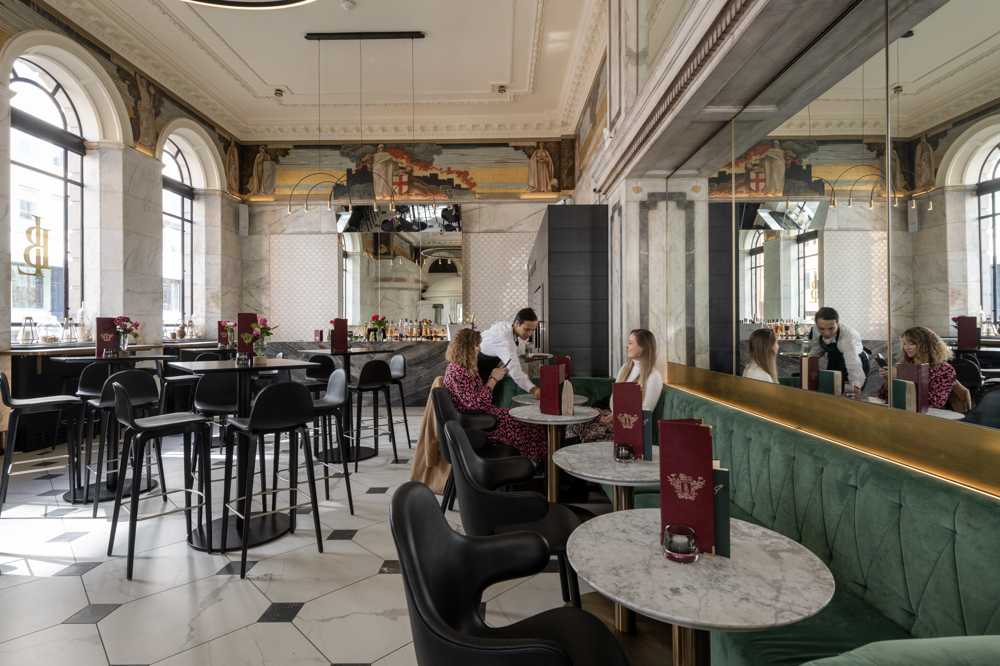 Lazy Ballerinas
At this wine bar, there are no rules. Home to cheese and wine from all over the world, it's here you'll find the top artisan cheese, charcuterie, and a selection of small plates to curb your cravings. Our expert team will help you find your perfect pairing, so find your taste buds in Australia, Greece, France, New Zealand and beyond. Your adventure awaits…
Discover