Dining at Apex Temple Court
Tucked away from the hustle and bustle of the City of London, our stylish hotel has a wide range of dining options to choose from. From the cosy Chambers restaurant that serves up traditional British dishes to our chic wine bar on Fleet Street that boasts exciting wines from around the globe, there's a dish (and a drink) to suit every taste.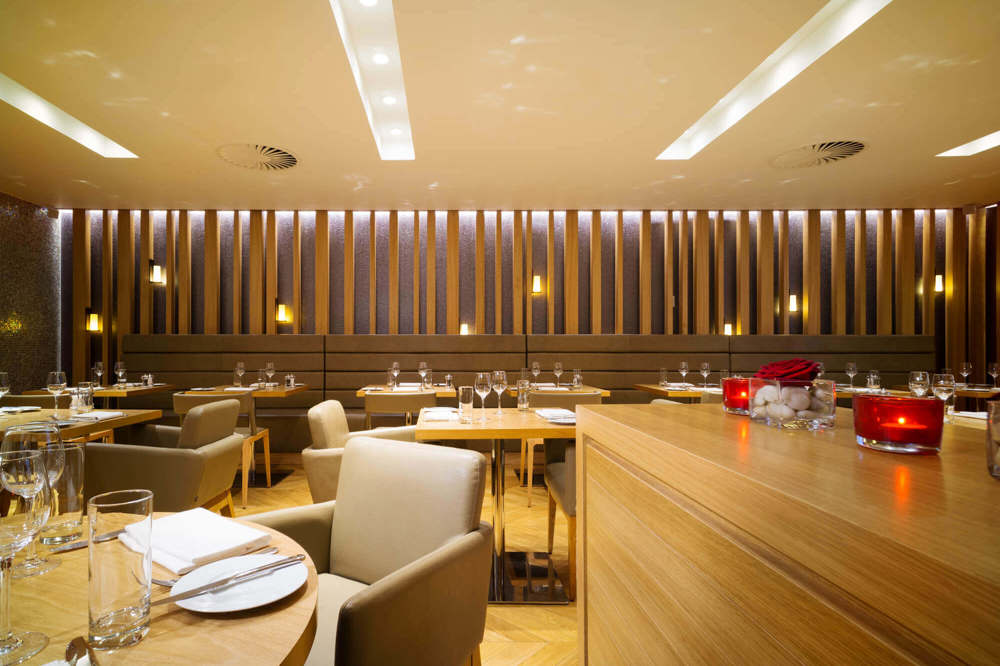 Chambers
Chambers restaurant is the perfect choice if you're looking for a place to enjoy delicious, wholesome food away from the hustle and bustle of London city centre. The restaurant is tucked away in an intimate space just beyond the reception of Apex Temple Court Hotel and serves up a variety of menus.
Discover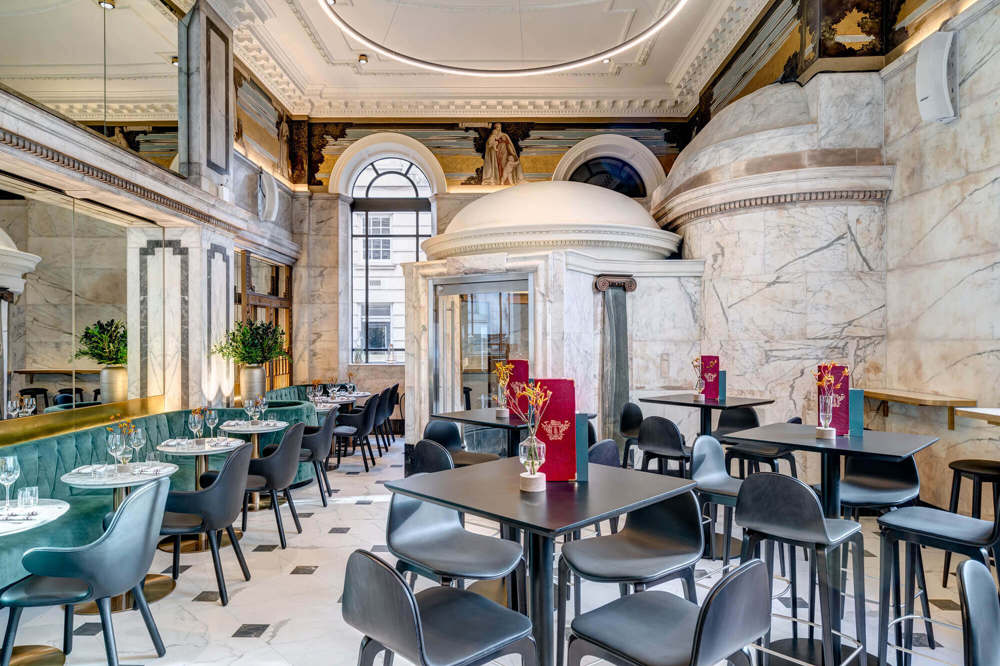 Lazy Ballerinas
Alongside carefully selected artisan cheese and charcuterie and an ever-evolving list of small plates, Lazy Ballerinas is home to a wide range of exciting wines and an expert team to help you find your perfect pairing.
Discover