This 4-star city centre hotel is one of London's most stylish and is home to the chicest destination restaurant in the area, The Lampery. Serving everything from beautiful breakfasts and exciting cocktails to decadent dining and more, we know you'll take delight in every bite! Situated near St Paul's Cathedral and Tower Bridge, find yourself fully immersed in all that London has to offer whether travelling for work, play, or taking a trip with the family.
Gallery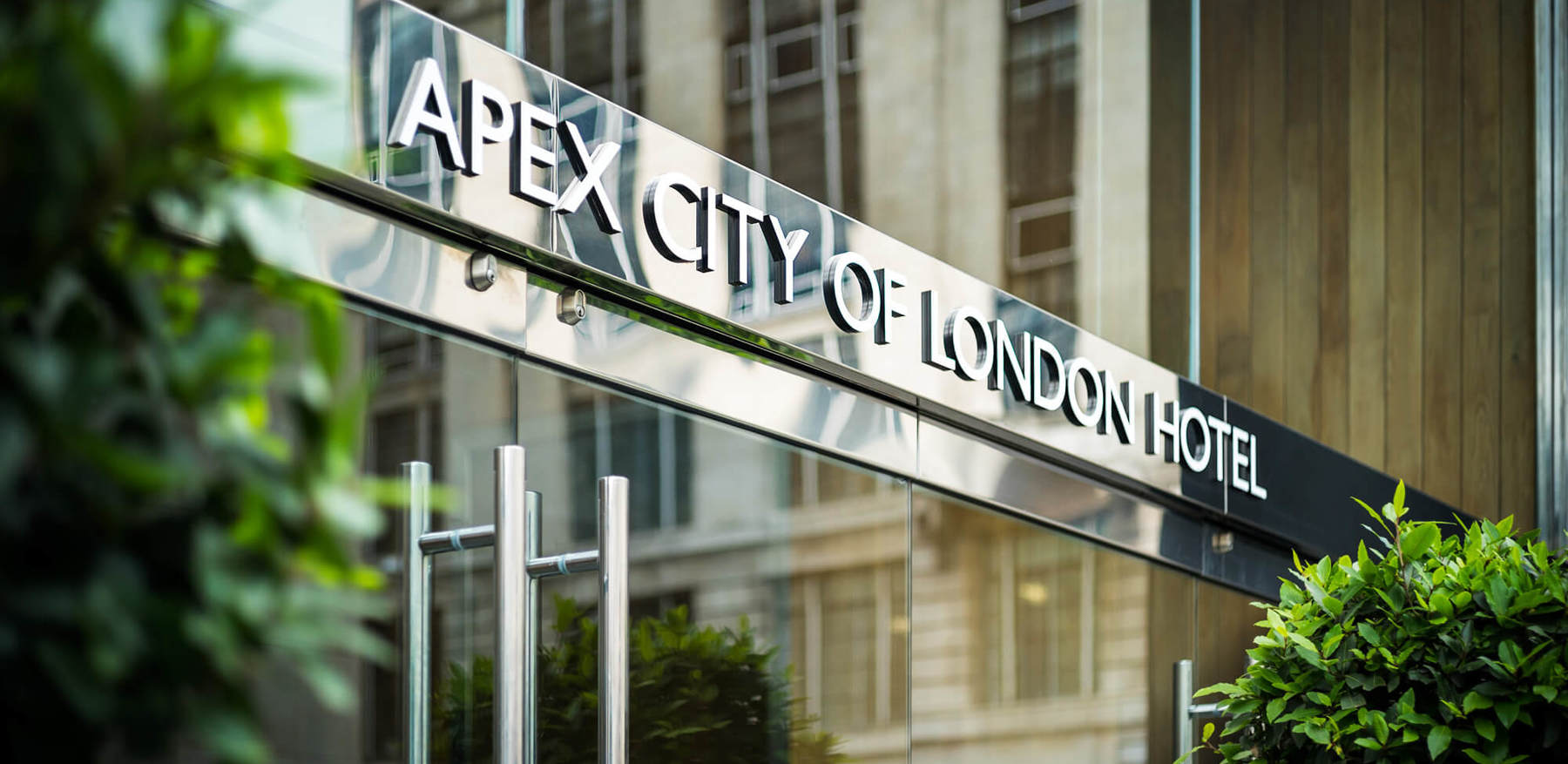 Apex City of London Hotel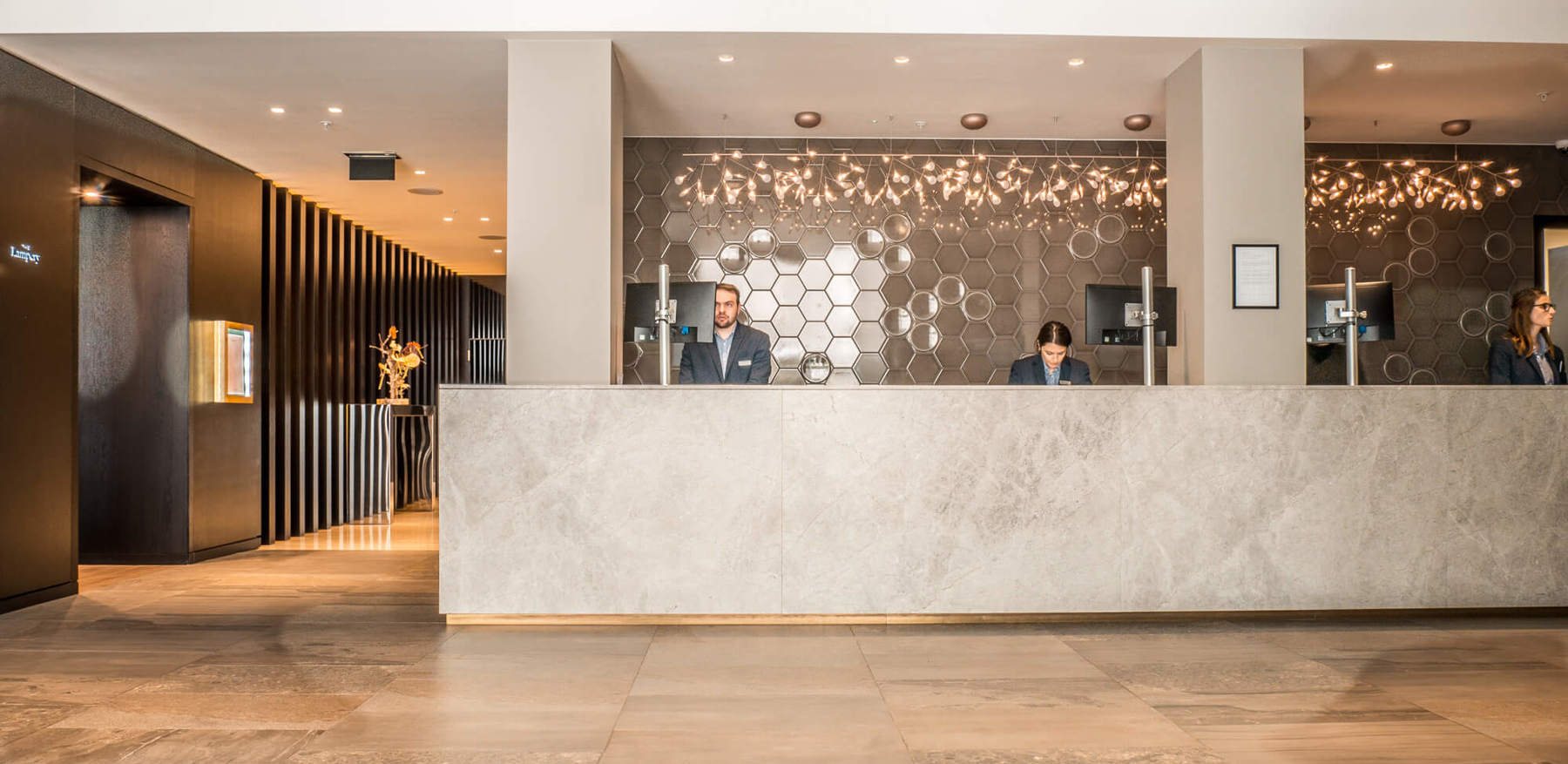 Reception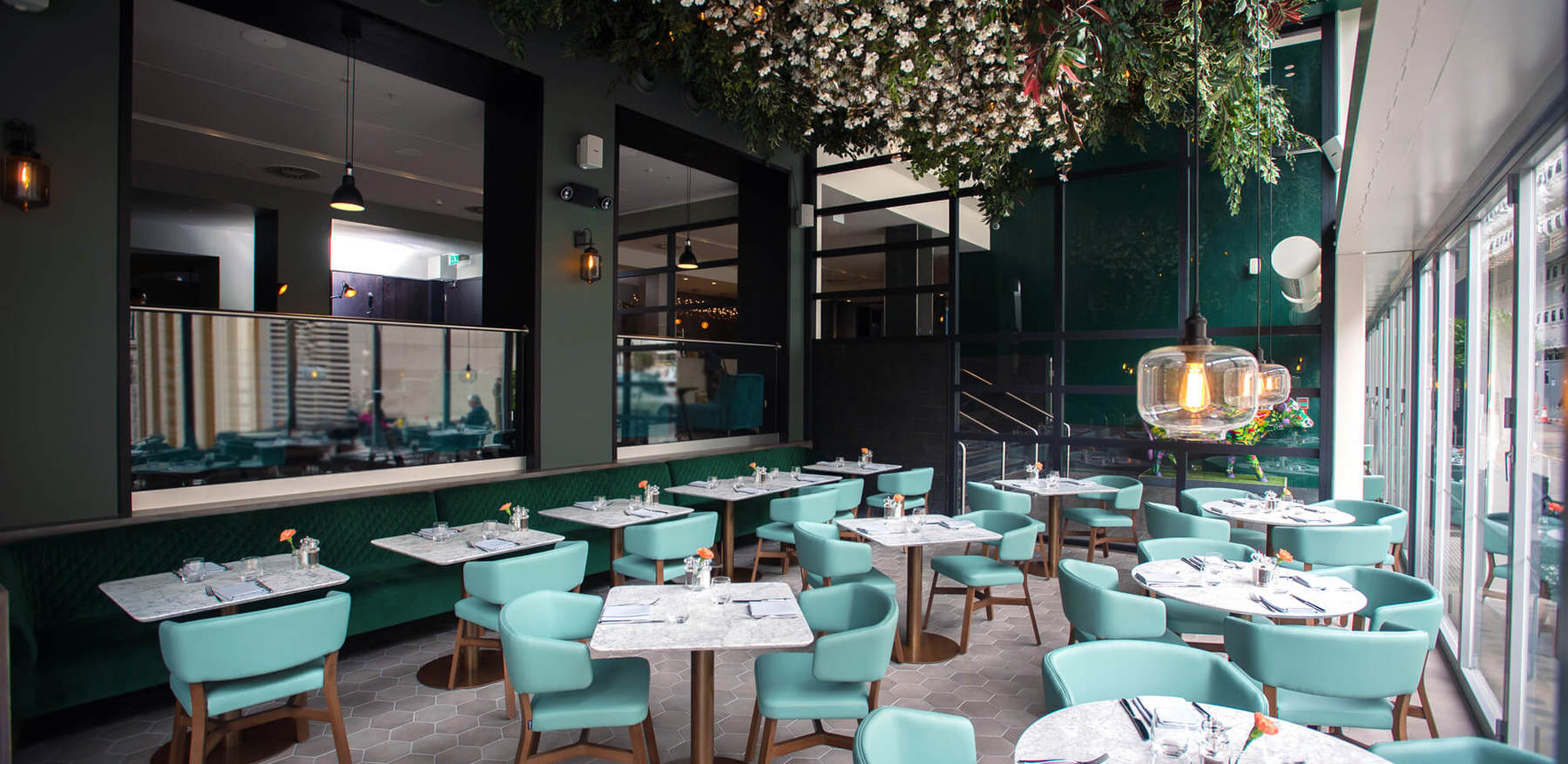 The Lampery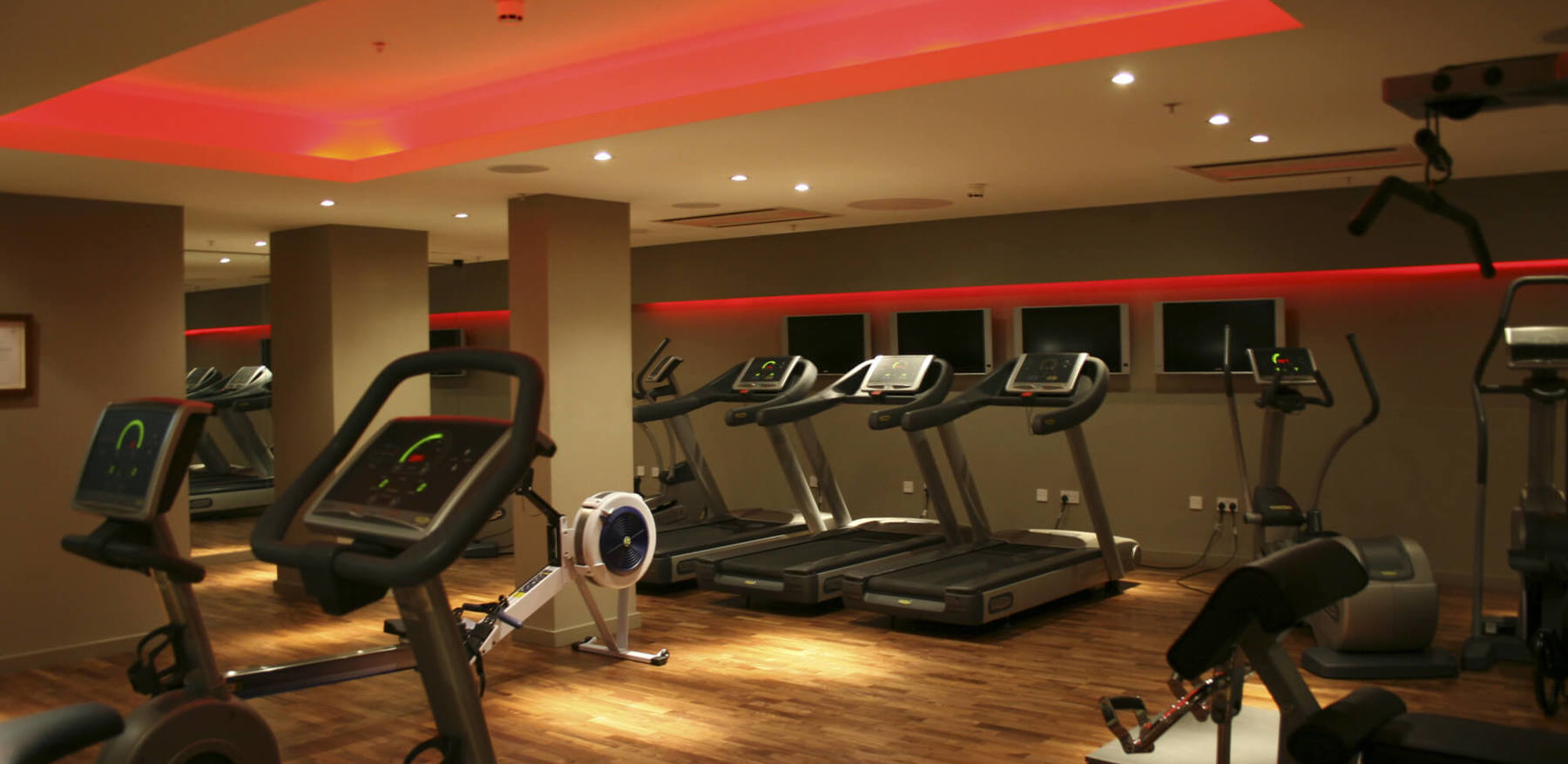 24-hour gym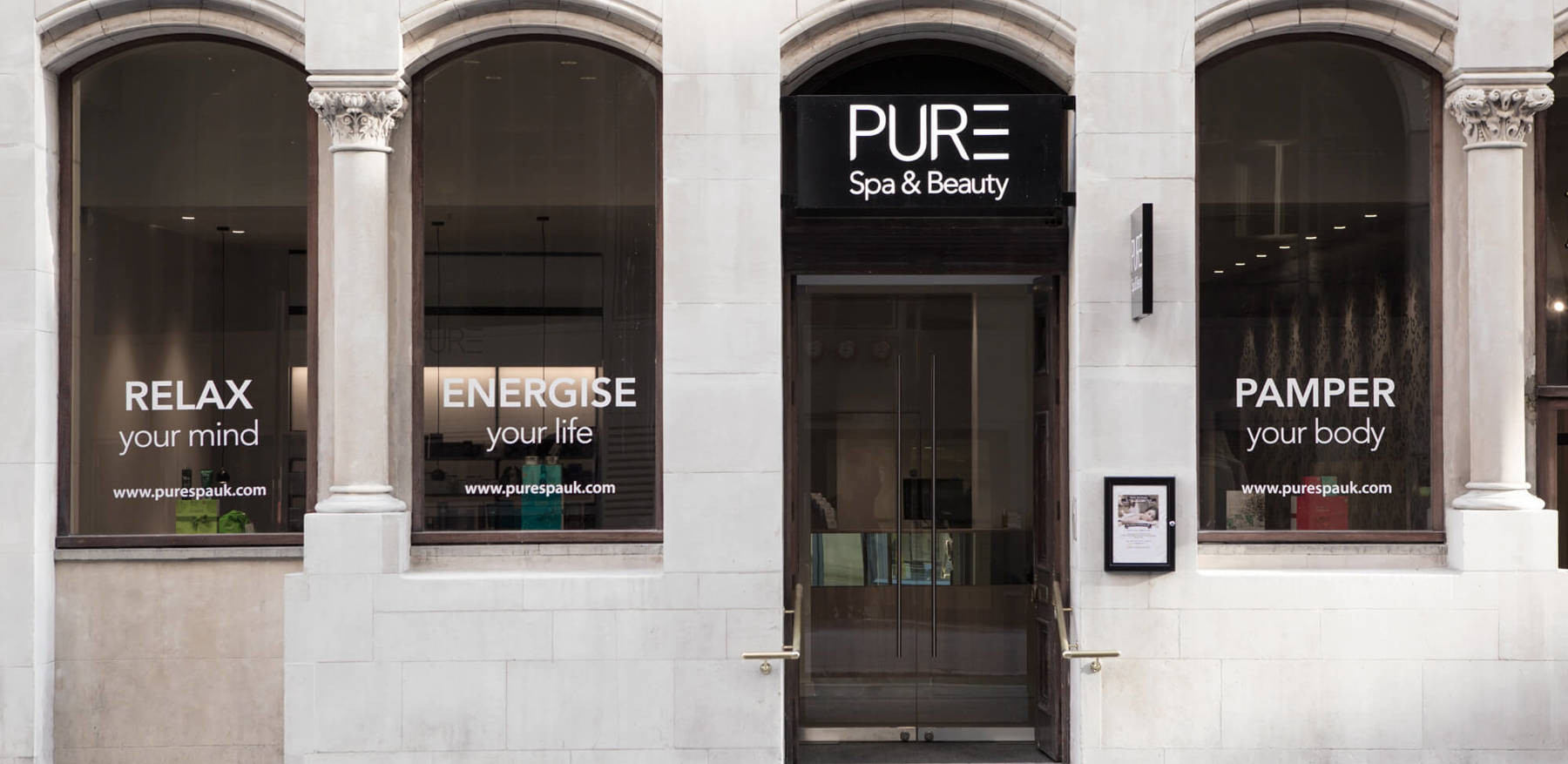 PURE Spa & Beauty Mark Lane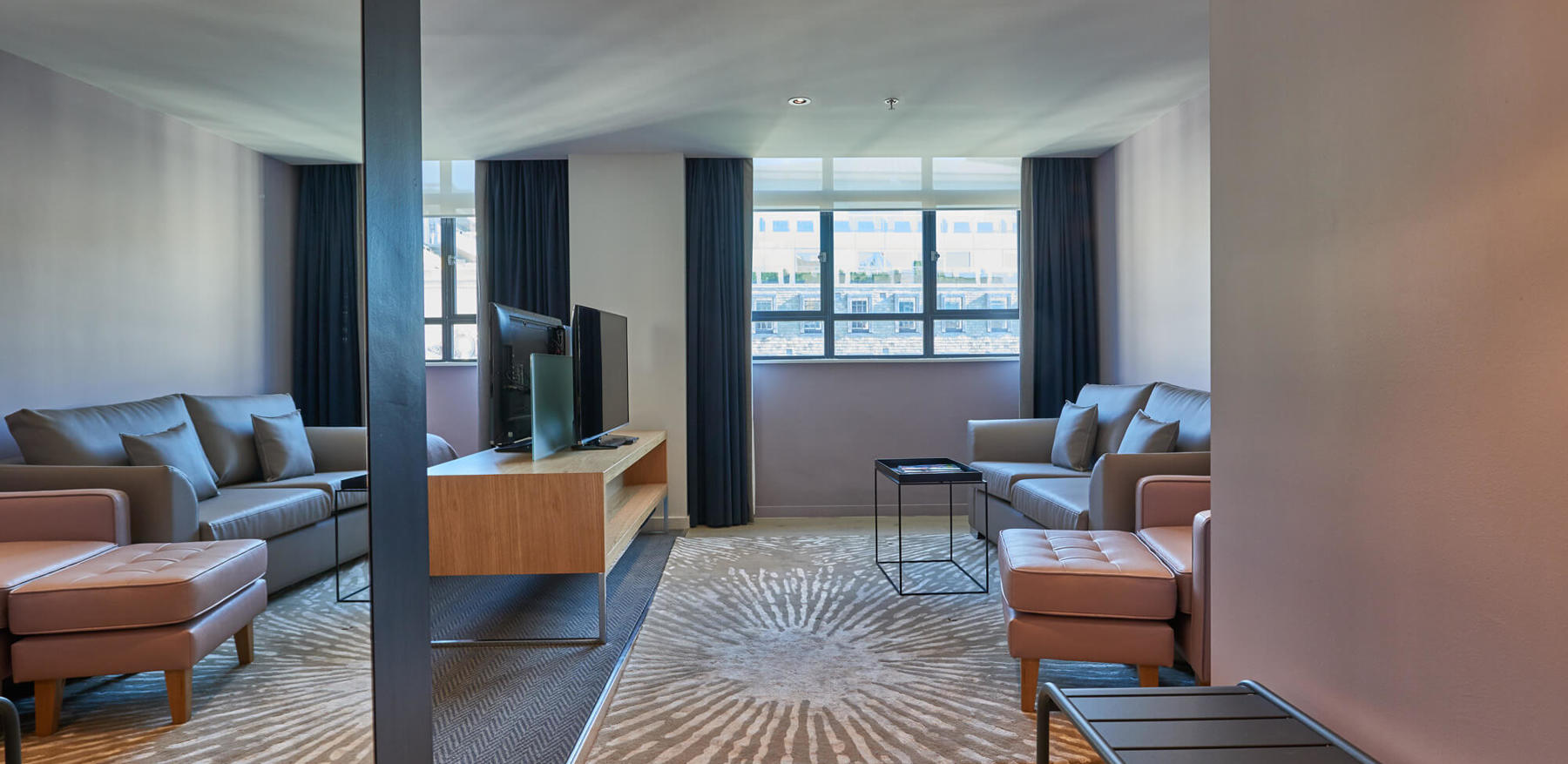 Deluxe Room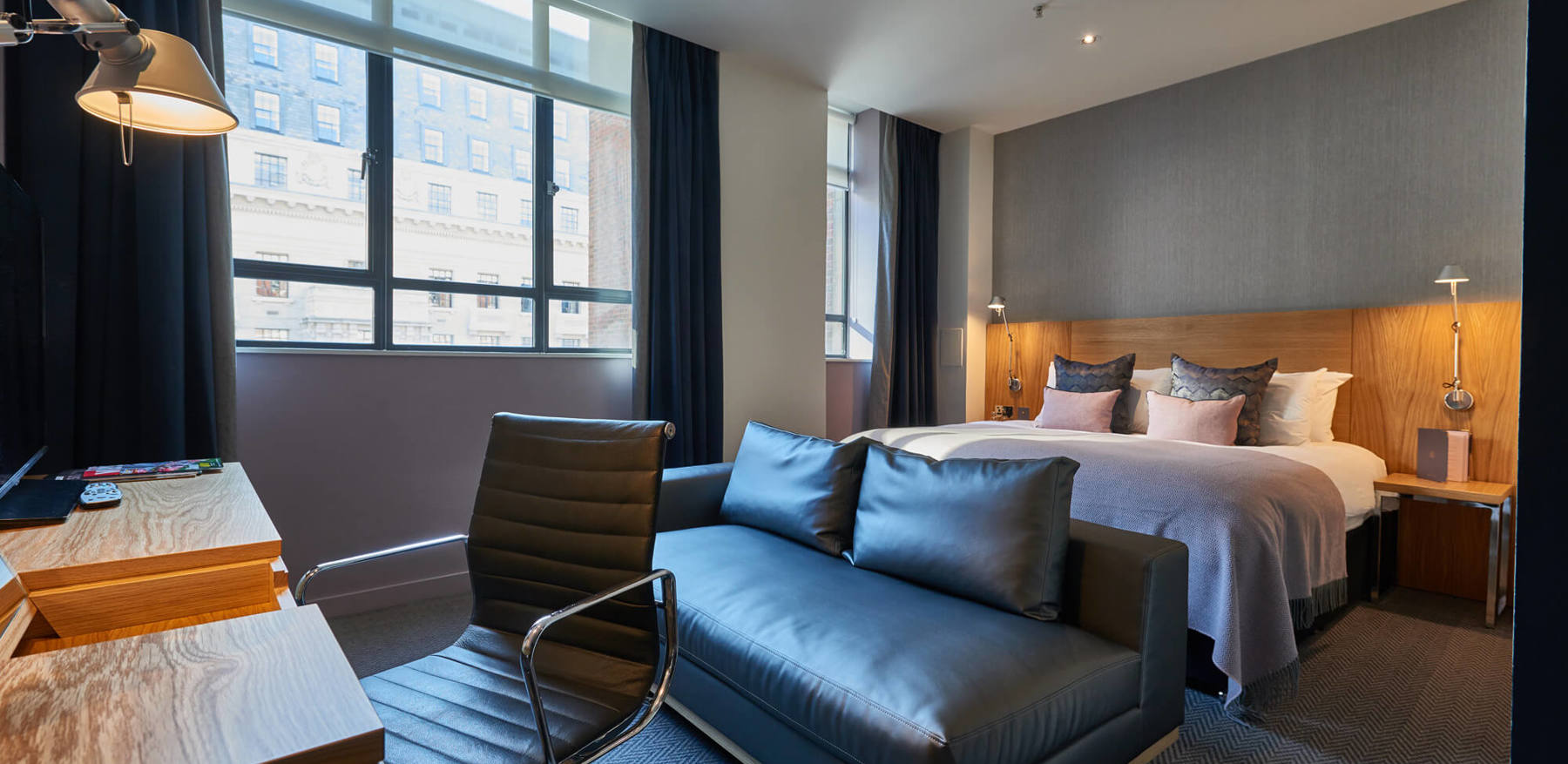 Superior Room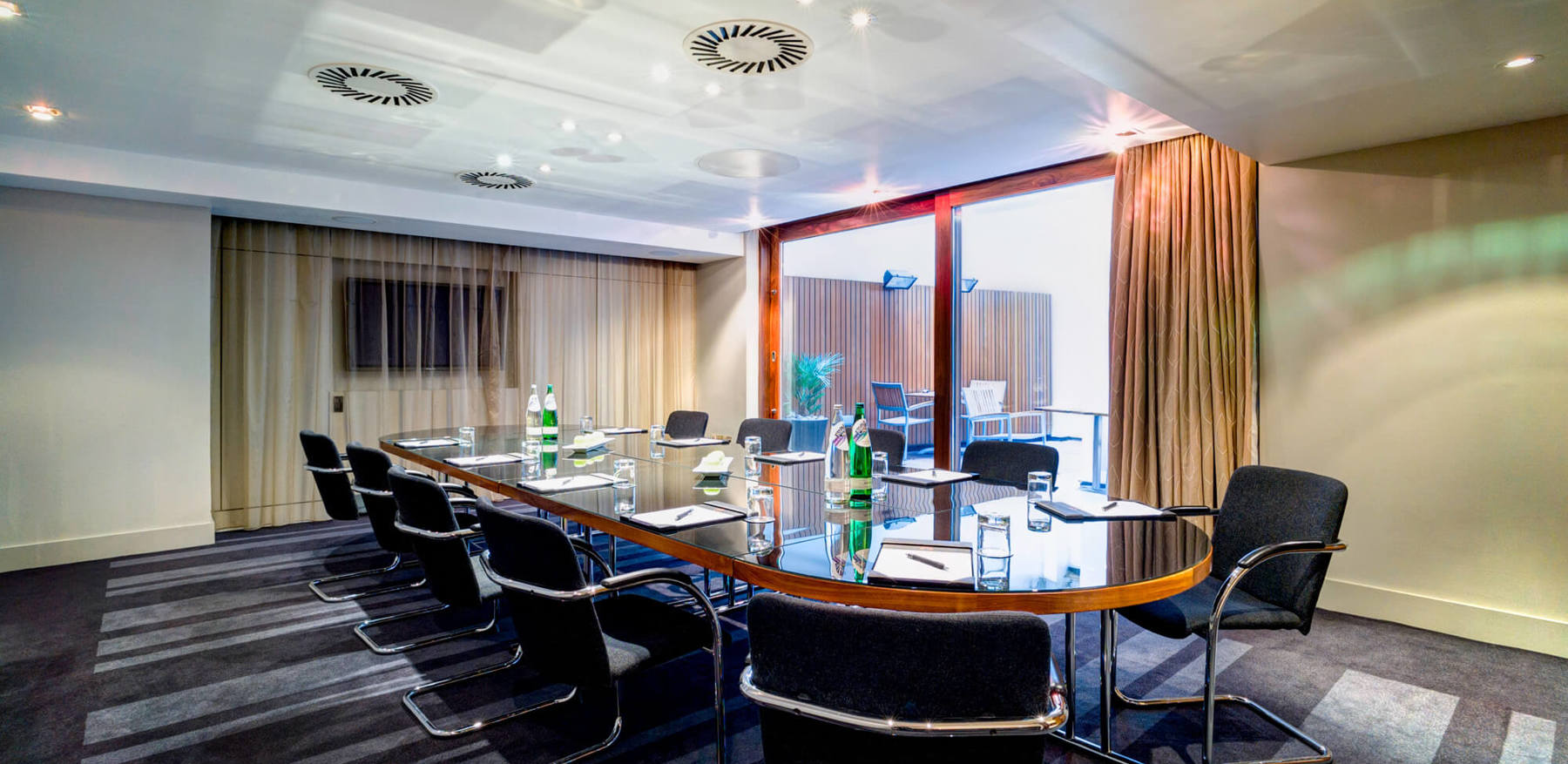 New York room
REVIEWS
Second time visiting and the hotel was again a very pleasant experience. Staff is incredibly friendly and willing to help with anything. Very personal service. Rooms are nice and modern. I recommend eating breakfast at the hotel at least once!
Really friendly service. Great rooms, very clean and spacious. The free wifi was also very fast! I also had breakfast here and the food was delicious. Very close to a tube station and various tourist spots. I would absolutely stay here again.
First time staying in this hotel and it was a fantastic experience throughout. Staff were very friendly and went the extra mile. I can't wait to book this hotel again for my next trip to London.