#1 London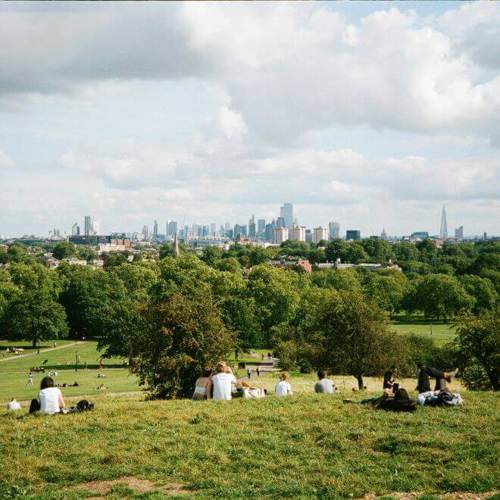 This city couldn't be more suited to some blanket-based action on a sunny day, with parks and green spaces around every corner!  Looking for a view? Primrose Hill is a great one for you. With some of the most breath-taking city skyline views from the peak of the hill, it's no wonder that this park is one of the most popular picnic destinations. With nearby lovely eateries, cafes and delicious delis you can grab some bits on your way. Plus, with it being such an open space, there's lots of room for fun family games, and you can even fly a kite! Want to make a day of it? We know schools are out, but the learning need not stop… Just a short walk away is London Zoo where you can see some animals in action and learn fascinating facts about their lives and their habitats! 
#2 Bath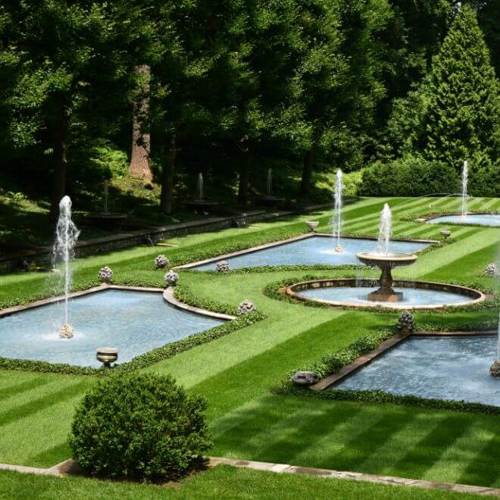 Positioned in a gorgeous setting with stunning views across the valleys, the gardens of The American Museum make for the perfect places to enjoy eating al fresco with family. Set in the surroundings of the museum which acts as a home to collections from the United States, these gardens were carefully designed to represent some iconic movements and times in American history. It's a win, win - with a garden specifically designated to children and a wilderness trail and parklands where they can get lost in exploration, let them soak up adventure while you soak up the sights!  
#Edinburgh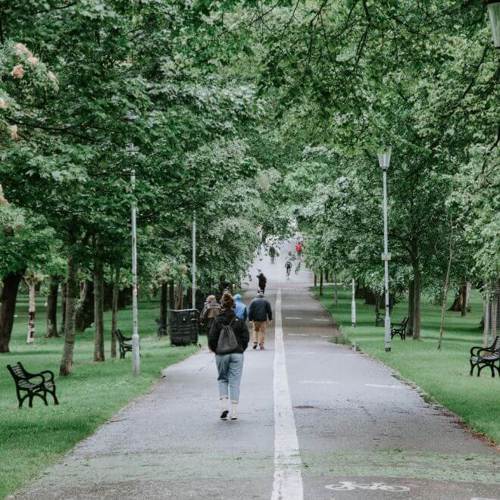 In the south side of the Scottish capital lies The Meadows, a large public park with tree-lined parks and children's playgrounds. Big with the students and for those who love sports, this open area of parkland is busy all year round, but even more so in the Spring and Summer months. This is a great place to picnic, relax and watch the world go by, an area of calm amongst the urban storm of the city. Nearby are the stunning university grounds and Arthur's Seat - there's lots to explore after all the sandwiches have been munched.  
#Dundee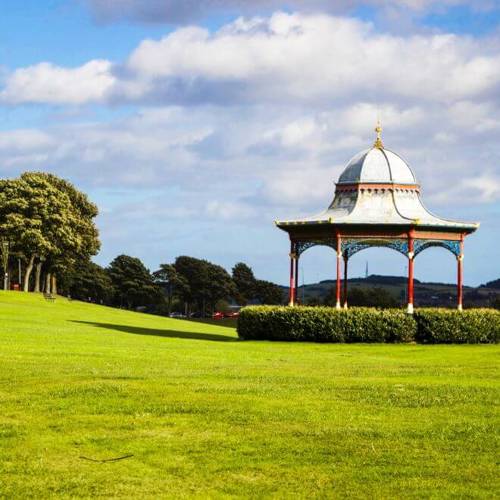 One of Dundee's oldest and greatest city parks, Magdalen Green is a great spot to relax, train-spot, plane-spot, enjoy music and much more. Home to an iconic bandstand built in the 1890s, it's not unusual for there to be some musical performances here throughout the year. Perfectly located in the city's West End and overlooking the beautiful River Tay, enjoy your family picnic in peaceful and pleasant surroundings. 
#Glasgow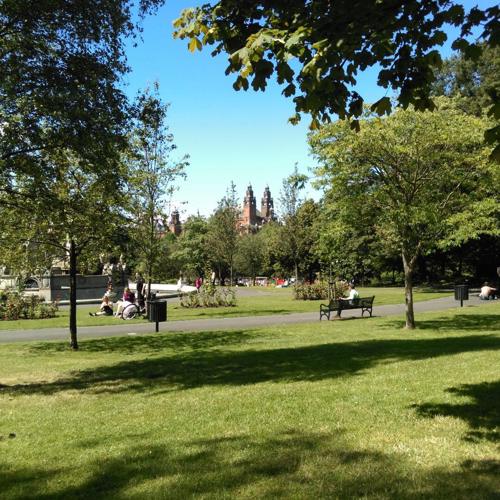 Spanning across 85 acres, this classic Victorian park is set on the banks of the River Kelvin is a fun day out for all. Home to bowling greens, tennis courts, play areas, skate parts, cafes and more, Kelvingrove park always garners a great atmosphere. No matter which part of the park you choose to set up and sit down to eat, find yourself surrounded by the buzz of the city, and within walking distance of the West End's wonderful shops and sights.