#1 Relaxation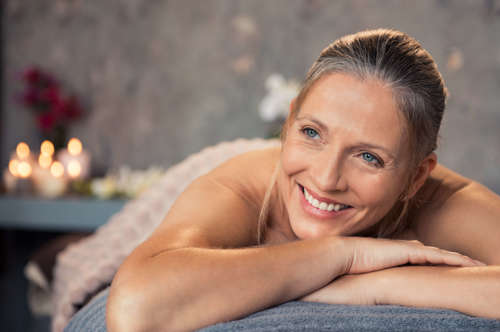 Busy juggling a hectic work-life balance, some mums can only dream of taking their foot off the pedal and slowing down. But you can make her dream come true with a relaxing spa treatment to take the weight off her feet, and mind. With so many to choose from, she'll be spoiled for choice! Plus, with Yu Spa Edinburgh and Yu Spa Dundee both situated in the heart of the action, she can enjoy the best of both worlds – tranquil time and travel!  
#2 Good Food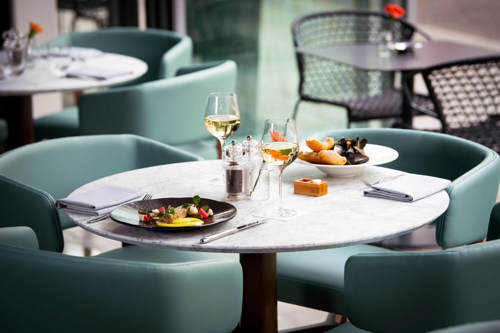 If your mum is the one to always do the cooking, why not give her a night off with a wine and dine voucher? The chance to enjoy a delicious meal cooked by someone else can be a real treat. We have excellent eateries in Edinburgh, Glasgow, Dundee, Bath and London. 
#3 A Shopping Spree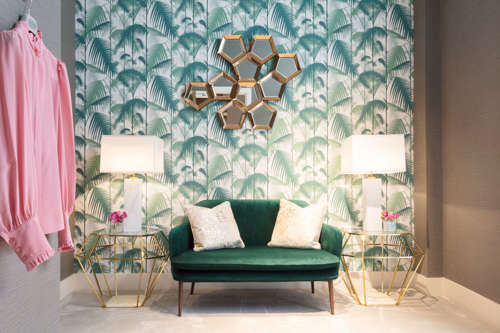 Mums tend to always be at the shops...but it's usually Sainsbury's rather than Selfridges. A personal shopping experience could be just the ticket for mum to update her style and indulge in some luxuries for herself.
#4 A Night Away (or five)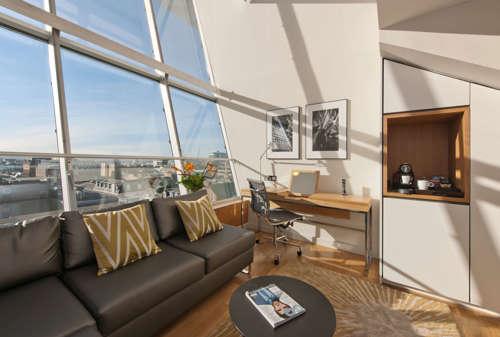 No matter how old you get, your mum will never stop worrying about you. When at home with little ones, she'll always be semi-alert listening out for any bumps or cries during the night and with older kids, mum can't relax until she knows everyone is safe in bed. But staying away from home usually has a relaxing effect. Whether it's a weekend stay or midweek getaway, let mum find herself completely switched off in one of our five amazing cities where she can sleep in style. We've got lots of offers and vouchers to choose from - it's the perfect gift.  
#5 Drinks with the girls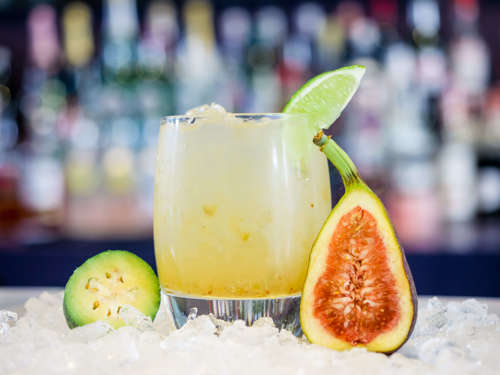 With families to care for and households to run, many mums may not spend time with their friends as much as they'd like. Taking her out to a local wine bar or treating her and her friends to some catch-up time will go down a treat.