Sustainability & CSR
Apex Hotels are passionate about caring for others, and that extends beyond the walls of our hotels. We're committed to maintaining the highest standards of corporate social responsibility for our guests, our employees, the community and the environment.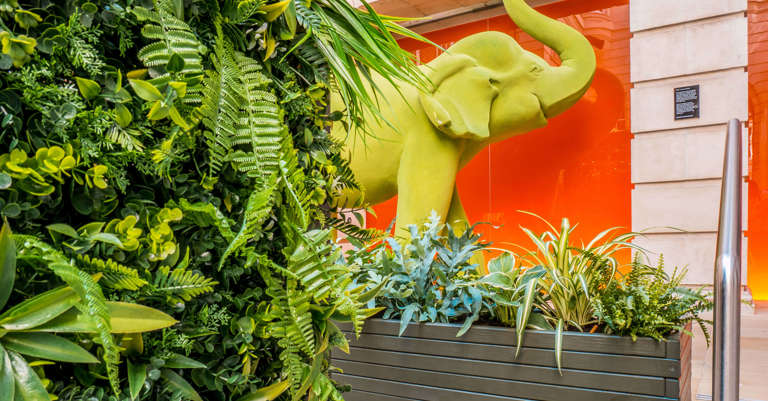 Our Apex Animals
We like to think of our hotels as a family. Each with their own personality and little quirks that you can't help but love. When you stay with us, you'll come across a number of different Apex animals with their own story to tell. These eye-catching sculptures stand proudly in our lobbies, bars and restaurants. Some act as a reminder of the Apex philosophy of building a sustainable future and minimising our impact on the environment, and others are a showcase of our charity partnerships and support for local initiatives, in which we have raised over £50,000 for.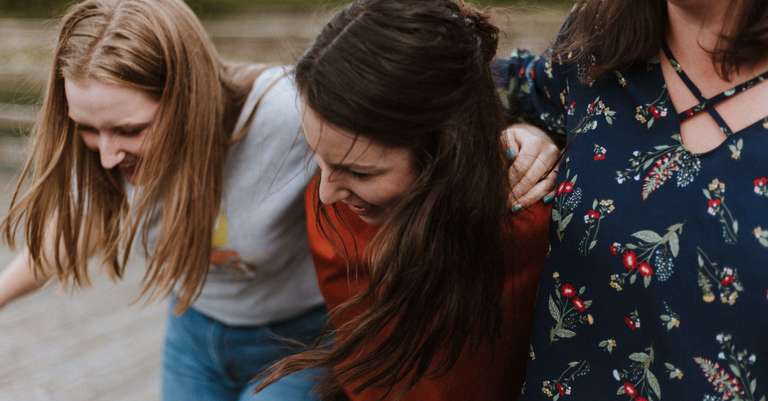 Community & Giving Back
We're dedicated to making a positive contribution to the communities in which our hotels operate and to creating a better future. We support the social and economic development of local communities through providing employment and training opportunities, including youth and trainee programmes. We work with local businesses through sourcing and consolidating deliveries on environmentally friendly and high-quality local products, by doing this we avoid unnecessary transport emissions and we also ensure our suppliers adopt positive environmental practises. Social engagement is also critical, we support a variety of community projects and events, whether they are big or small.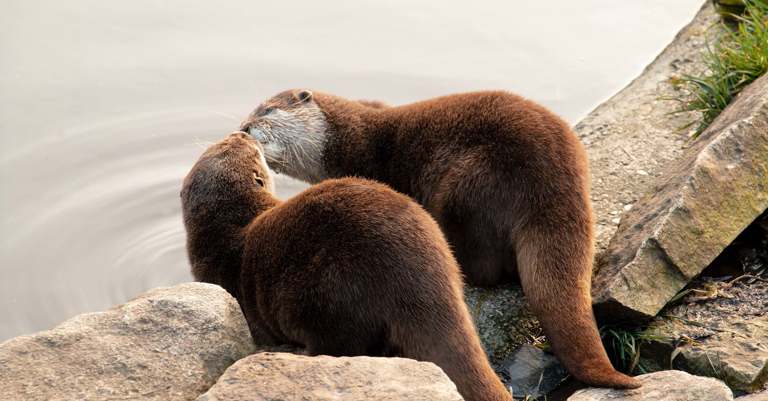 Charities & Partners
We've got a companywide fundraising commitment and each year we get behind our chosen charities, and our staff up and down the UK take on incredible fundraising challenges to raise money for worthy causes. Our chosen charities for 2021/2022 are The Wildlife Trust and Mental Health UK. The giving doesn't stop there, our hotels also pro-actively support local charities and organisations with initiatives, events and donations on a regular basis and get involved wherever they can.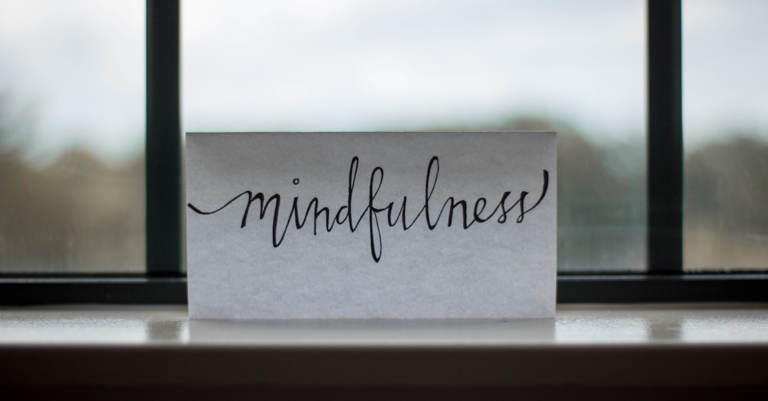 Employee Wellbeing
We value the health and wellbeing of our employees and ensure our Apex Family Values of Trust, Friendliness, Passion and Teamwork are at the heart of everything we do. Staff engagement is more important than ever to us and we participate in the Best Companies survey every year, currently we hold a 2-star accreditation, the second highest standard of workplace engagement and are recognised as an 'outstanding' place to work. We have a variety of health and safety policies and training programmes to ensure we have a safe and positive working environment for our team members, these are continuously monitored and updated. We work to promote a healthy lifestyle for our staff and provide information on wellbeing activities and support groups; whilst on duty we ensure that all staff are provided with healthy and nutritional meals.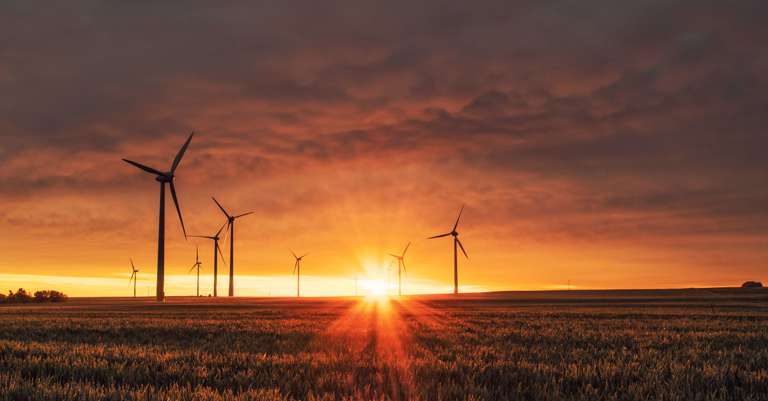 Environmental Efforts
We care about protecting and improving the environment around our hotels and are making efforts to reduce our carbon, energy, water, and waste footprint in line with our 'Reduce, Reuse, Recycle' initiative. We work with suppliers to reduce waste and increase recycling; other key waste management priorities include food waste management and the elimination of single-use plastics in our room amenities by 2022. In terms of water usage and conservation, we have self-closing taps in public areas and a re-use towel policy encouraging guests to be green and stay clean. We participate in the Cycle2Work scheme and encourage employees to take advantage of this benefit, take an environmentally friendly commute and save money.