Restaurants in Edinburgh
When it comes to places to eat in Edinburgh, Scotland's capital has some of the best restaurants in the country for unforgettable dining. From Scottish-inspired restaurants overlooking Edinburgh Castle to contemporary spots in the heart of the New Town and chic eateries in the West End, there's a flavour for everyone in this impressive city.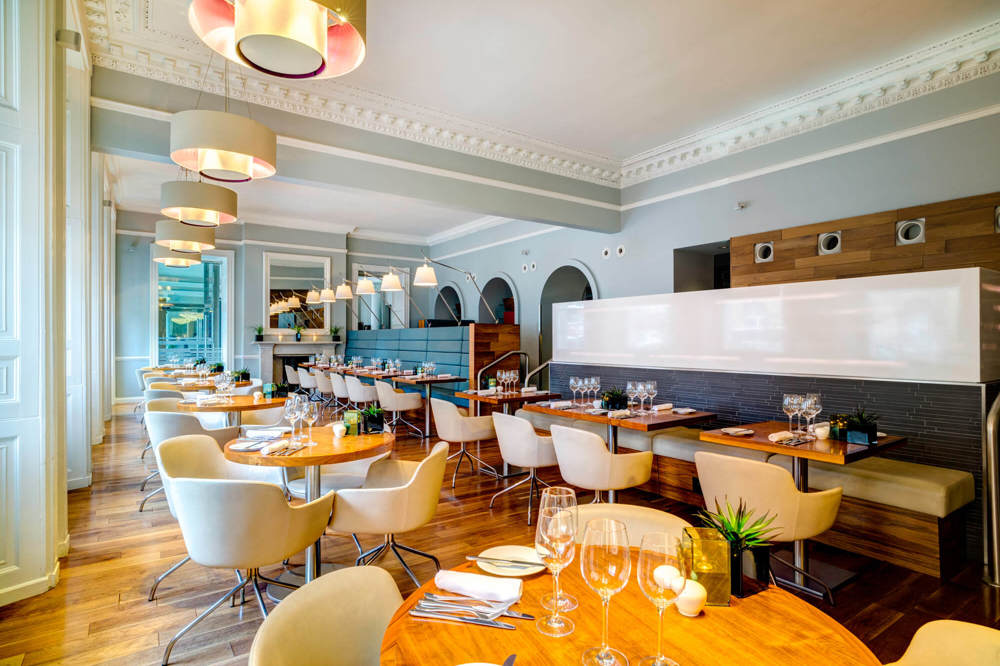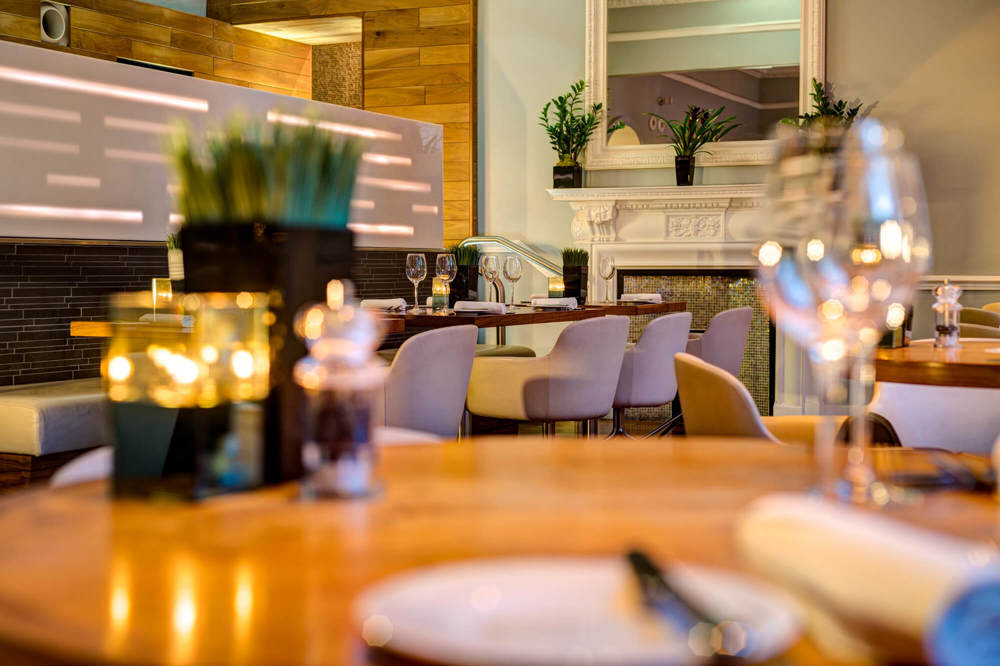 Elliot's
Characterised by high ceilings, ornate period features and grand windows, our bright and airy Georgian restaurant is one of the greatest of its kind in the city. Chic and elegantly unique, join us for a bite to eat and enjoy food presented as beautifully as the surroundings its being served in.
Visit Elliot's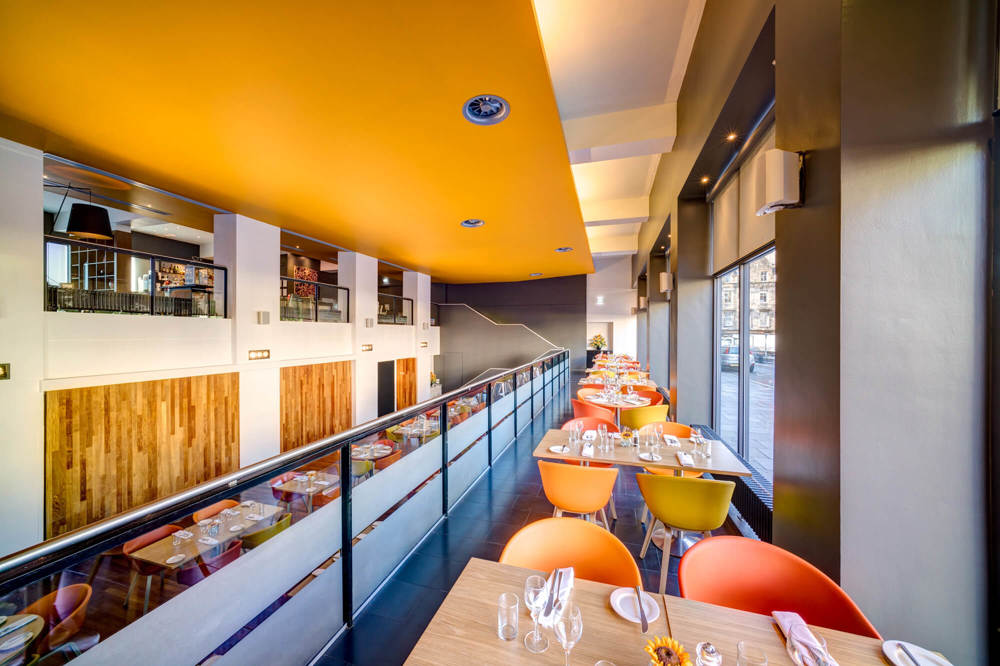 Metro at Apex Grassmarket
Spectacular food, and the views to match! What better way to enjoy a meal in Edinburgh than onlooking the remarkable Edinburgh castle? Enjoy arguably unrivalled views through wall-to-wall windows and allow us to take your taste buds on an exciting journey – the ultimate dining experience awaits.
Visit Metro at Apex Grassmarket