Apex Hotels in London
Welcome to the lively city of London! If you enjoy hustle and bustle, step into one of the world's most iconic and exciting cities and start your London adventure. Find yourself making cherished memories with the family, visiting the Big Smoke for business, or surprising the love of your love life with a romantic city break, all whilst resting your head in some of the best hotels in the city centre. After experiencing our luxury touches and warmer welcome, you'll never want to leave…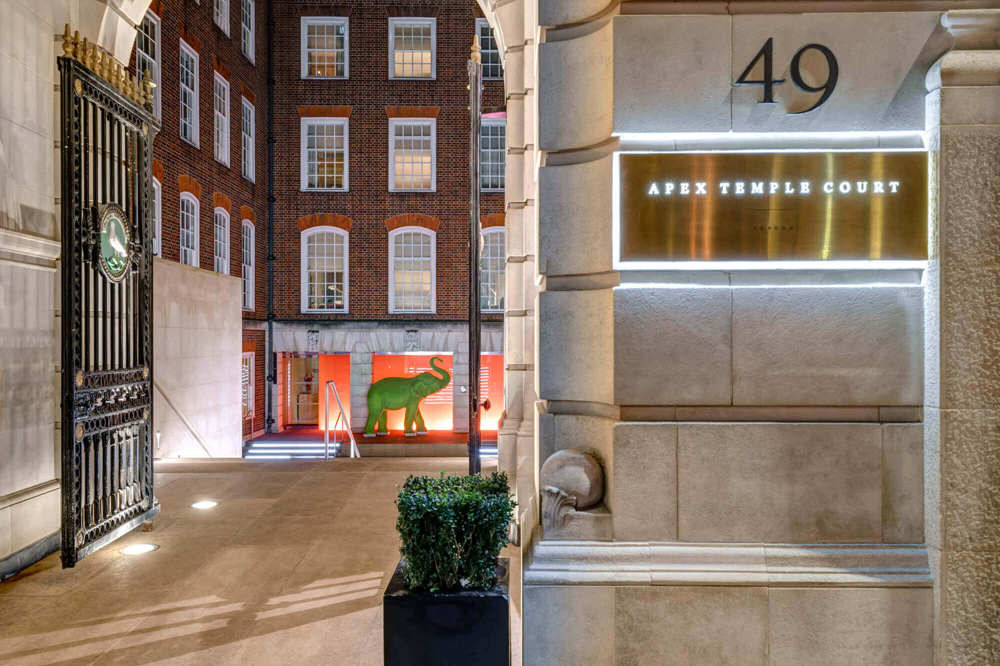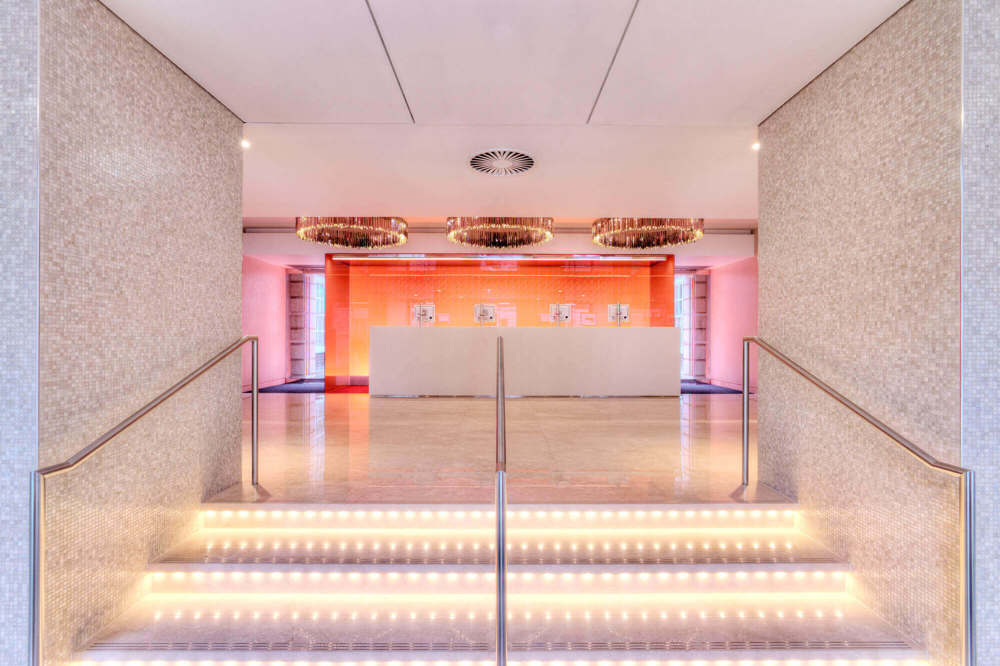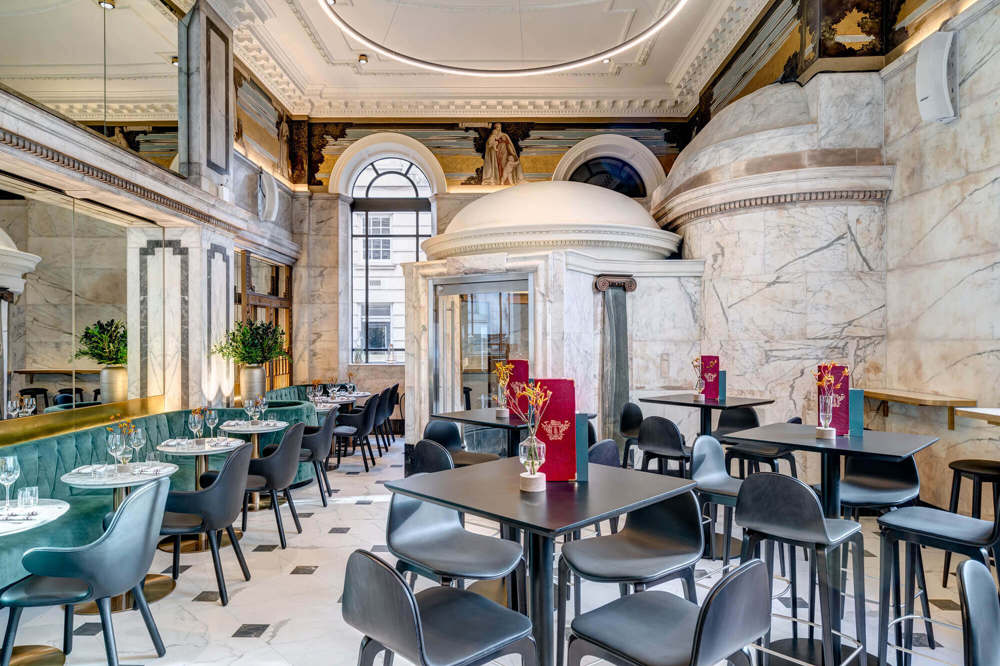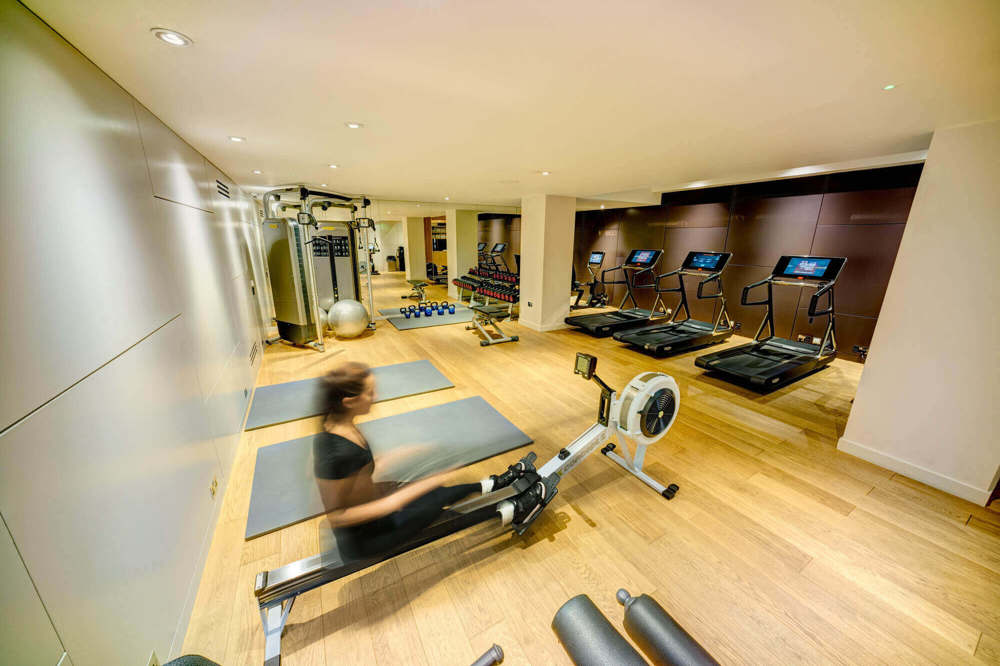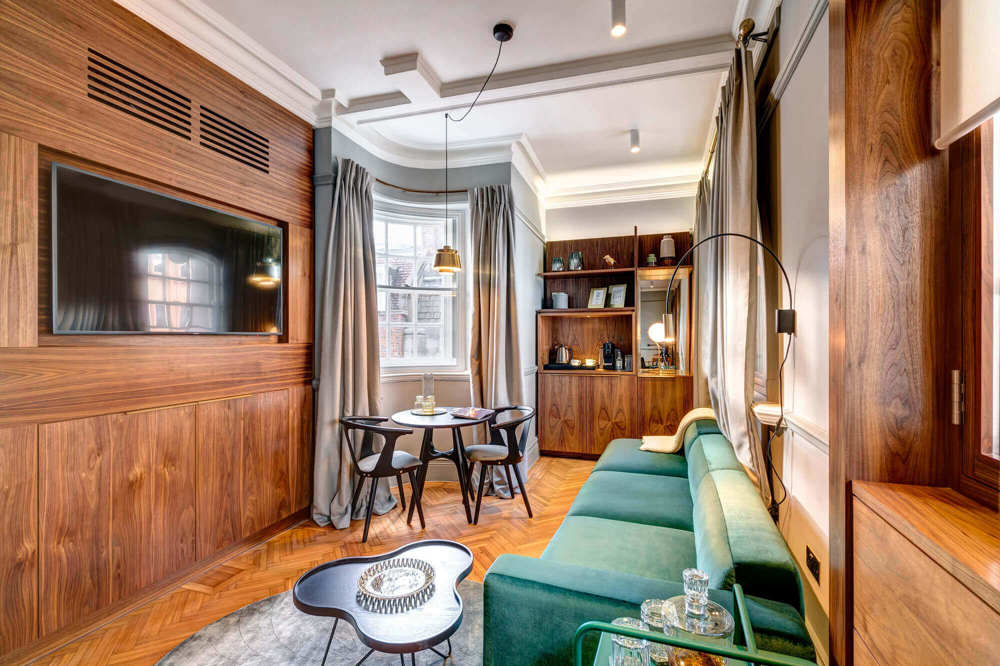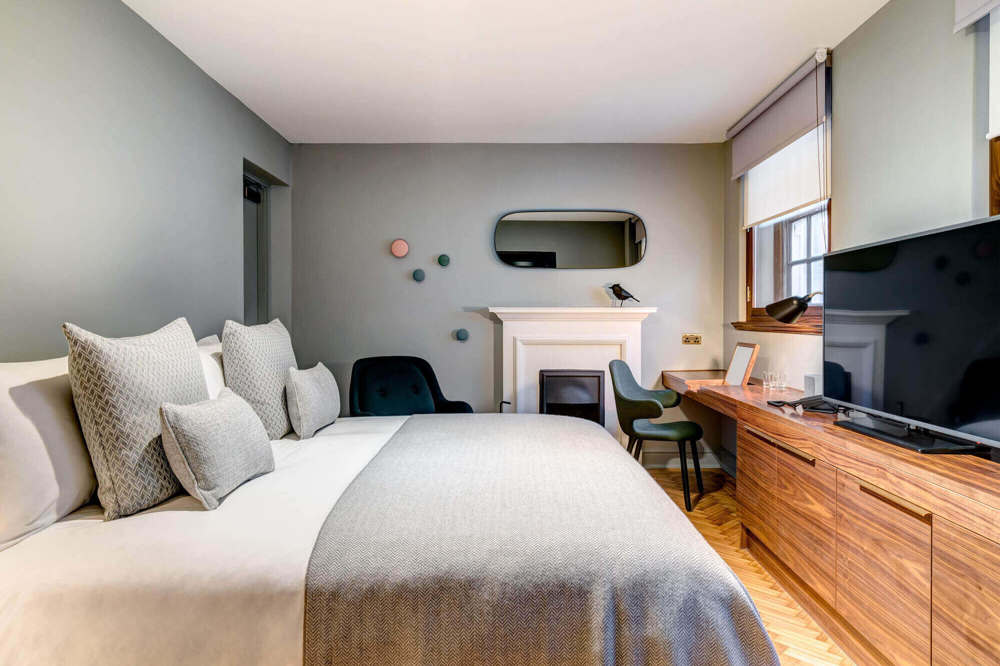 Apex Temple Court Hotel
Hidden in the heart of Fleet Street, this is the perfect place for all kinds of travellers to stay for an unforgettable London experience. With St Paul's Cathedral and Covent Garden both within walking distance, some of the greatest things to do in London are just a stone's throw away. With our chic wine bar, The Amicable Society of Lazy Ballerinas, just across the courtyard and our Chambers Restaurant tucked in a cosy corner of the hotel, unlock unique dining experiences with us - your taste buds are in for a treat! Don't be fooled by the name, we're almost certain that you'll want your visit to this dream destination to be much more than a fleeting one.
Accessibility
Wi-Fi
Bar
Restaurant
Private Dining
Gym
View Hotel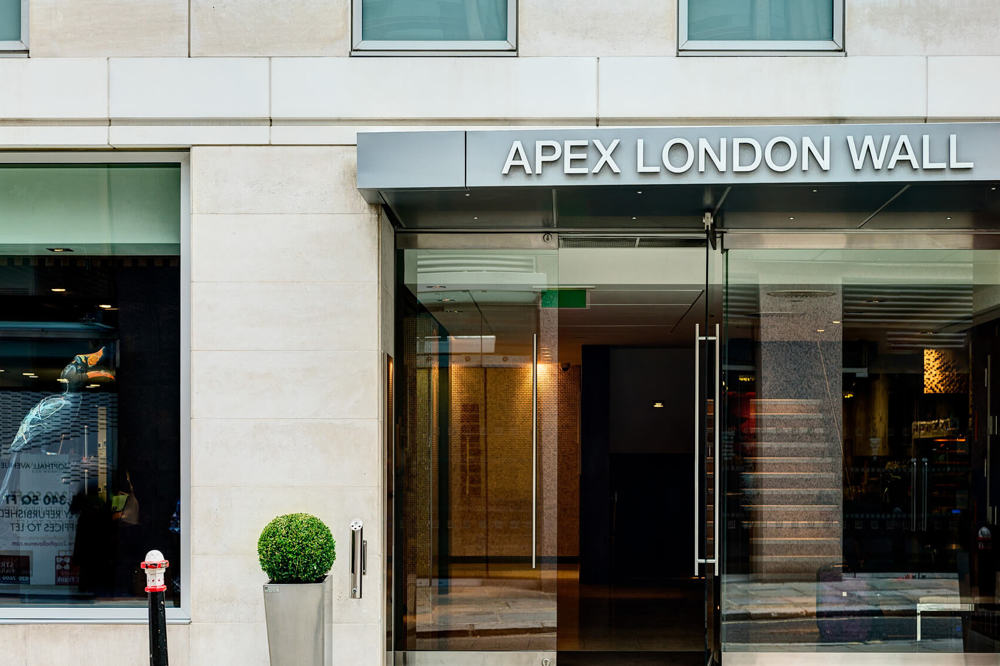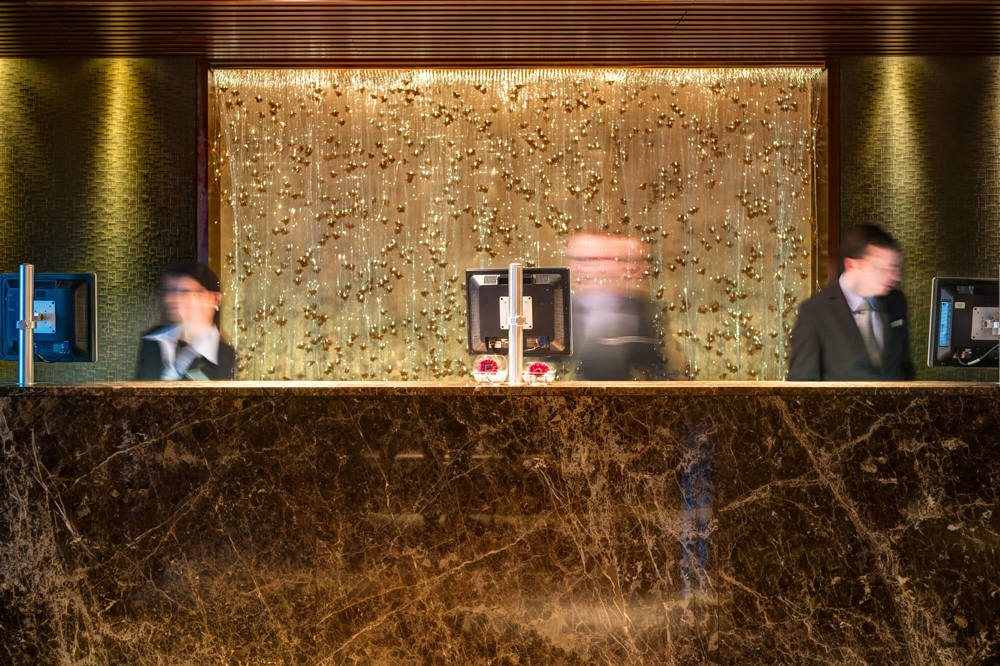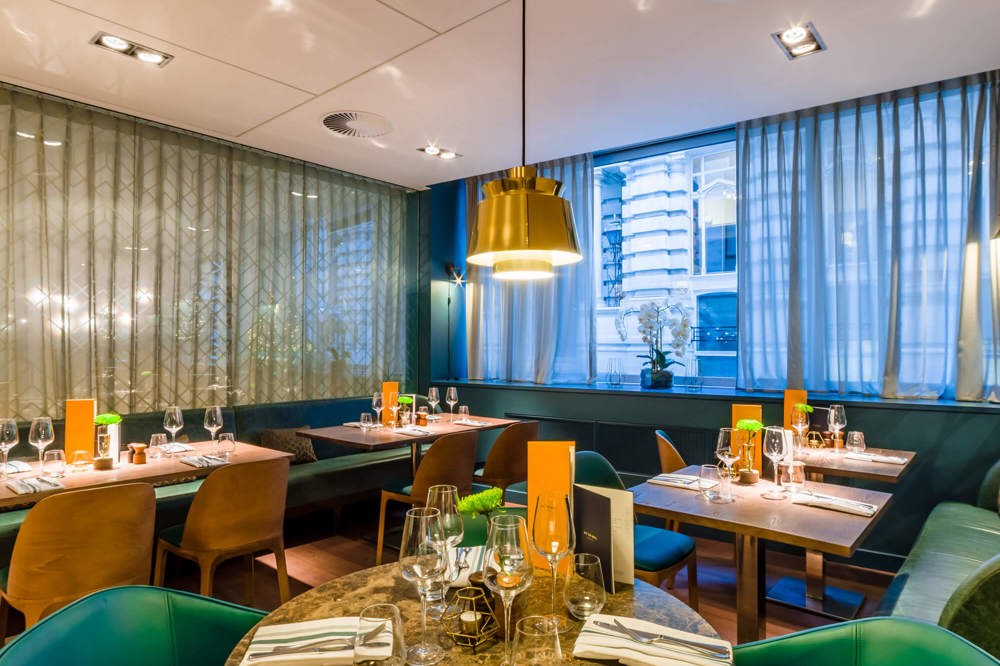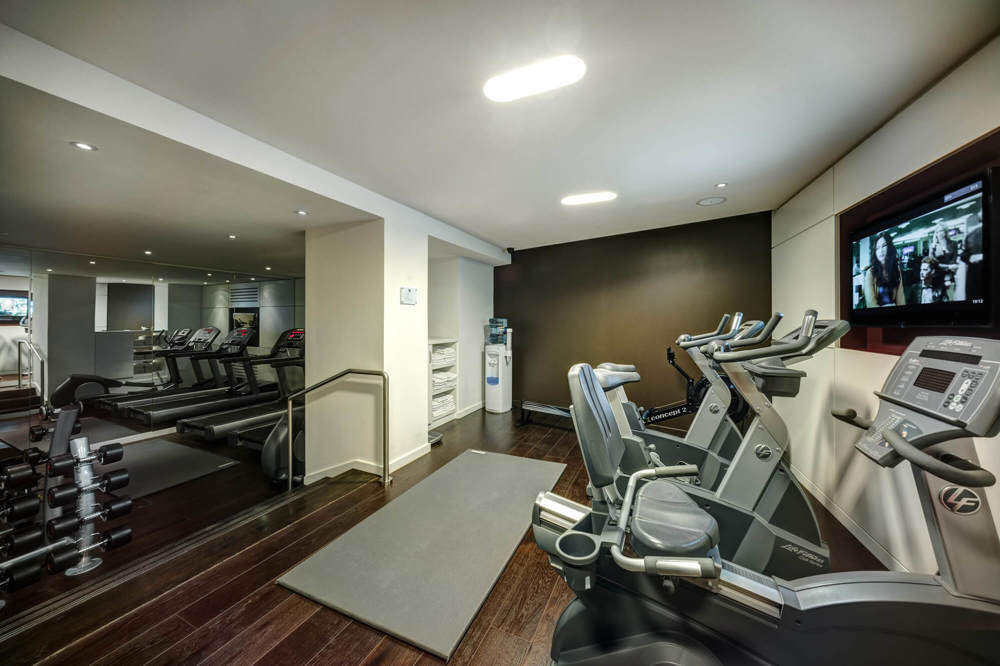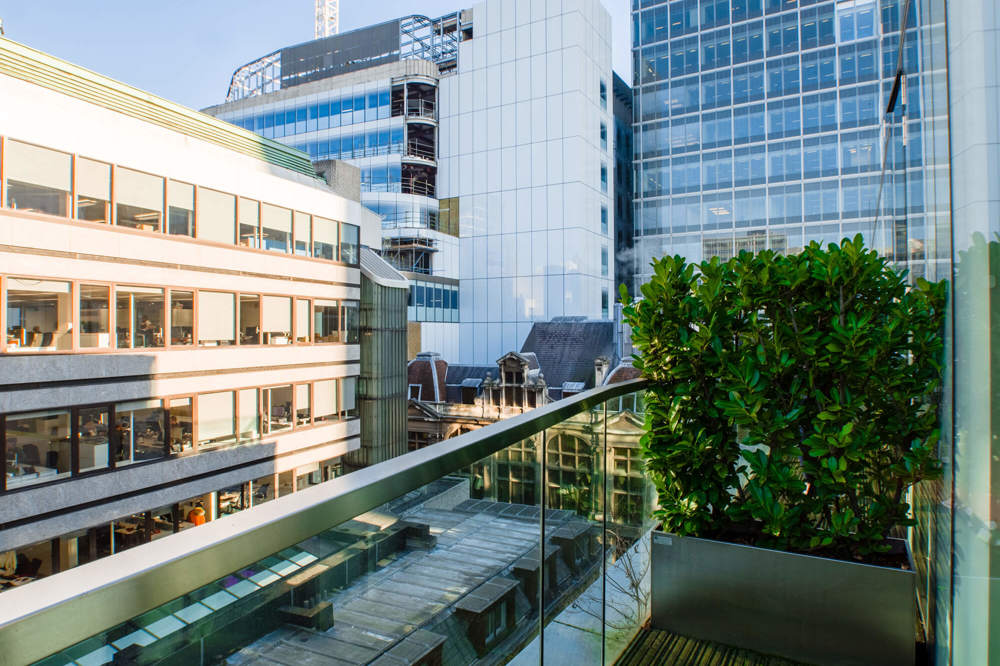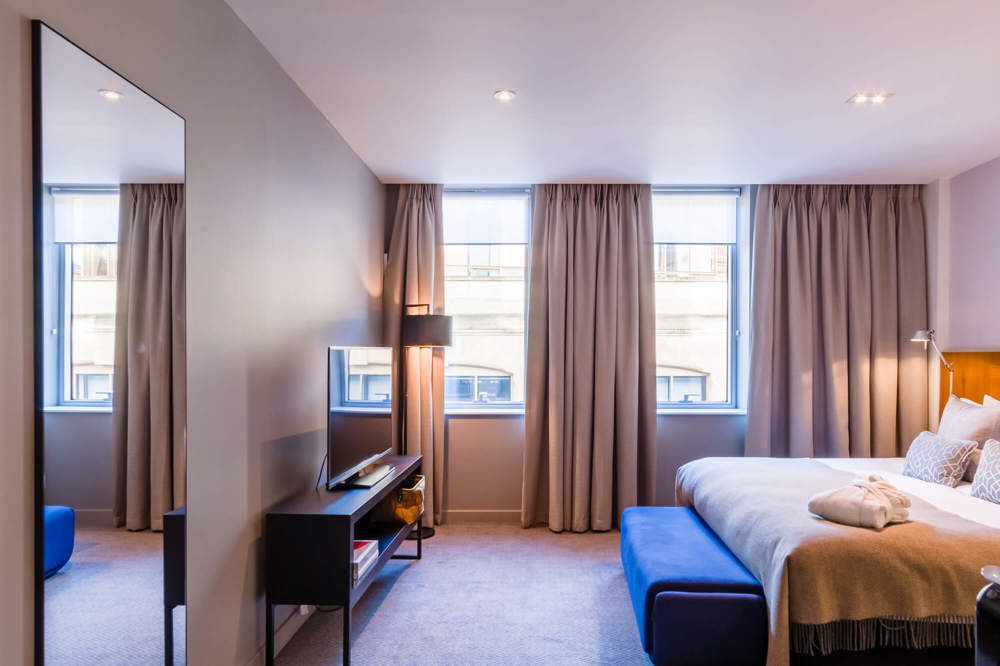 Apex London Wall Hotel
Where sophistication meets style, rest your head in one of the best hotels in central London when you stay here and enjoy tasty Artisan dishes and expertly shaken serves at The Lampery, Copthall Avenue. Right next to Liverpool Street, our hotel is surrounded by amazing attractions and sleek connections for quick travel around the city. With St Paul's Cathedral and Tower Bridge within walking distance and London's ExCel approximately a 30-minute drive away, enjoy having everything at your fingertips - your chic city break has no limits.
Accessibility
Wi-Fi
Bar
Restaurant
Private Dining
Gym
View Hotel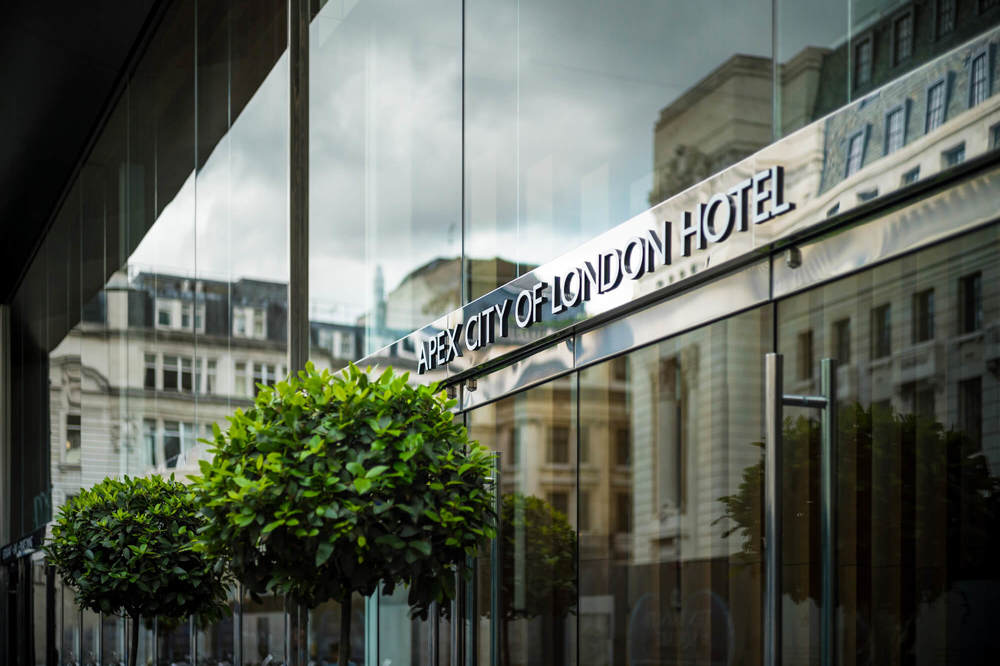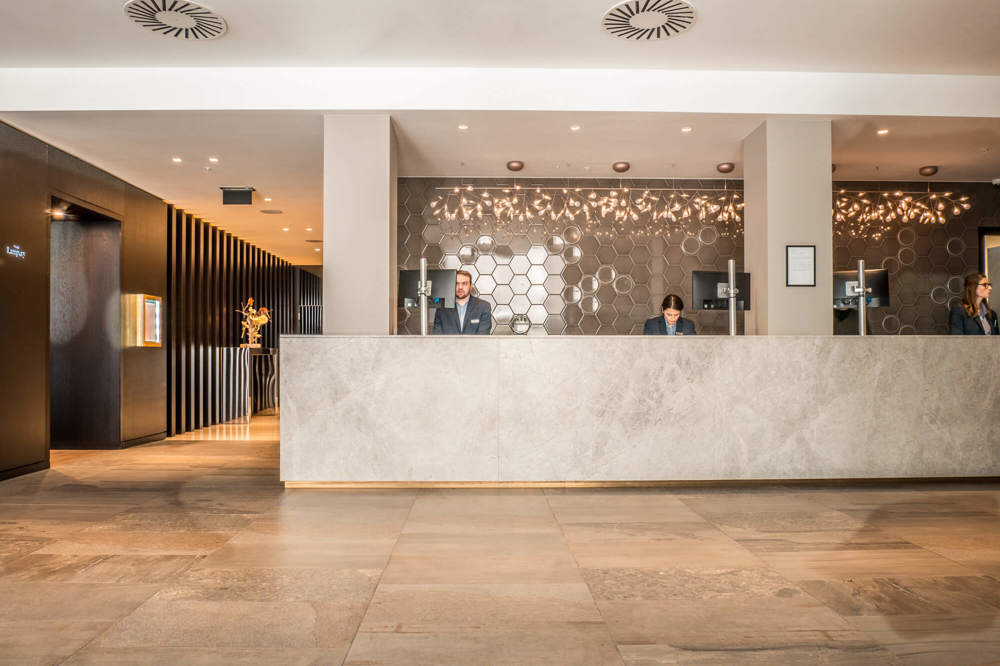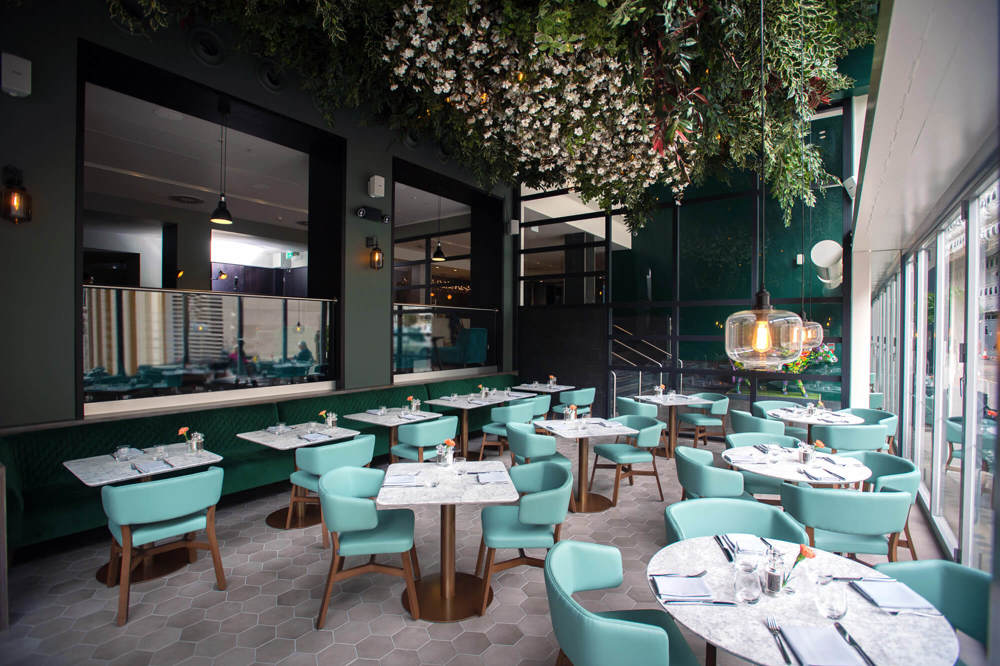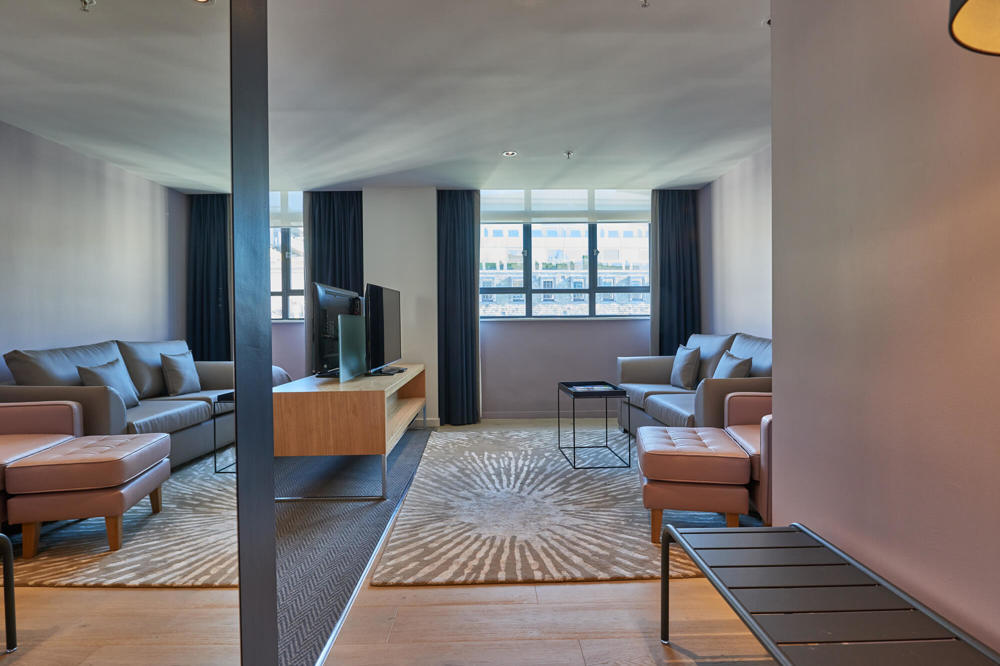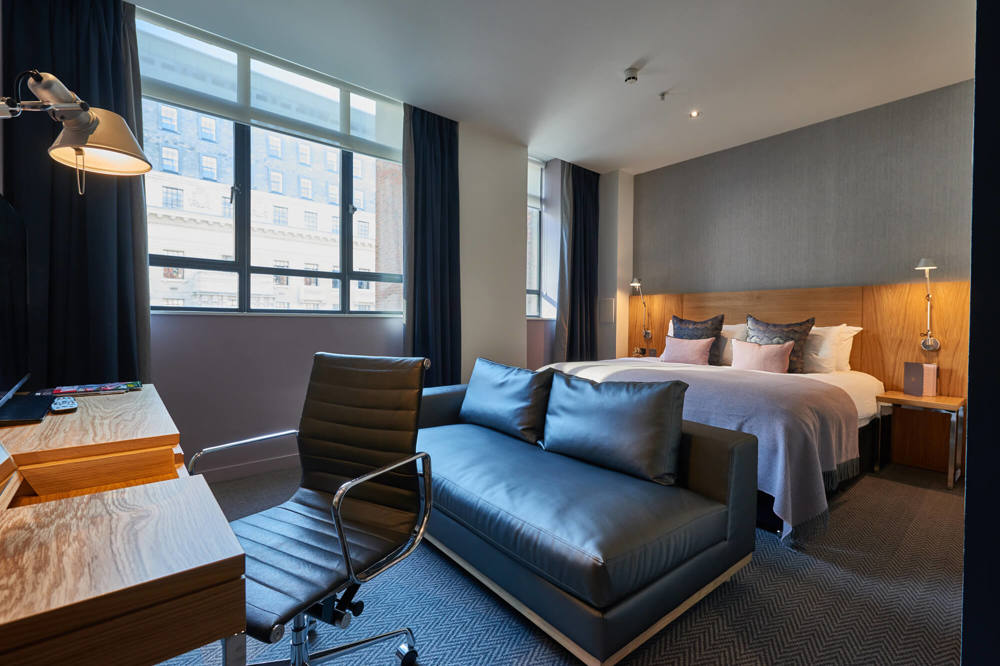 Apex City of London Hotel
If sightseeing and superb city snaps are your thing, this boujee hotel hideaway is perfect for you. Relax and enjoy the true magic of London with Tower Bridge, The River Thames, and the trendy suburb of Shoreditch right on your doorstep. These must-see sight sights aren't all that's Instagrammable - our stylish city of London hotel restaurant, The Lampery, Seething Lane, features a bespoke floral roof and creative dishes that make it a truly unique place to indulge. Serving everything from light lunches to daring dinner dishes, we guarantee it'll be love at first bite!
Accessibility
Wi-Fi
Bar
Restaurant
Private Dining
Gym
View Hotel