Restaurants in London
One of the most exciting gastronomic cities in the world, it will come as no surprise that the dining options in London are endless. Our restaurants in London have been designed with the stylish, urban traveller in mind. From chic wine bars to Instagrammable cocktail lounges, we've got a table with your name on it.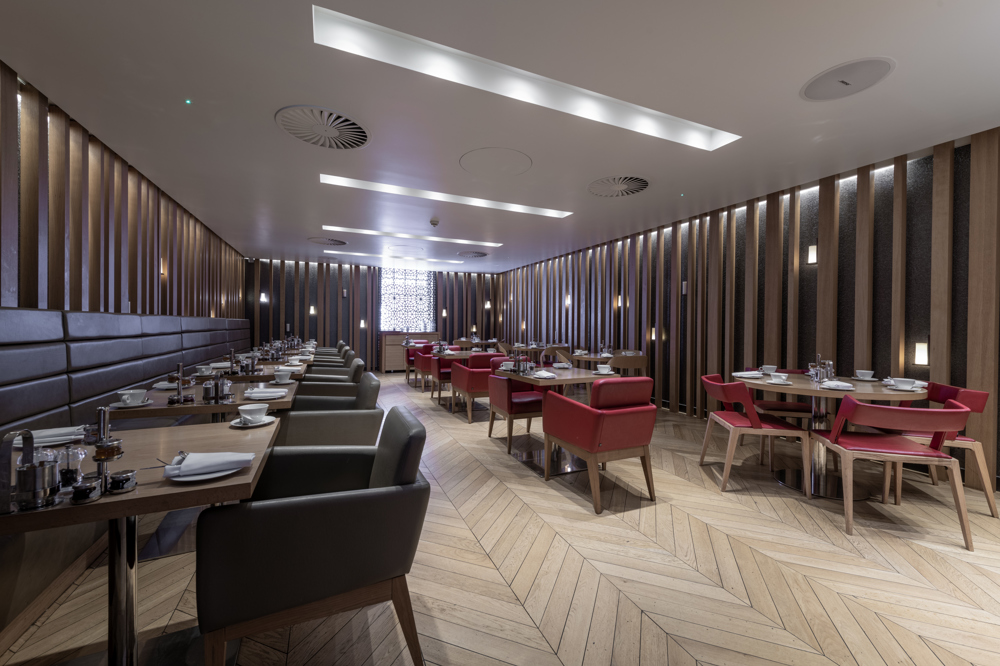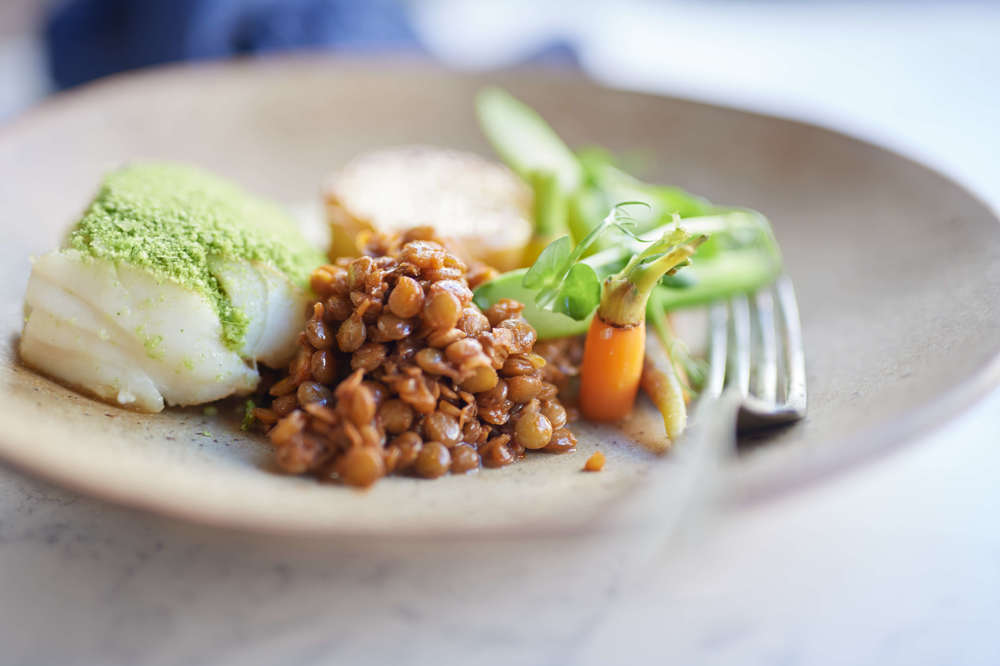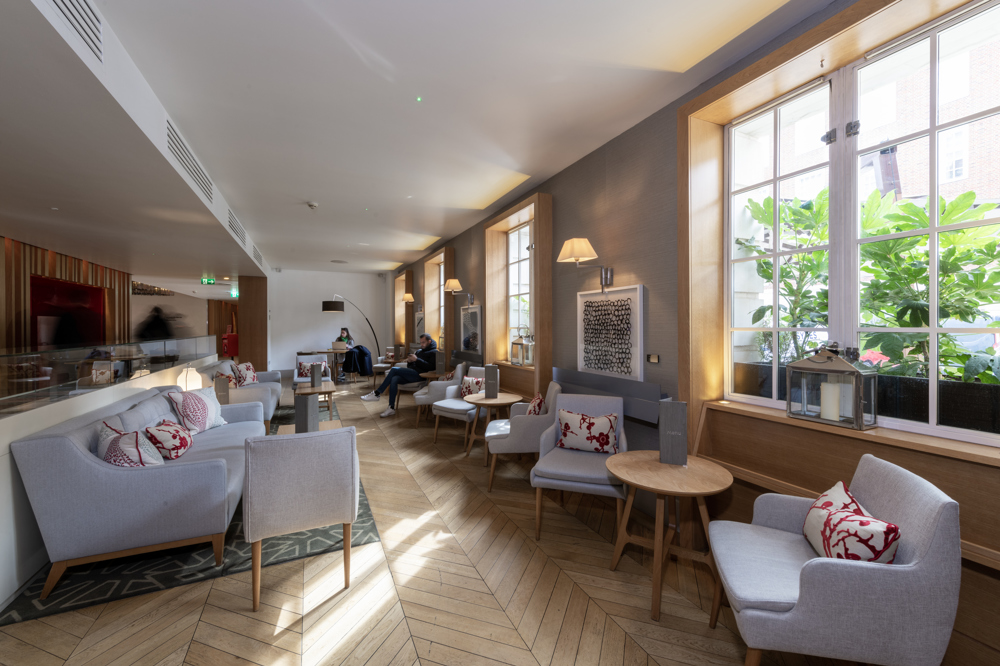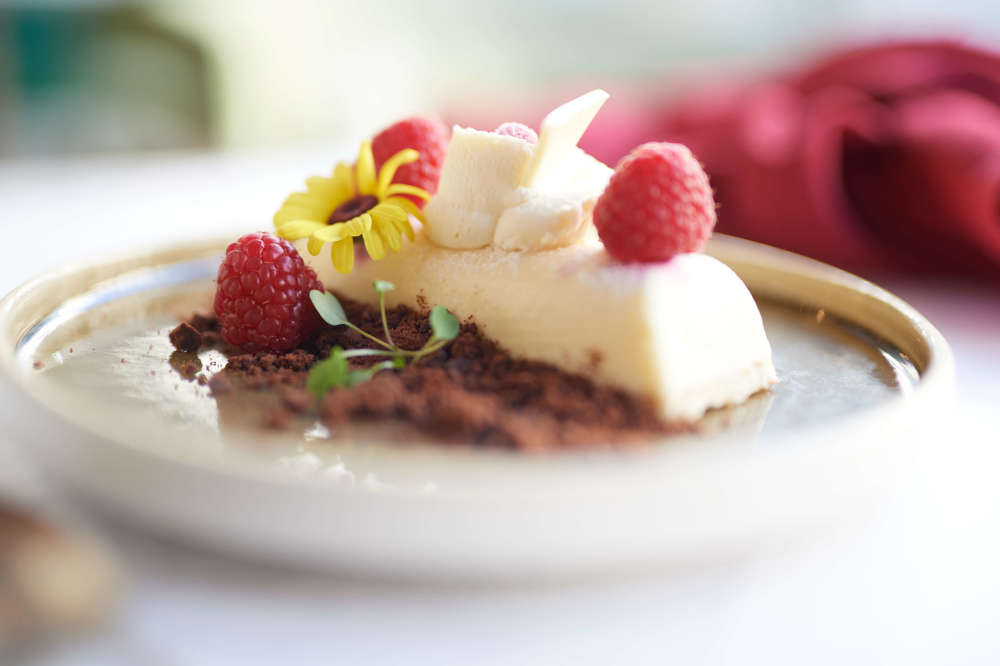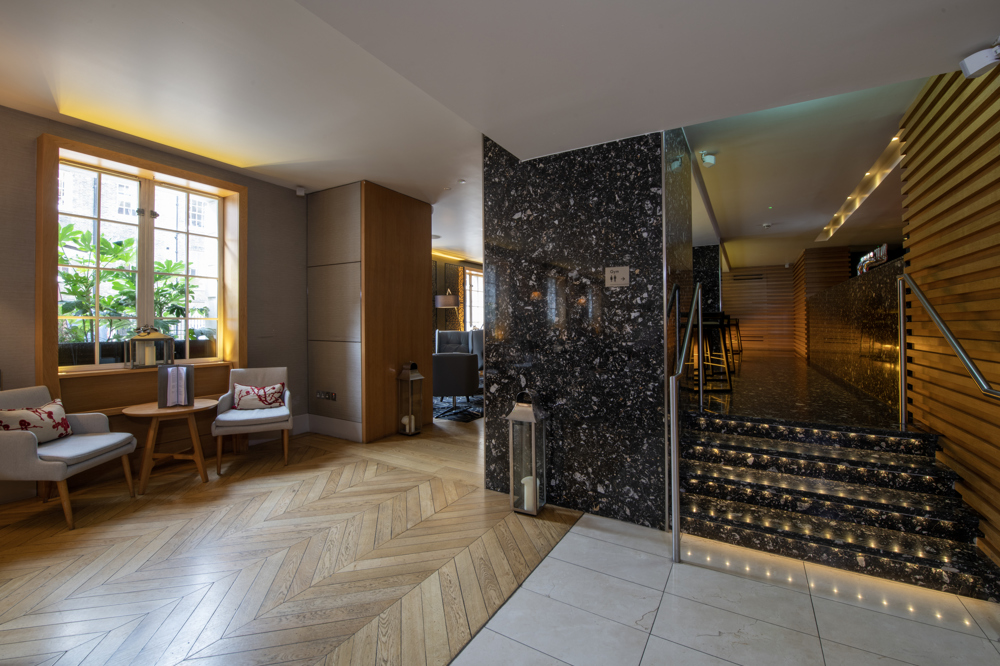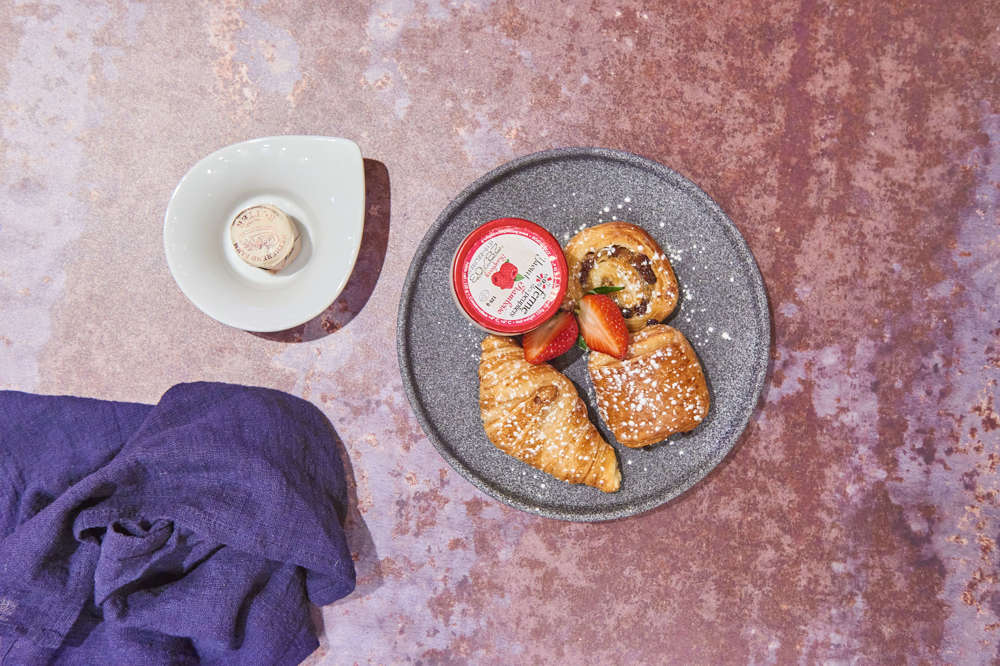 Chambers
Intimate, subtle, and understated, our restaurants décor is warm and inviting! Escape the hustle and bustle of London city centre to enjoy what really matters! Bursting with flavour and full of classic dishes from juicy burgers to colourful salads, our restaurant is the perfect place to get a taste of luxury.
Visit Chambers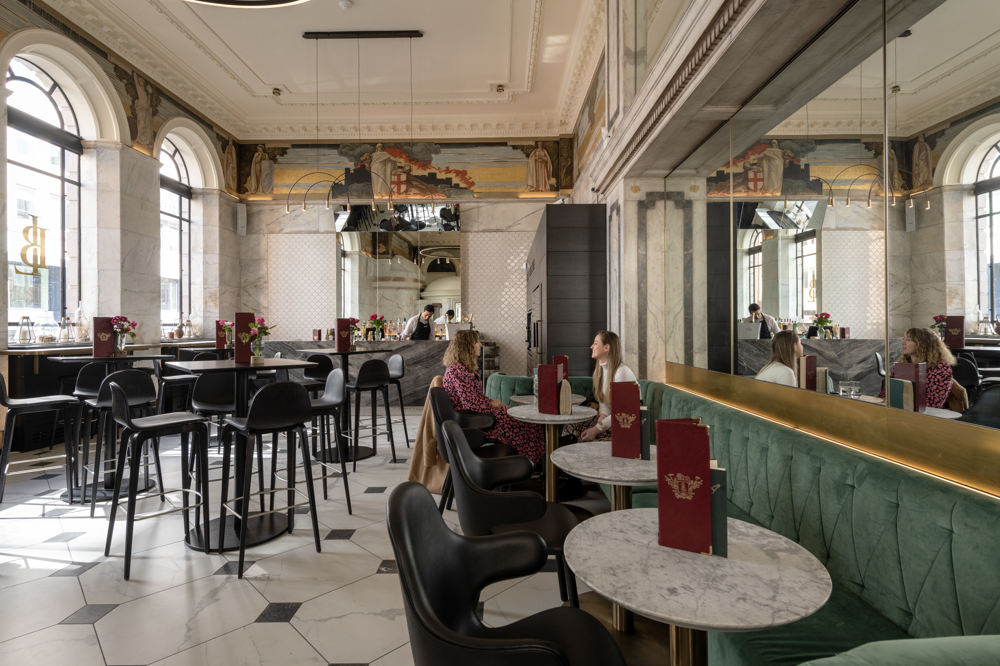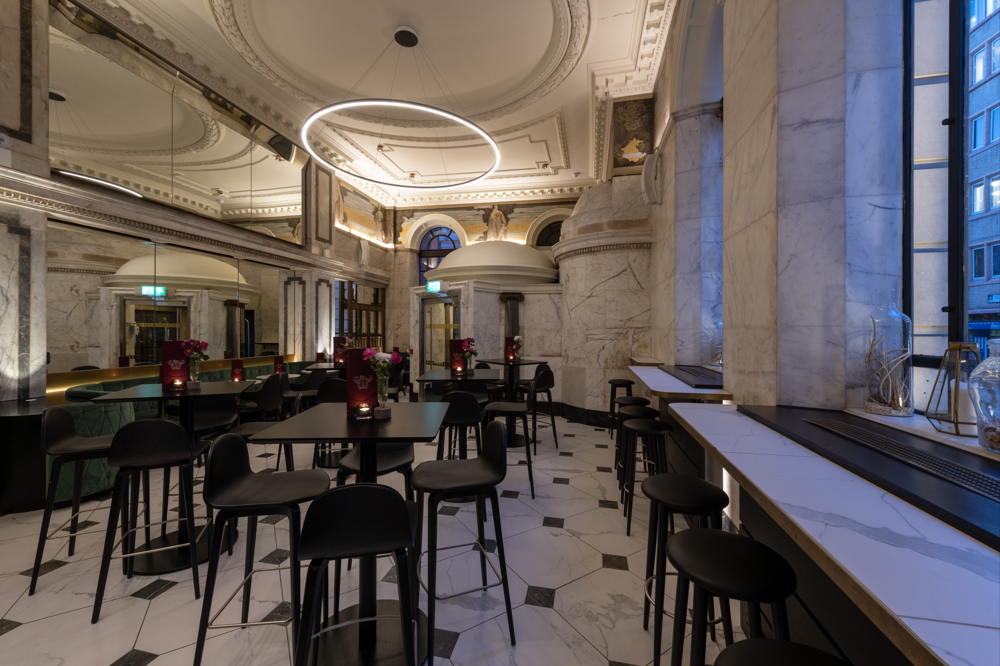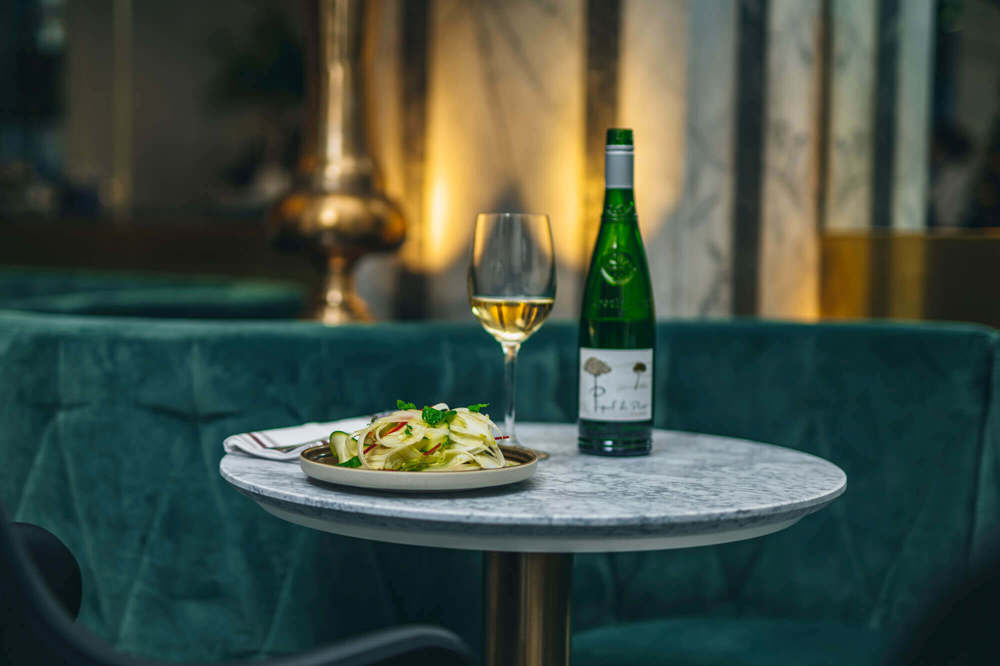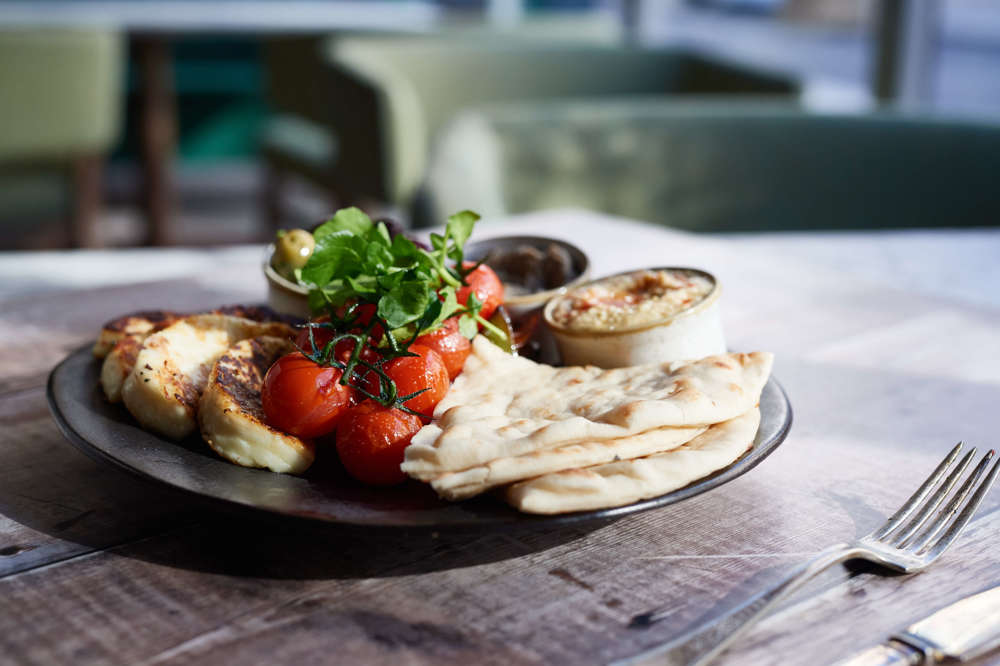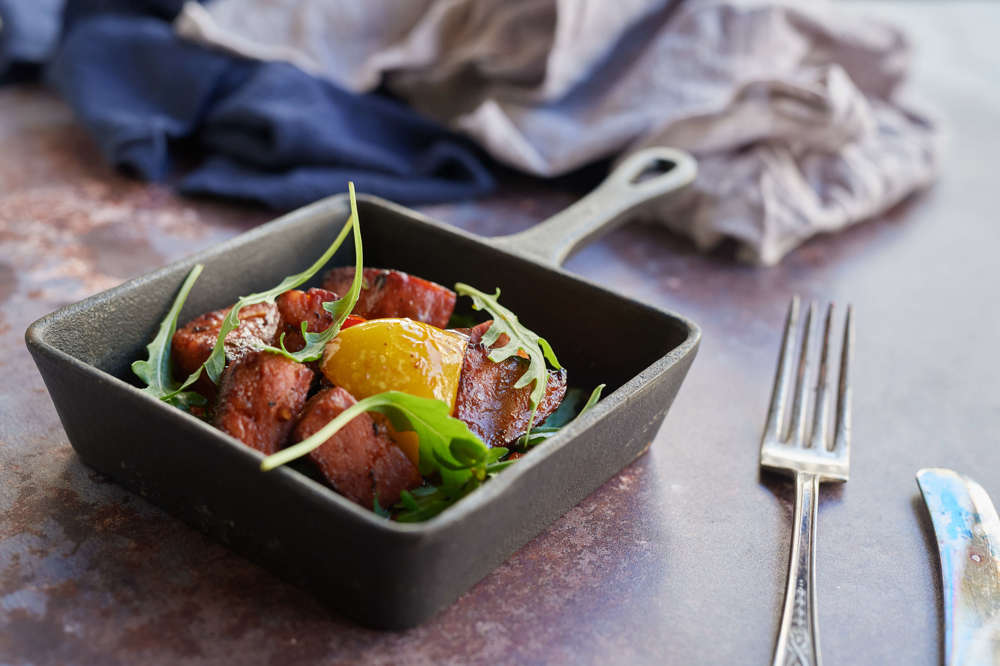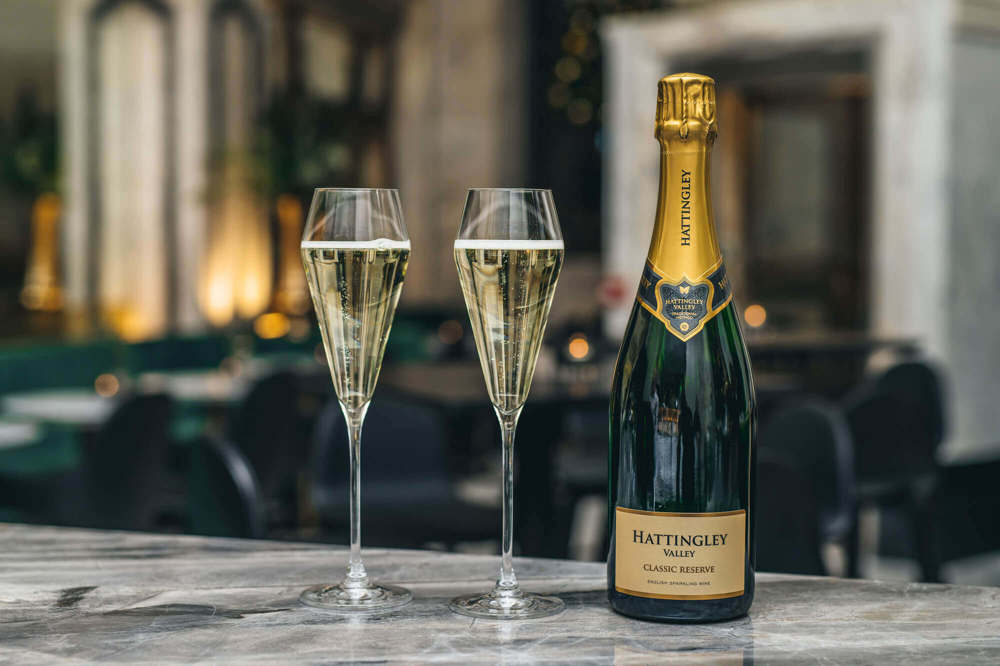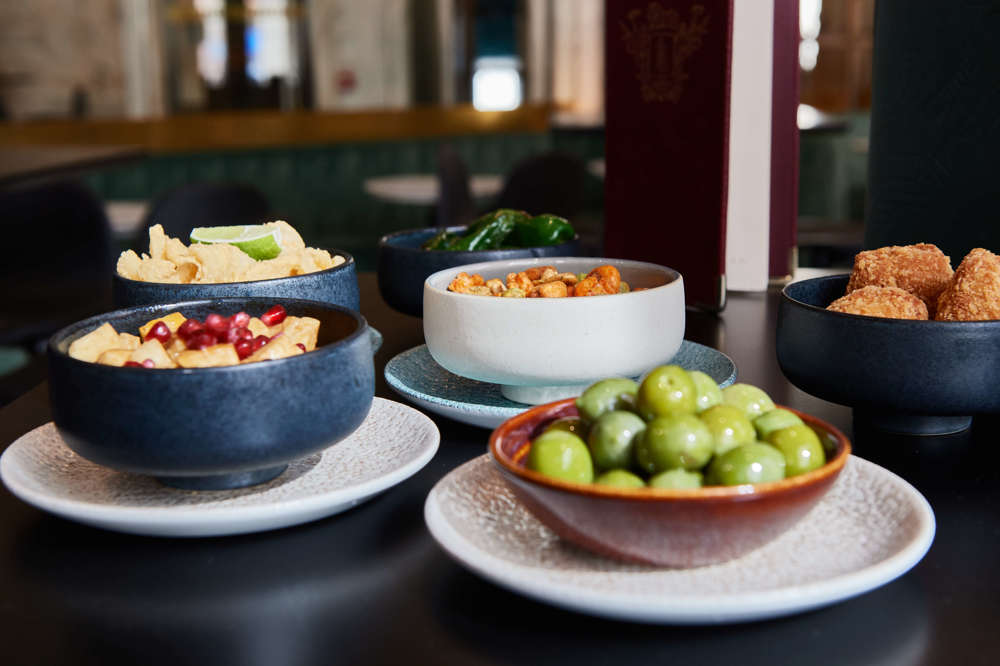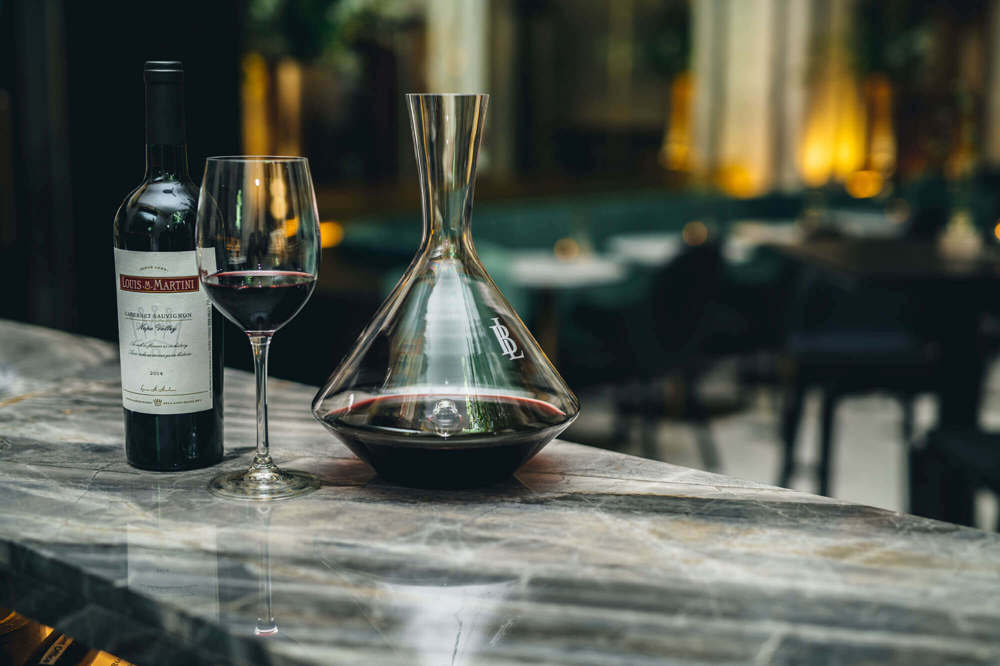 Lazy Ballerinas
At this wine bar, there are no rules. Home to cheese and wine from all over the world, it's here you'll find the top artisan cheese, charcuterie, and a selection of small plates to curb your cravings. Our expert team will help you find your perfect pairing, so find your taste buds in Australia, Greece, France, New Zealand and beyond. Your adventure awaits…
Visit Lazy Ballerinas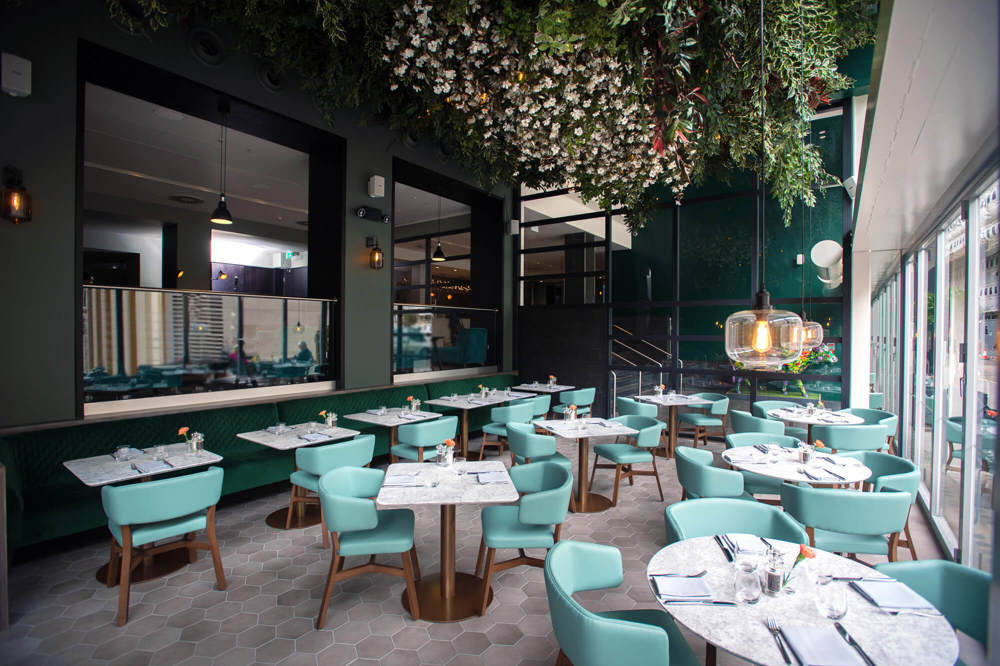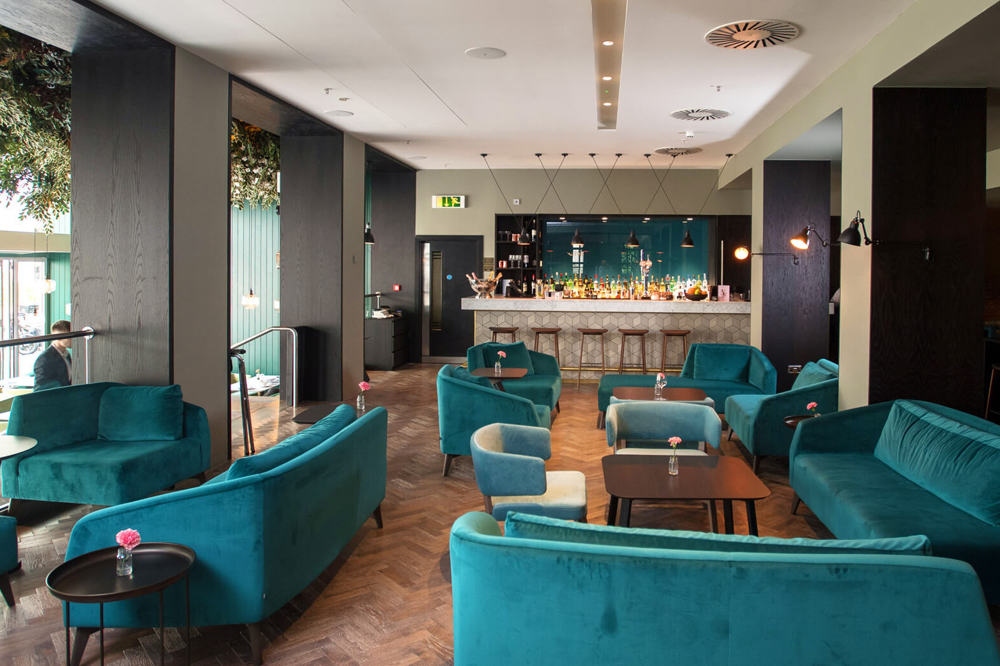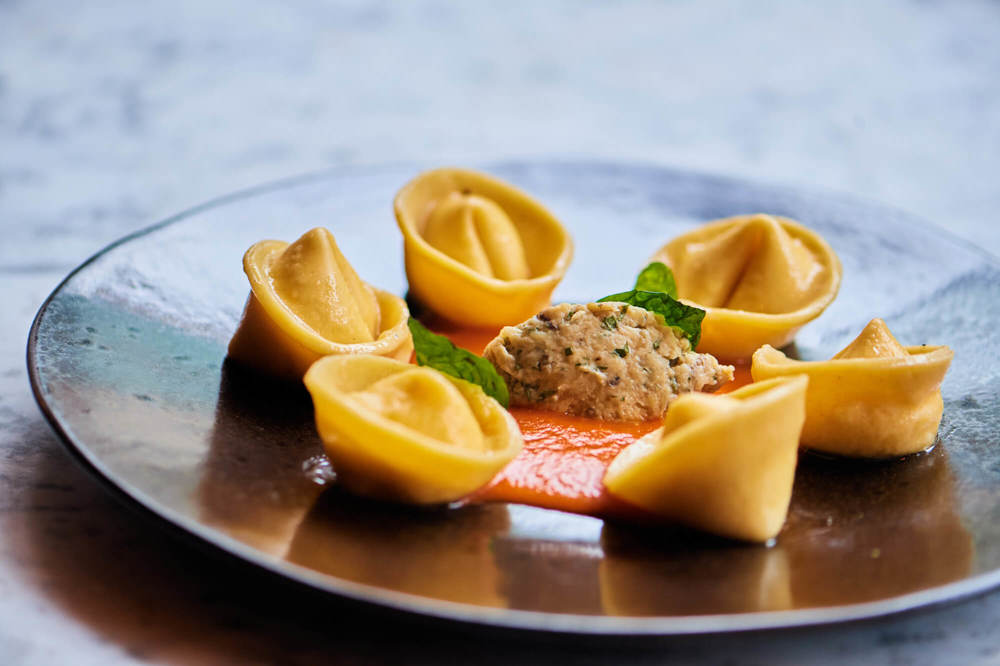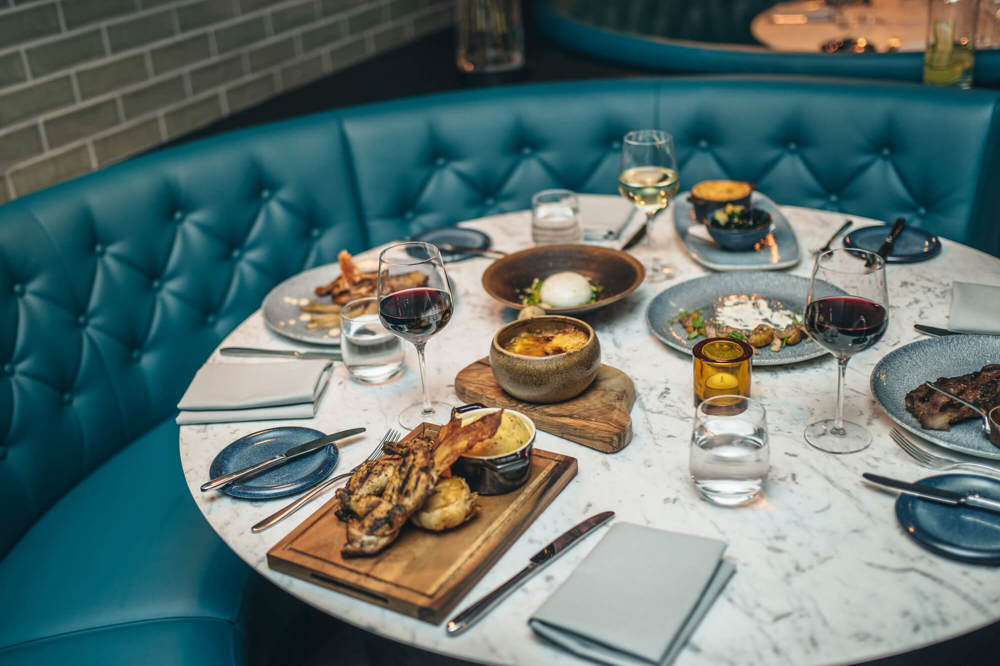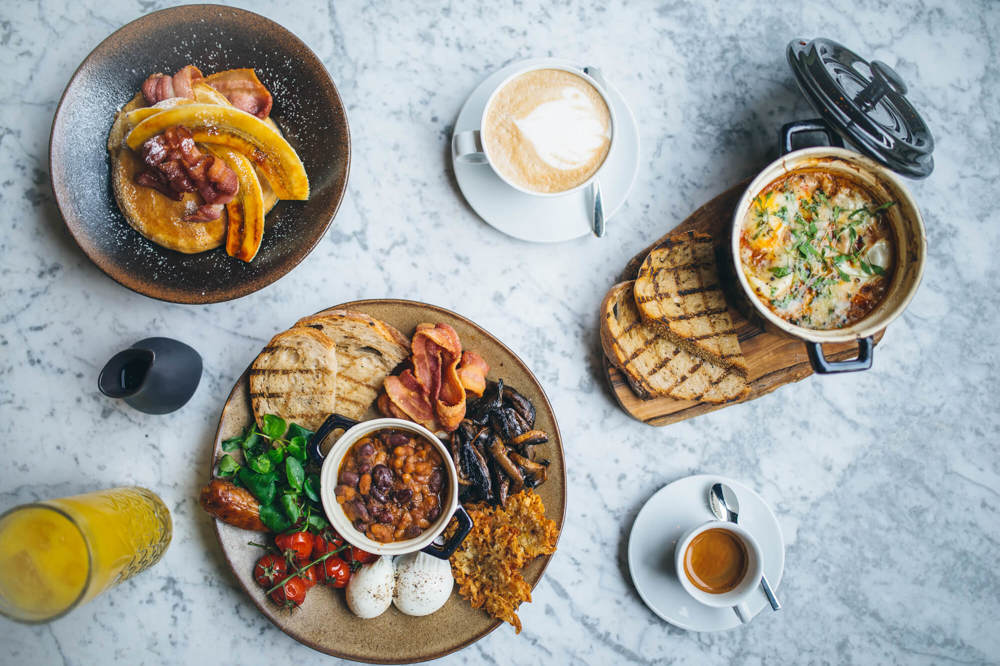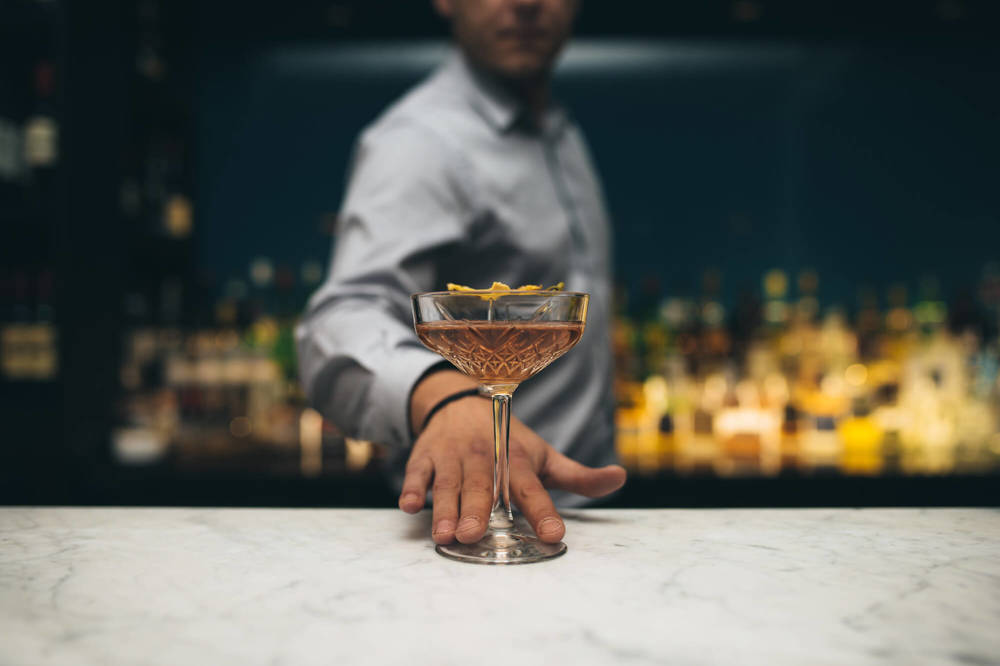 The Lampery
Irresistibly chic and ever so unique, snap picture-perfect moments in the spectacular 'outside inside' surroundings. Serving up delicious dishes, light bites, and classic cocktails, all day long, enjoy luxury in every aspect from the larger-than-life décor to the flavoursome food.
Visit The Lampery