Restaurants in Dundee
Scotland's City of Discovery is just waiting to be tasted, and where better to sample Dundee's top cuisine than Quayside Bar & Grill. With its flourishing foodie scene, Dundee is one of the country's most exciting cities, and Apex City Quay's restaurant and grill is at the heart of the melting pot.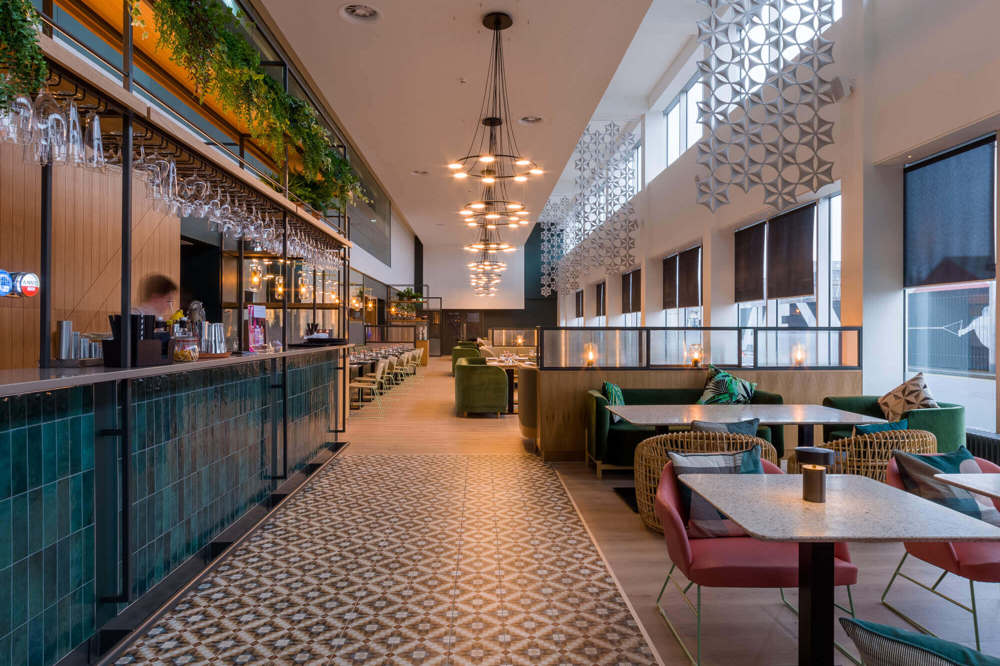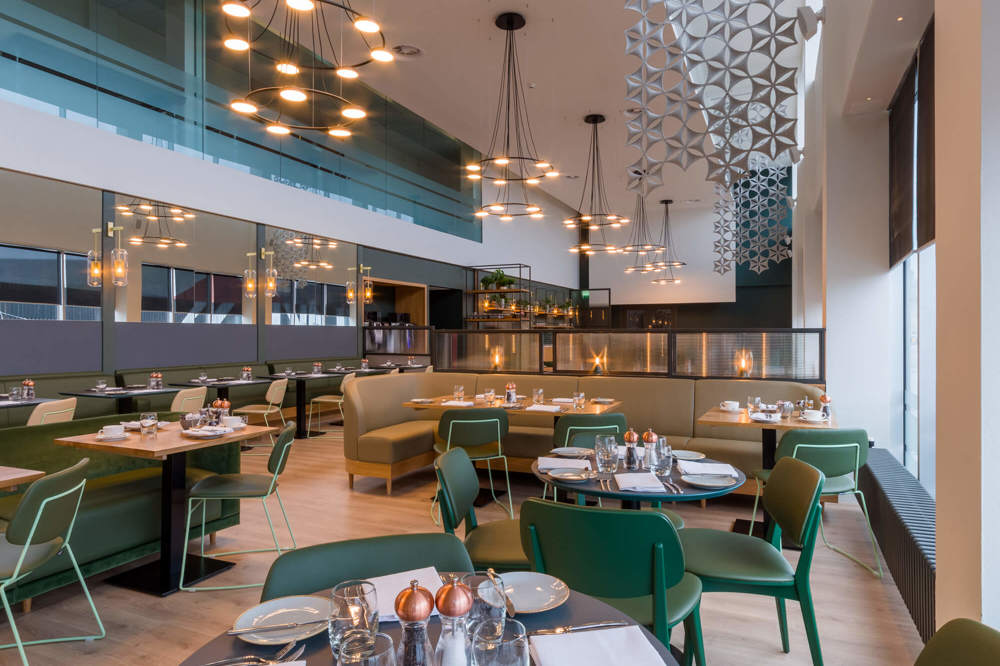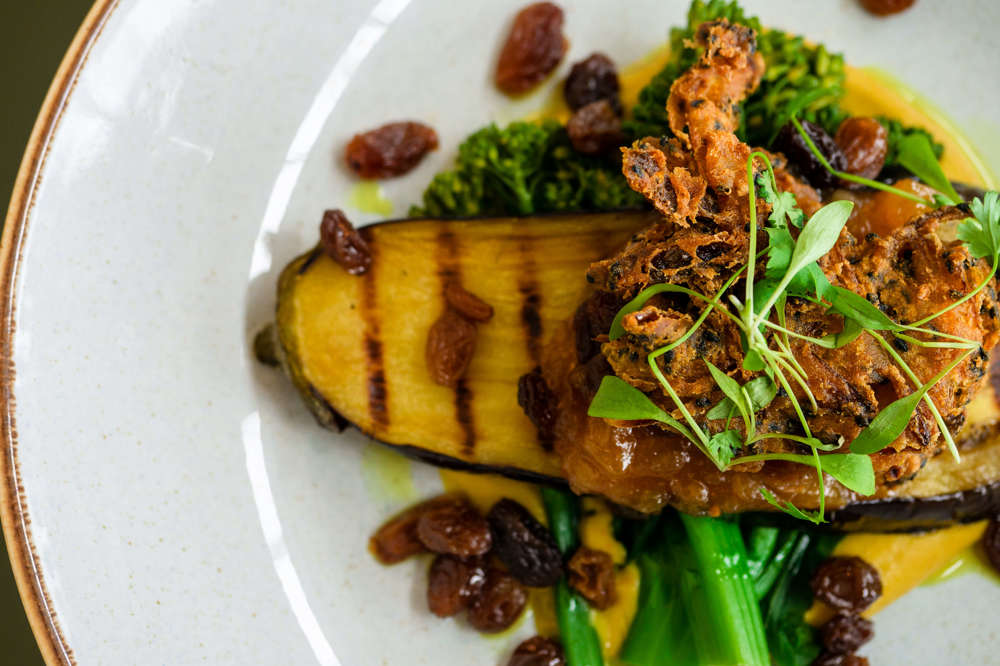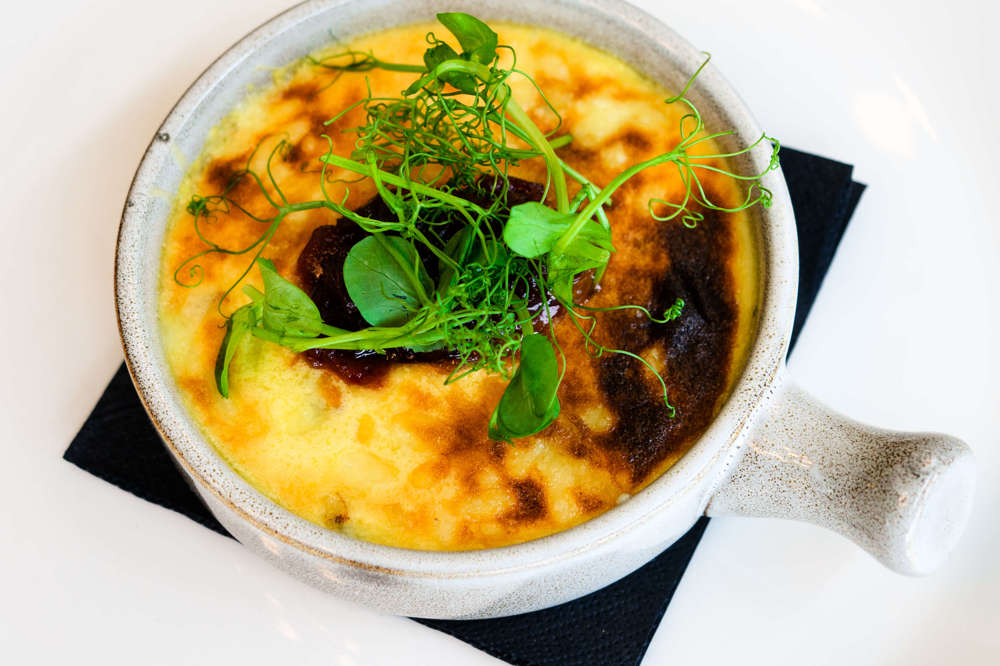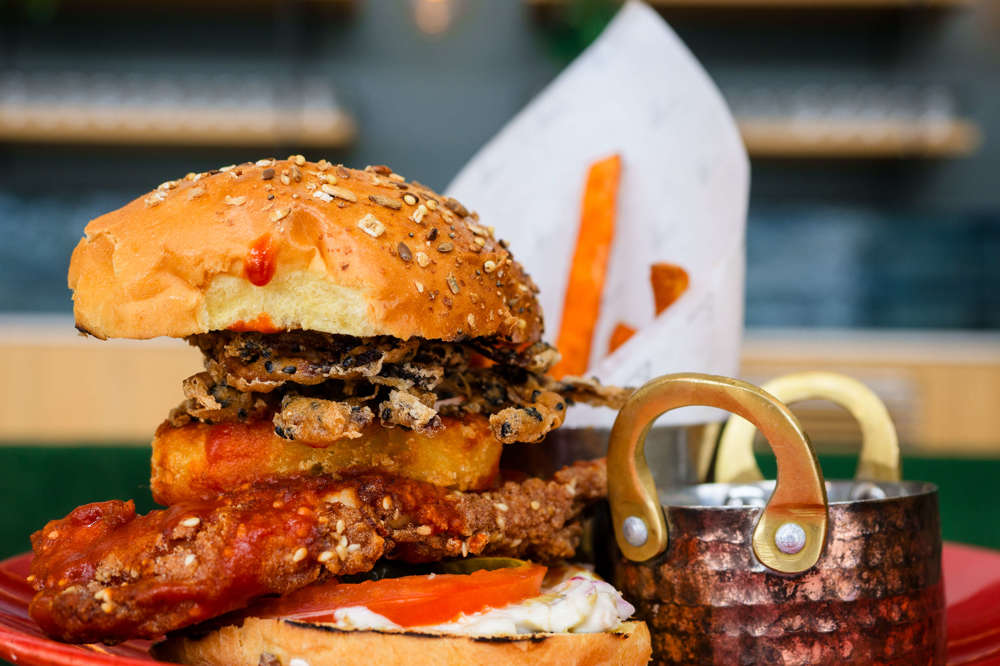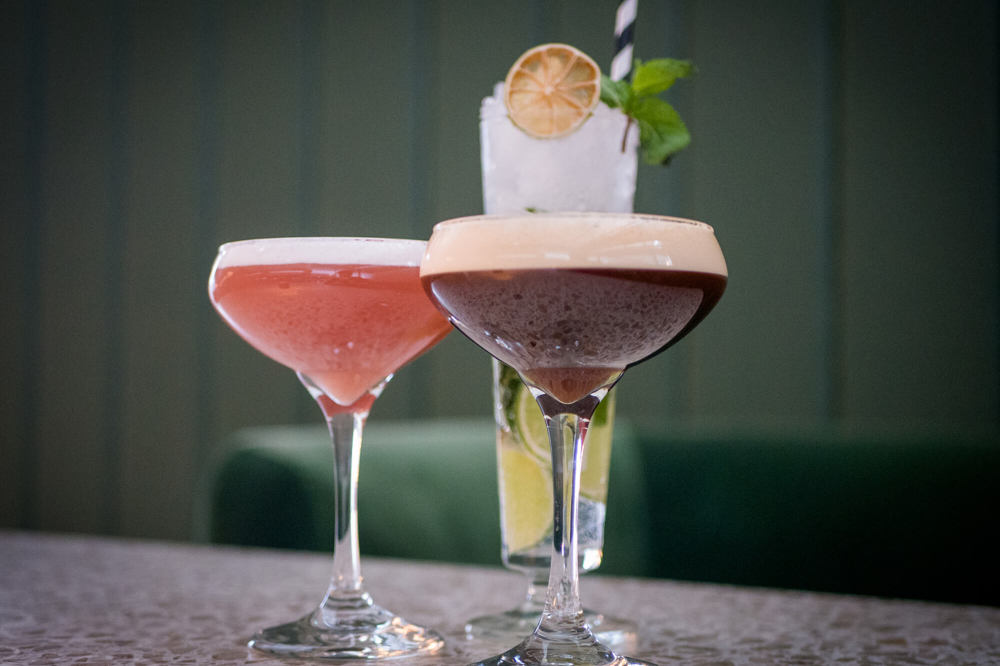 Quayside Bar & Grill
Quayside Bar & Grill boasts a range of vibrant dishes from the land, sea and field seared to perfection on our Josper grill. Breakfast, lunch, dinner and drinks, all served in a relaxing, contemporary setting.
Visit Quayside Bar & Grill