Restaurants in Dundee
Scotland's City of Discovery is just waiting to be tasted, and where better to sample Dundee's top cuisine than Quayside Bar & Grill. With its flourishing foodie scene, Dundee is one of the country's most exciting cities, and Apex City Quay's restaurant and grill is at the heart of the melting pot.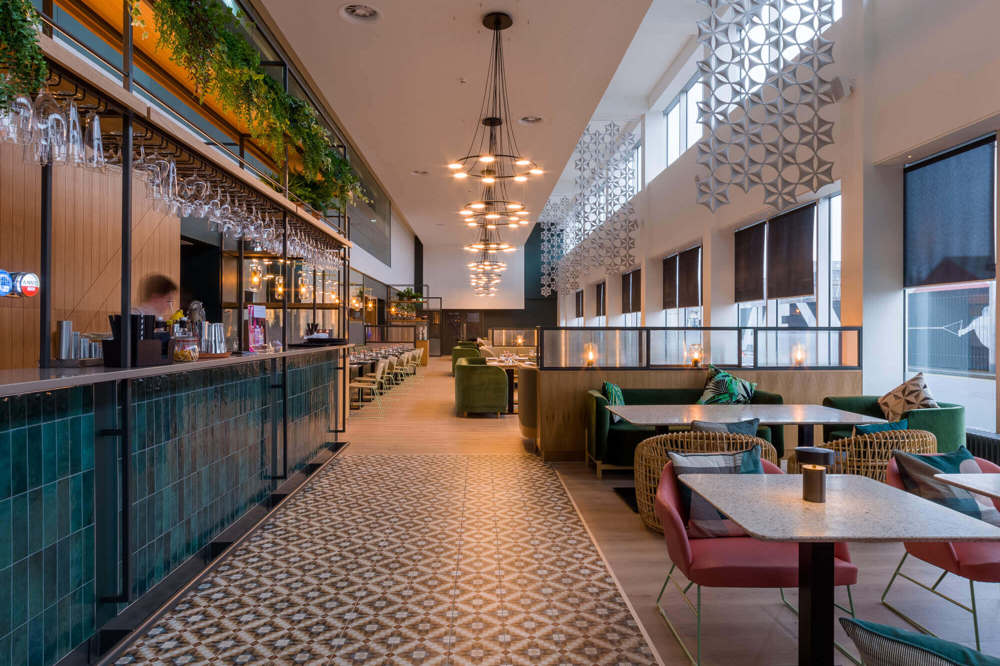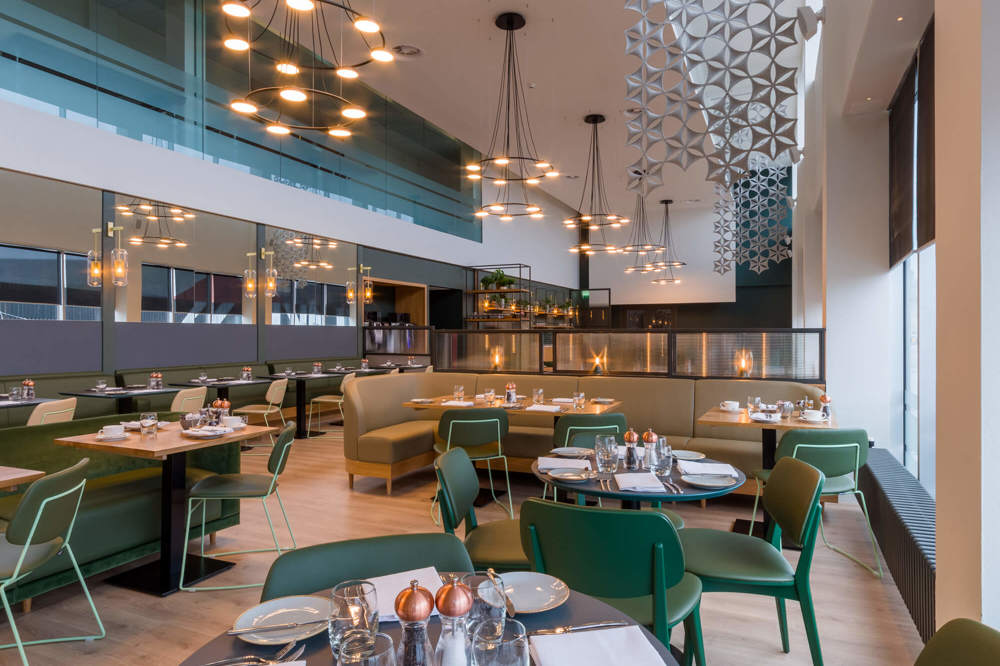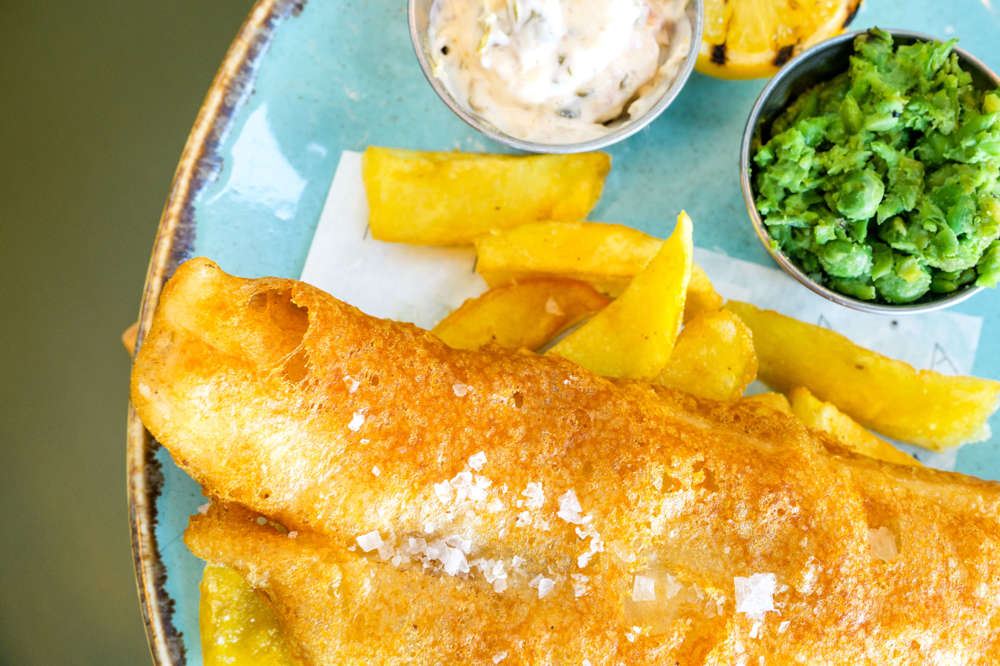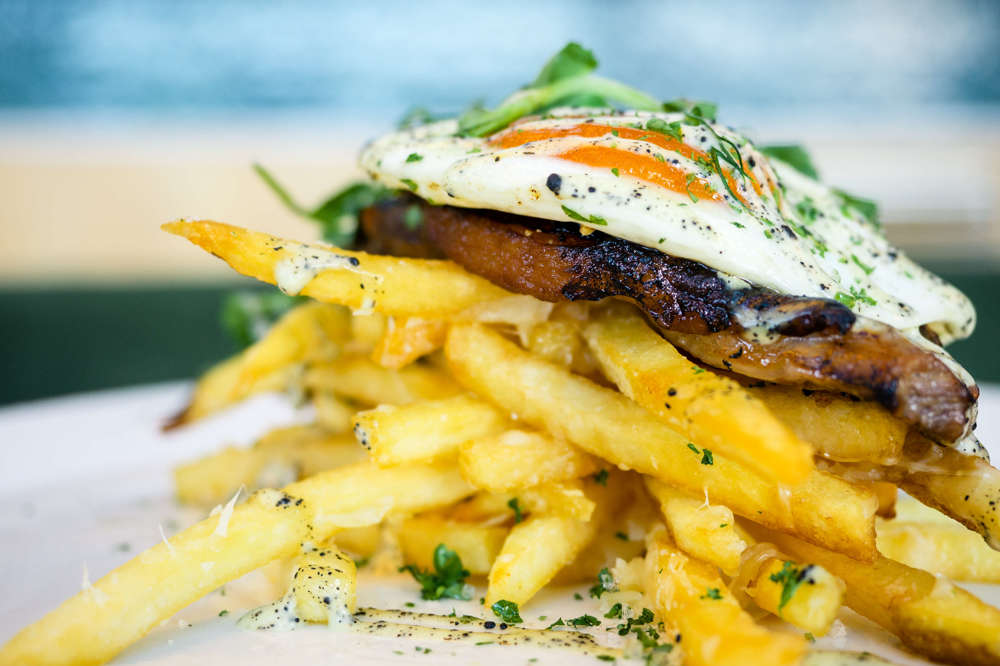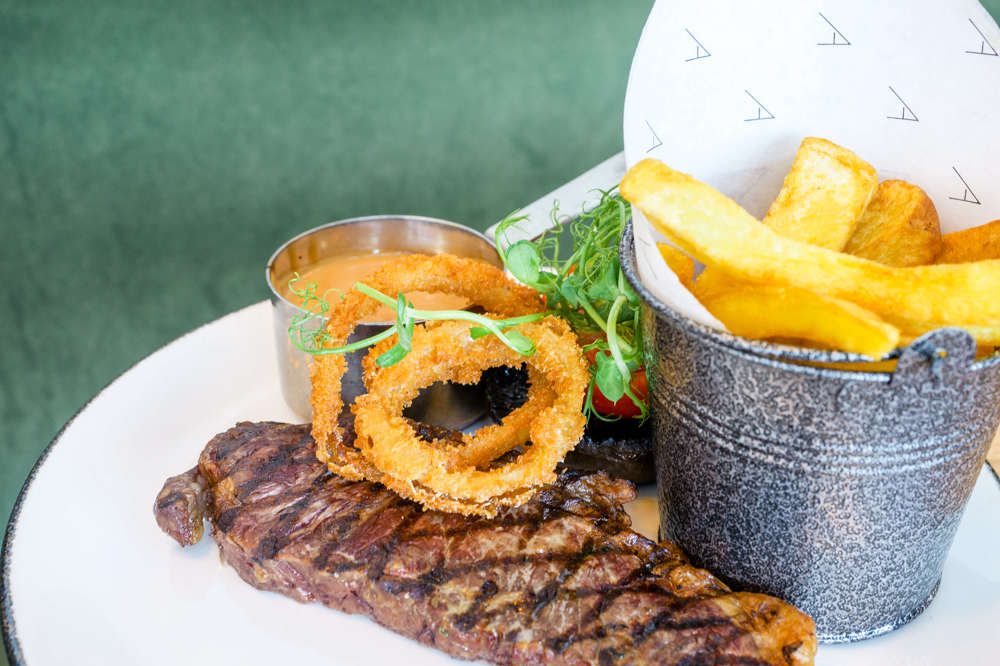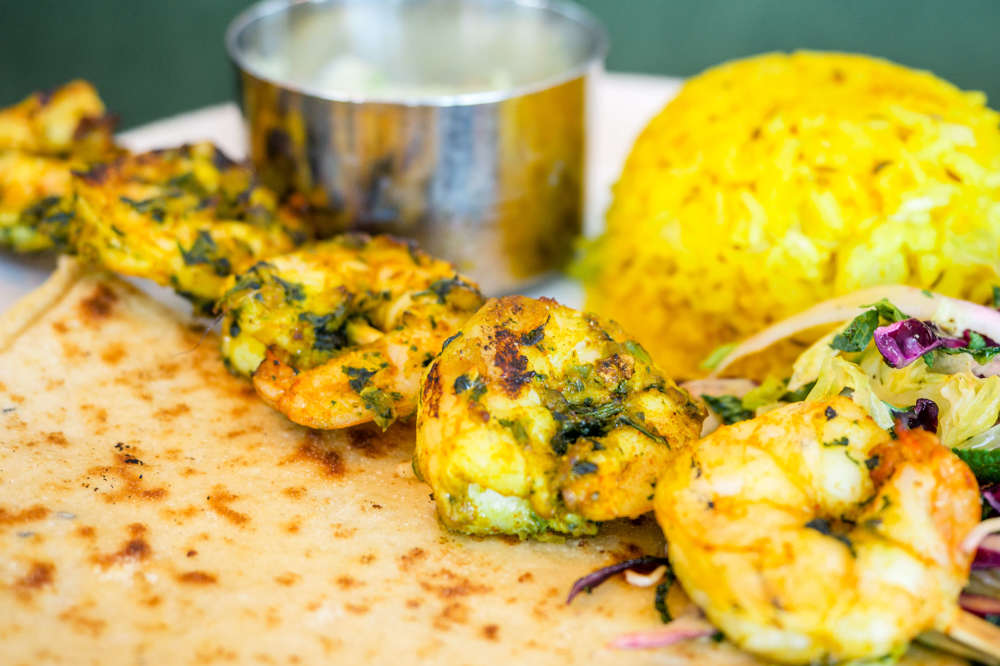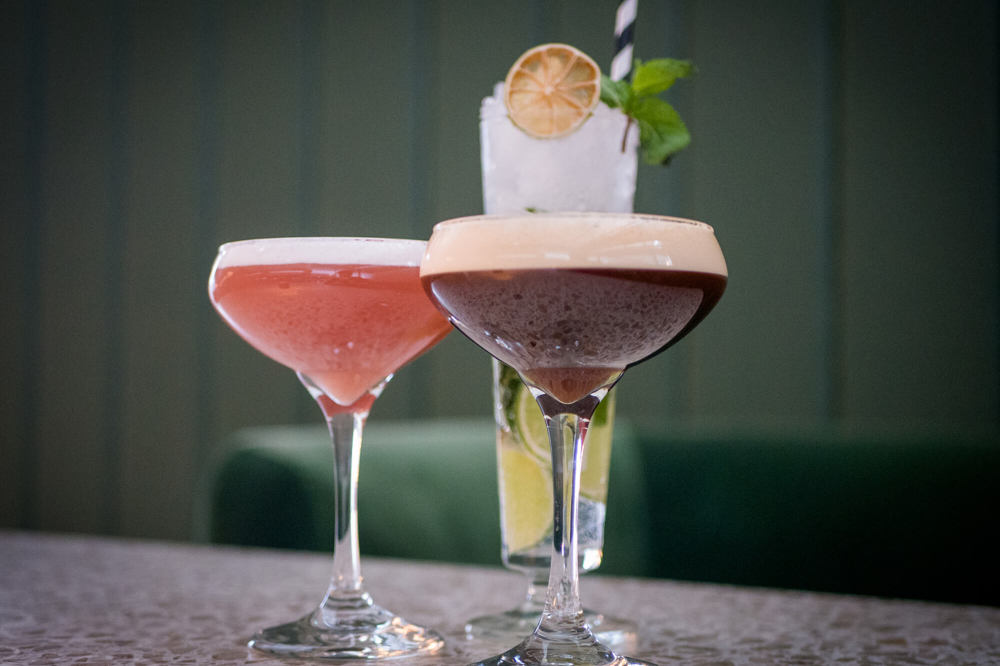 Quayside Bar & Grill
Our chefs pour their passion for cooking into serving you food from the land, sea and field that's seared to perfection on our Josper grill for ultimate flavour. Taste and texture are just some of the things that'll send your taste buds soaring, but the super cool and vibrant surroundings will add to your experience too.
Visit Quayside Bar & Grill