Dining at Apex City of London Hotel
Find yourself in foodie heaven at The Lampery, Seething Lane. Utterly Instagrammable and just a short distance from the Tower of London, this boujee restaurant and bar serves the best plates (and pics!) Being situated on the historic Seething Lane has inspired the contemporary offering of good, honest cooking and dishes that look picture perfect on your plate. Wine and dine with us and find out for yourself.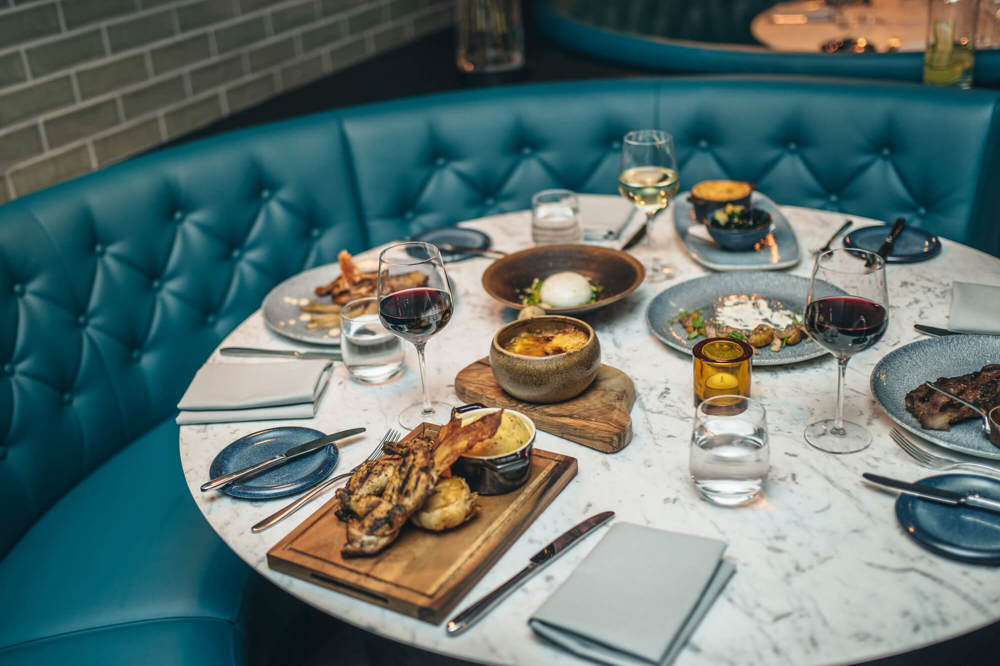 The Lampery
Irresistibly chic and ever so unique, snap picture-perfect moments in the spectacular 'outside inside' surroundings. Serving up delicious dishes, light bites, and classic cocktails, all day long, enjoy luxury in every aspect from the larger-than-life décor to the flavoursome food.
Discover