London
Whether you're meeting for business or pleasure, it's essential that your space meets your specific requirements. We have a great selection of professional London meeting and event spaces, from high-spec conference venues to modern boardrooms and light-filled function rooms. Your ideal London venue is only a few clicks away.
Apex Temple Court Hotel
Located on London's historic Fleet Street, in the heart of the city's legal district, we've got a range of stylish event spaces just waiting to be explored. Whether it's a private meeting with top clients or a special family celebration, our Events team will create a memorable, personalised experience for you.
Accessibility
Wi-Fi
Bar
Restaurant
Private Dining
Gym
The Legal Suite
Capacity:
Up to 13 rooms in a mix of categories
Our personalised legal service allows you to build a package to suit your needs. From office spaces and a war room, to witness protection rooms and accommodation, our legal suite of spaces are privately accessible and come equipped with everything you could need, including high-speed Wi-Fi and a dedicated secure network to ensure privacy at all times. Conveniently located within London's Inns of Court, you're just a six-minute walk from the Royal Courts of Justice, an eight-minute walk from the Old Bailey, a two-minute walk from the IDRC (International Dispute Resolution Centre) and just four-minutes from the Patents Court.
The Legal Suite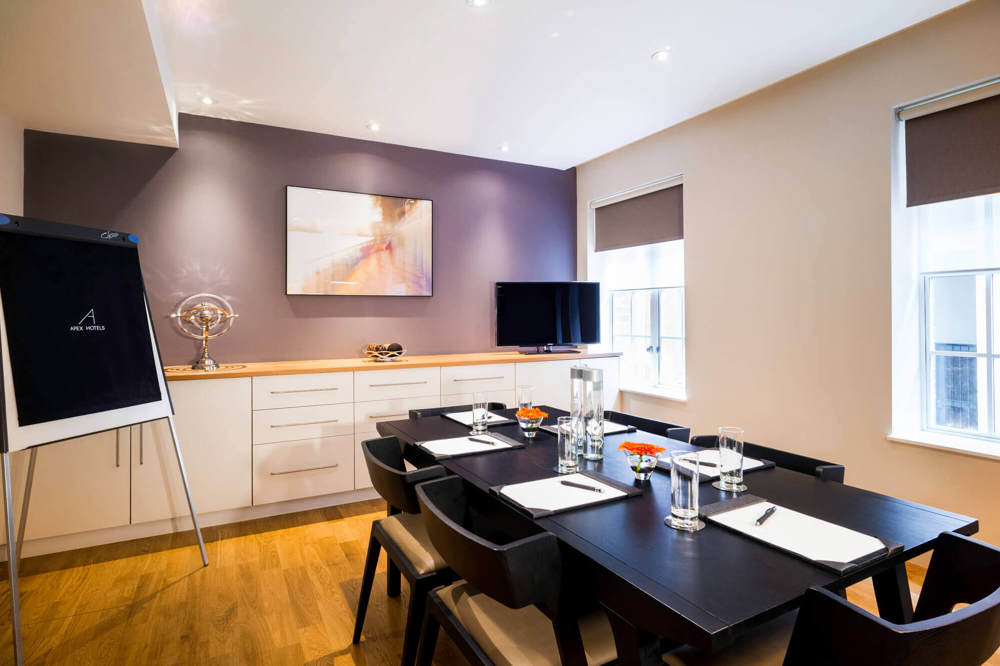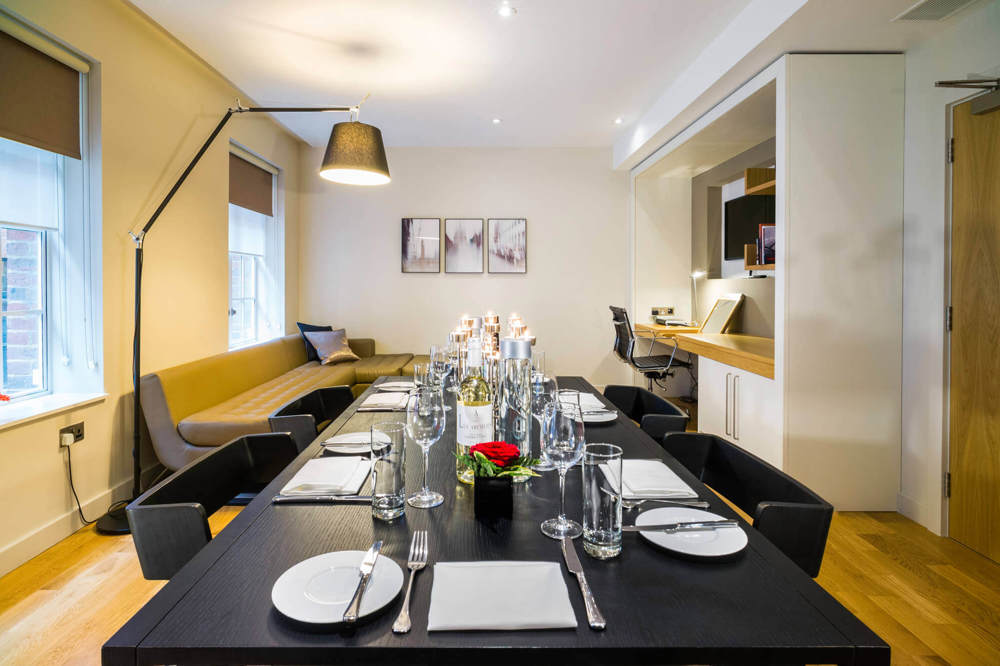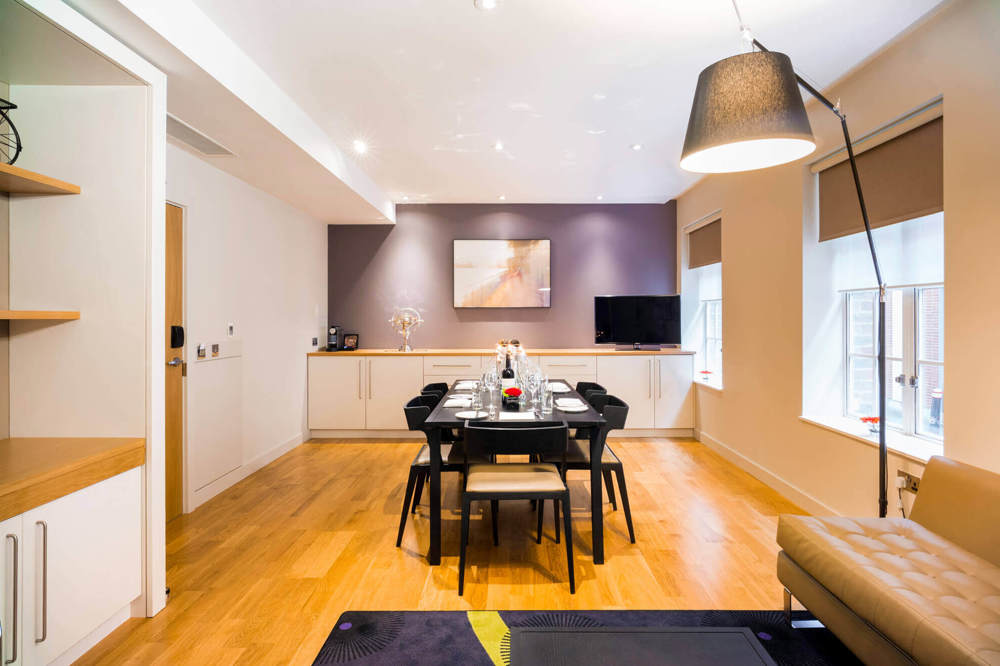 Select a Hotel
Select the hotel you are interested in booking for an event.