Weddings
Get married in the heart of the UK's favourite cities and let us bring your dream wedding vision to life. Whether you're looking for a showstopping venue overlooking Edinburgh Castle, a space with beautiful surroundings in Bath or to say 'I do' in Dundee, we've got a variety of stunning spots for your big day.
Gallery
Castle Views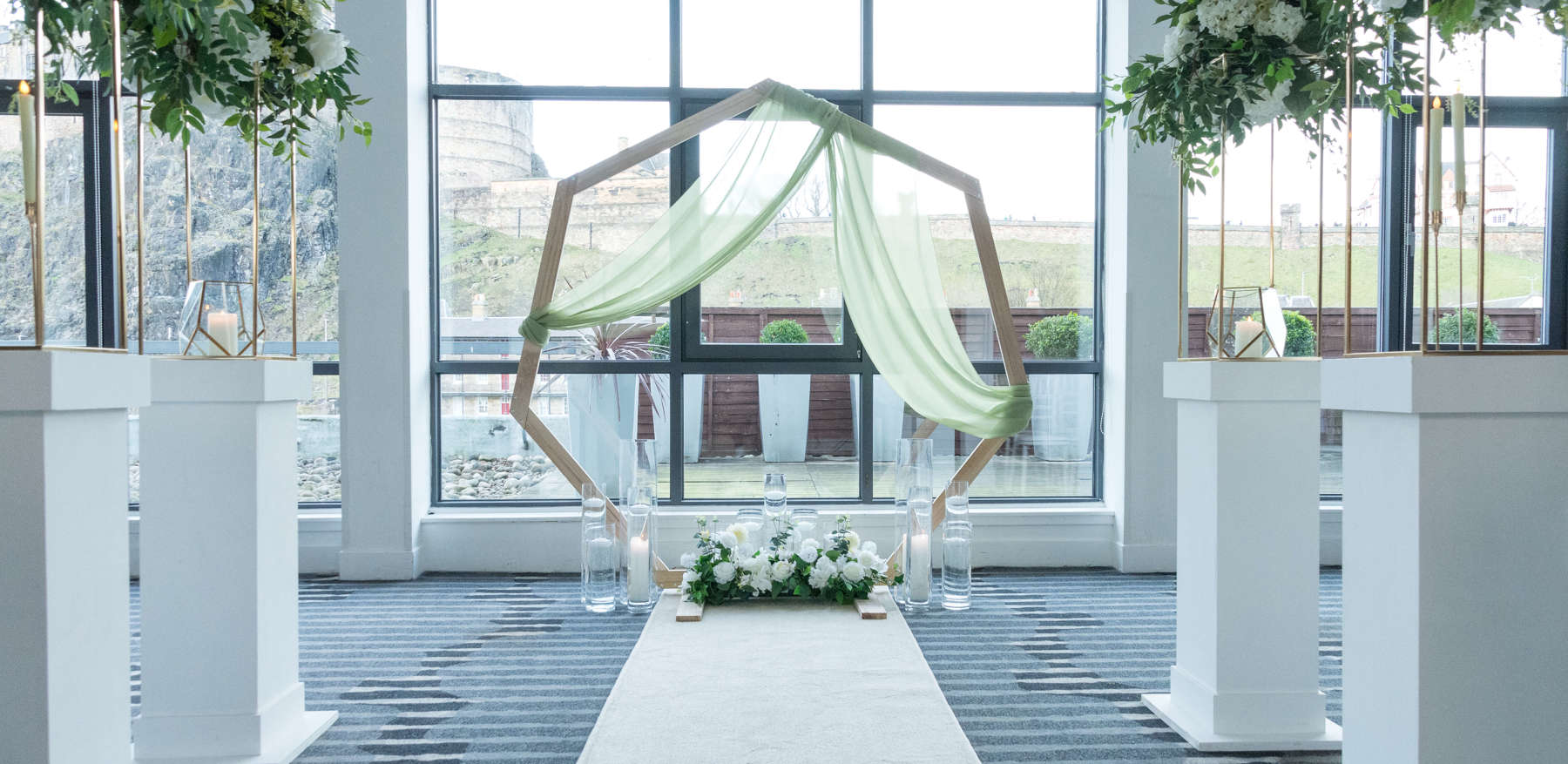 Wedding Aisle With Castle Views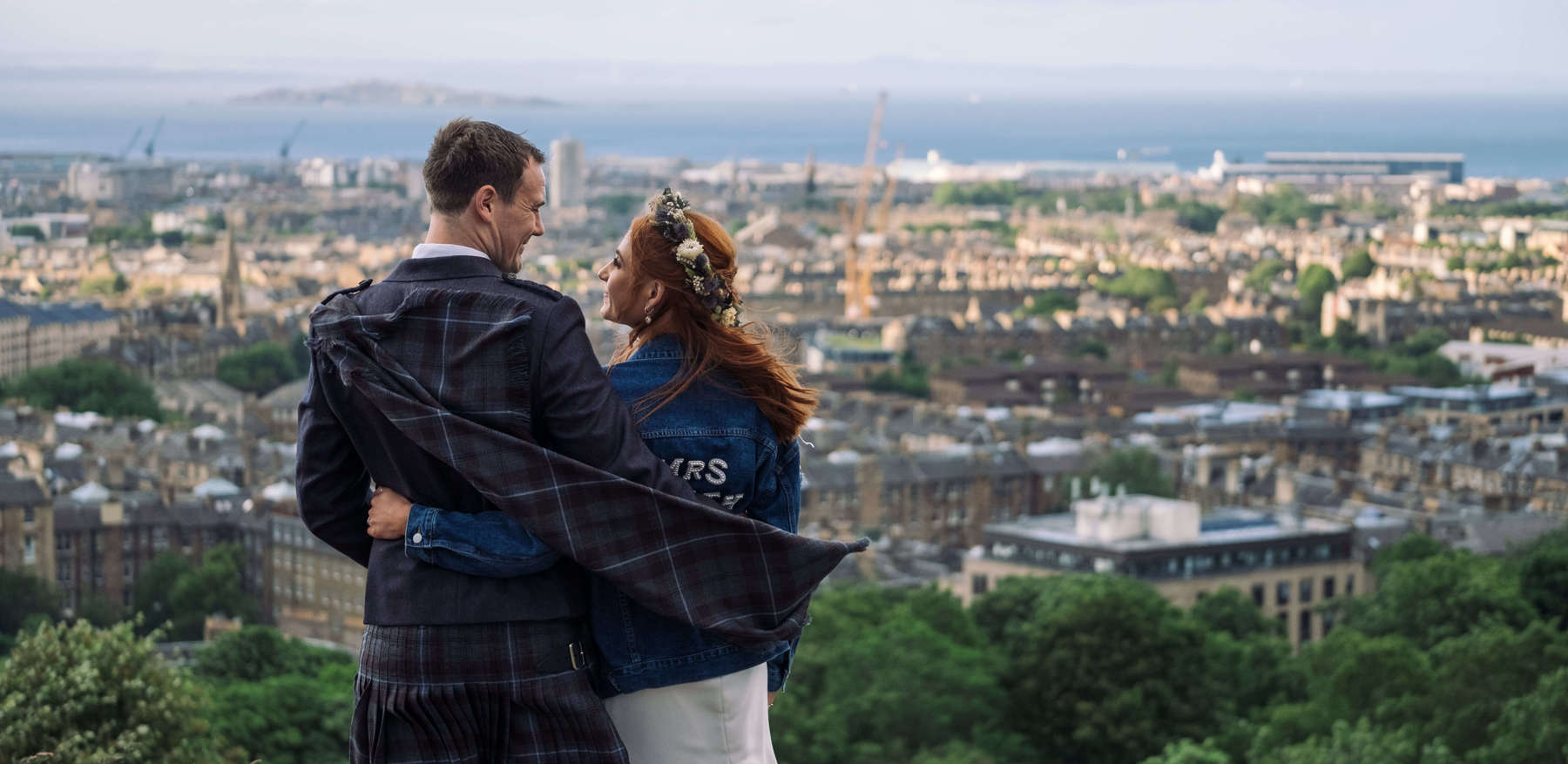 Wedding In Edinburgh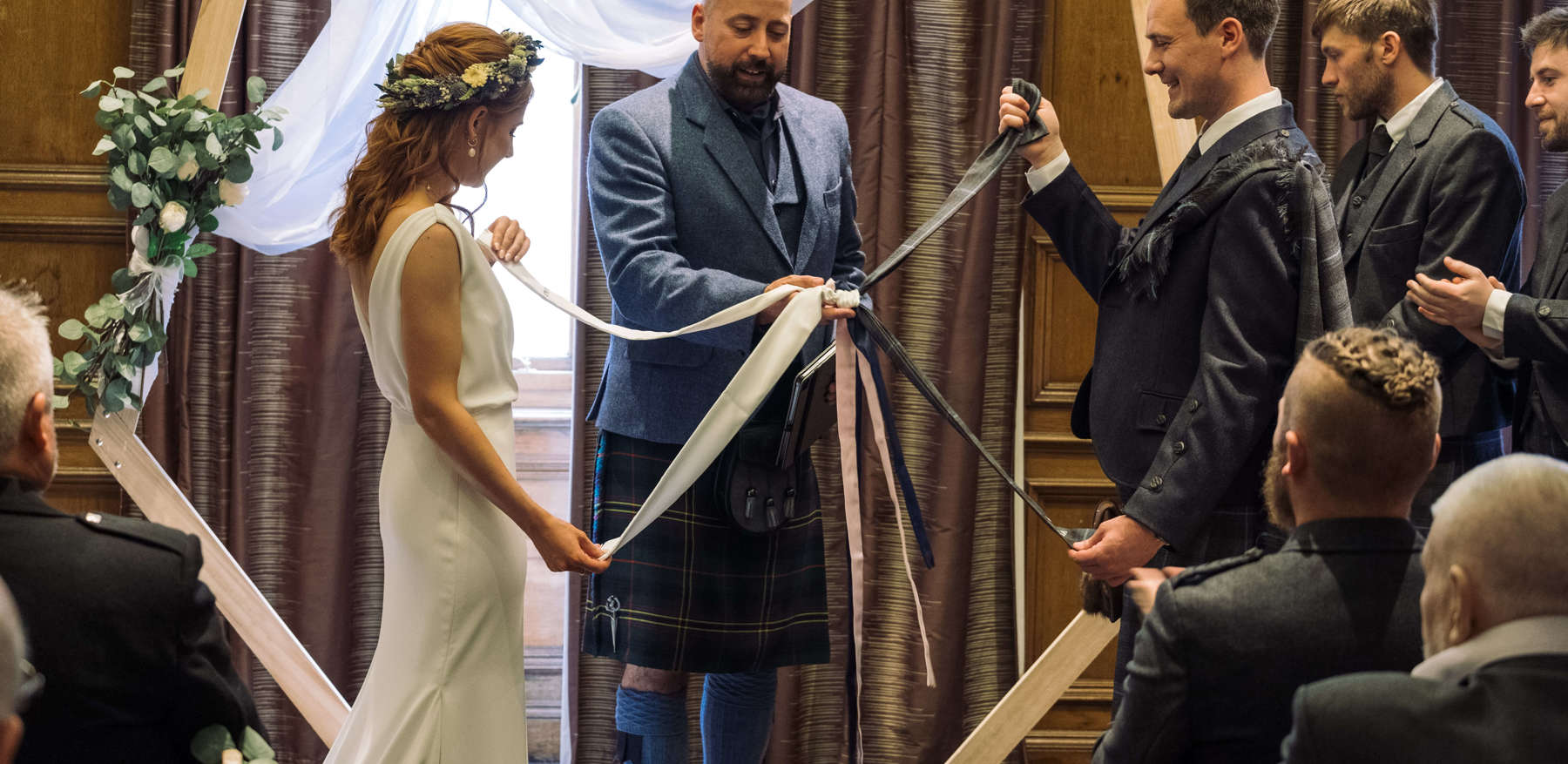 Wedding Ceremony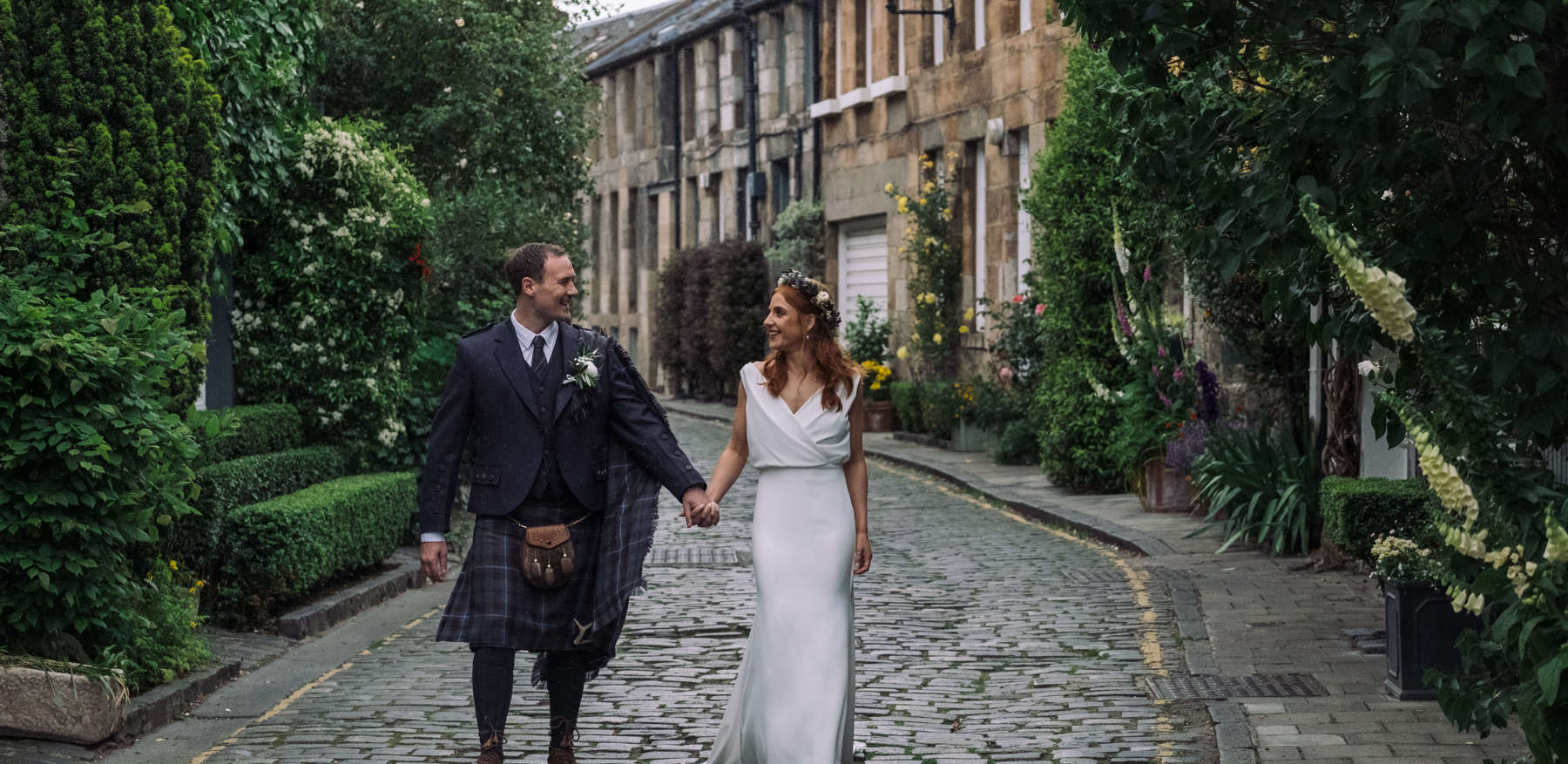 Circus Lane Edinburgh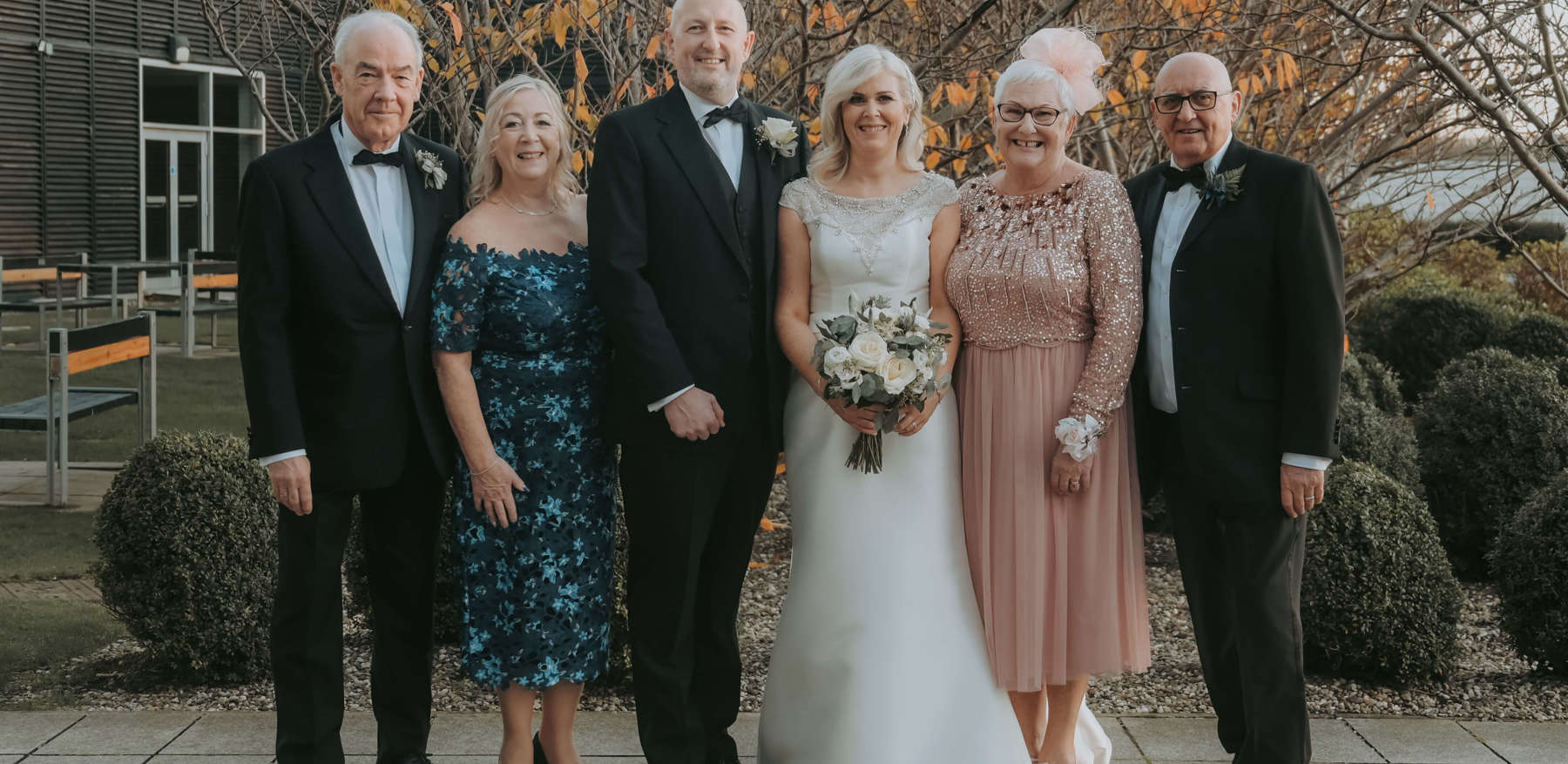 Family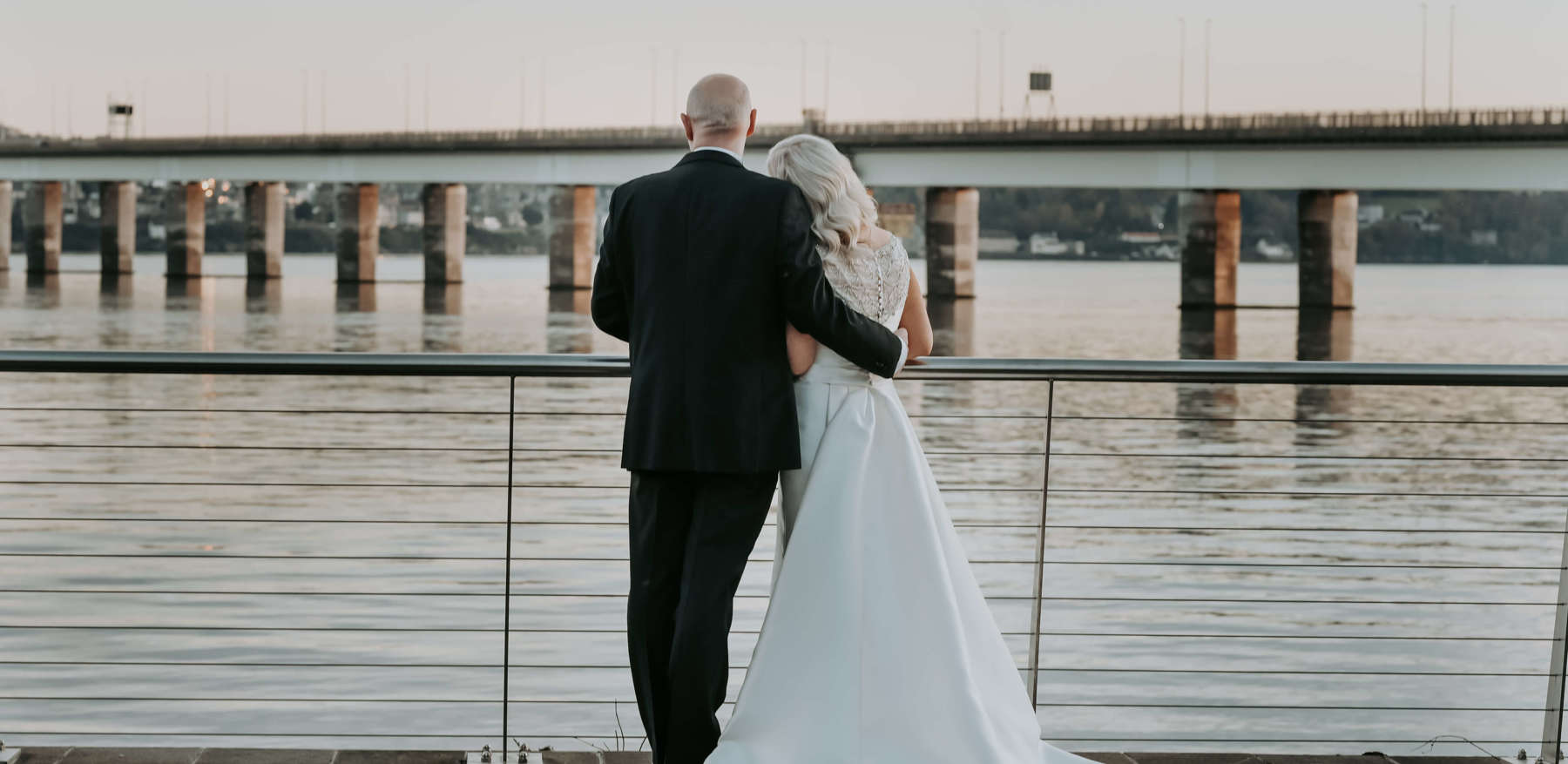 Couple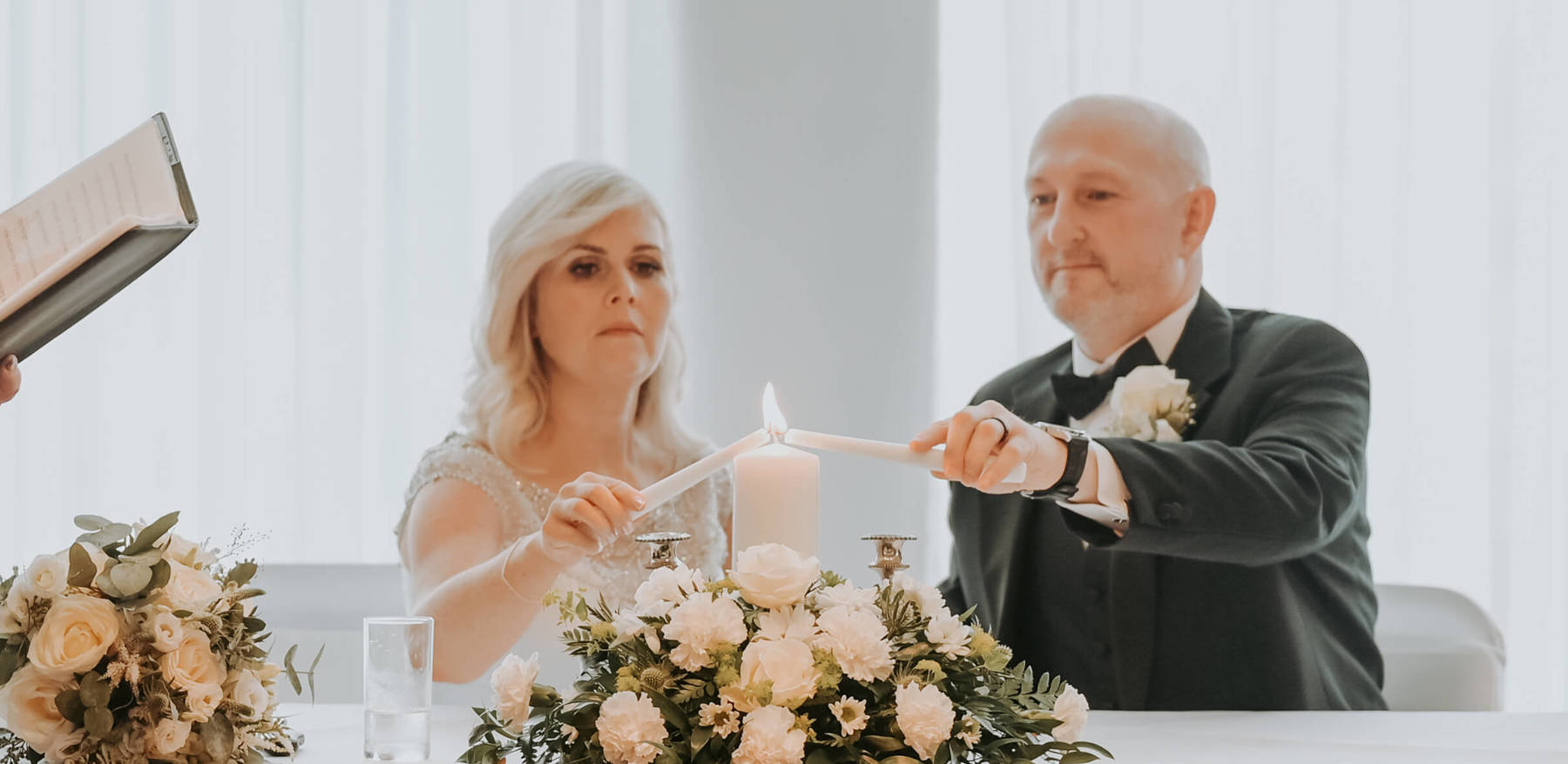 Top Table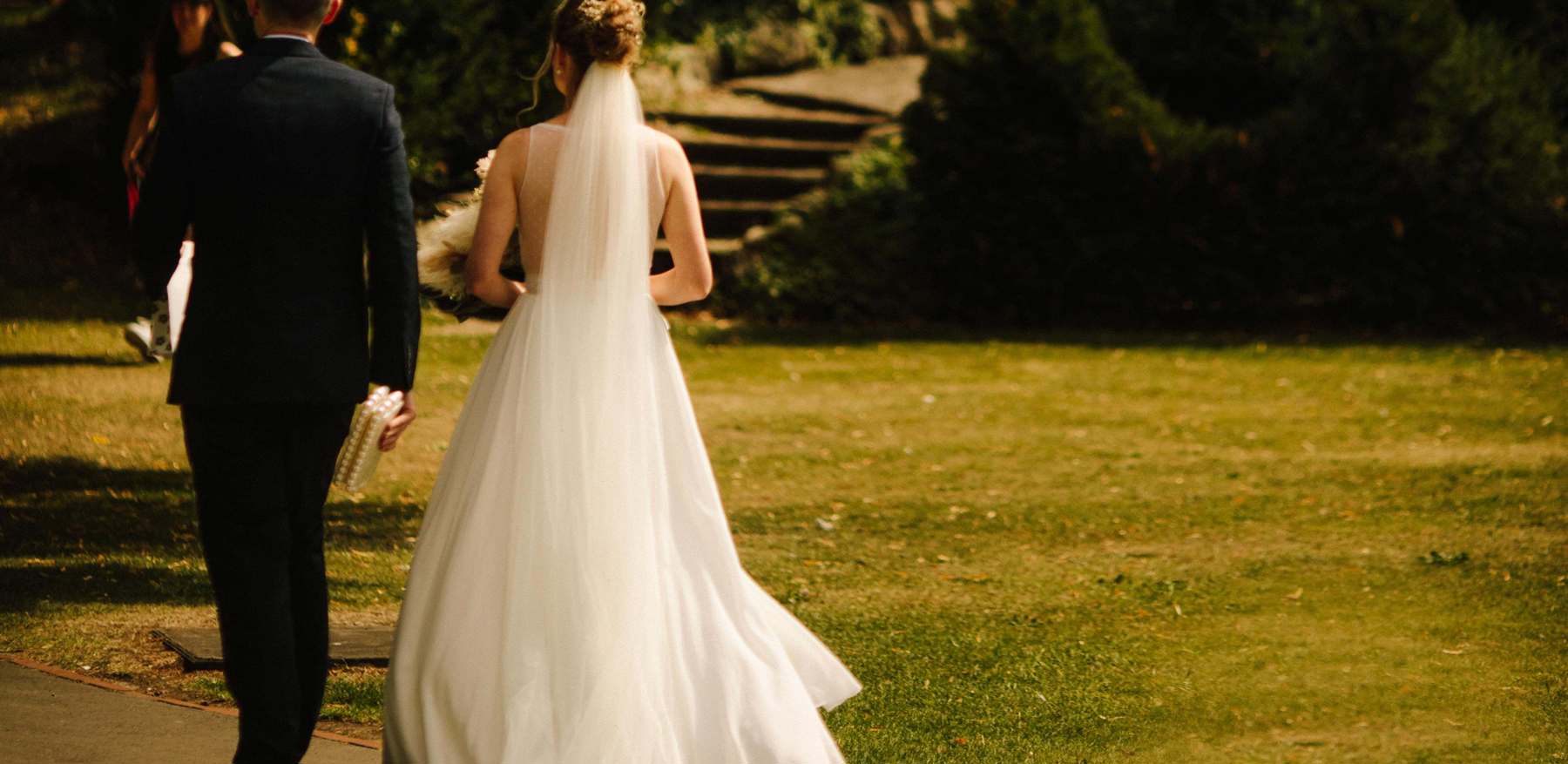 Just Married
Wedding Suite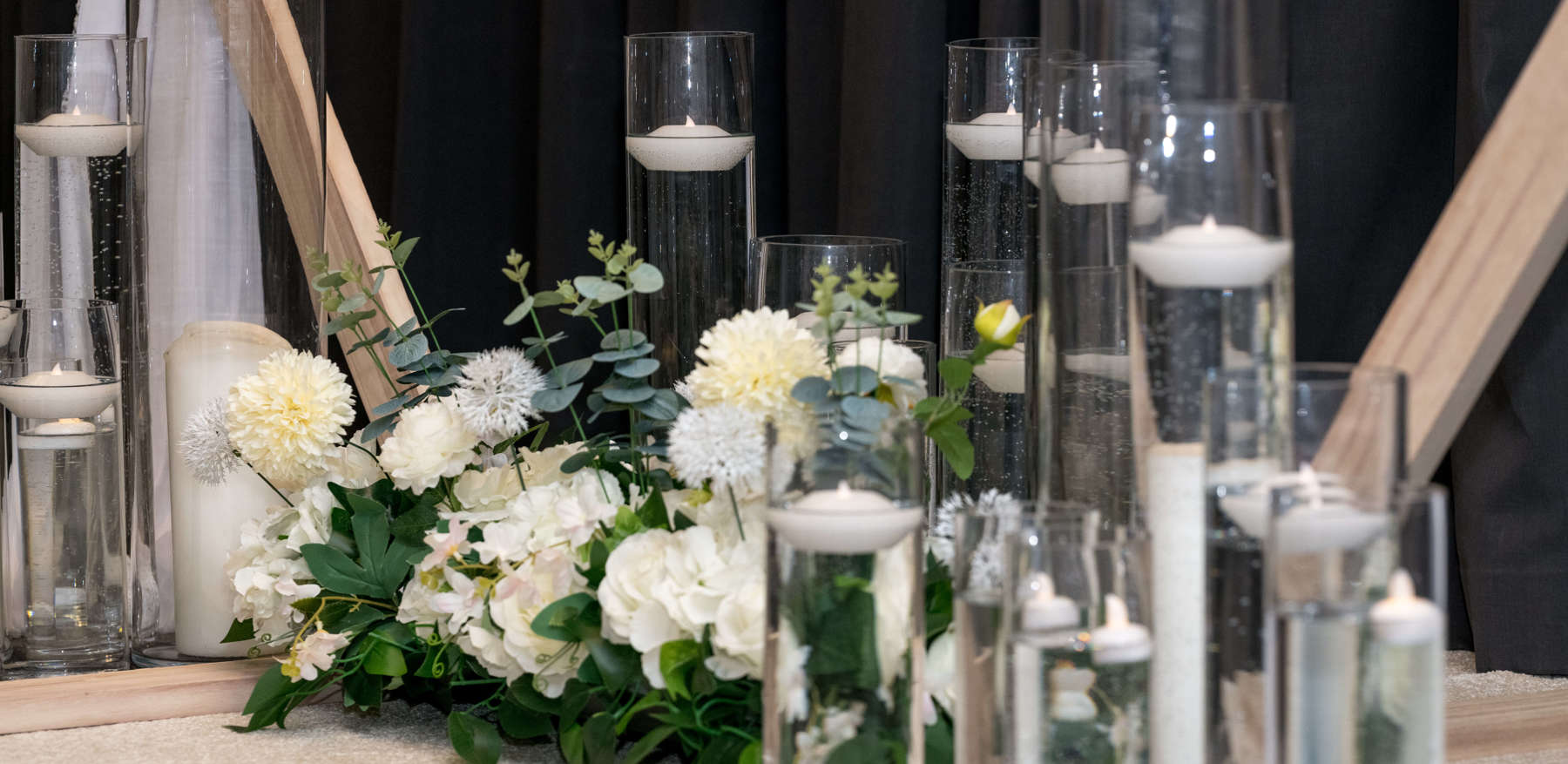 Wedding Table Decor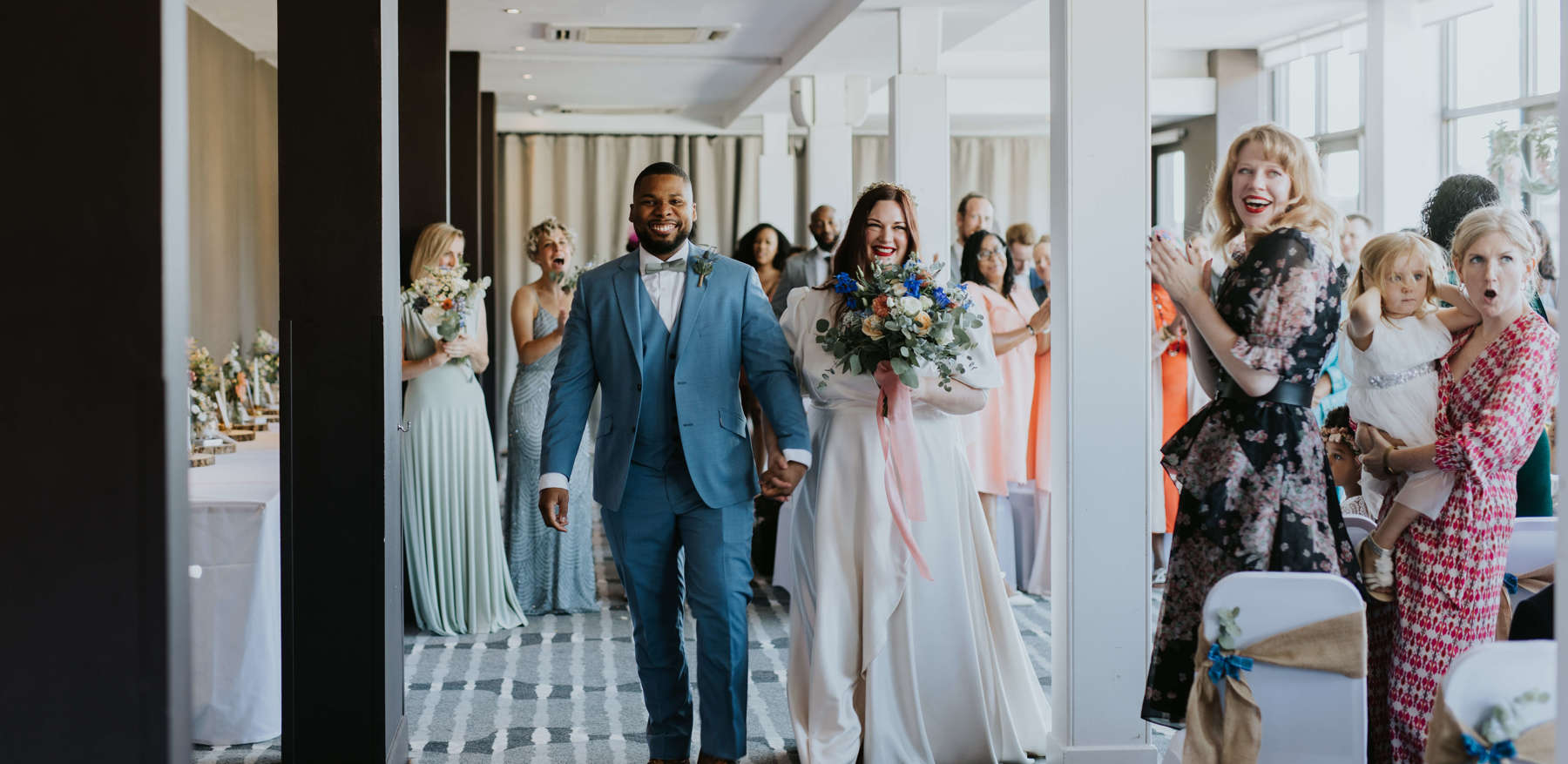 Newly Weds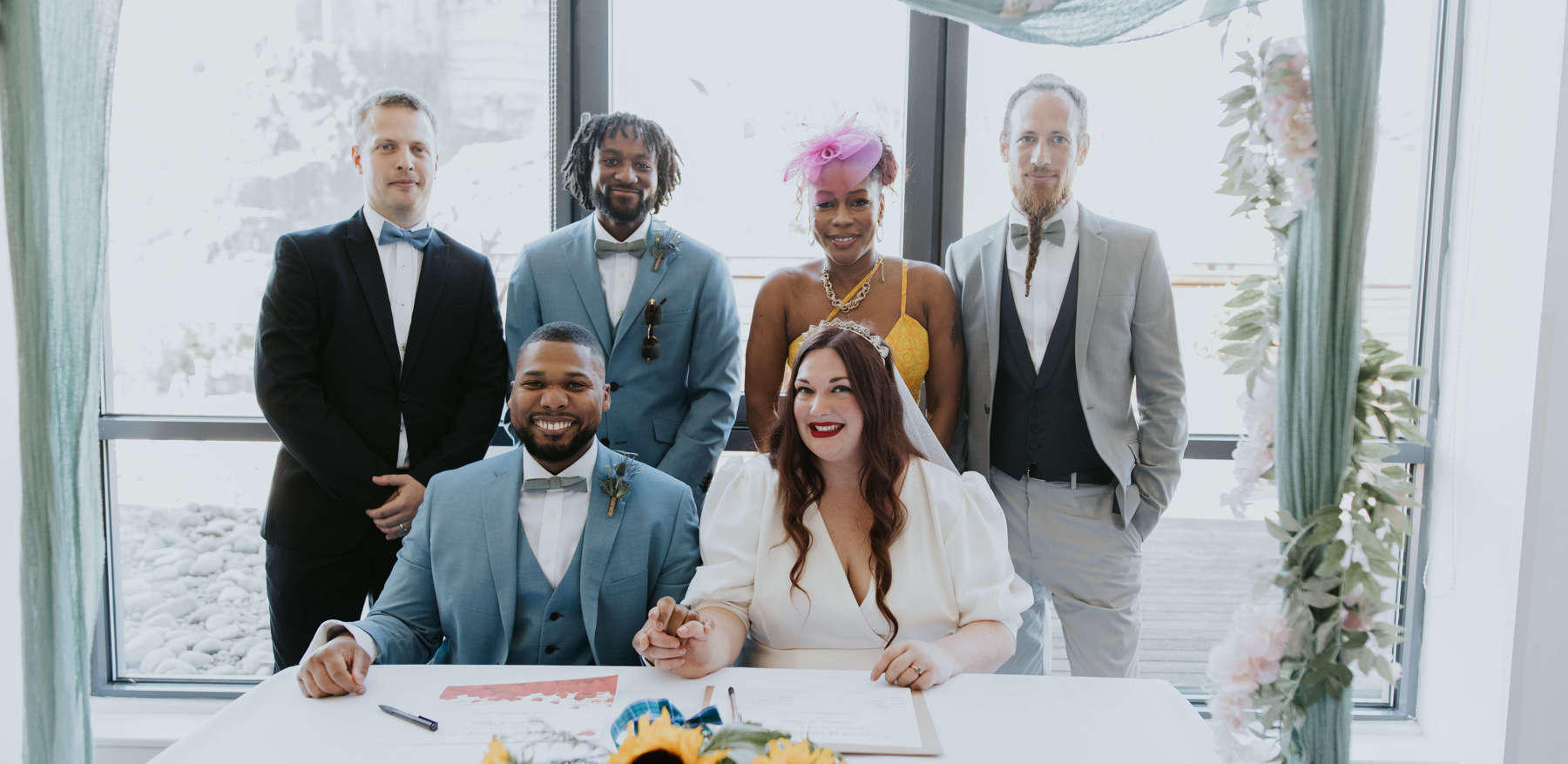 Top Table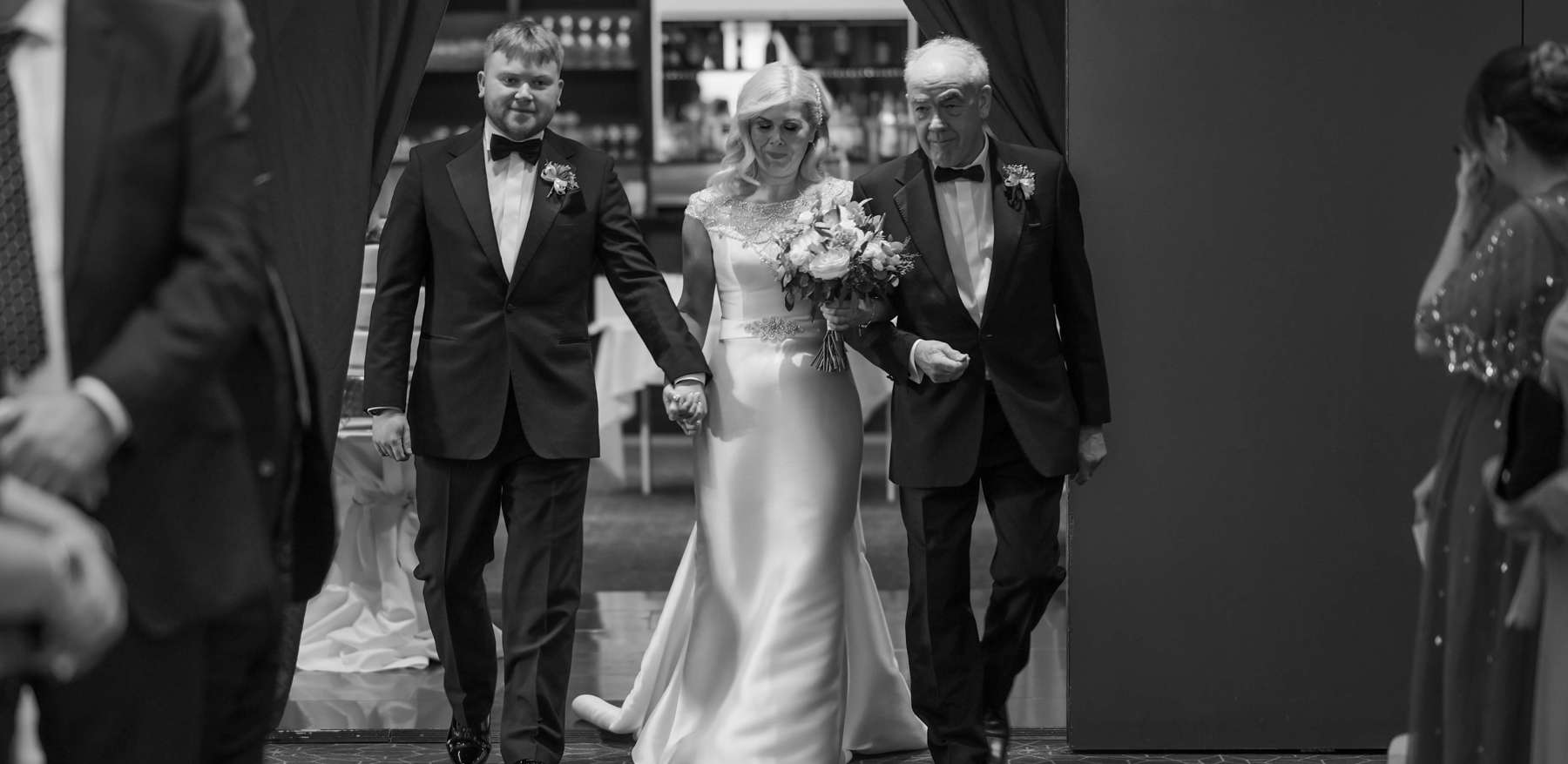 Walking Down The Aisle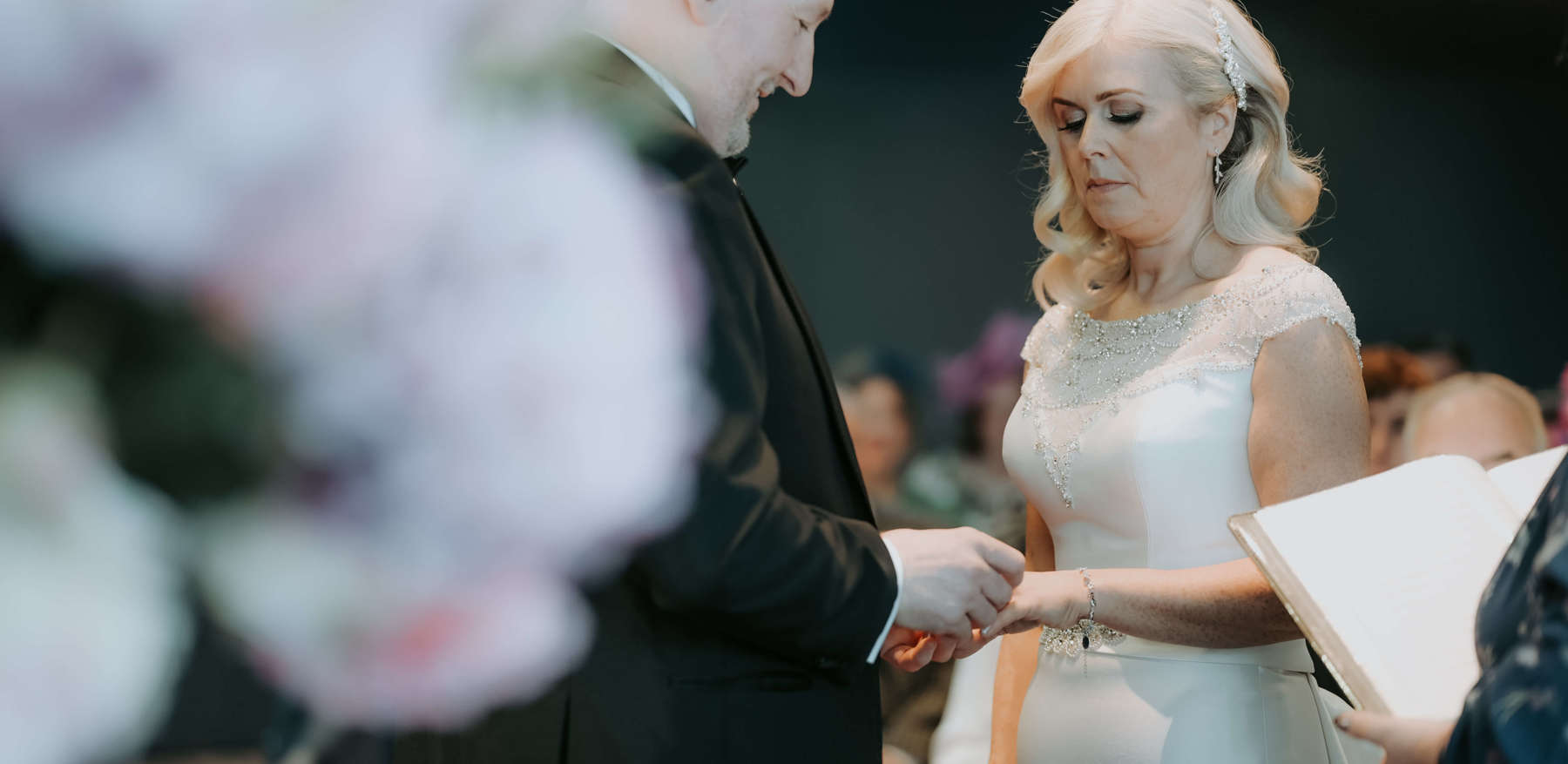 Wedding Ceremony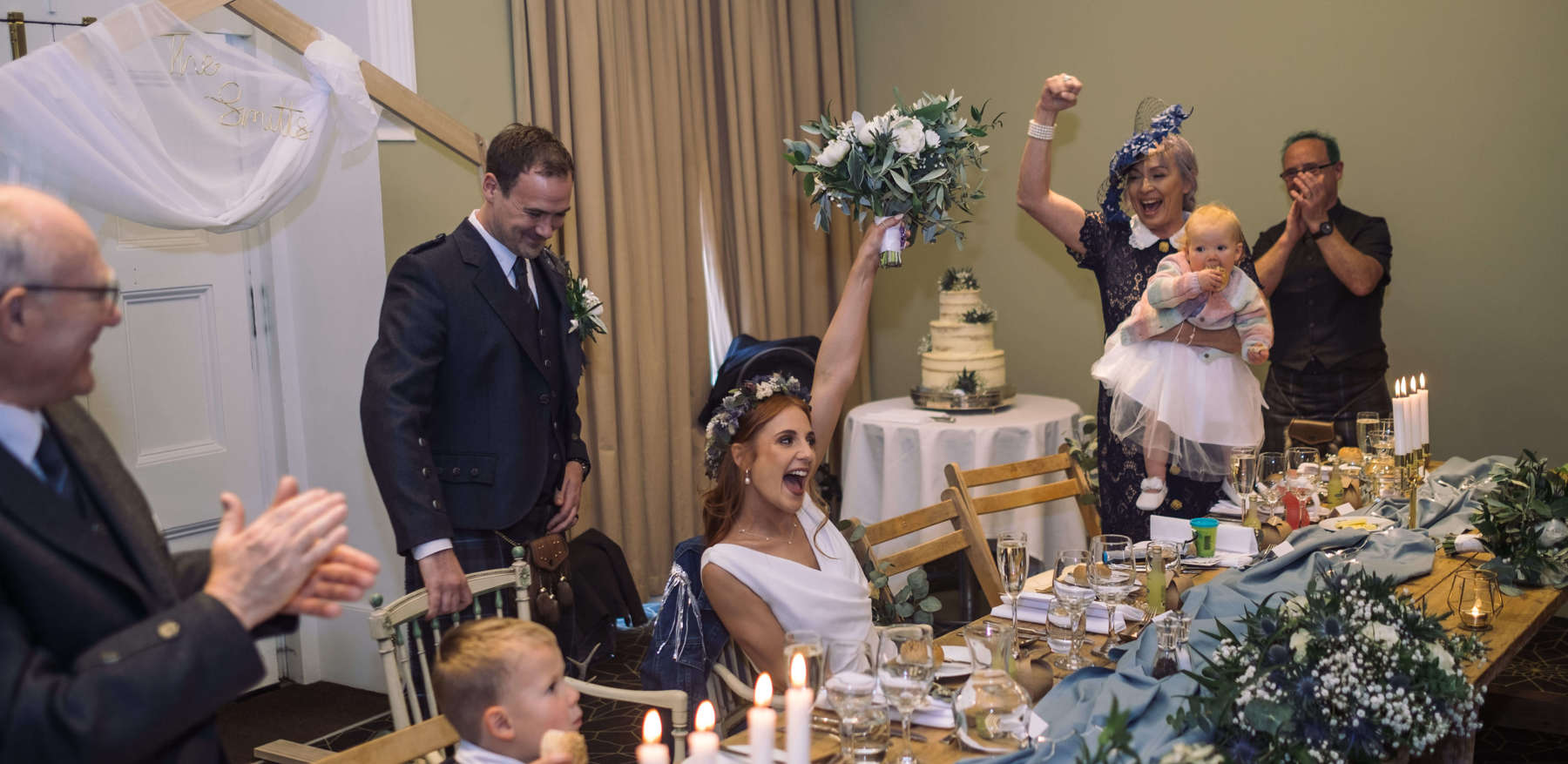 Top Table Celebrations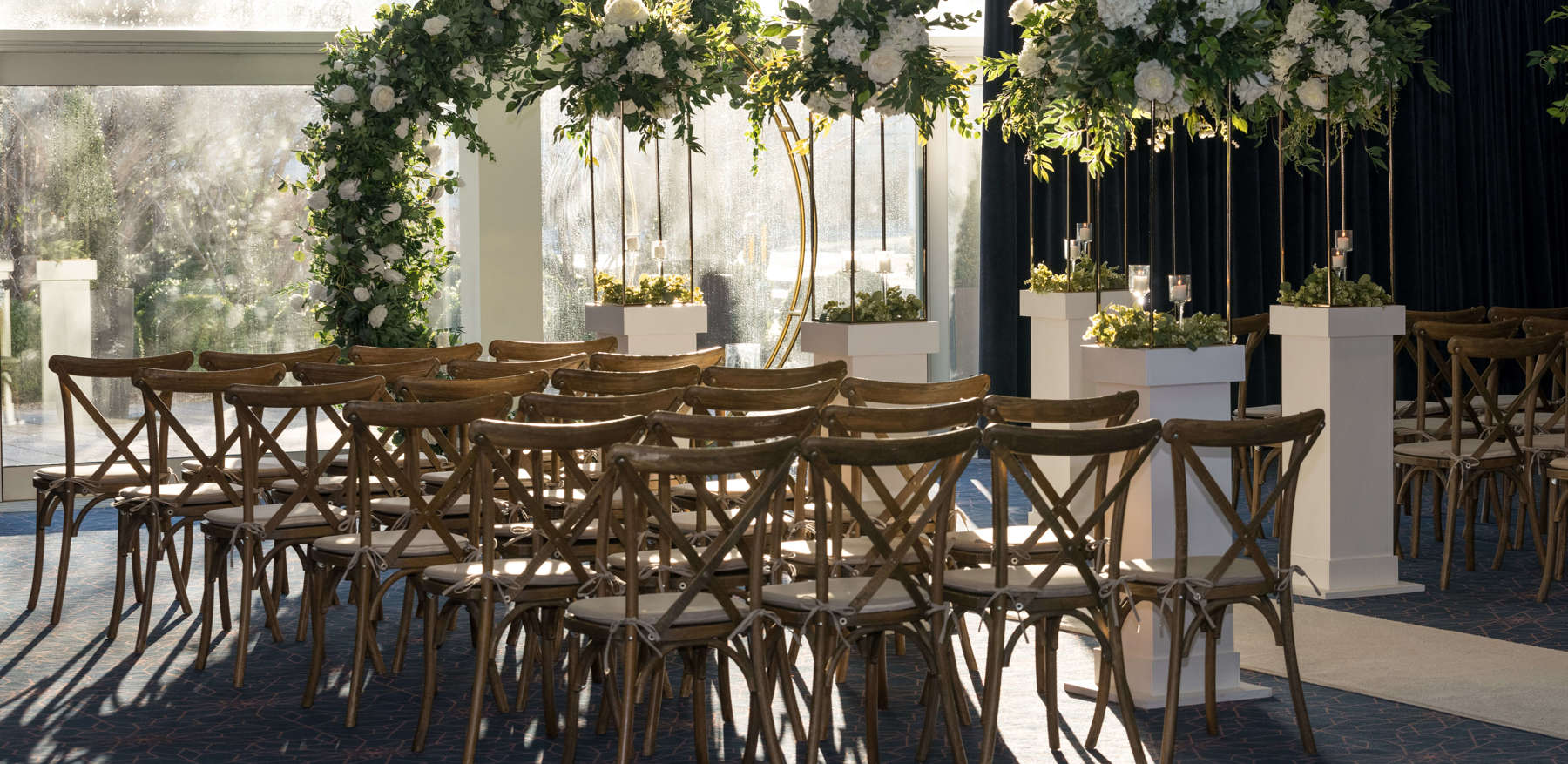 Wedding Ceremony Decor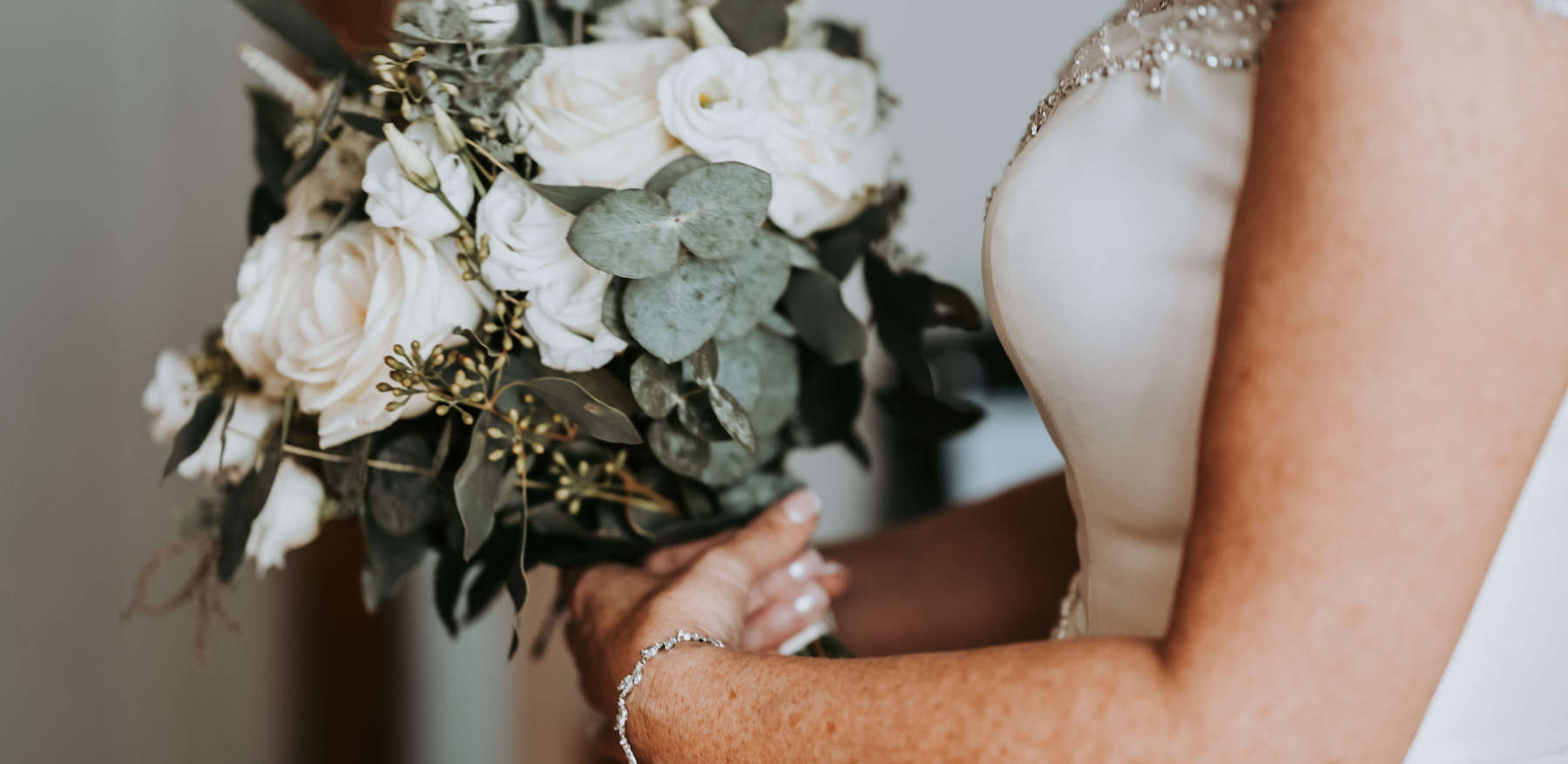 Bridal Bouqet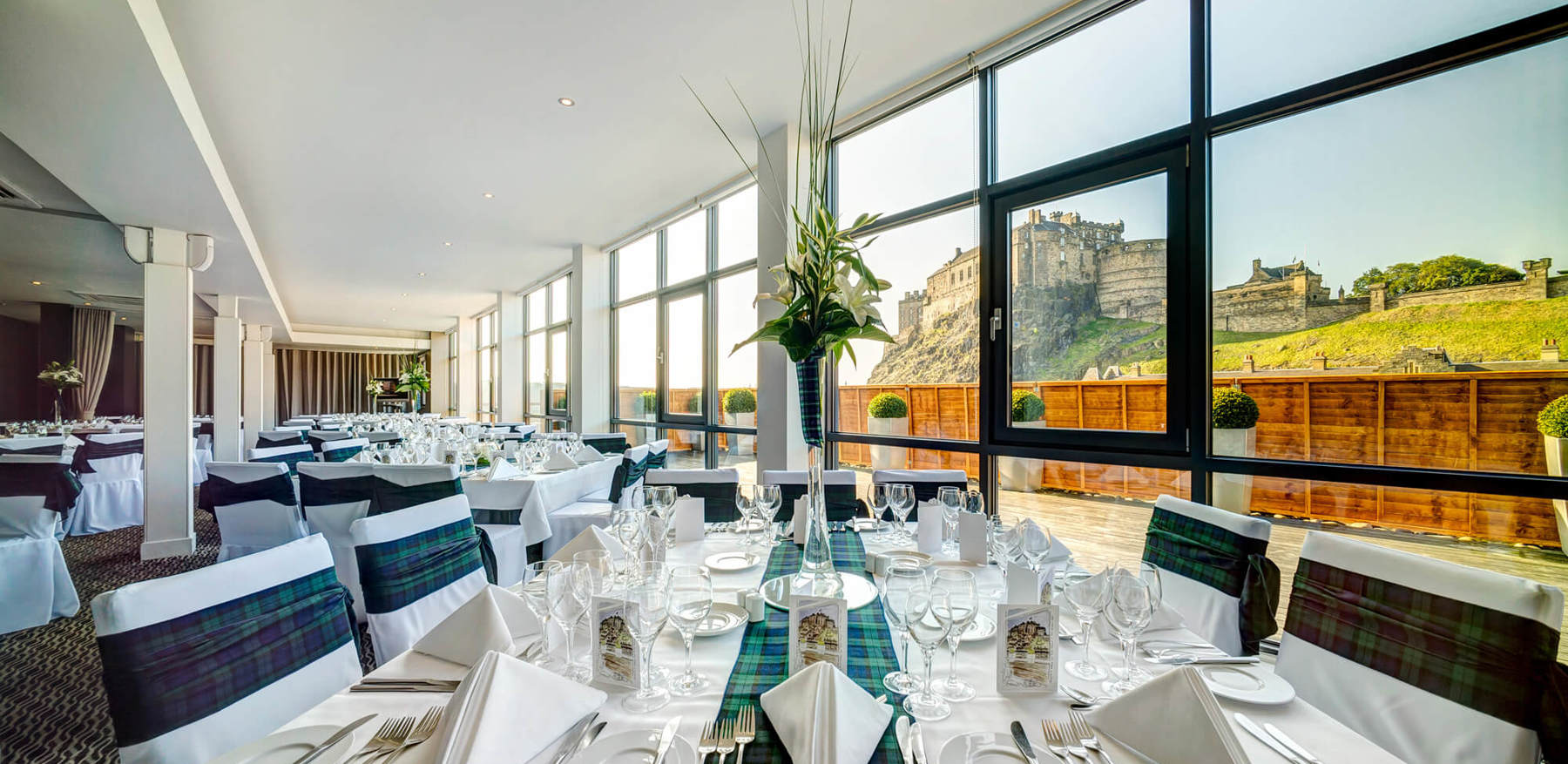 Wedding Suite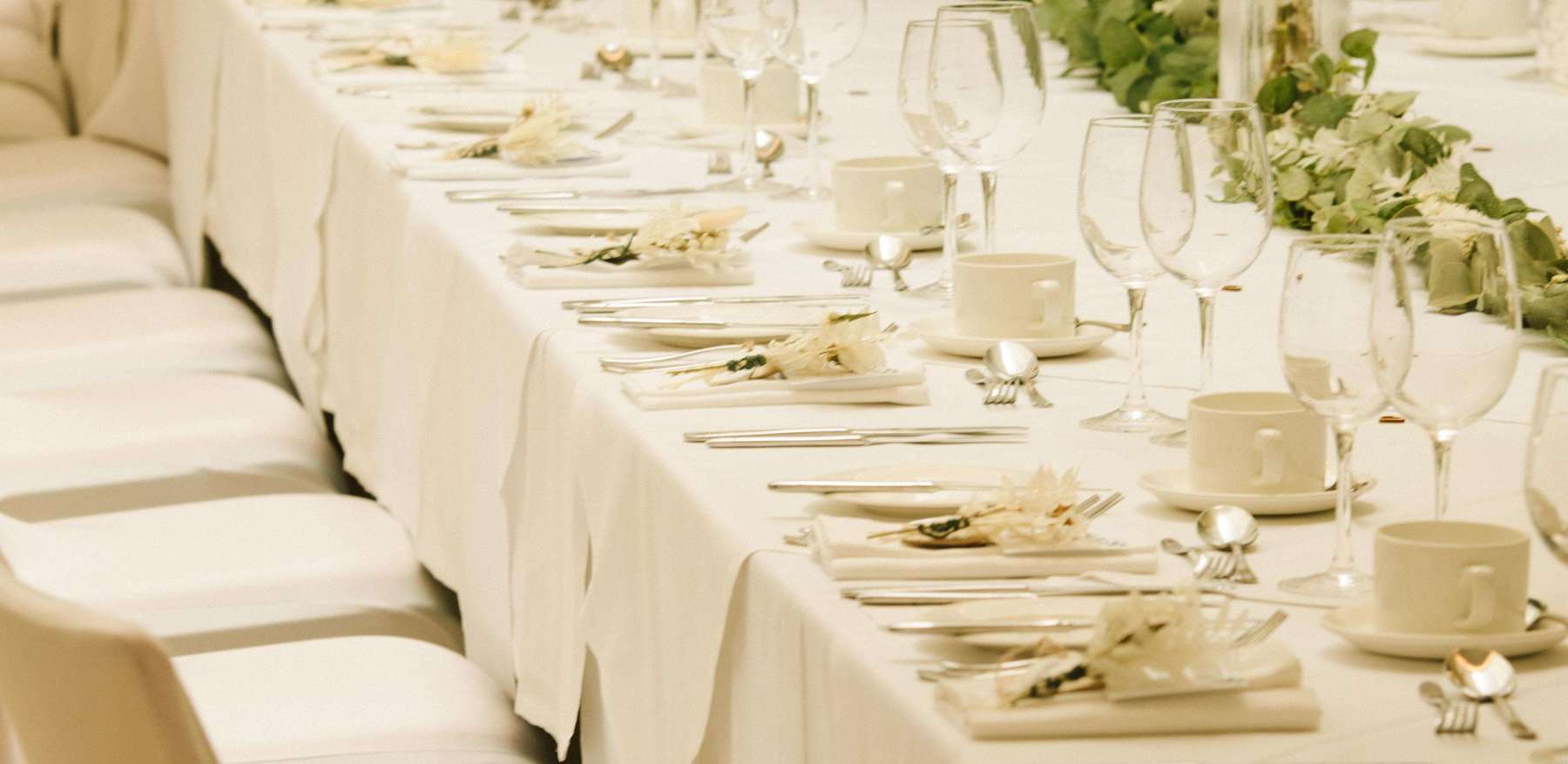 Wedding Table Setup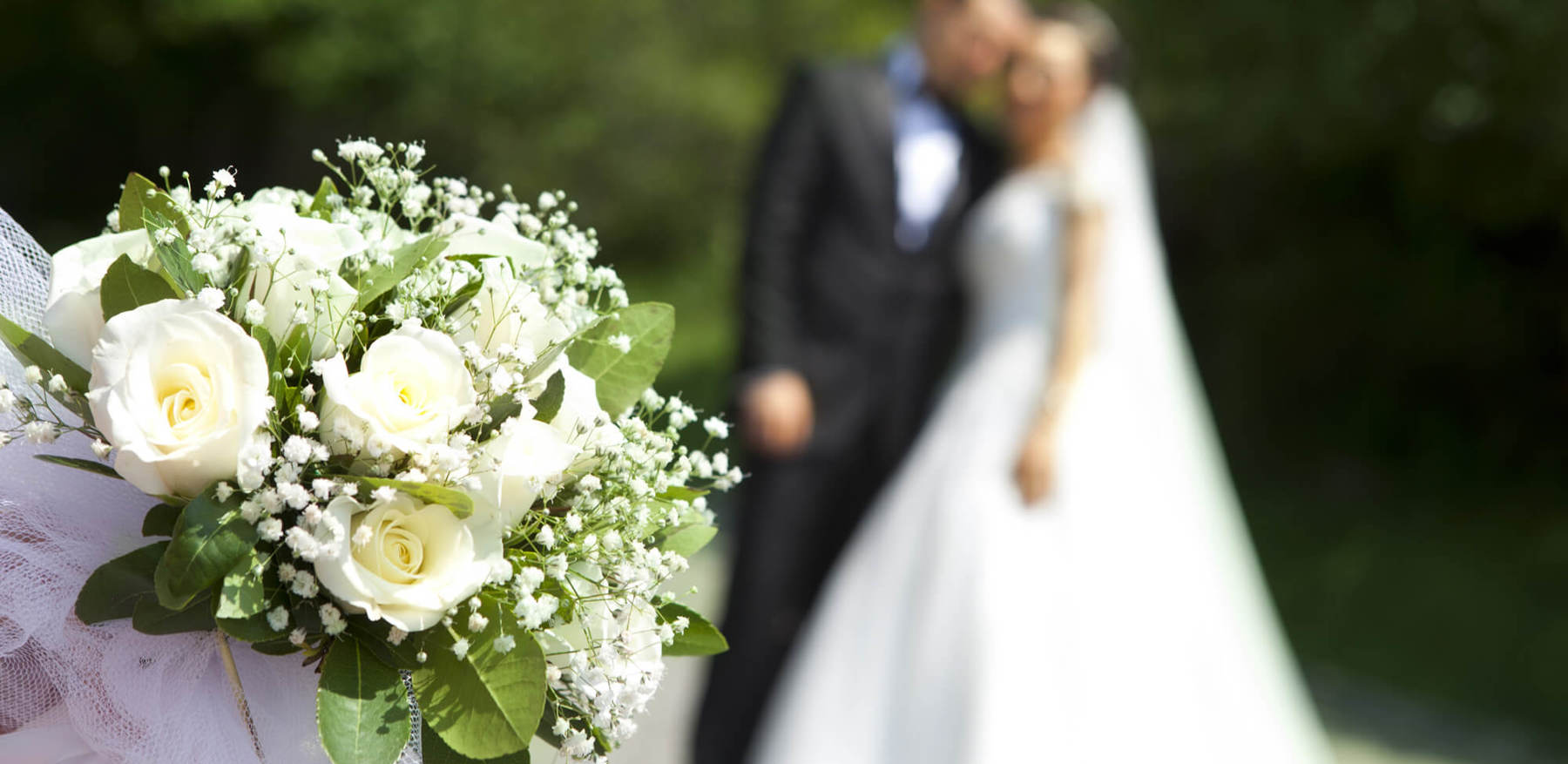 Newly Wed Couple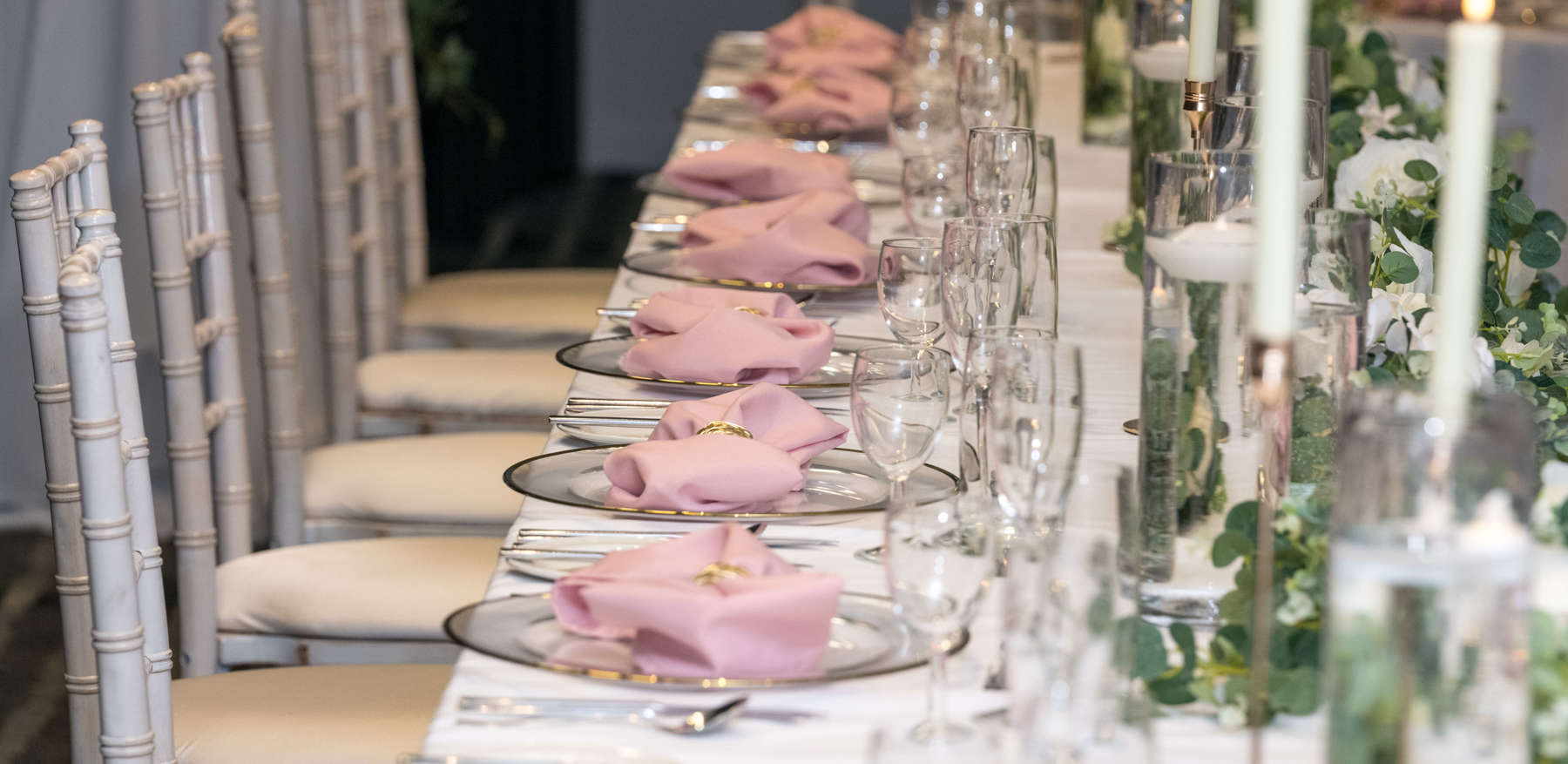 Table Setting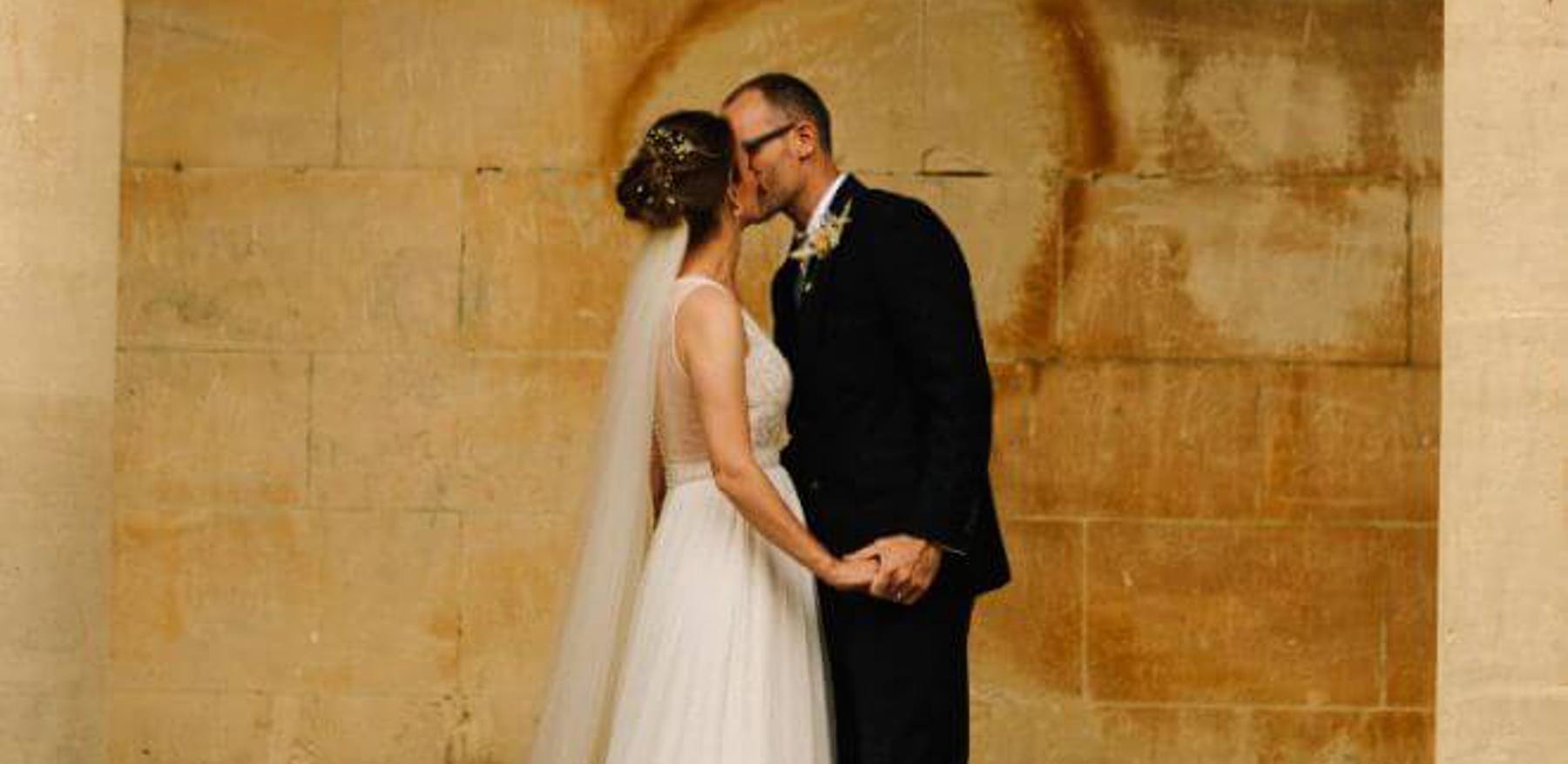 Couple Just Married In Bath
CONTACT INFORMATION
Say 'I do' to the venue for you… Now the big question has been popped, feel free to ask a few more! Submit an enquiry form now to find out more about our showstopping venues and let us turn your dream into reality!
Thanks for your enquiry and for considering Apex Hotels! We pride ourselves on helping our guests to create memorable experiences that last a lifetime, so like two lovebirds weddings at Apex are a match made in heaven. A member of our team will be in touch soon, thanks in advance for your patience.