Work From Apex
Say goodbye to noisy coffee shops and hello to ergonomic workspaces designed with your productivity in mind. Our high-speed Wi-Fi ensures uninterrupted connectivity while our stylishly decorated surroundings inspire creativity. With prime locations in the heart of London, Glasgow, Bath, Edinburgh, and Dundee, we're revolutionising the way you work! Whether you're brainstorming ideas or closing important deals, our professional environment sets the stage for success. Plus, our friendly staff are always on hand to provide assistance whenever you need it.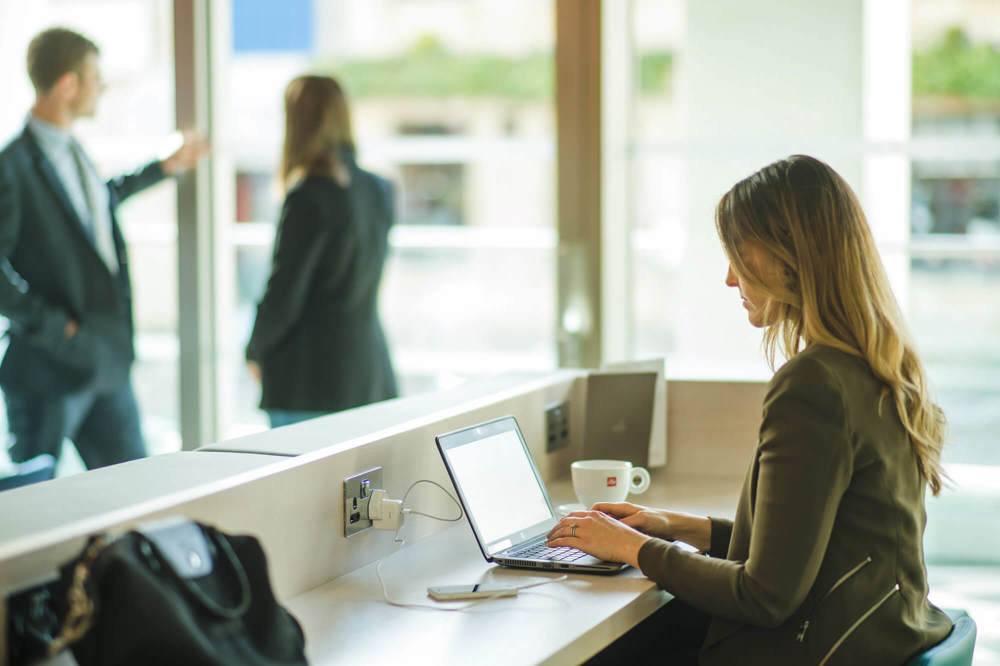 Apex City Of London
Apex City of London is the ultimate destination for professionals seeking a workspace that combines style, convenience, and top-notch amenities. Get ready to be amazed by our stunning spaces that will ignite your creativity and inspire innovation. Located in the heart of London, our central location ensures that you are always at the epicentre of business opportunities.

But that's not all - we know how important it is to fuel your brainpower. Explore some delicious lunch or light bite options from The Lampery to keep those ideas flowing. See our food menu below.

Enquire Now
View Menu

All prices are inclusive of VAT. An optional 12.5% service charge will be added to your bill. Some items in this menu contain nuts or derivatives of nuts, which in certain people can lead to allergic reactions. If you have any food allergy or intolerance, please advise the staff before ordering.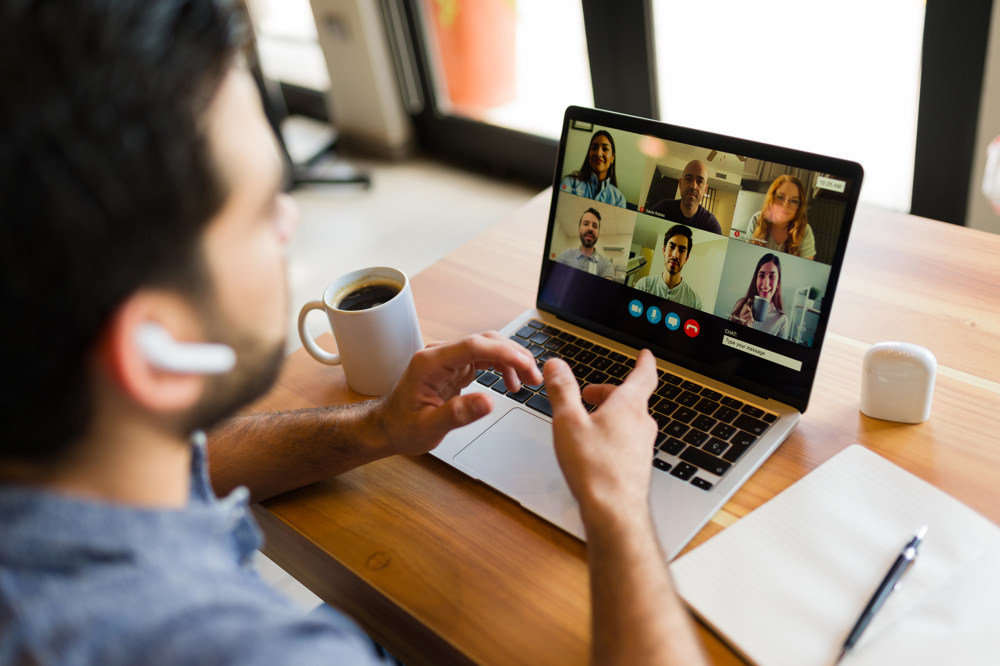 Apex Waterloo Place
Work in style and stay connected at Apex Waterloo Place Hotel. Looking for a desk space that combines elegance, convenience, and productivity? Look no further! Our stunning central location in Edinburgh offers you the perfect environment to unleash your creativity and maximize your productivity.

There's no need to reheat last night's soup - with so many yummy lunch options from Elliott's, you'll be spoiled for choice. See our lunch menu below.
Enquire Now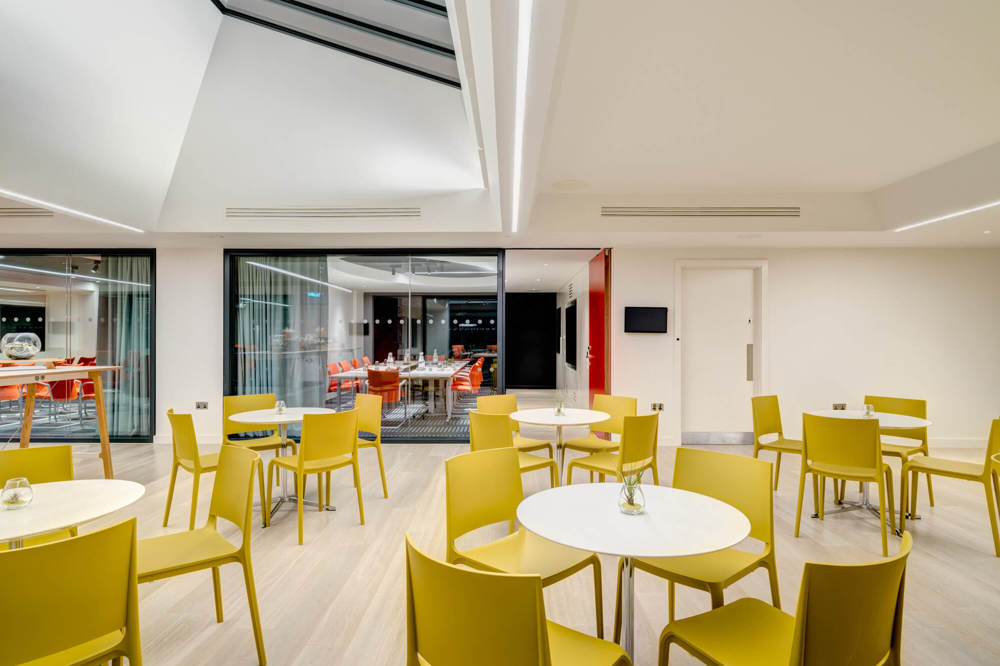 Apex City Of Bath
Situated in the heart of Bath, our stunning spaces offer convenience and easy access to all the city has to offer. Immerse yourself in a stylish and modern setting that sparks creativity and boosts productivity.

And be sure to fuel your day with options from our delicious lunch menu at The Orange Artichoke along with freshly brewed tea and coffee. Explore below.


Enquire Now
View Menu

All prices are inclusive of VAT. An optional 10% service charge will be added to your bill. All our food is prepared in a kitchen where nuts, gluten and other food allergens are present. Our menu descriptions do not include all ingredients. If you have a food allergy or intolerance, please let us know before ordering. Full allergen information is available, please ask a team member for details.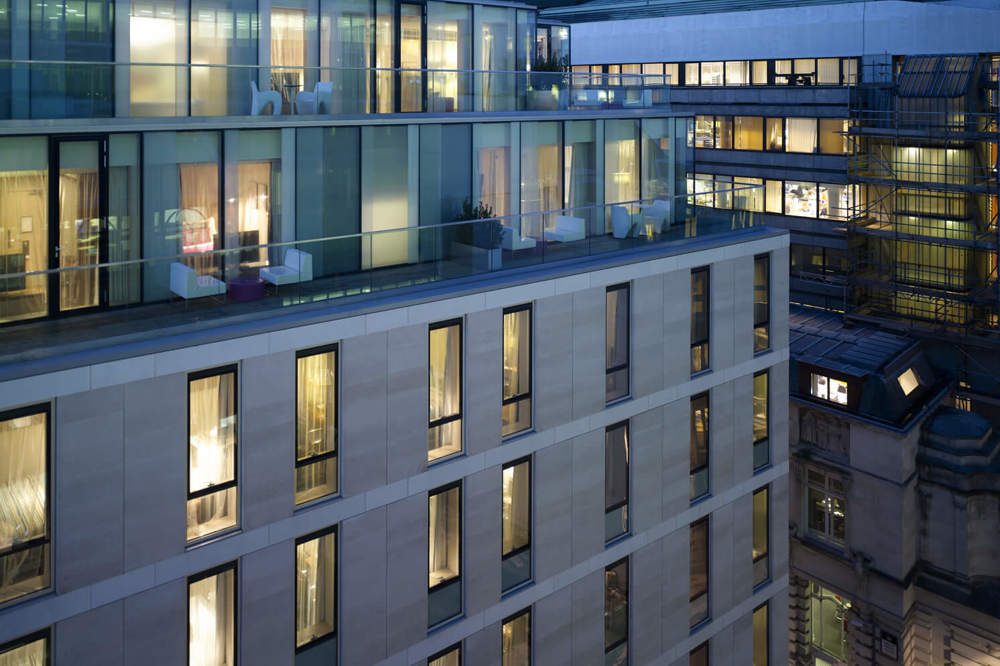 Meeting Space
Elevate your business meetings at Apex Hotels! Our city centre locations provide the perfect backdrop for productive conferences and impressive meetings. We don't do uninspiring boardrooms but offer modern, sophisticated meeting spaces designed with your success in mind.

Located at the heart of bustling city centres, our venues offer convenience and accessibility for you and your attendees. From state-of-the-art technology to personalised service, we have everything you need to make a lasting impression.
Enquire now
Gallery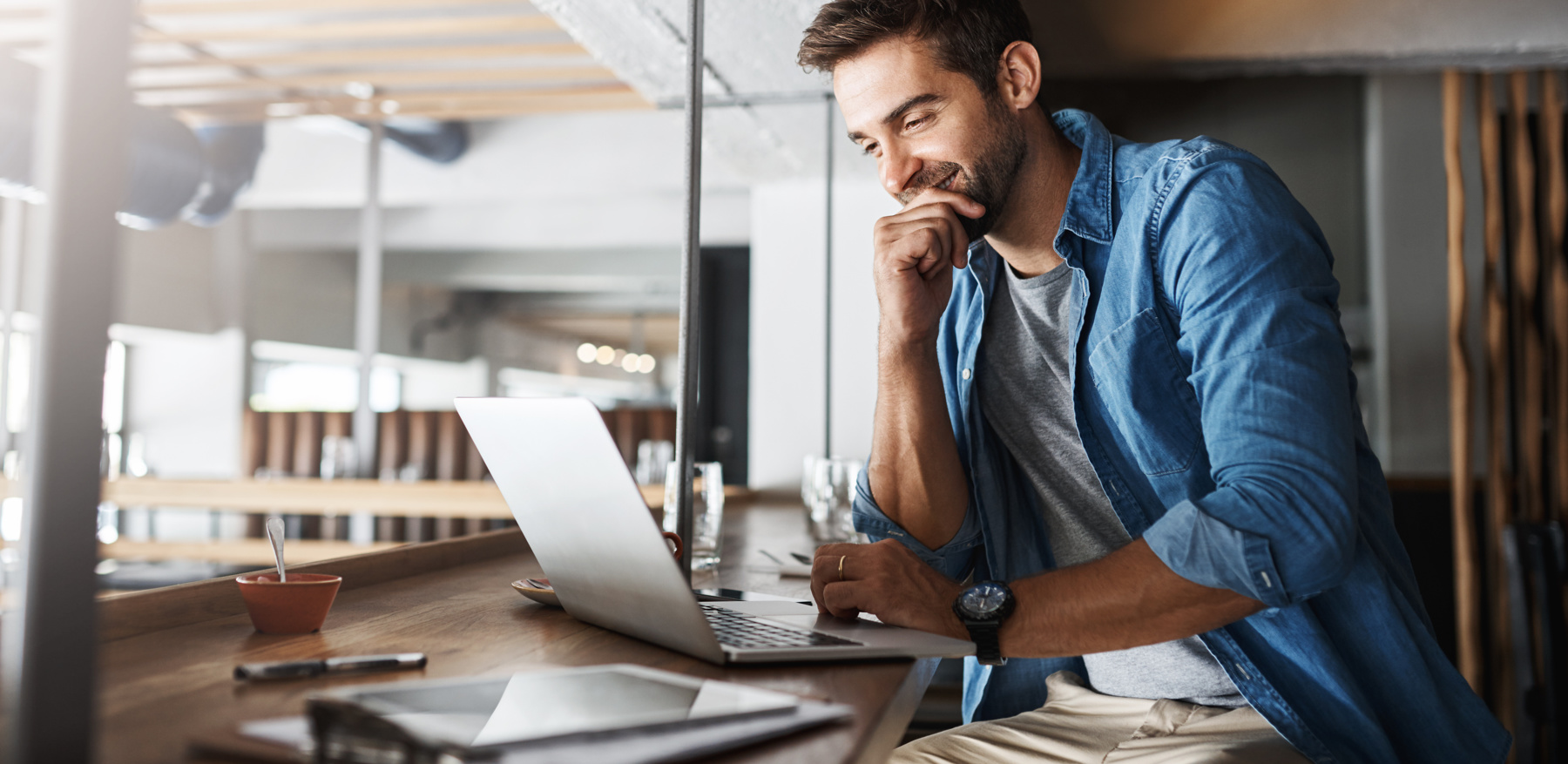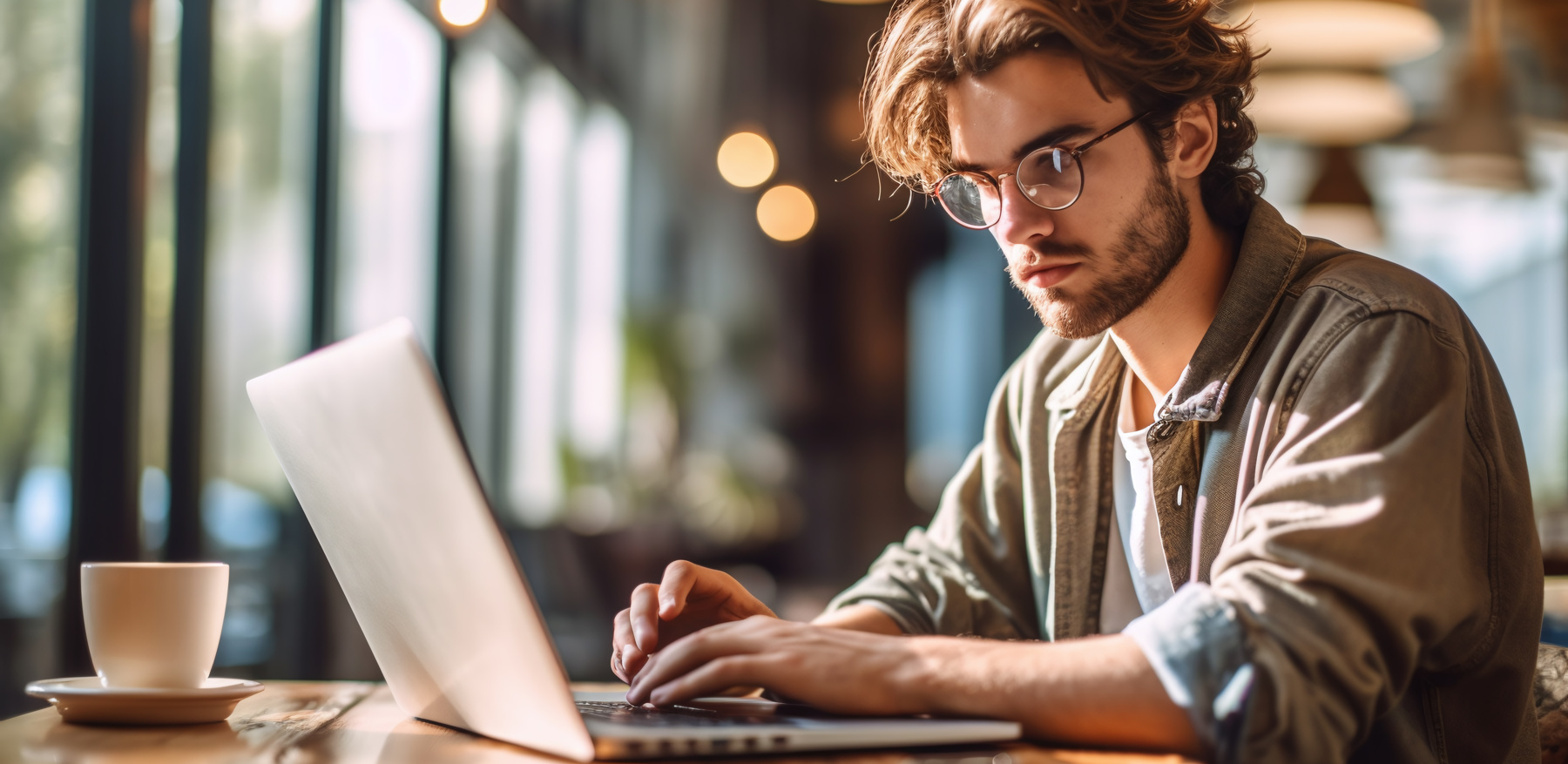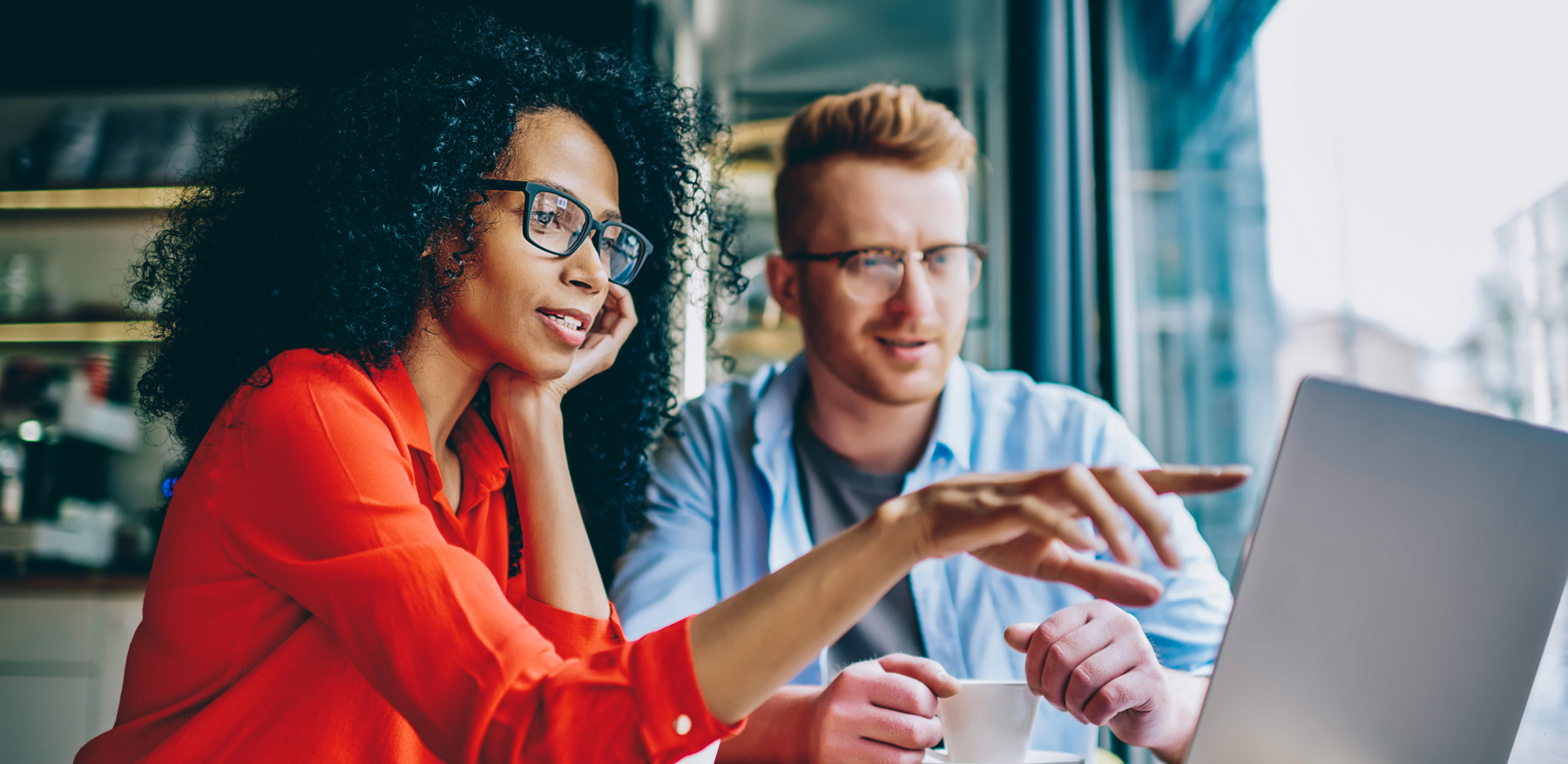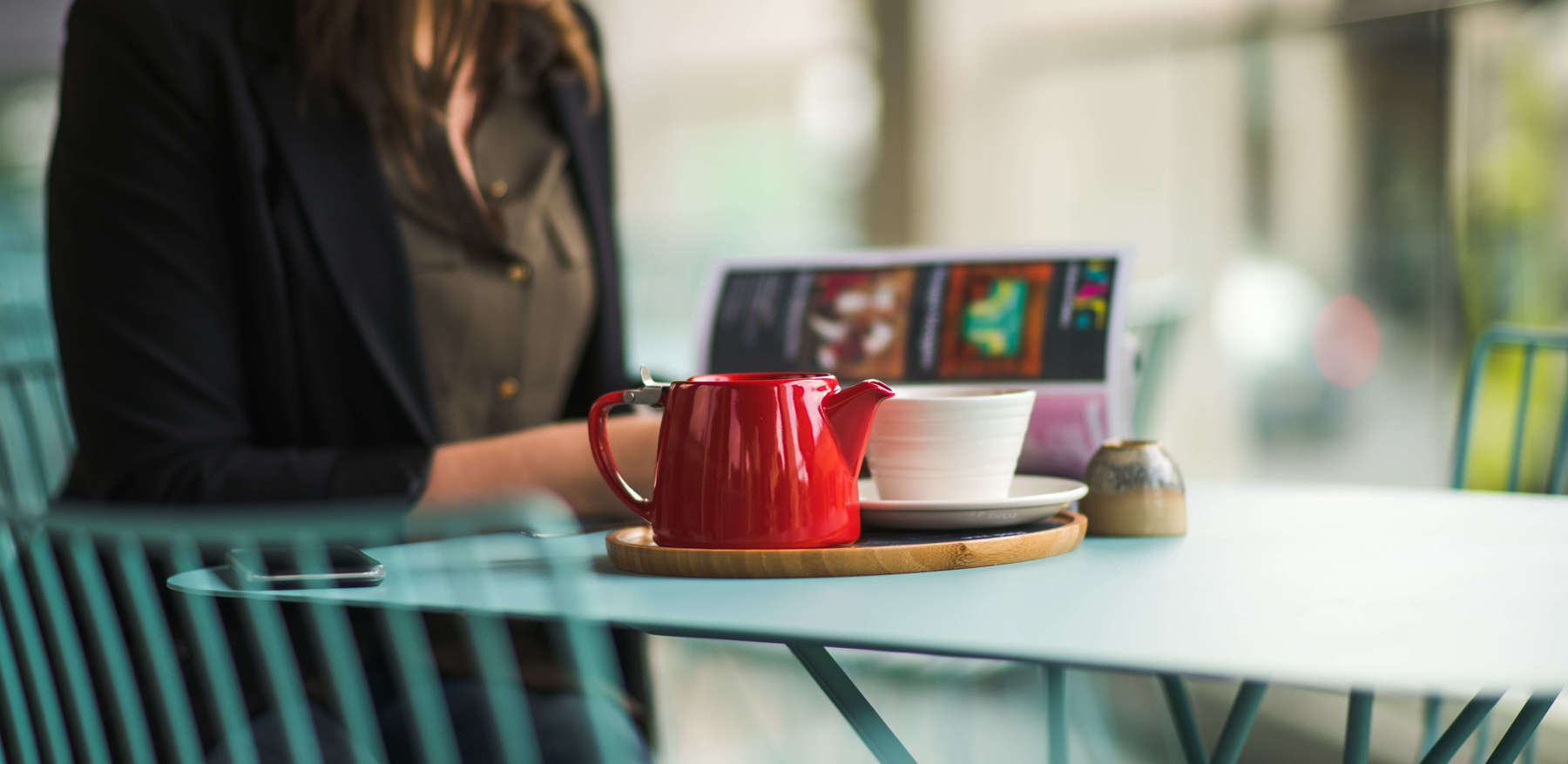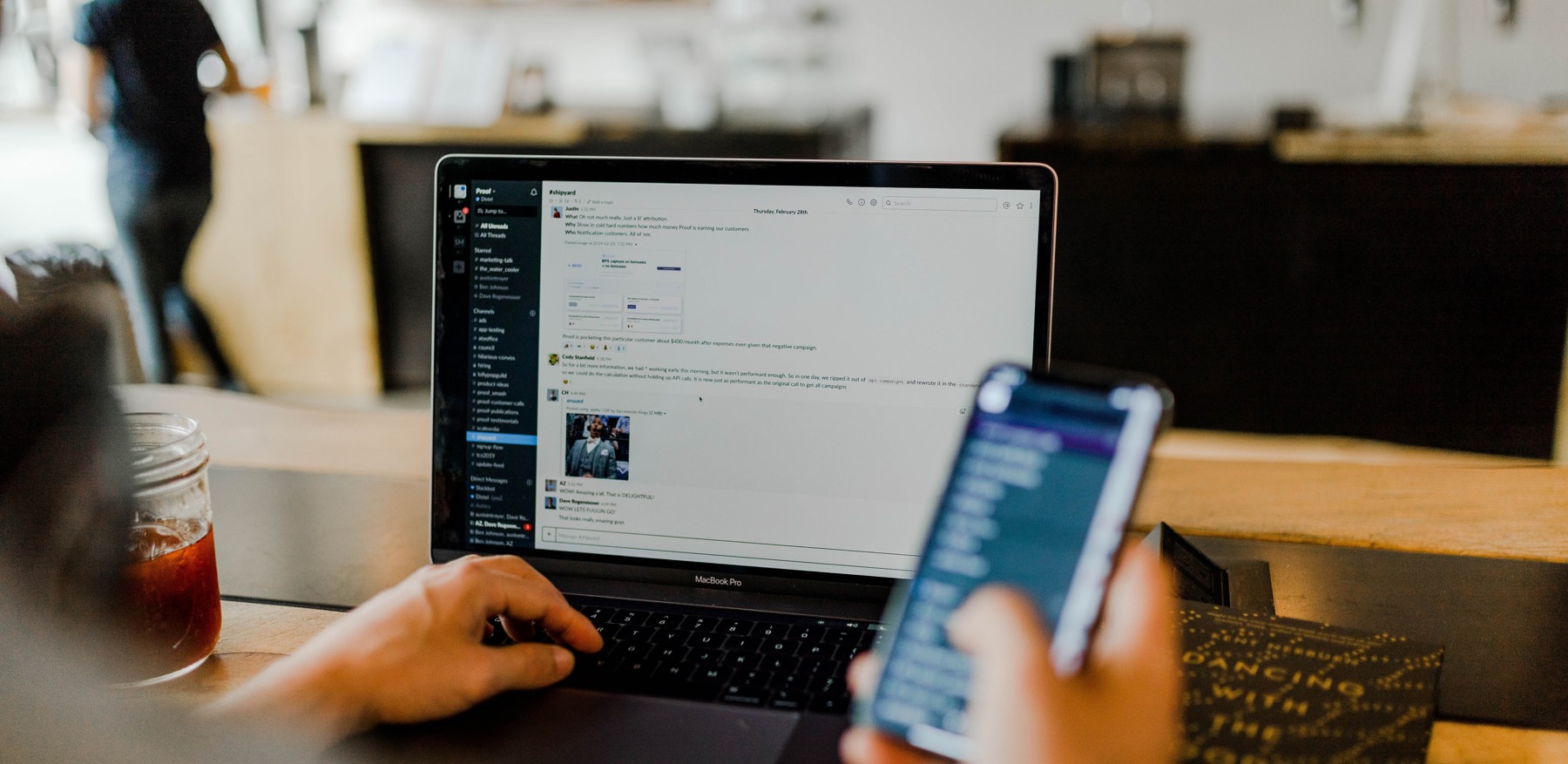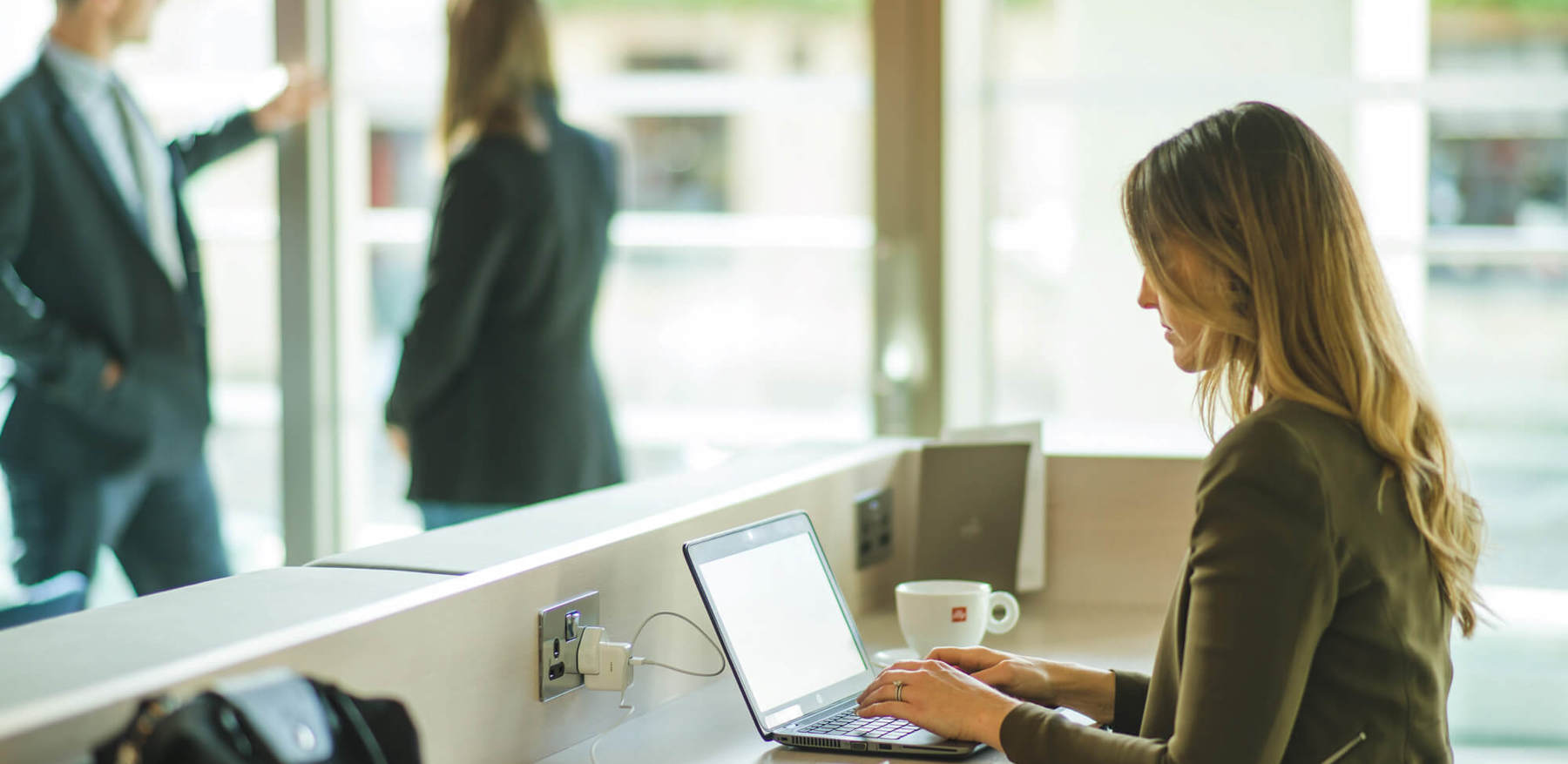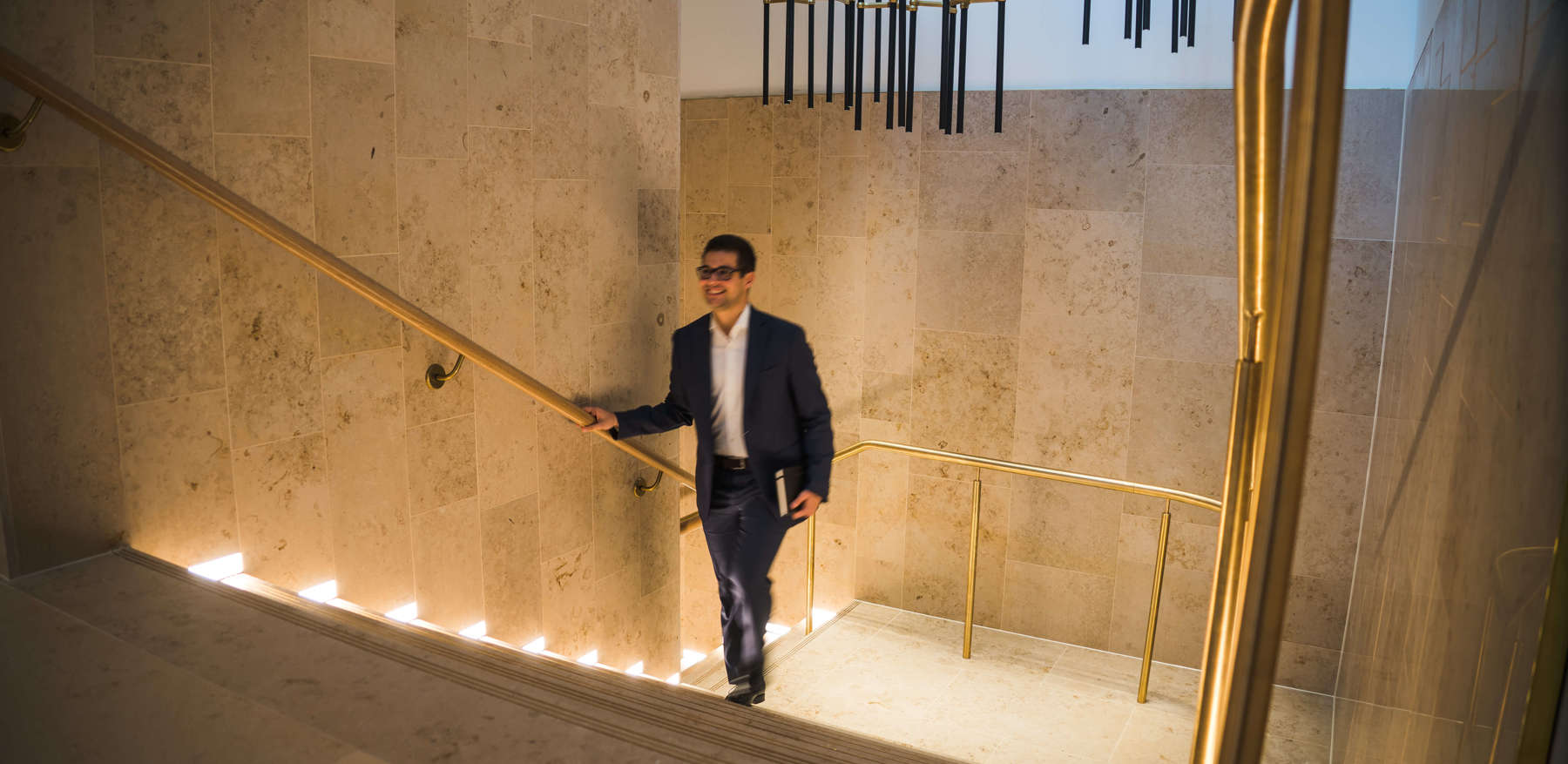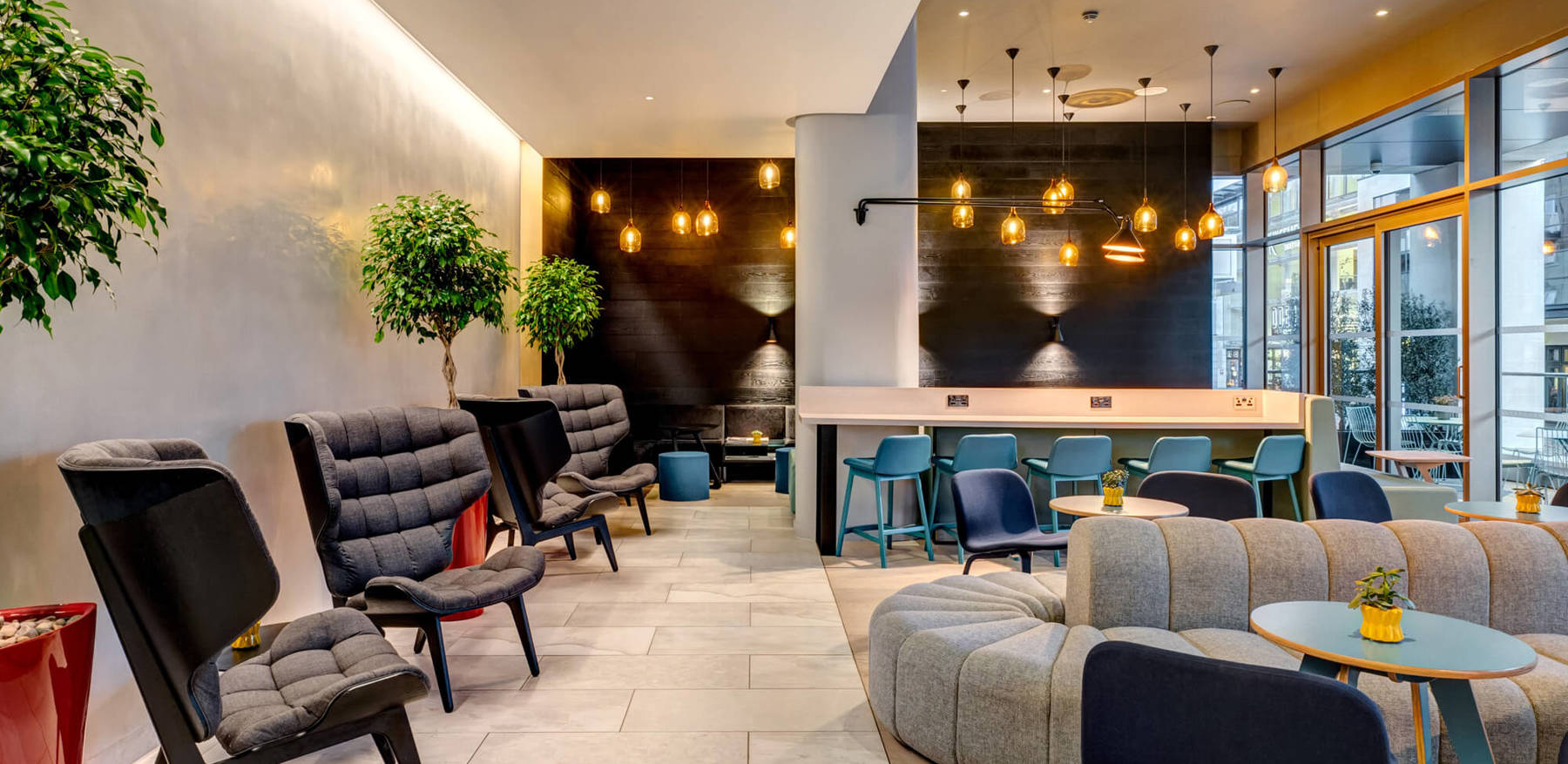 Lobby area in Apex City of Bath Hotel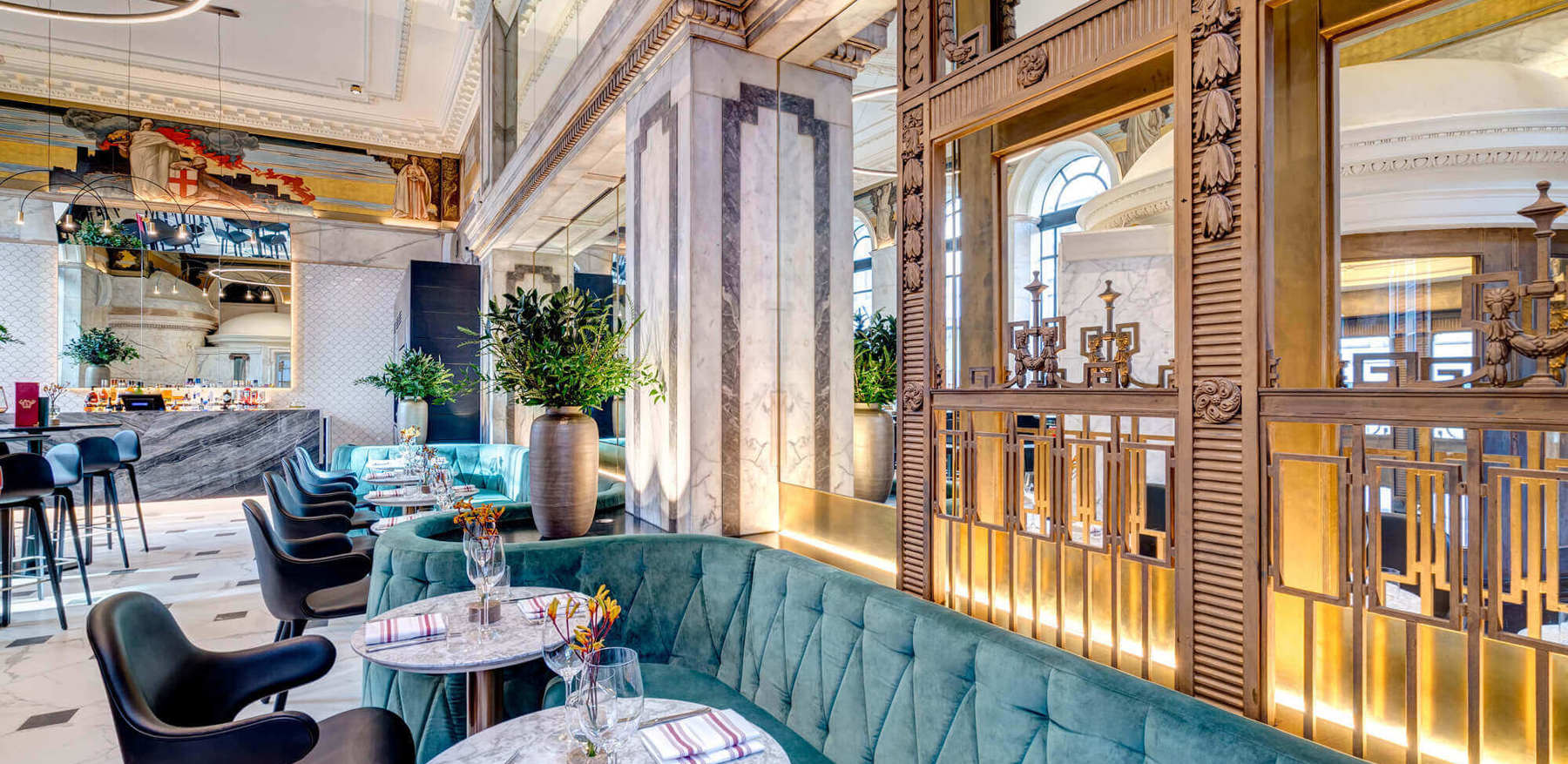 The Amicable Society of Lazy Ballerinas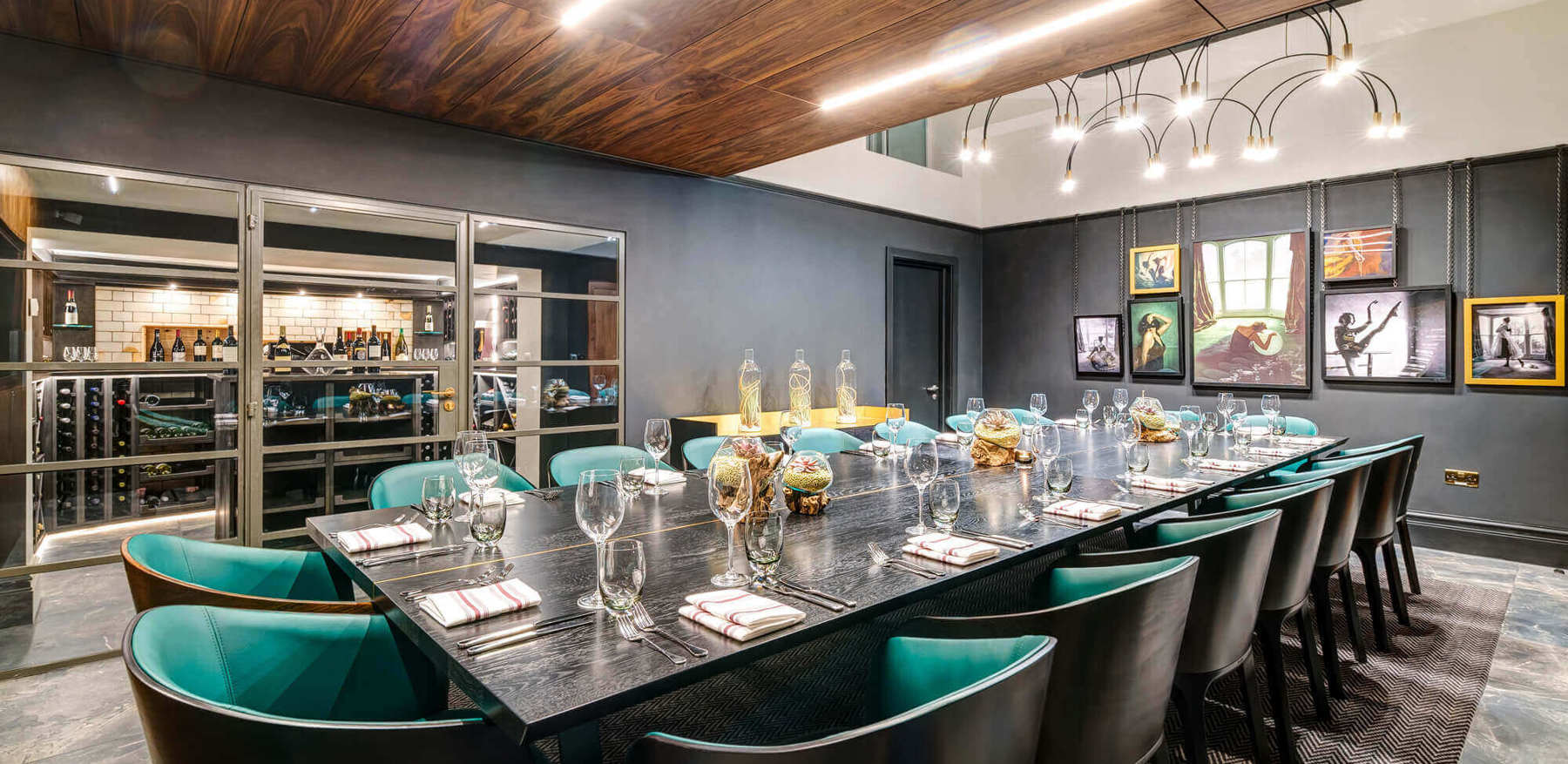 The Justice Room at Lazy Ballerinas