Work From Apex
Working from home has its perks, but we know that sometimes you need a change of scene. Work from Apex lets you work where you want, how you like. Whether it's a desk in one of our destination bars or restaurants, a private hotel room to really zone in and focus for the day, or even a whole floor in one of our hotels for your own business, Work from Apex has an option that will work for you.
Gallery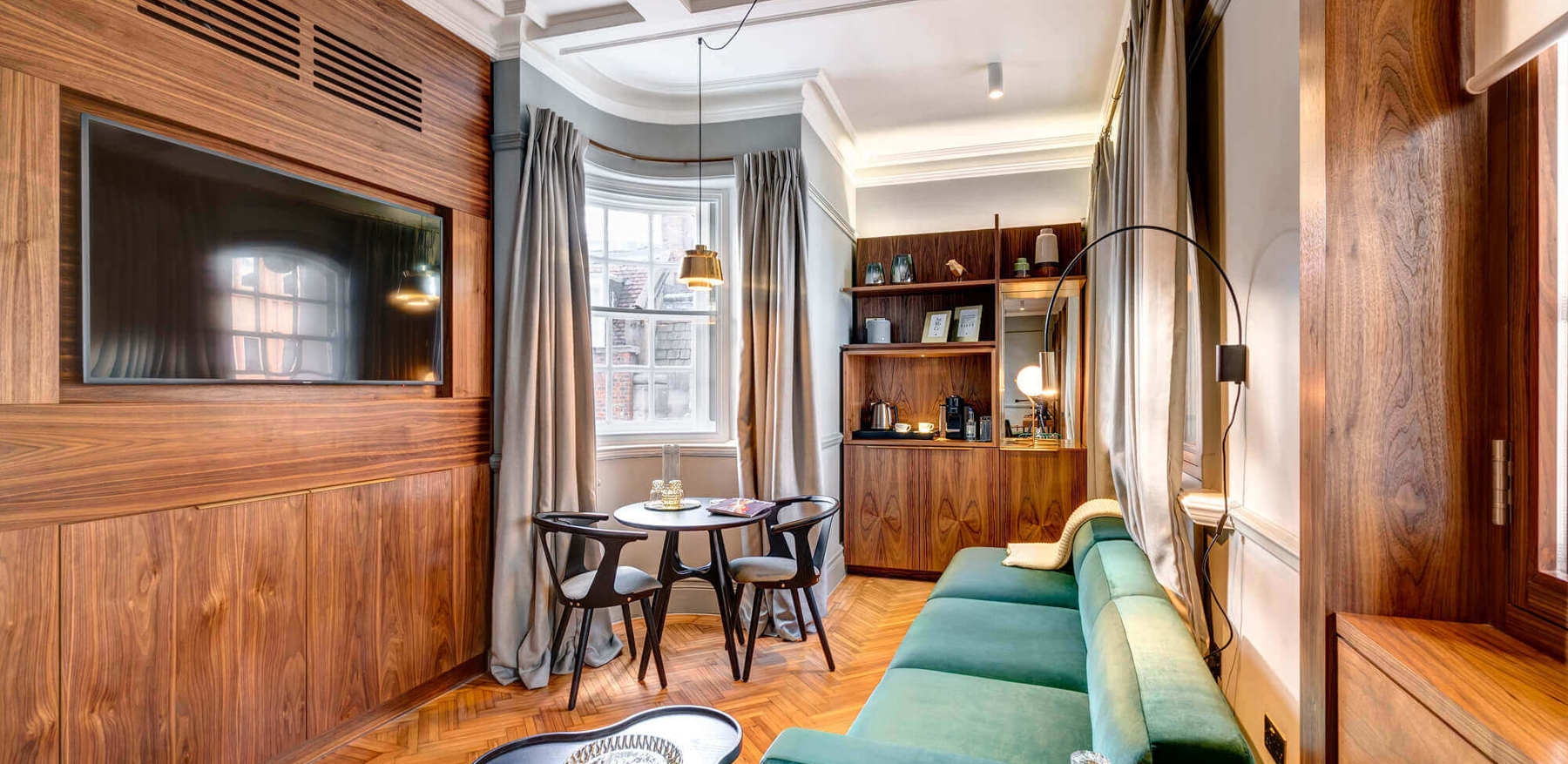 Grand Suite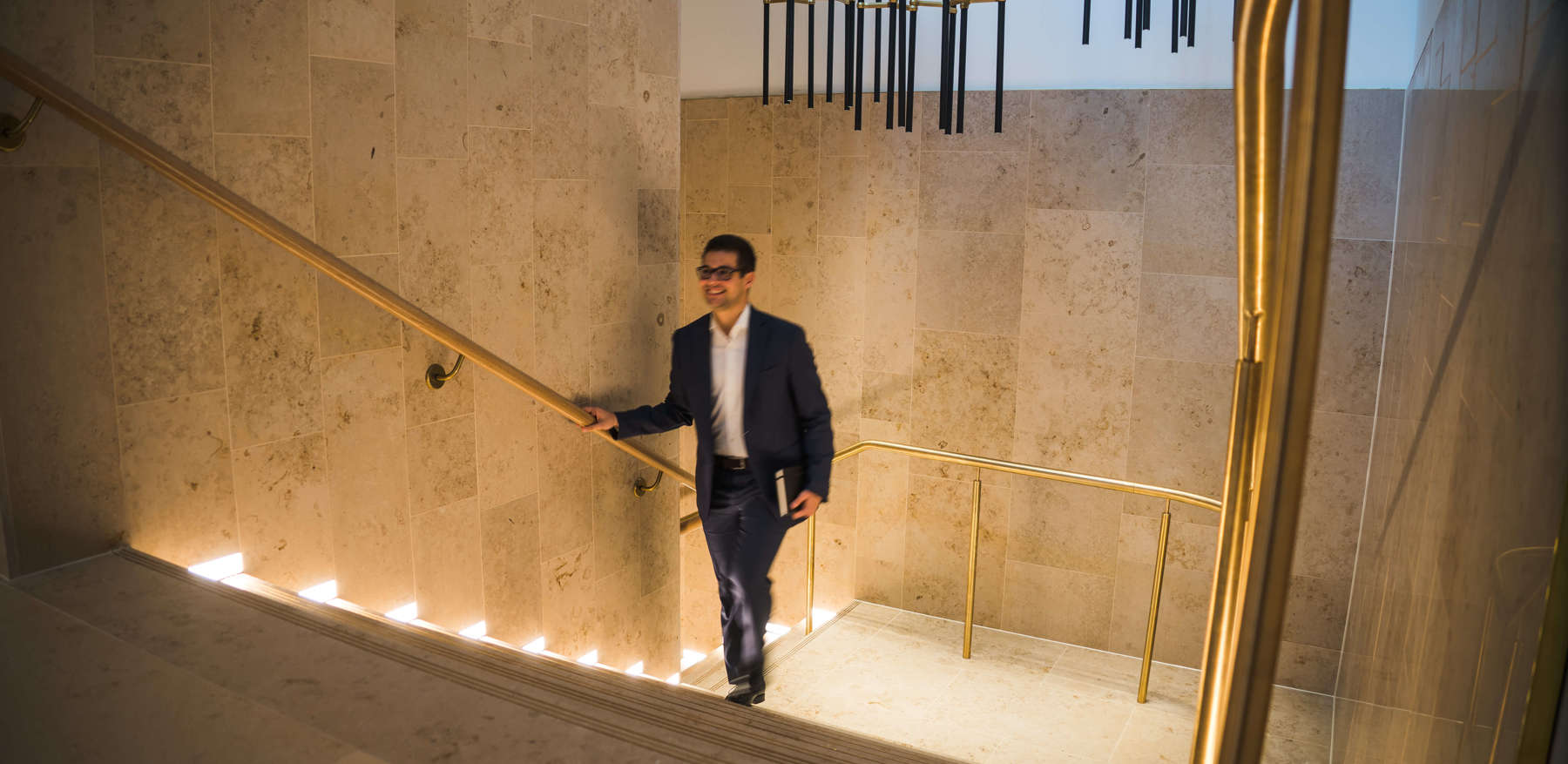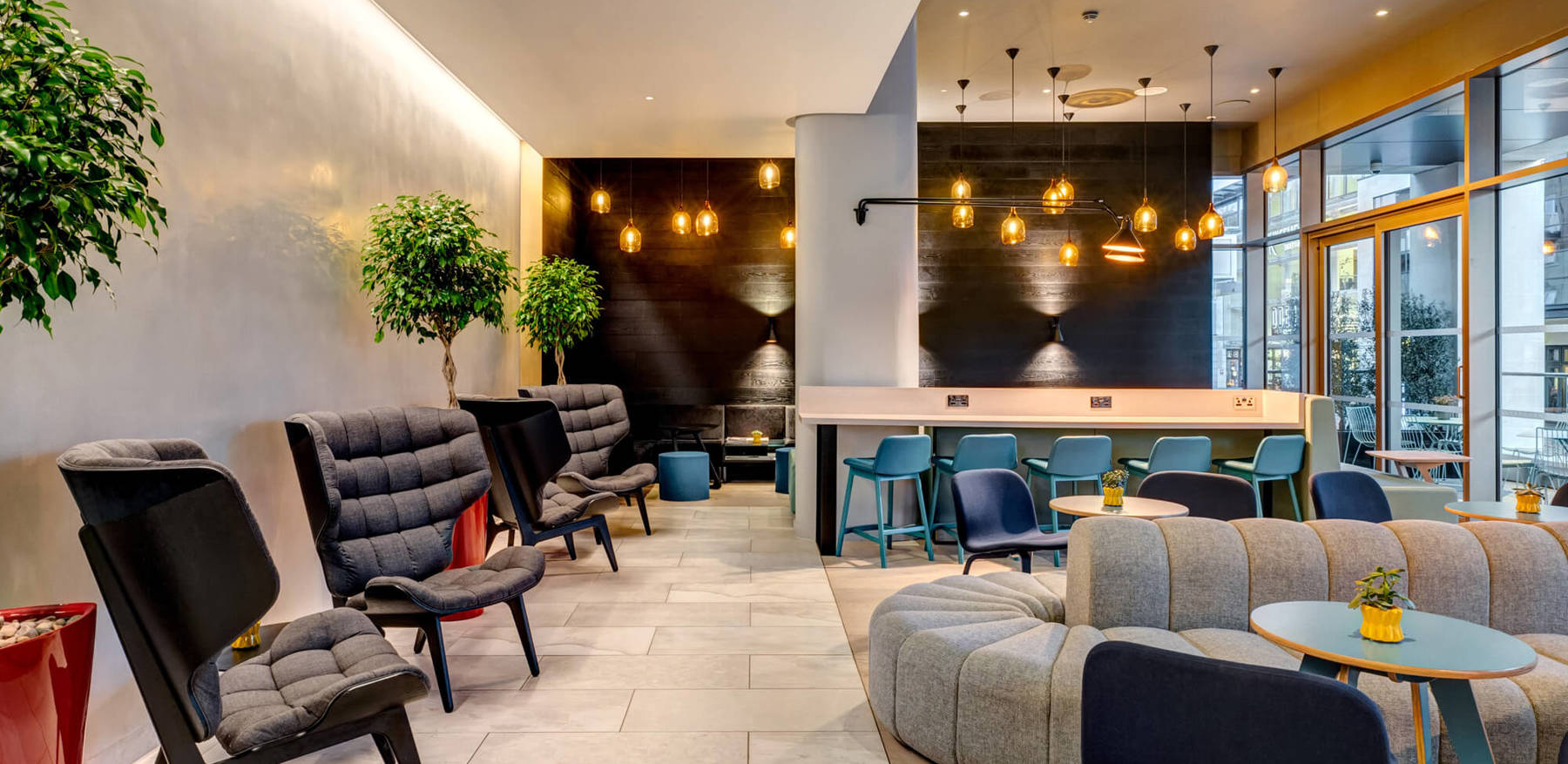 Lobby area in Apex City of Bath Hotel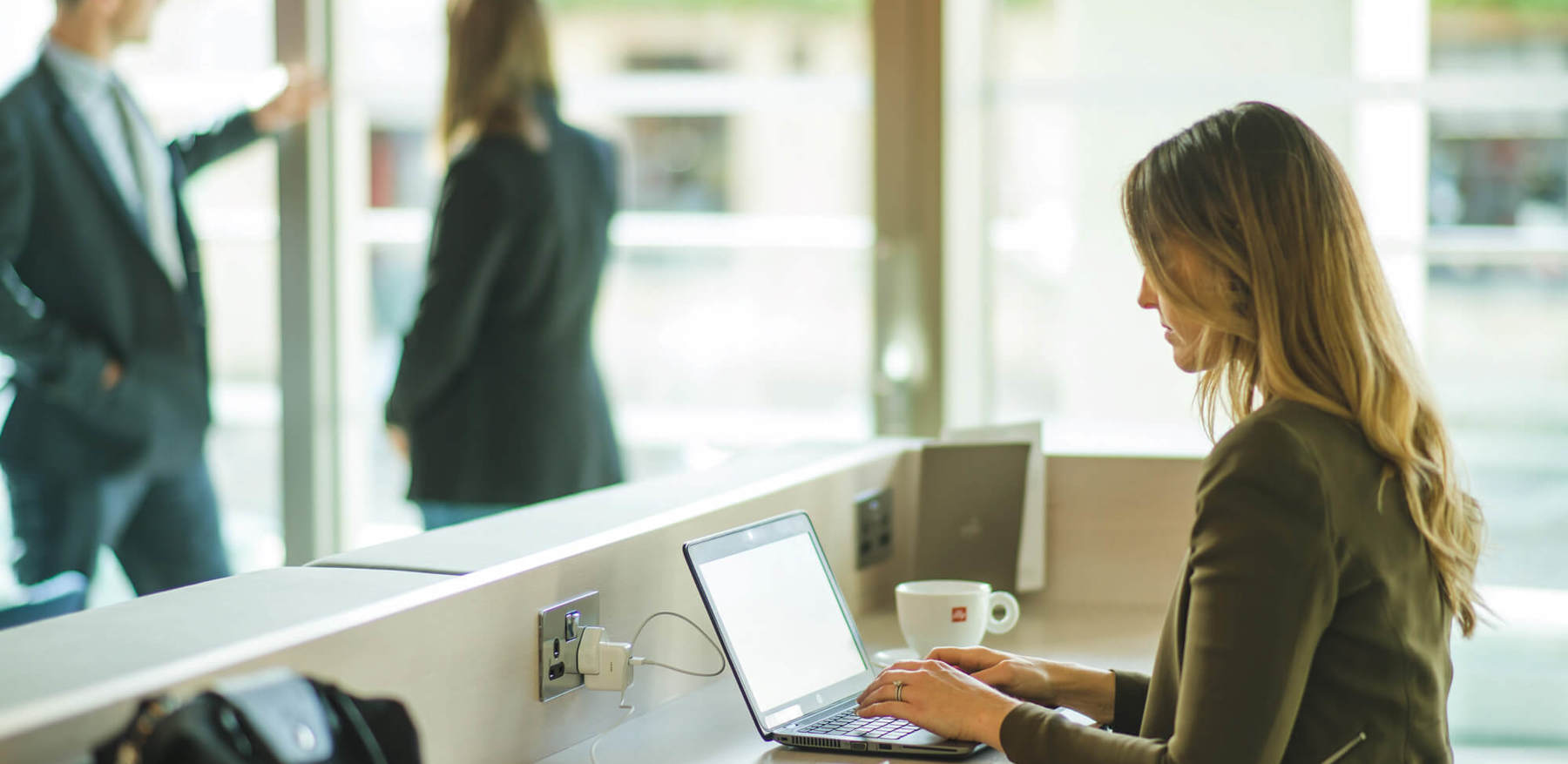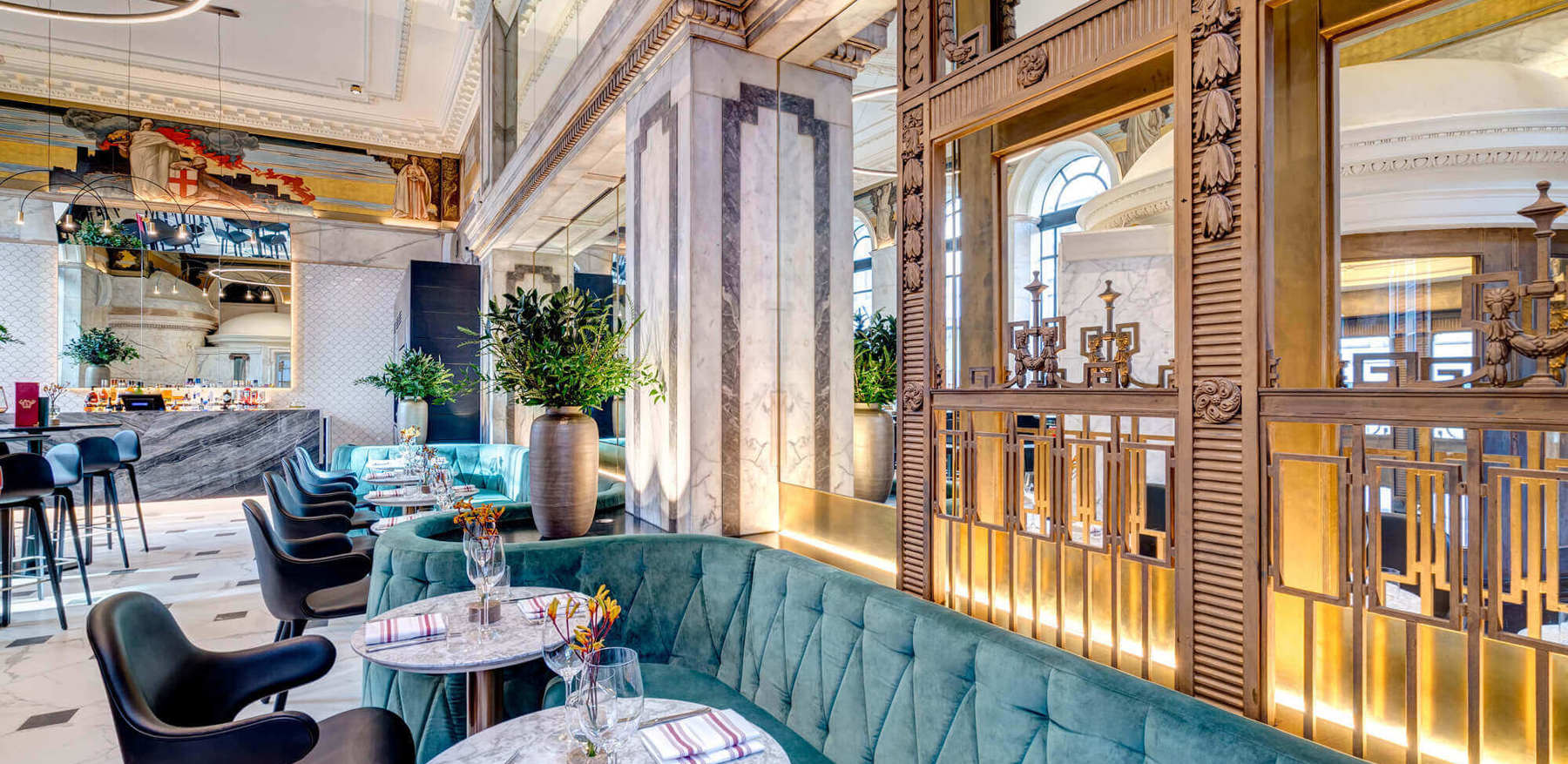 The Amicable Society of Lazy Ballerinas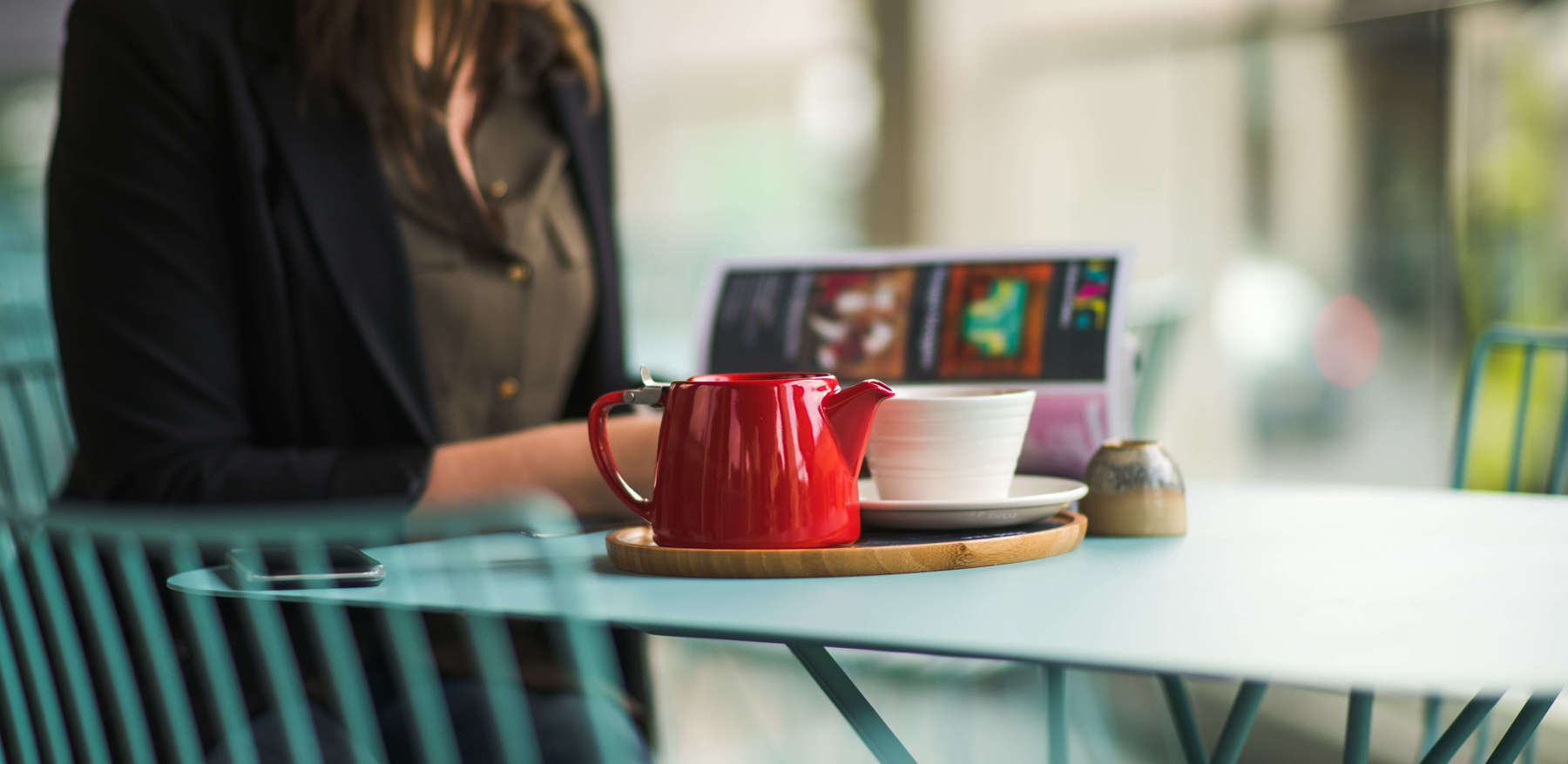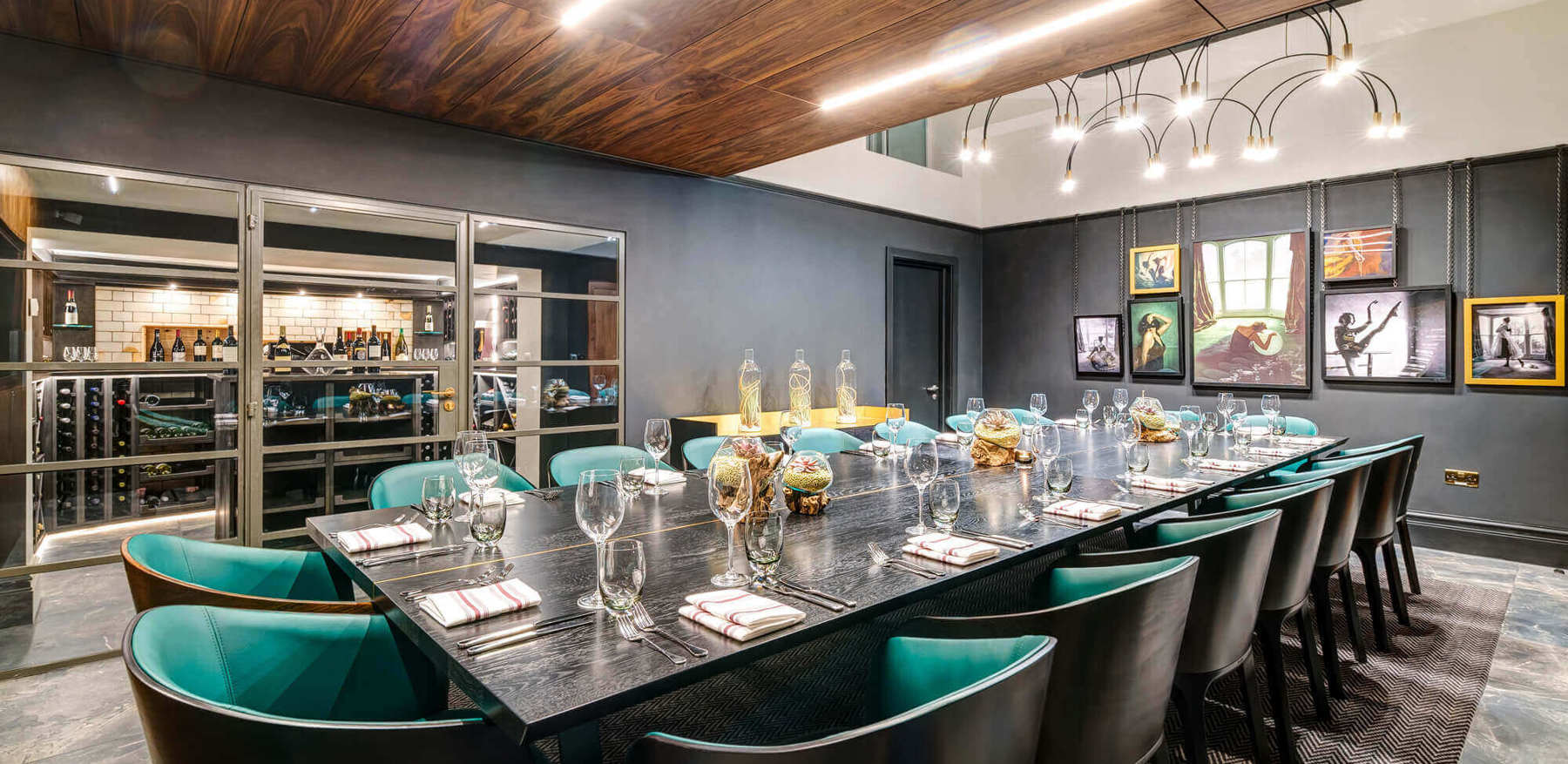 The Justice Room at Lazy Ballerinas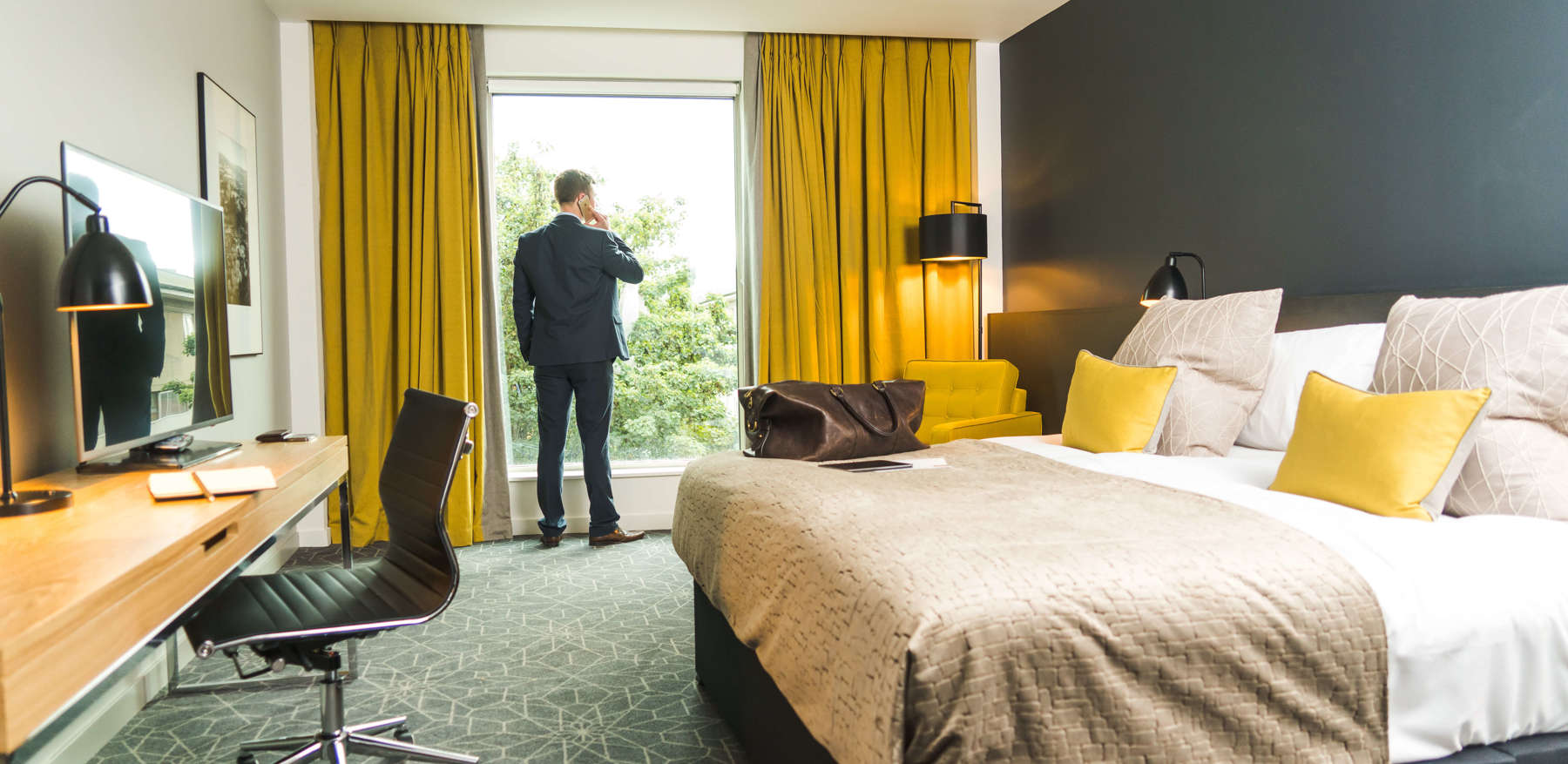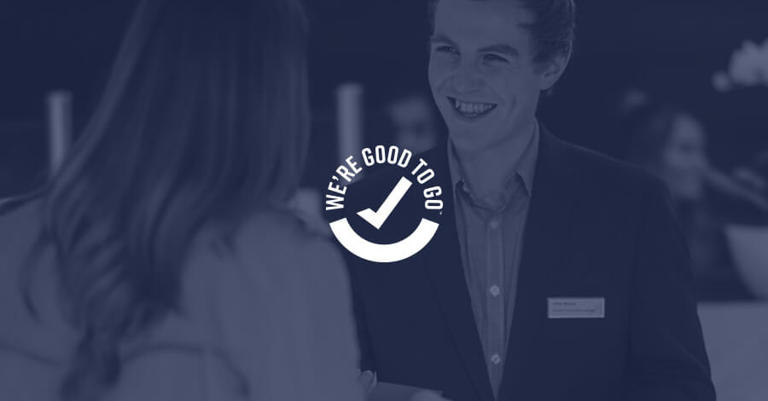 Apex Assured
When it comes to your work space, the little things aren't so little. Apex Assured is our promise to you that we will always go above and beyond to ensure that your Work from Apex experience with us is both COVID safe, and productive.
Find out more