Apex Hotels in Glasgow
Welcome to the charming city of Glasgow, Scotland's liveliest and friendliest city! Filled with love, laughter, and lots more, this city will entice you in more ways than one. Find yourself surrounded by unapologetic Glaswegian humour the more that you explore. The shopping centres, performance venues and historical landmarks make it the ultimate city for music, culture, and fashion lovers alike. Good at their clubs, grub and don't forget pubs, whatever you choose to do, you'll never lose.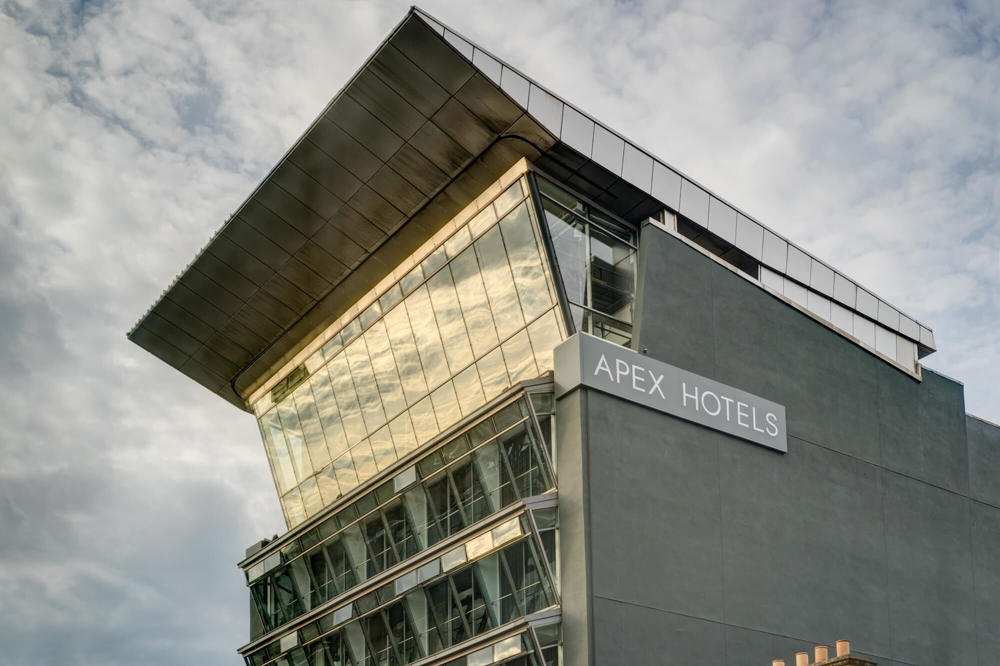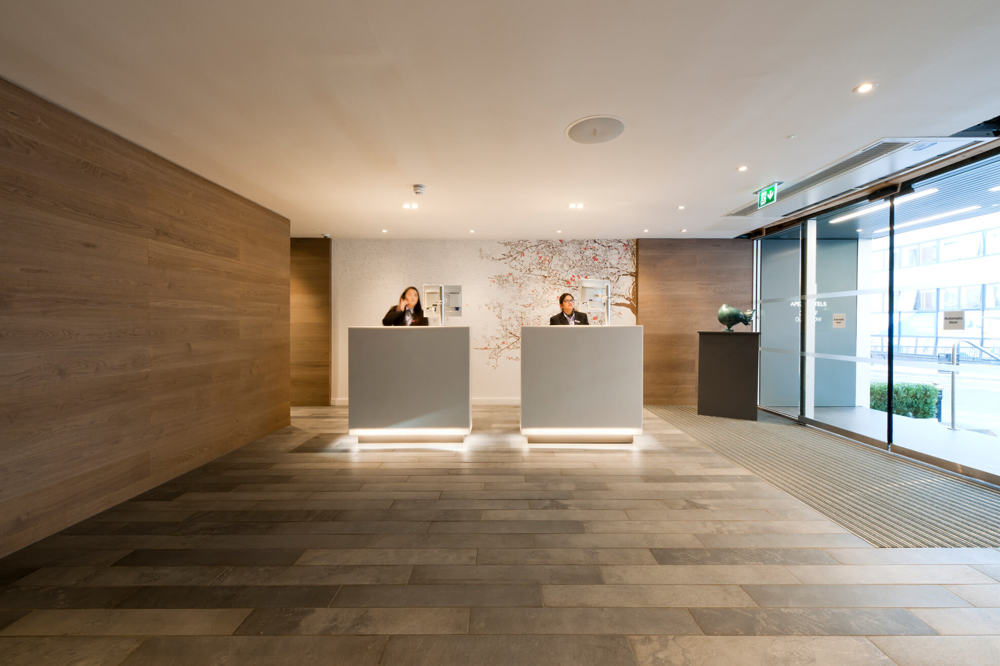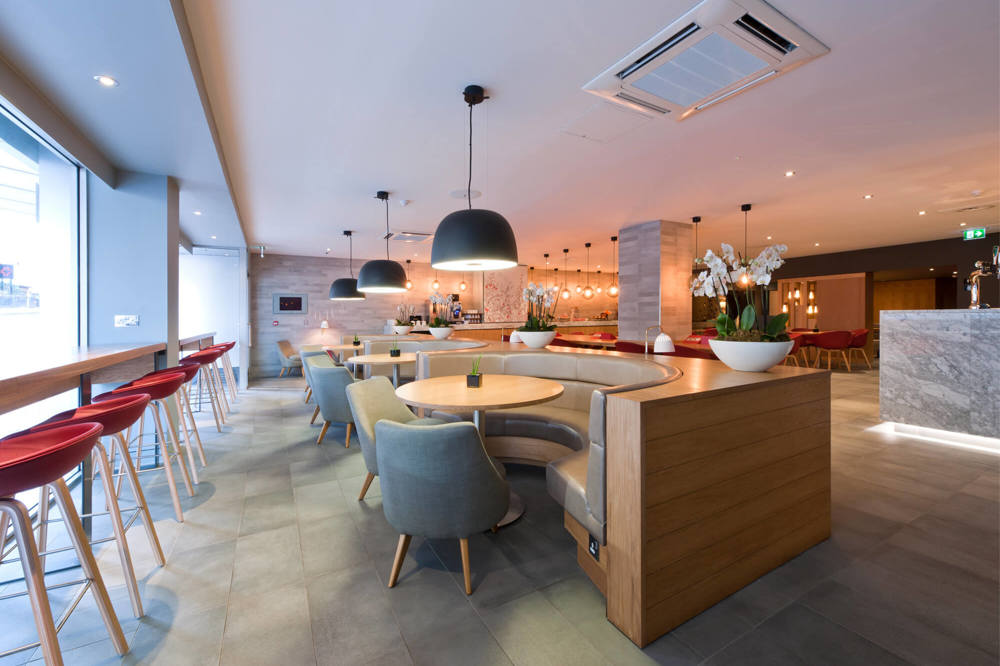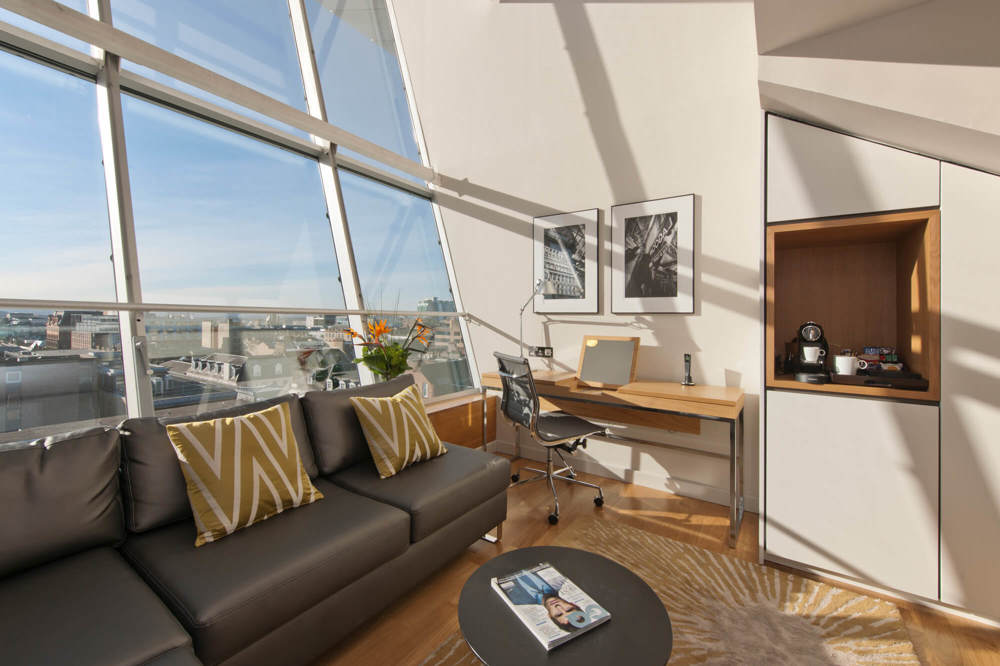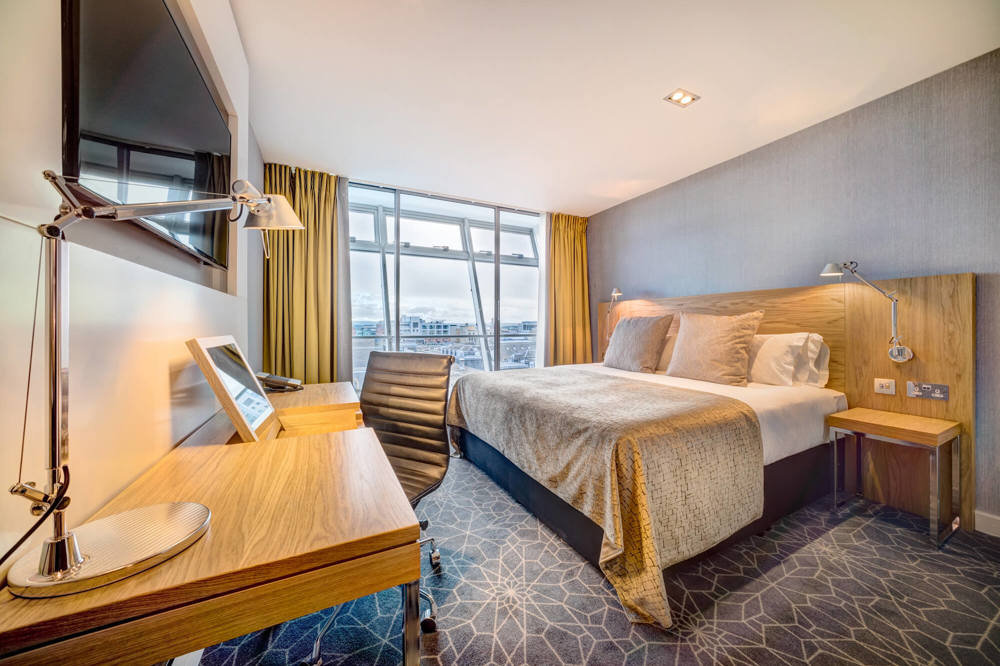 Apex City of Glasgow Hotel
Ideally located in the heart of Scotland's largest city, our modern accommodation has some of the most amazing panoramic views and is one of the best hotels in Glasgow's city centre. Within walking distance of the main attractions, including the legendary coned Duke of Wellington statue, as well as some of the best restaurants, bars, and shops, you'll be perfectly placed to get involved in all the action. Why not wine and dine with us in The Lounge, serving everything from hearty breakfasts, light bite lunches, delicious dinners, and more, our good food will put you in a good mood. Plus, our bartenders know how to make a mean mojito!
Accessiblity
Wi-Fi
Bar
Restaurant
View Hotel