Dining at Apex City Quay Hotel & Spa
Cool, contemporary, sophisticated, and stylish without skimping on good, old-fashioned flavour, discover all things land, sea and field at Dundees Quayside Bar & Grill. It's city centre dining at it's very best.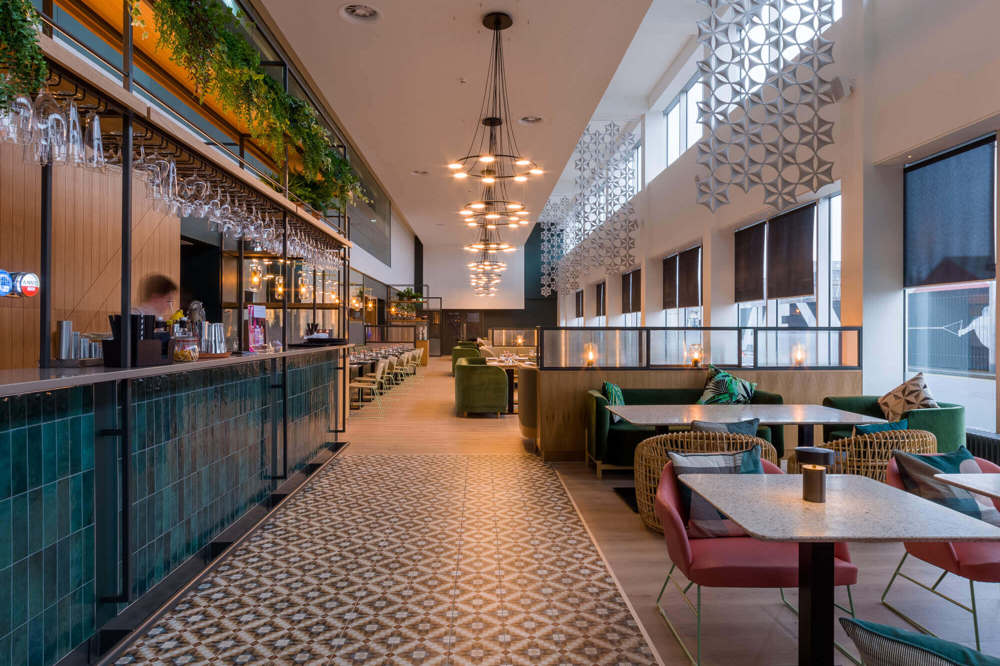 Quayside Bar & Grill
Our chefs pour their passion for cooking into serving you food from the land, sea and field that's seared to perfection on our Josper grill for ultimate flavour. Taste and texture are just some of the things that'll send your taste buds soaring, but the super cool and vibrant surroundings will add to your experience too.
Discover