Facilities
Our Apex City Quay Hotel & Spa has endless offerings from quality dining experiences, calming spa facilities and unrivalled city views over the Central Waterfront and Victoria Dock. Prepare for a stay that's comfortable beyond the bedroom.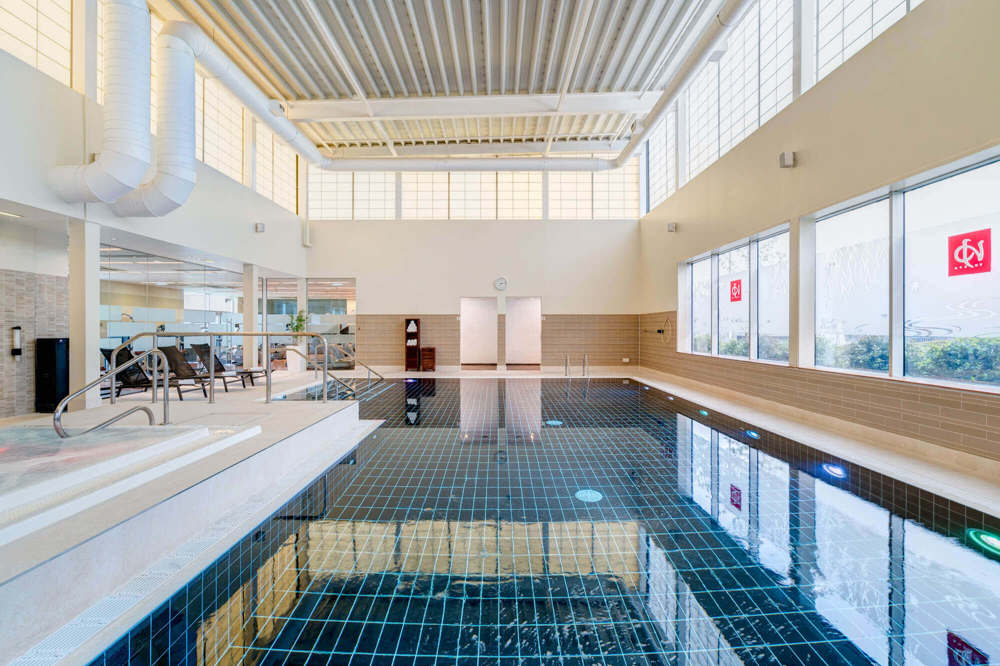 Swimming Pool
Dip your toe into the life of luxury and enter an oasis of calm in our indoor pool area with sauna and steam room. Fancy a dip and a few lengths in the spacious swimming pool? With warm, ambient temperatures and a relaxing atmosphere, there's no better place to enjoy total tranquillity.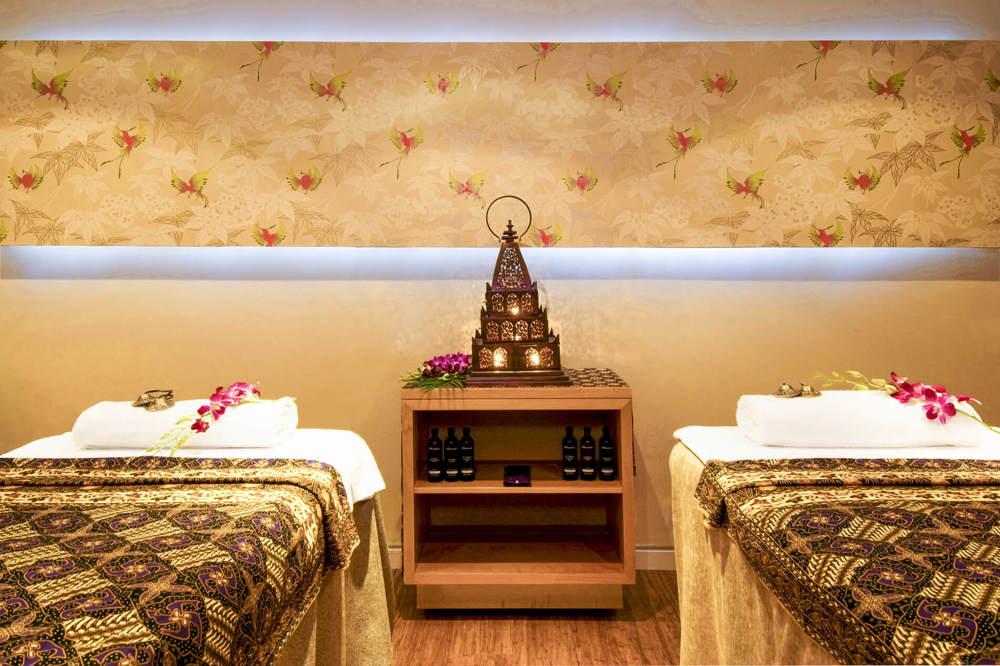 Yu Spa
Escape to the spa and leave your worries at home. Enjoy the tranquil touch of our expert therapists and indulge some tempting treatments. Our spacious swimming pool, steam room, sauna, and hydrotherapy spa pool are there to elevate your spa experience – it's the ultimate place to relax your mind, body, and soul.
Relax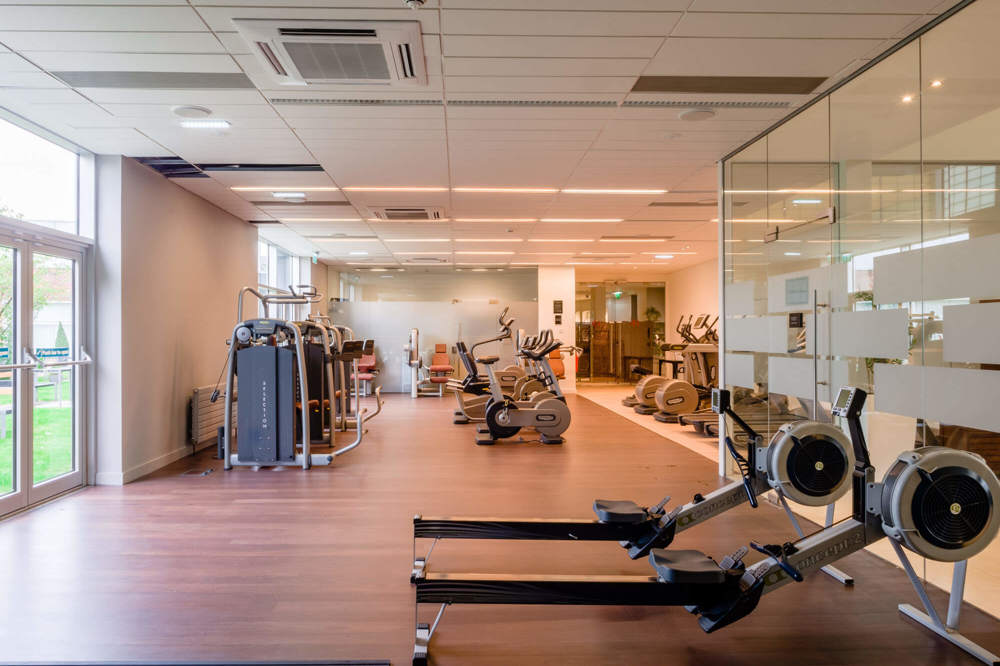 Gym
Whether you're escaping to our spacious fitness studio for a wake-up workout or some evening exercise, a range of Technogym machines including treadmills, free weights, and resistance equipment will be waiting for you. Happy training!