Creating memorable experiences you'll want to share
We're a family business, born in 1996 in Edinburgh's Grassmarket, with 10 four-star hotels throughout the UK. We like to think of our hotels as members of the family, each with their own personality and style. Although each of our hotels has its own character, whatever one you choose to stay at, you'll get a great night's sleep and a warm welcome.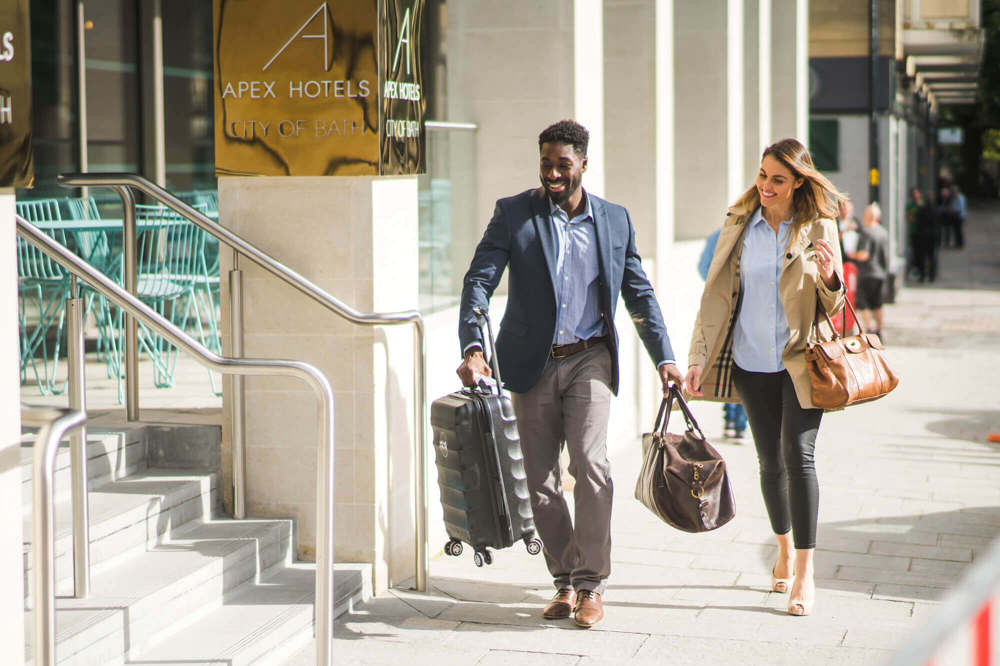 What We're About
Despite our heart – and four hotels – being firmly in Scotland's capital, we aim to give guests a signature warm welcome in Edinburgh, Glasgow, Dundee, London and Bath. Our stylish, spacious and contemporary bedrooms are complemented by fantastic bars and restaurants, state-of-the-art conference and events facilities and – in some locations – relaxing spas. But the key to it all is you, our guests. You'll find friendly, dedicated teams at each of our 10 hotels, striving to create memorable, personal experiences just for you. We hope that you'll want to share your experience with us, and revisit time and time again.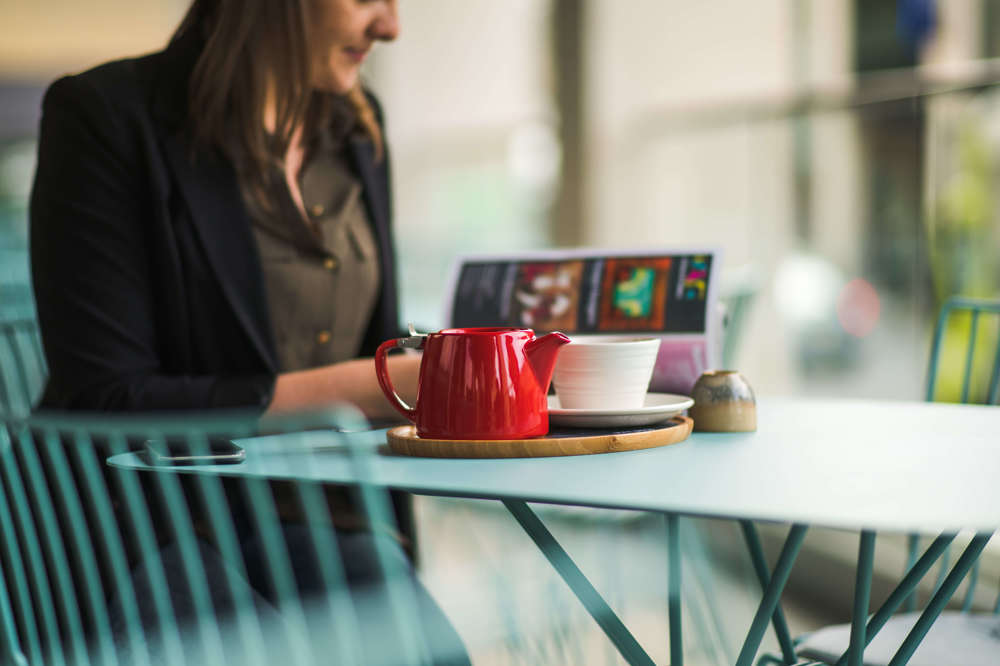 Sustainability & CSR
At Apex Hotels we're committed to being a socially responsible and sustainable business and are extremely passionate about caring for and protecting the local communities and environments in the UK cities that we operate in. We're dedicated to enhancing our levels of service and to exceeding the expectations of our guests and staff through our environmental and ethical initiatives as outlined in our corporate social responsibility policy.
Learn More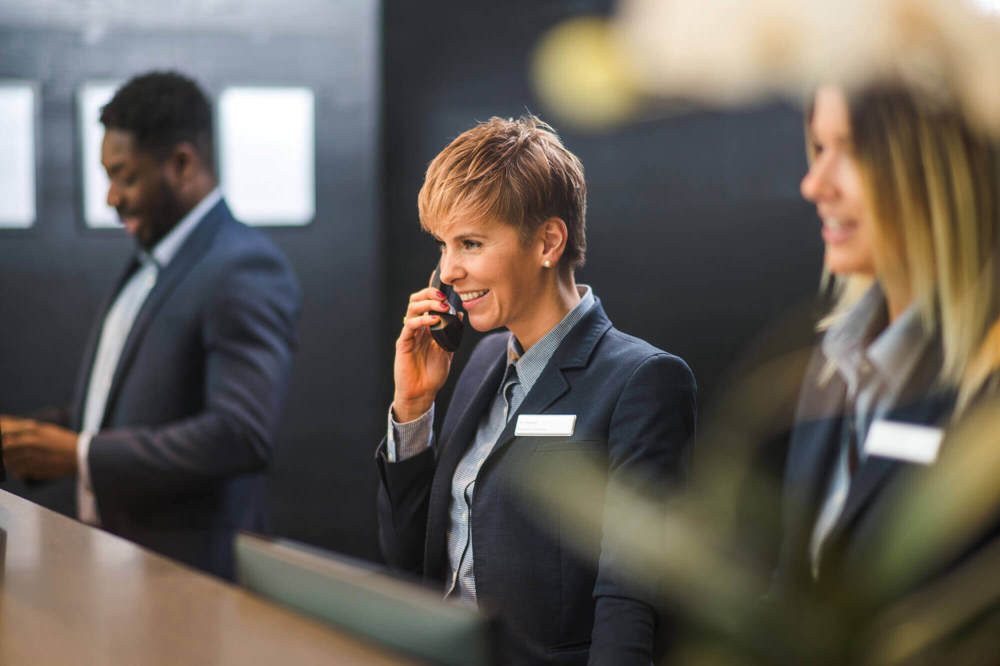 Join the Family
We're always on the look out for enthusiastic individuals to join our growing team. Passion, teamwork, trust and friendliness are the core values we live by. If you think you've got what it takes to help us take our guests' experiences to the next level, find out more about working at Apex Hotels.
Visit Apex Careers