FIND YOURSELF AT APEX HOTELS
Our vision of welcoming the culture vultures and wanderlusts of the world began in 1996 when we opened our first hotel in Edinburgh's Grassmarket. Now, over two decades later, we've got eight luxury hotels across the UK. We like to think of our hotels a bit like you, our guests, members of the family each with their own personality, style, and character. No matter which Apex Hotel you choose we guarantee you'll enjoy eating, sleeping and everything in between.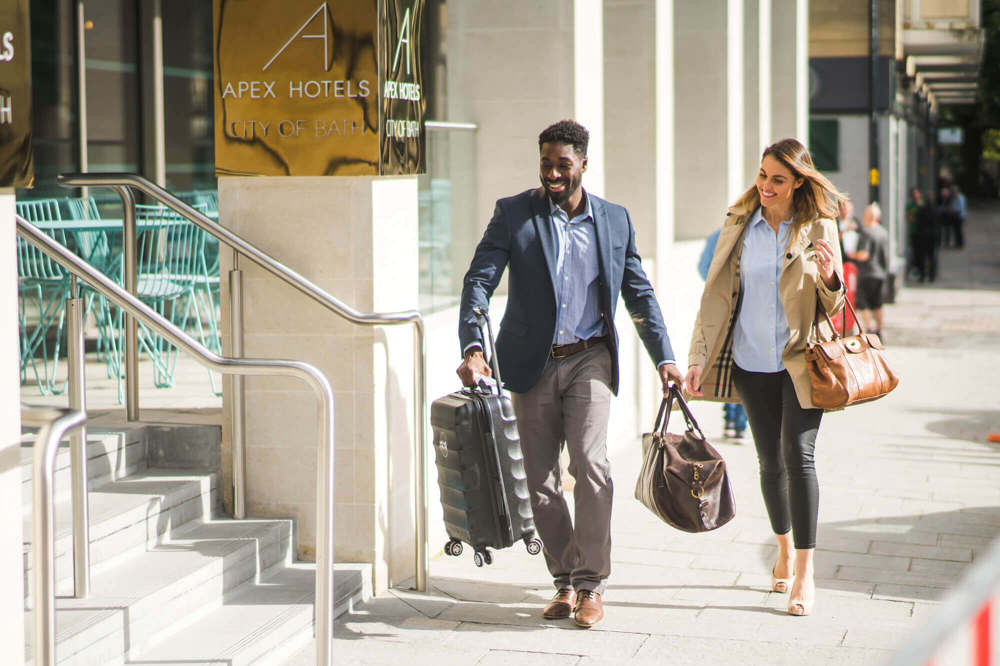 What We're About
Despite our heart – and three of our hotels – having firm roots in Scotland's capital, we thought it was only fair to share the love. Our signature warmer welcome can be found in Edinburgh, Glasgow, Dundee, London, and Bath. Find yourself unwinding in one of our luxury hotels; lounging in your spacious bedroom after a long day of exploring, enjoying bubbles and bites with loved ones in our lively bars and restaurants, or escaping to the spa enjoying the reviving touch of our expert therapists. On the other hand, if you're a corporate commuter, find yourself working from our comfortable lounge and bar areas – who knows, the Zoom calls may even become more enjoyable too! But the key to it all is you, our guests, which is why no matter where or when, you'll find friendly faces at every turn in our hotels. We're more than happy to help so please don't hesitate to let us know how we can.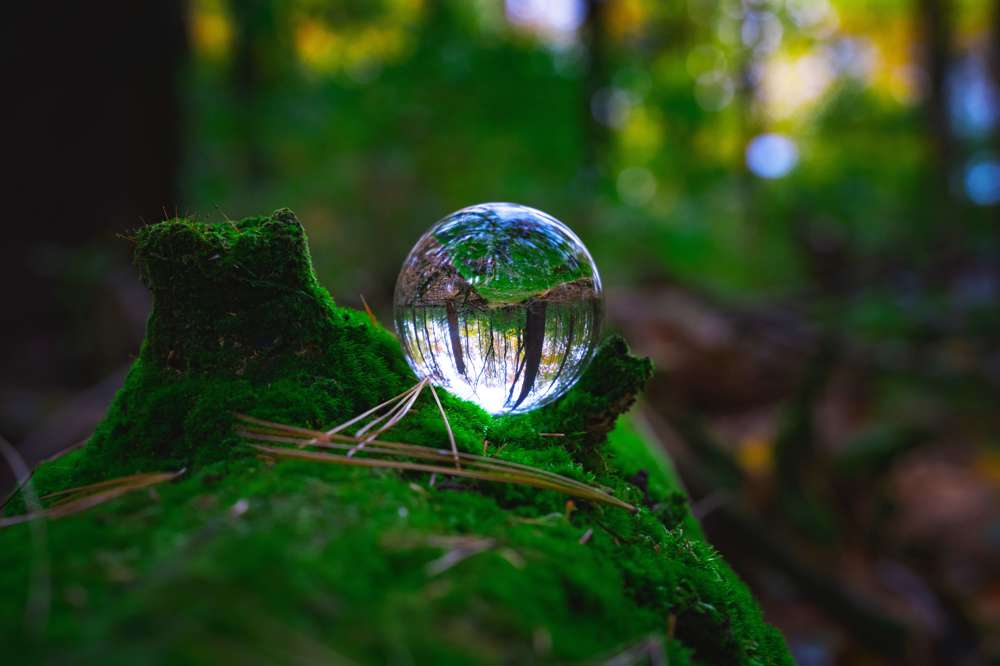 Sustainability & CSR
We're going green, we suit that colour... at Apex, what we care about goes beyond our image, the finishing touches we add and the tasty food we serve (if we do say so ourselves). We care about how we can deliver our luxury promises in a sustainable way. From saying no to single use plastics, reusing and recycling, embracing sustainable sourcing and innovation, we know we can never do too much. We're dedicated to running socially responsible hotels to do our best for you and for our planet. To find out more, read our corporate social responsibility policy.
Learn More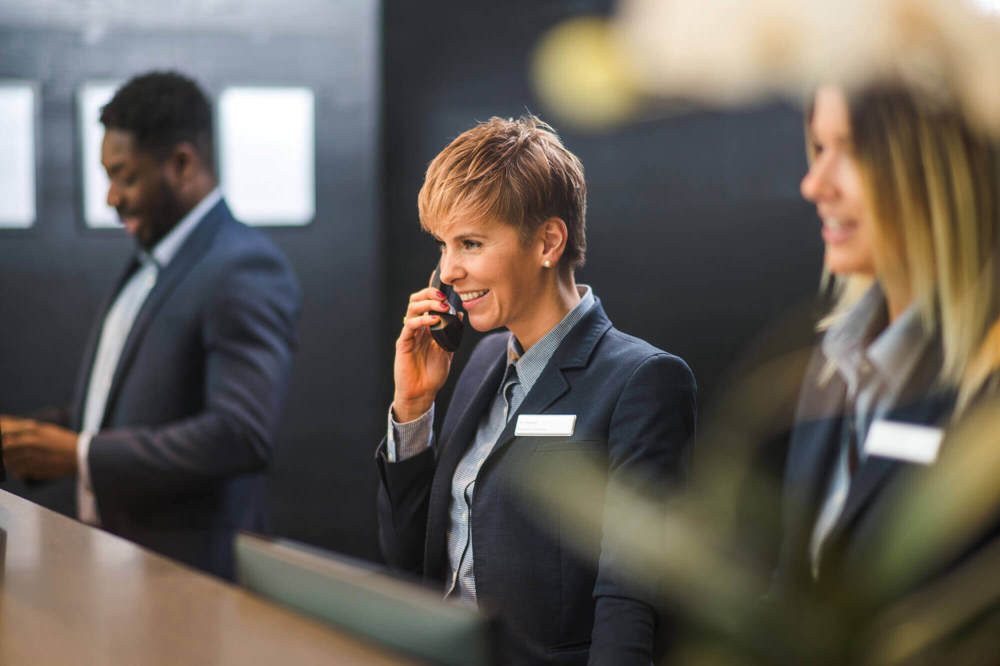 Join Our Family
At Apex, our family can never be big enough, we recruit for attitude and train for skill. Find yourself working in a passionate, trustworthy, and friendly team who lean on each other, as families should, to achieve our goals. To do this well, we want you to know that you can be yourself here, because we want you, for you. The attitudes, talents and personalities of our people are what surprise and delight our guests. Like most great families we welcome everyone with open arms, so if you think you have what it takes, the first step awaits.
Visit Apex Careers