Hybrid Events
Say hello to hybrid. Developed for ease and efficiency, our hybrid meeting facilities have been created in collaboration with top technology providers to make your experience as seamless as possible. Connect with your global counterparts at the click of a button with our virtual screening services – it's professional, engaging, and interactive meetings made simple. View more information about Hybrid Events
Hybrid Events
Our hybrid meeting services have been developed in collaboration with our expert technology providers to deliver professional, engaging and interactive meetings. Add a virtual component to any event and have attendees worldwide, our dedicated team will be on hand to assist you every step of the way.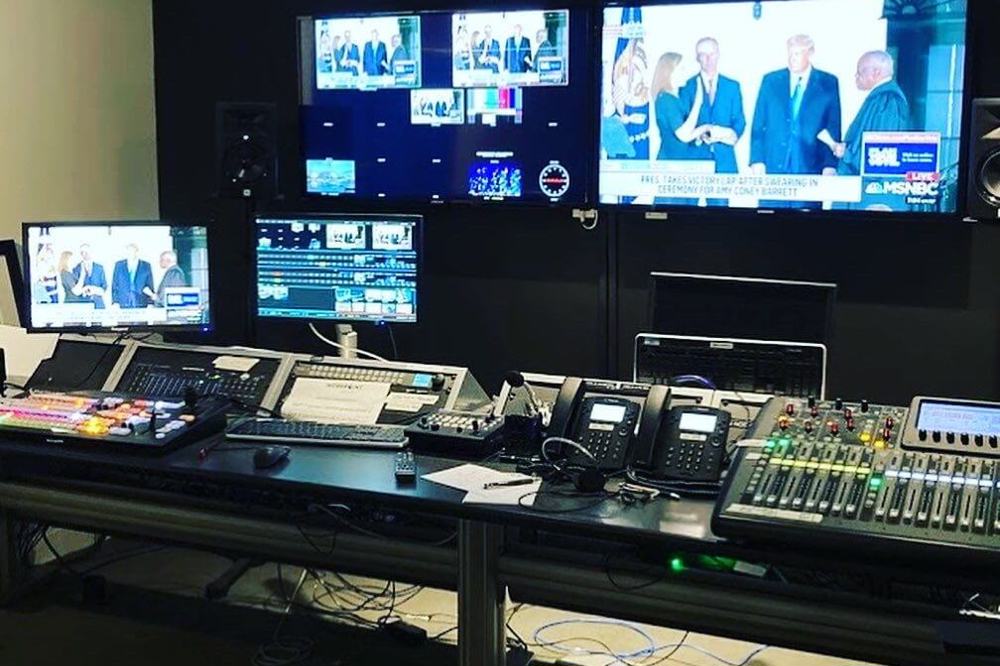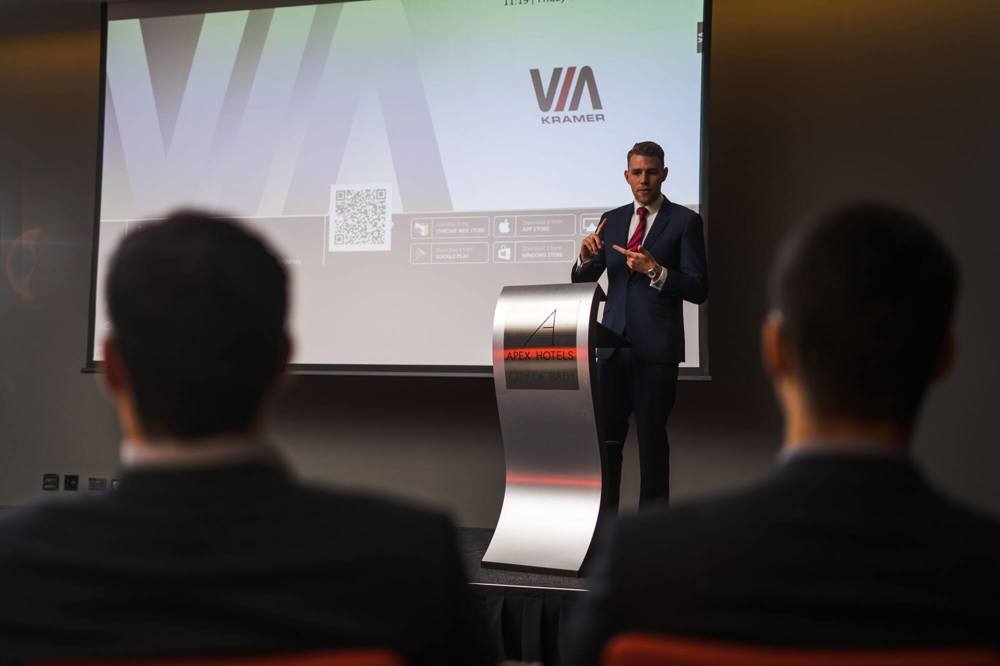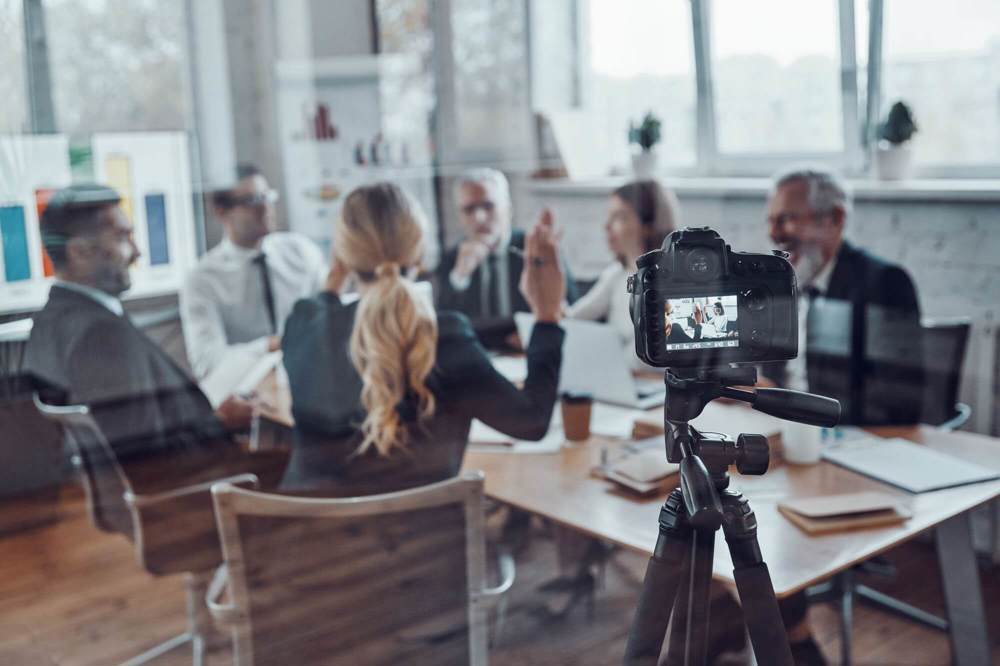 Apex Temple Court Hotel
Buried in the heart of London, a new type of luxury awaits you at this elegant 4-star hotel. Its central location, eye-catching interiors and historic façade make it the perfect Fleet Street hotel to stay for family escapes, romantic city breaks and everything in between. Find yourself eating and sleeping opulence as you choose between spacious superior rooms and amazing master suites. Plus, dine with us at Chambers Restaurant to enjoy fresh and fine food or visit our chic wine bar, Lazy Ballerinas, to take your taste buds on a tour of the wines from all over the world.
Accessibility
Wi-Fi
Bar
Restaurant
Private Dining
Gym
Hybrid Meetings Temple Court Hotel
Create a memorable and personalised hybrid experience from one of our stylish private dining rooms or spacious Master Suite.
Hybrid Meetings Temple Court Hotel
It's never been more important to connect in a meaningful way, and our seasoned meetings and events team will assist you with every step, from objectives and goals to fulfilling the event's purpose. Experts at your service bringing your idea to life.
Flexibility: Hybrid events are the most flexible meeting solution and can be flexed to change the in-room and virtual balance
Efficiency and sustainability: Carbon emissions and economic impact are reduced by limited travel
Accessibility and engagement: More accessible, guaranteed better attendance and retention with live analytics
Improved sharing and collaboration: Increased attendance and an all-inclusive experience bringing your virtual and in-person attendees together so they can interact as one group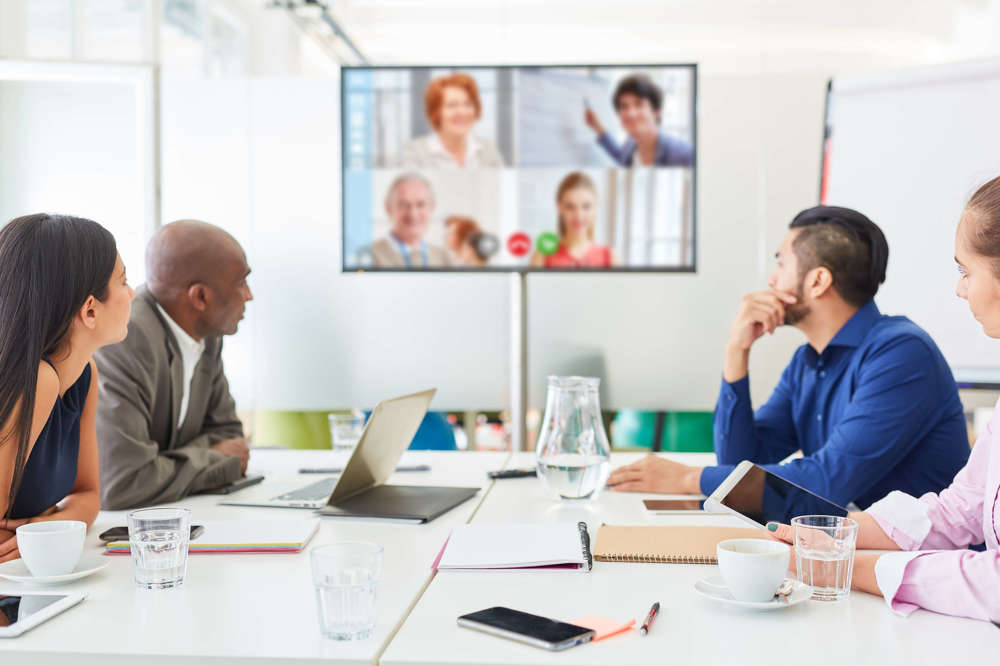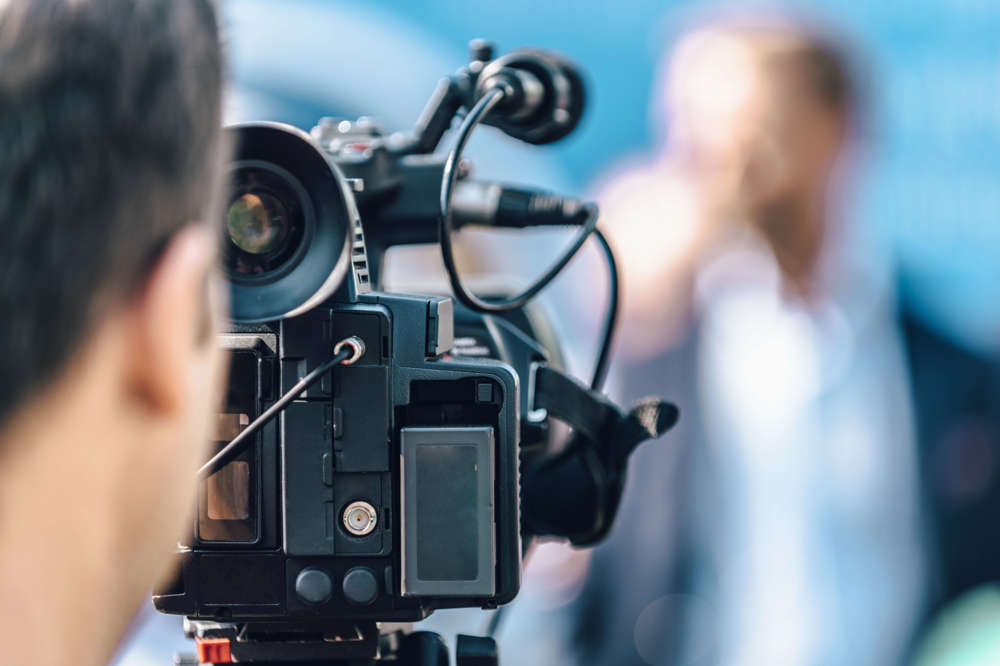 How to get here?
Apex Temple Court Hotel is situated in the City of London, just off Fleet Street. To the west of the hotel, you'll find Covent Garden, the Strand and London's West End Theatreland, all within walking distance. You'll be close to London's most popular attractions including St Paul's Cathedral and Tate Modern and the hotel is easily accessible by plane, taxi, train and the London Underground.
Air
London City Airport is the closest airport to Apex Temple Court Hotel. You can catch the DLR from the airport to Bank Station and then take the Circle or District line to Temple Station where the hotel is just a five minute walk away.
The hotel is also within easy reach of other London airports. From Heathrow or Stansted you can catch a train into Central London in just 45 minutes. From Gatwick or Luton you can catch a train to City Thameslink or Blackfriars on the Thameslink Railway in just 50 minutes.
Tube
Temple (Circle and District) and Blackfriars (Circle and District) are the closest Underground stations to Apex Temple Court Hotel. From Temple Station, exit onto Temple Place, take a left onto Arundel Street and then a right onto Strand. Follow Strand until you join Fleet Street and after a few minutes you'll see the entrance to the hotel on your right.
From Blackfriars Station, exit onto the A201 and you'll see a Tesco Express ahead on the left. Continue along that road until you meet Fleet Street. Turn left and the hotel is a five minute walk away on the left. If you come to a crossroad with Fetter Lane, you've walked too far.
Trains
The closest mainline station is City Thames Link just a five minute walk from the hotel. Liverpool Street is also a main transport hub close to the hotel. From Liverpool Street Underground station you can catch the Central Line to Chancery Lane Station and the hotel is a five minute walk from there.
If you're arriving on the Eurostar, you can arrive into St Pancras rail station. From there catch the train to City Thameslink or Blackfriars station, both of which are less than a 10 minute walk to the hotel.
Taxi
Arriving by taxi is stress-free and convenient. Just direct the taxi driver onto Bouverie Street then Lombard Lane where you'll be dropped off at our taxi turning point. It's best to book a taxi ahead of your arrival and ask for an estimate of how much your journey will cost.
If you're arriving by plane and plan on getting a Black Cab from the airport, you can find approximate journey times and costs below.
London City Airport: Approx cost: £50-£65. Journey time: 30-45 min
Heathrow: Approx cost: £90-£100. Journey time: 45-60 min
London Gatwick: Approx cost: £115-£125. Journey time: 70-90 min
London Stansted: Approx cost: £115-£125. Journey time: 70-90 min
London Luton: Approx cost: £125-£135. Journey time: 80-100 min