Dundee is home to some of the country's coolest attractions and is the perfect place to spend an alternative city break. The City of Discovery was named on National Geographic's 'The Cool List 2019' and our Apex City Quay Hotel & Spa is lucky to call this dynamic city home.
We've made a cool list of our own and we can't wait to share it with you. Read on for our Apex Hotels 'Cool List 2019' and explore our favourite things to do in Dundee this winter.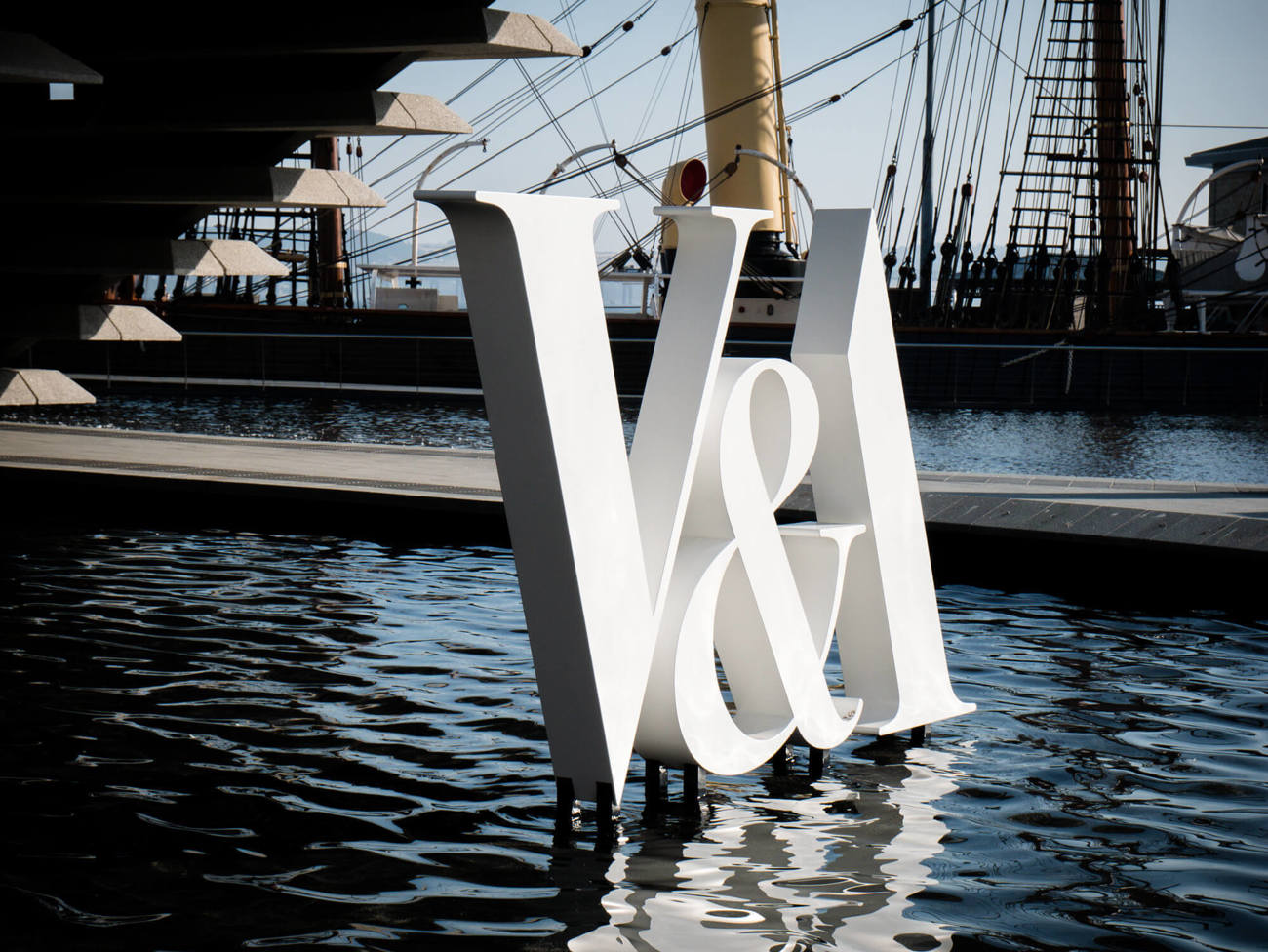 Hello, Robot.
V&A Dundee's newest exhibition 'Hello, Robot. Design between Human and Machine.' runs until 9 February 2020 and promises to be a dynamic exhibition like no other. The exhibit explores the science and fiction of robots and looks at how popular culture has shaped our perception of robots, as well as investigating the impact technology has had on industry and the blurring lines between human and machine. The exhibit is suitable for kids, teens and adults alike and is guaranteed to be one of Dundee's most exciting events this winter.
Book our 'Hello, Robot. Hello, Dundee' package now and get two tickets to this groundbreaking exhibition plus a complimentary dessert at the V&A's Tatha Bar and Restaurant, an overnight stay at Apex City Quay Hotel & Spa and full Scottish breakfast. Book your dynamic Dundee break here.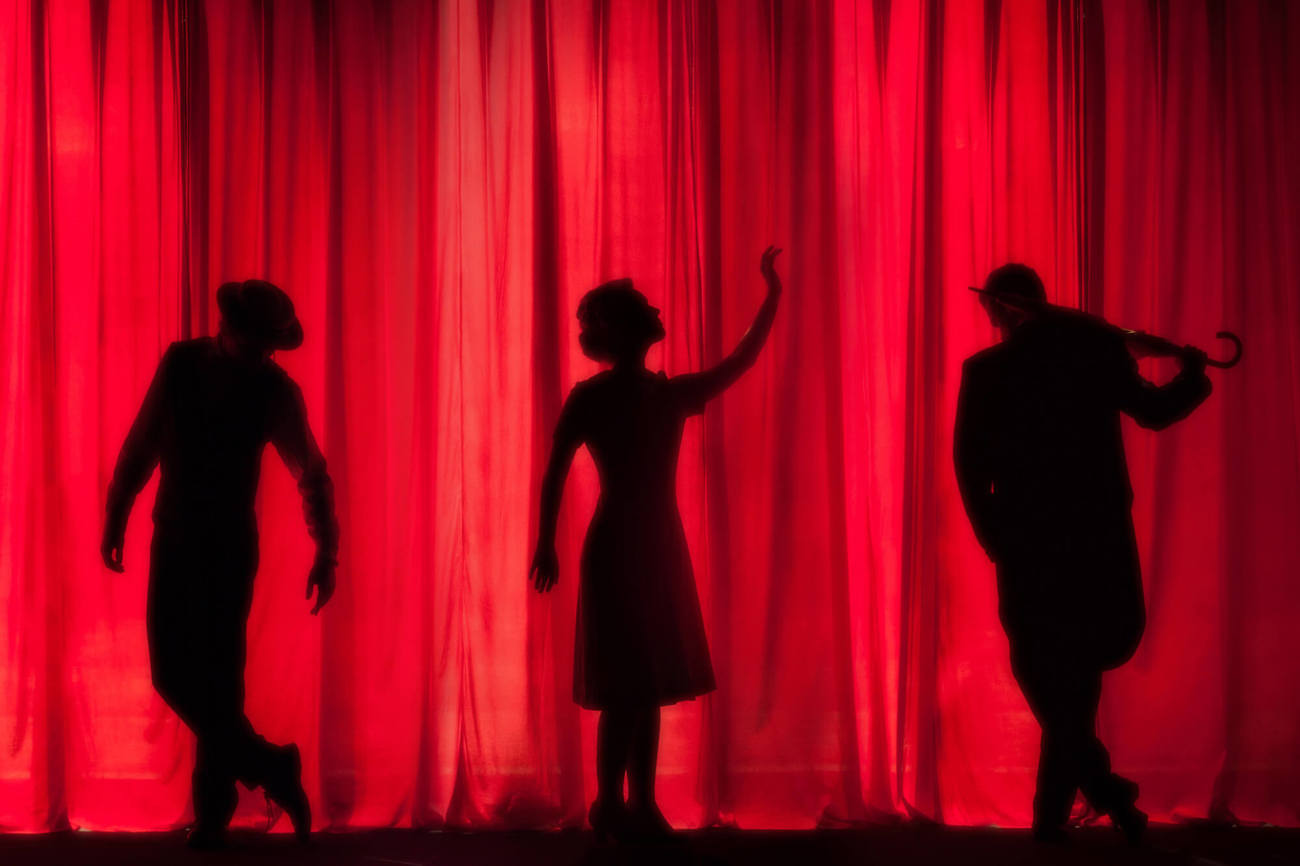 Dundee Rep
If you're looking for somewhere to enjoy Dundee's best creative arts, Dundee Rep Theatre is the place to go. Over the winter period, they're putting on a variety of events, ranging from musicals with West End actors to magic shows starring Britain's Got Talent finalists. With something for every taste, you're guaranteed to find something you, your family and friends will enjoy.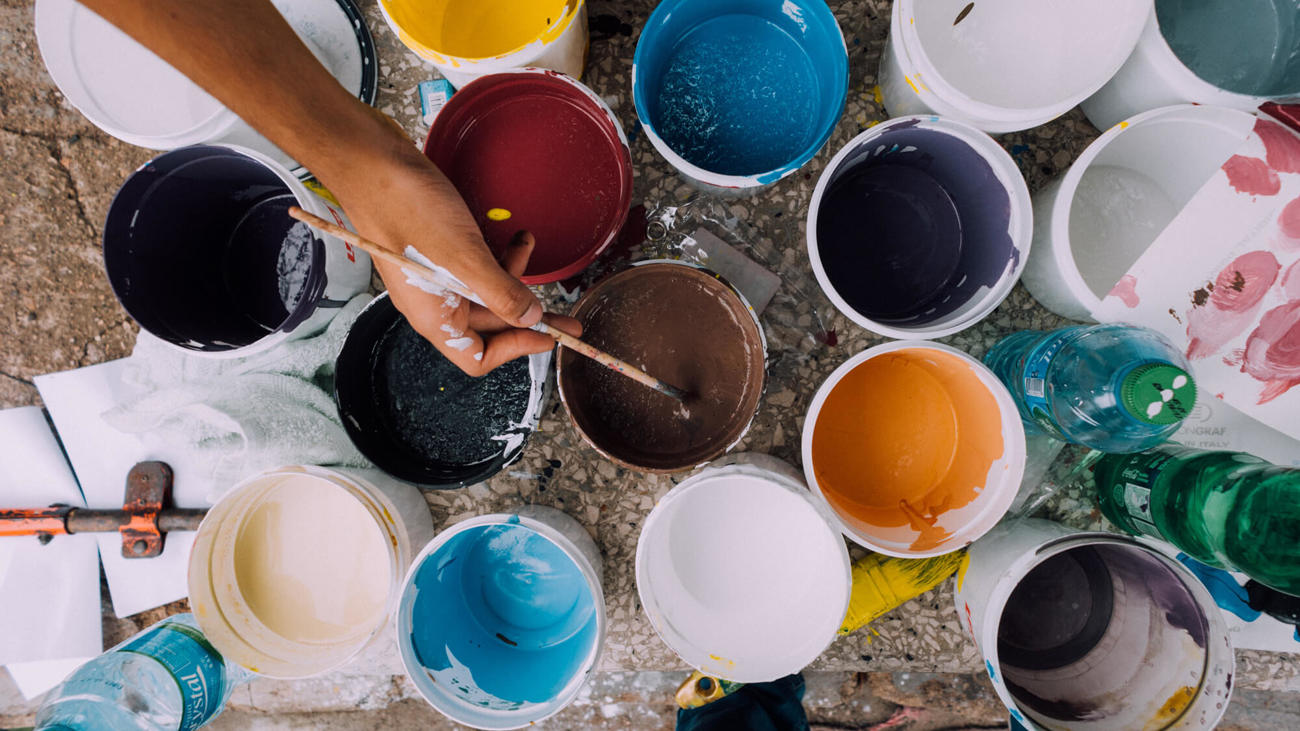 Dundee Contemporary Arts
From exhibitions and events to workshops and movies, there are a range of cool things happening at Dundee Contemporary Arts this winter. From arts and crafts workshops to the latest blockbusters in DCA's cinema, you'll never run out of things to do in this cultural hub. Great for those gloomy days in winter where you want to get out of the house, but not into the cold!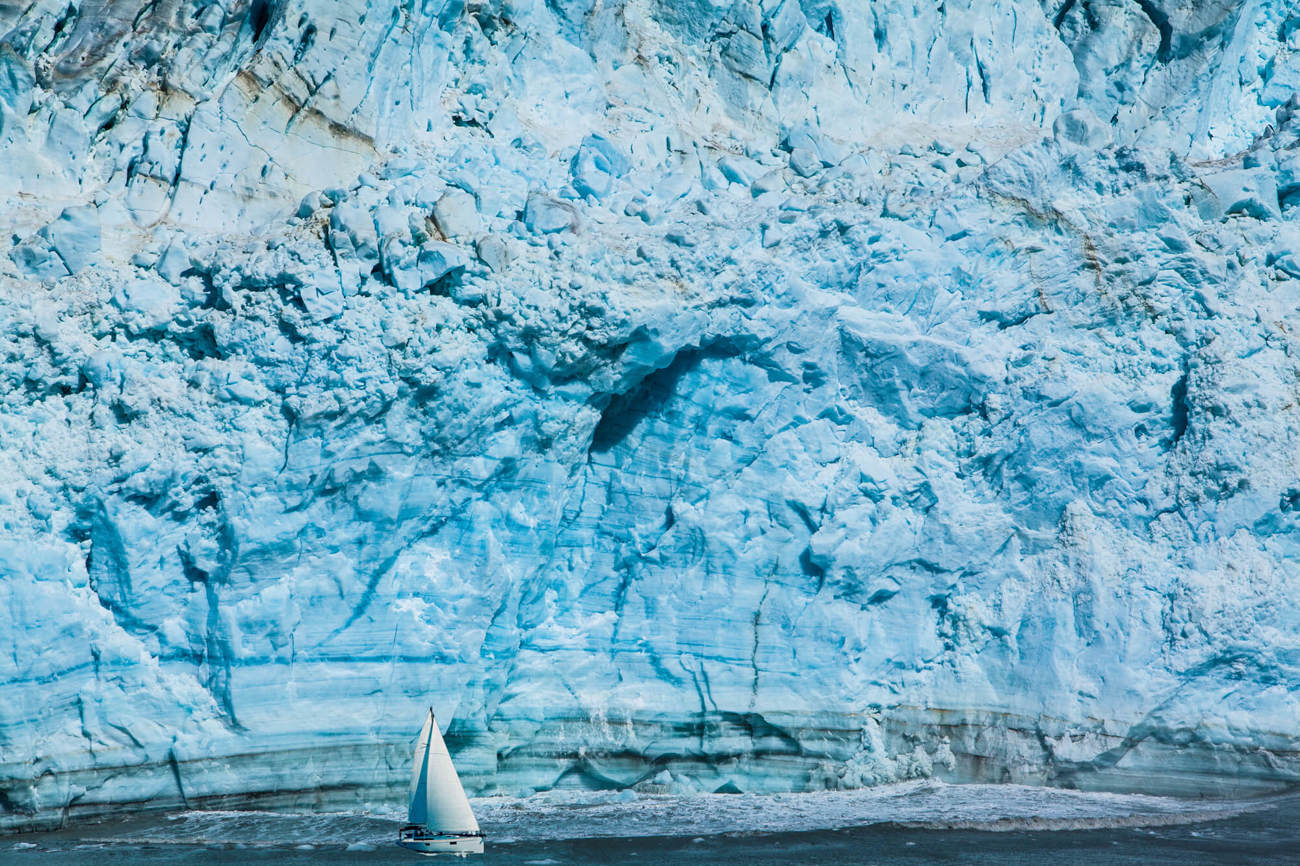 Among the Polar Ice
Among The Polar Ice is the exciting new exhibit at The McManus: Dundee's Art Gallery & Museum and showcases the stunning polar artwork of artists, past and present, who have experienced life in the Arctic. The exhibition showcases the work of a number of Scottish artists including Frances Walker and James Morrison. The exhibit is a must-see if you're into art and is on until 8 March 2020.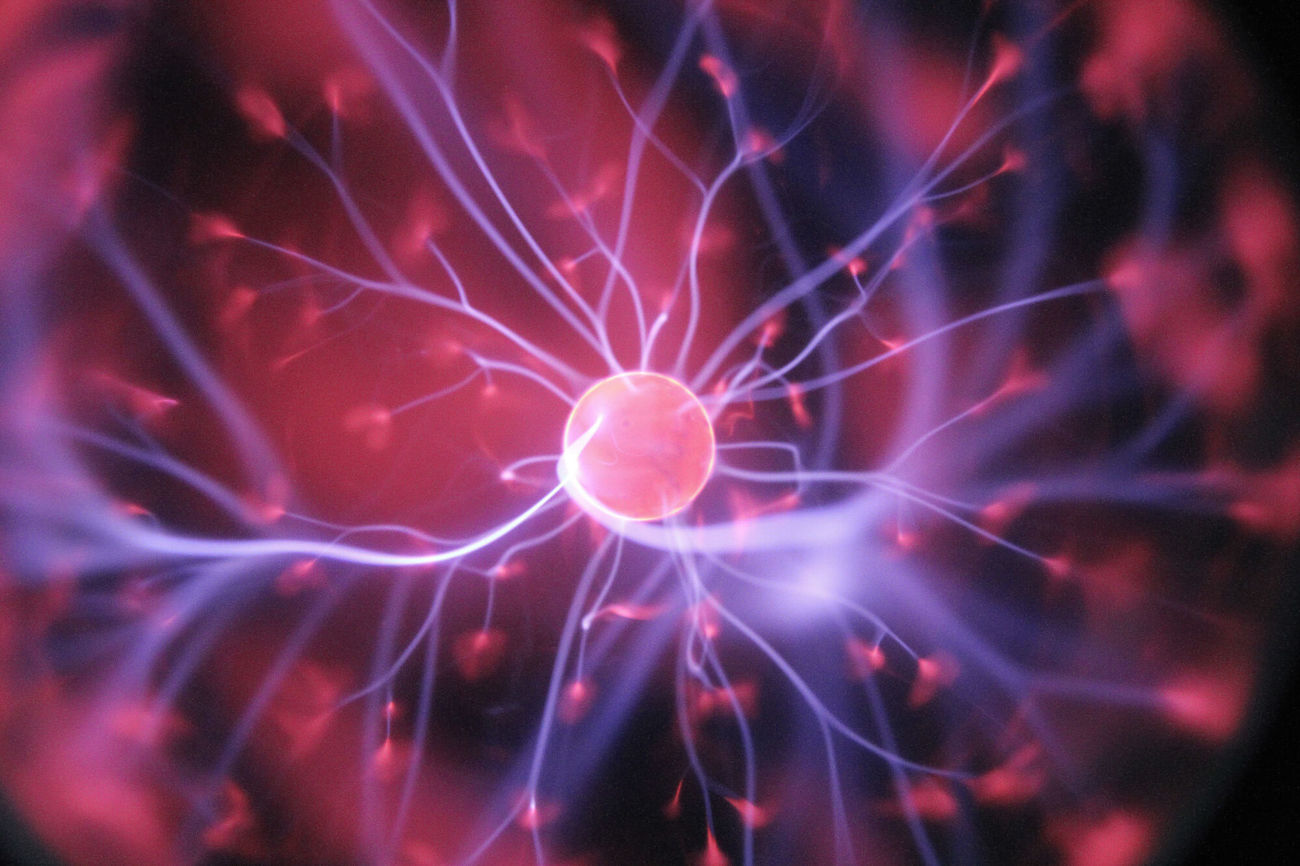 Dundee Science Centre
If you're looking for a fun winter activity for the full family, Dundee Science Centre is always a great choice. This winter it's hosting a new show, Medieval Mechanics, that explores machines invented during the Middle Ages and scientific methods during this time. Who said learning had to be boring? The show is on until 31 January 2020 and is great fun for people of all ages - find out more here.
We hope you'll join us at our Dundee hotel for a cool winter stay soon!