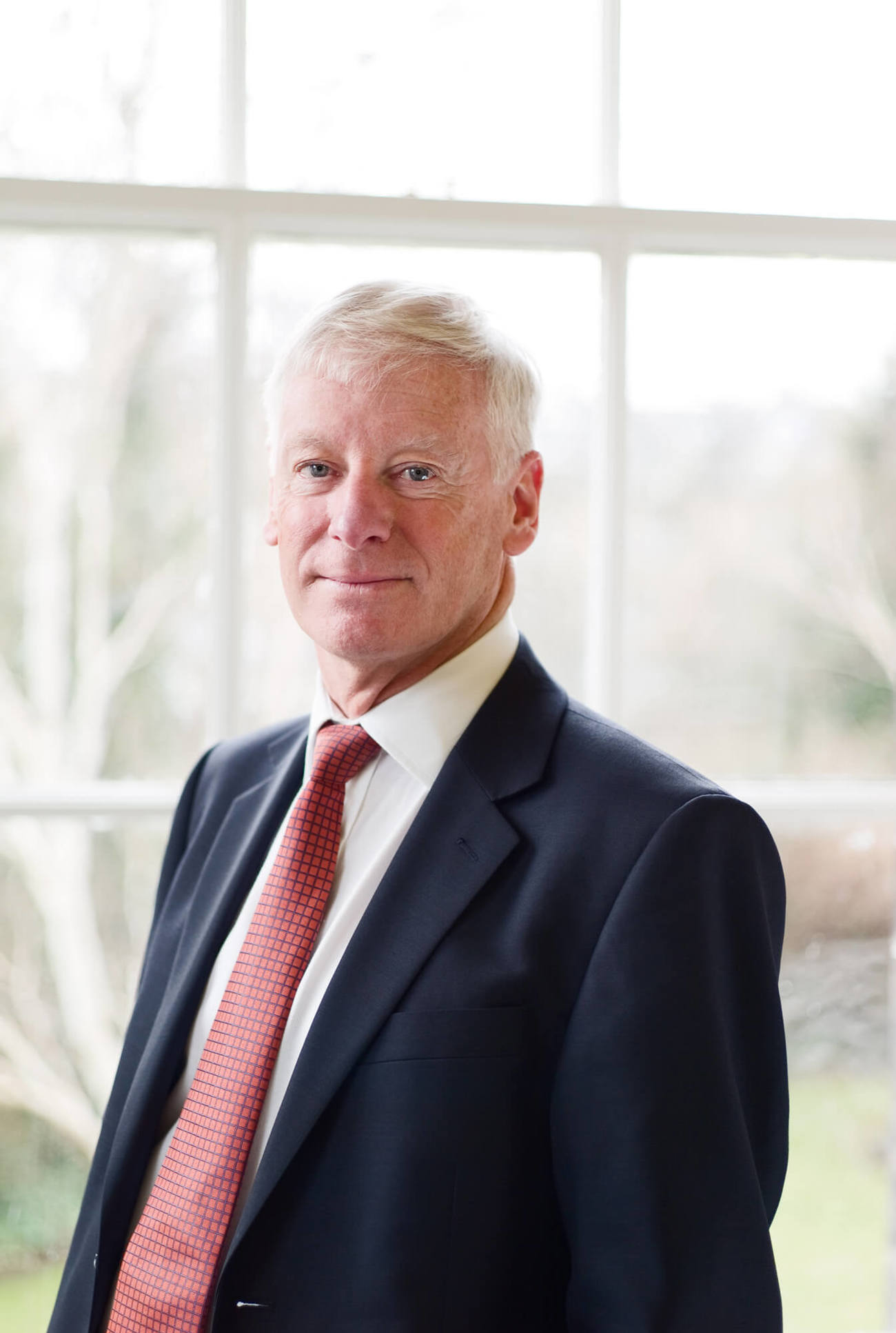 The founder of Apex Hotels has been awarded an OBE for services to the Scottish Tourism Industry in the Queen's Birthday Honours list 2018.
Norman Springford founded the company in 1996 with the opening of his first hotel in Edinburgh's Grassmarket.
Since then he has grown the company from a single hotel to a portfolio of ten spanning five cities – Edinburgh, Glasgow, Dundee, Bath and London.
The family-run, four-star, contemporary hotel group now employs more than 1,000 (FTE) staff and offers a combined 1,456 rooms.
The Queen's Birthday Honours are awarded annually to those who have made a difference.
Reacting to the news, Norman Springford said: "Our company was founded on the principle of good old fashioned hospitality and service with a smile. Fast forward 22 years and we still remain as committed as ever to extending a warmer welcome to every guest in all of our hotels.
"The success of the Apex brand comes down to the tremendous work of the amazing, talented and dedicated people working across the group. I am humbled to receive this honour which is testament to a huge team effort."
When Norman Springford stepped down as chairman of the company in 2014 he was replaced by son Ian Springford who emphasised his commitment to upholding the values and standards instilled by his father.
ENDS
NOTES TO EDITOR
Apex Hotels is one of the UK's leading independent operators of four-star contemporary hotels. Headquartered in Edinburgh, the group operates 10 hotels in London, Edinburgh, Glasgow, Dundee and Bath.