Looking for the ultimate luxury London itinerary? Blogger Milly London shares the most Instagrammable spots in the capital that'll be sure to satisfy all your luxury cravings. If you're feeling fancy, see how many of these top spots you can tick off your list next time you're in London...
Images courtesy of Milly.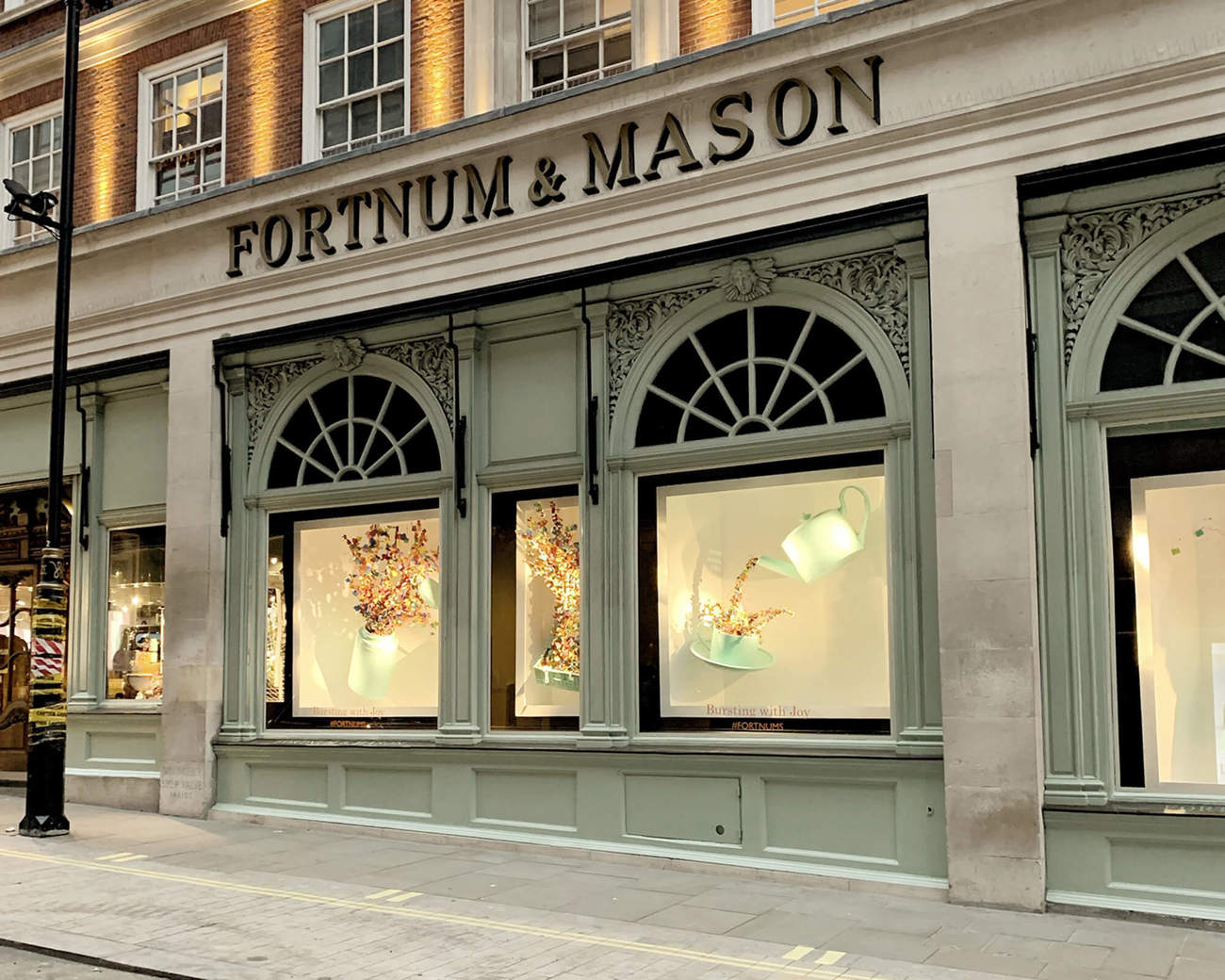 Shopping
Home to some of the best stores in the world, a trip to London wouldn't be complete without paying a visit to the city's fabulous shops. If the hustle and bustle of world-famous Oxford Street isn't your thing, why not treat yourself to a more relaxing shopping experience at Harrods or Fortnum & Mason? You'll be sure to receive VIP treatment and can browse the best products Britain has to offer in decadent surroundings.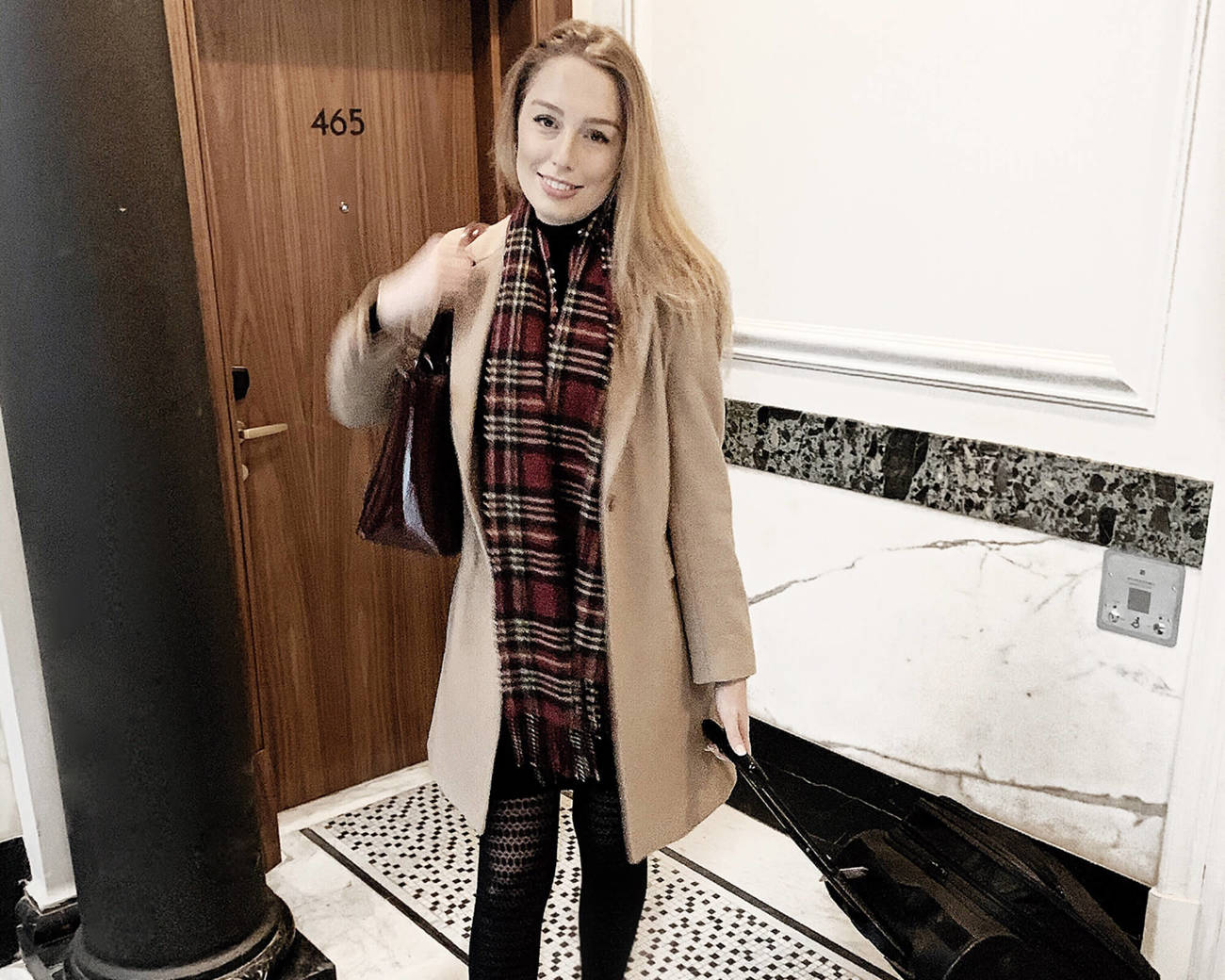 Explore
New Bond Street is perhaps one of the most Instagrammable streets in London. Lined with chic designer shops and beautiful flower arrangements, it's the perfect place to snap some great shots of the capital if you're after that 'picture-perfect' Instagram feed. New Bond Street is a firm favourite with bloggers for a reason. Make the trip to this part of the city and see if you can resist hashtagging #goals... we know we can't!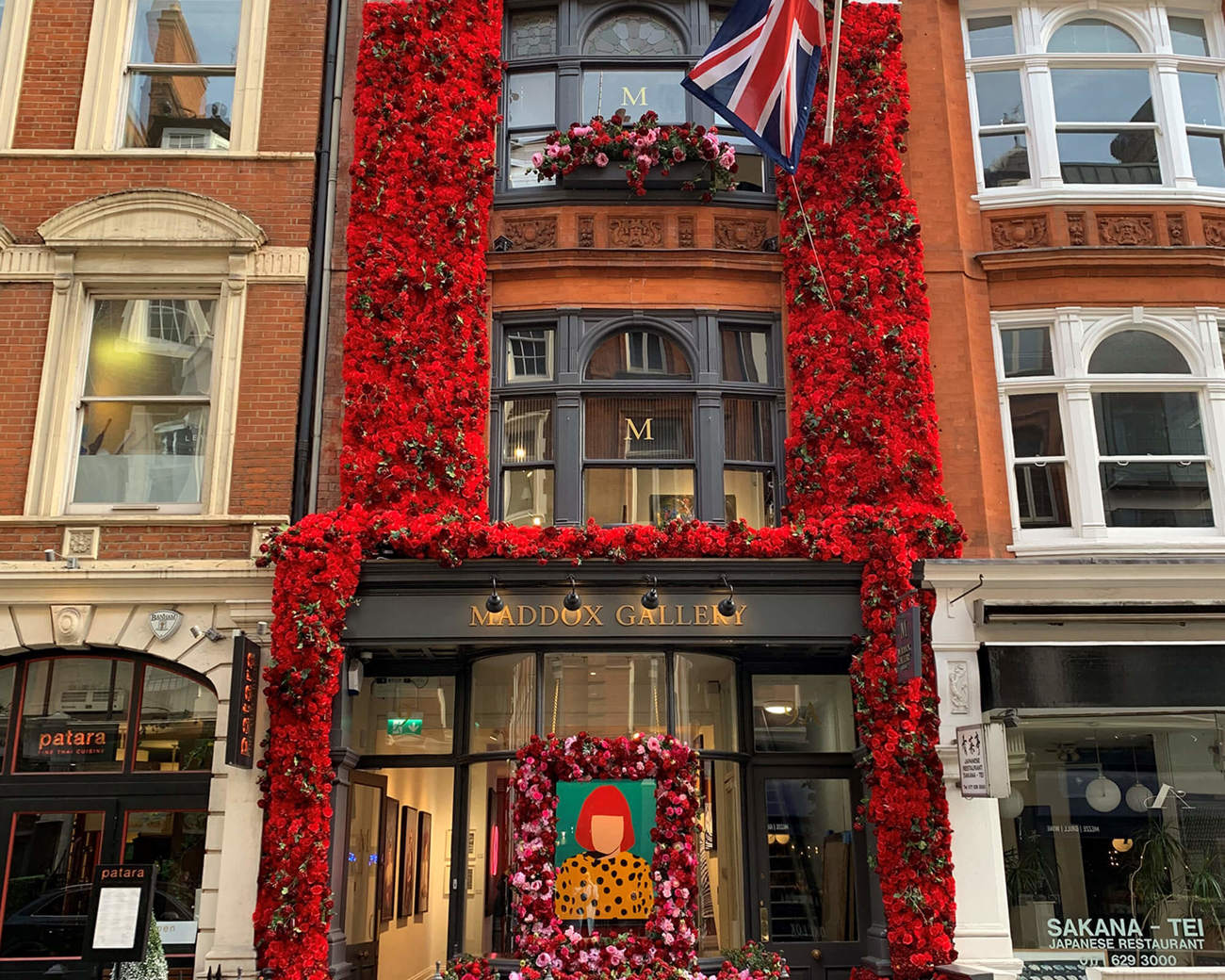 Maddox Gallery
Love art? Love supporting new and emerging artists? Love flowers? (Who doesn't?) If your answer is yes to any of those questions, you absolutely must pay a visit to the Maddox Gallery in Mayfair. Without a doubt one of the prettiest art galleries in the world, this quintessentially British building is adorned with beautiful flowers year-round and puts all other floral walls to shame. Once you see the building in person, you'll have a sudden urge to drape your house in roses... if only!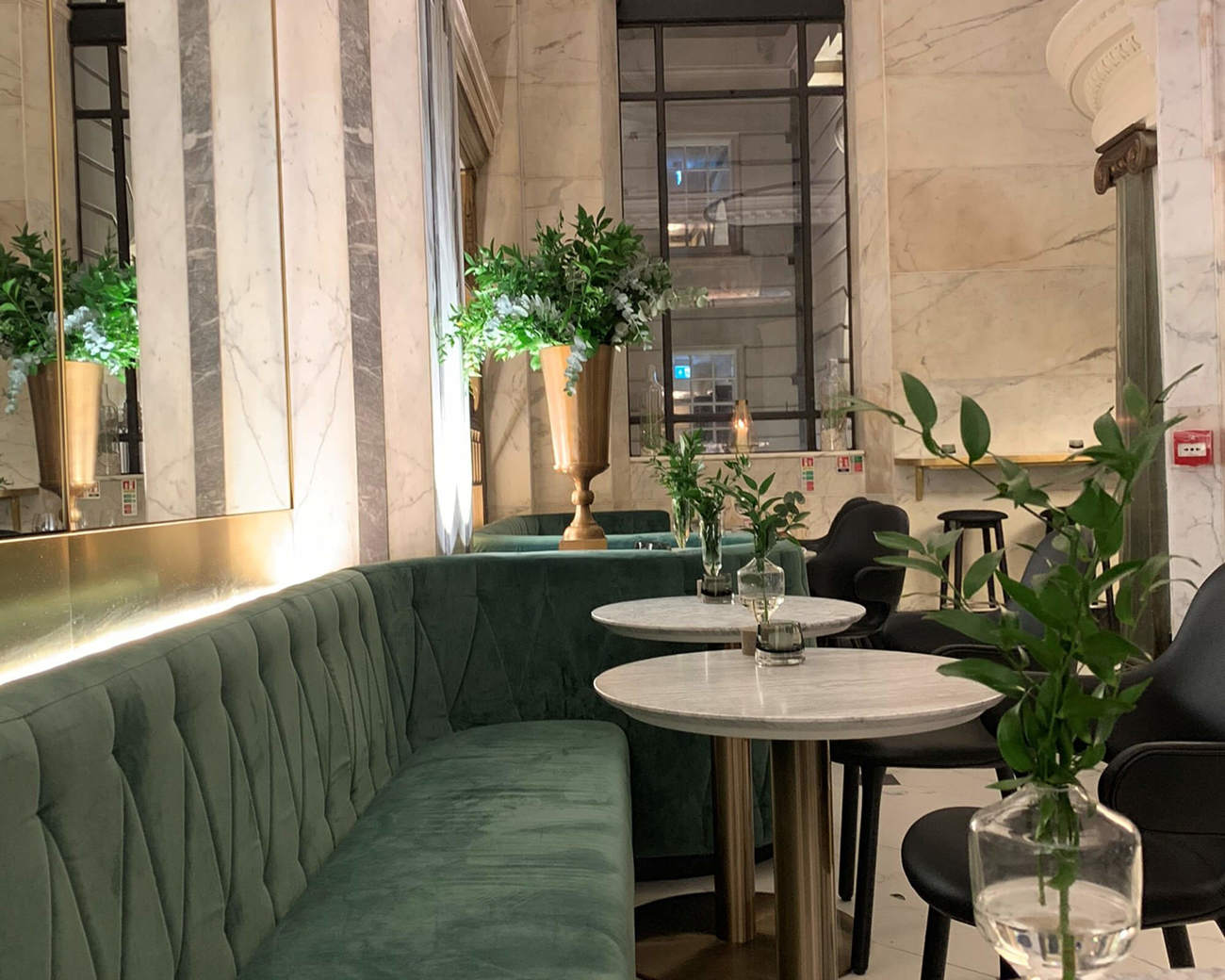 Wine tasting
London isn't just known for its array of boutique luxury shops surrounding the Fleet Street area or the hidden Instagram-worthy coffee shops – there are incredible options for a relaxing evening of wine tasting in style. If you love enjoying exquisite wine in beautiful marble, plush velvet and gold surroundings, a trip to The Amicable Society of Lazy Ballerinas is a must. With an impressive wine list and an expert Sommelier on hand to assist with pairing recommendations, there's no better place to imbibe. Nestled in a beautiful, grand building on Fleet Street, this wine bar truly embodies what luxury is in the heart of London.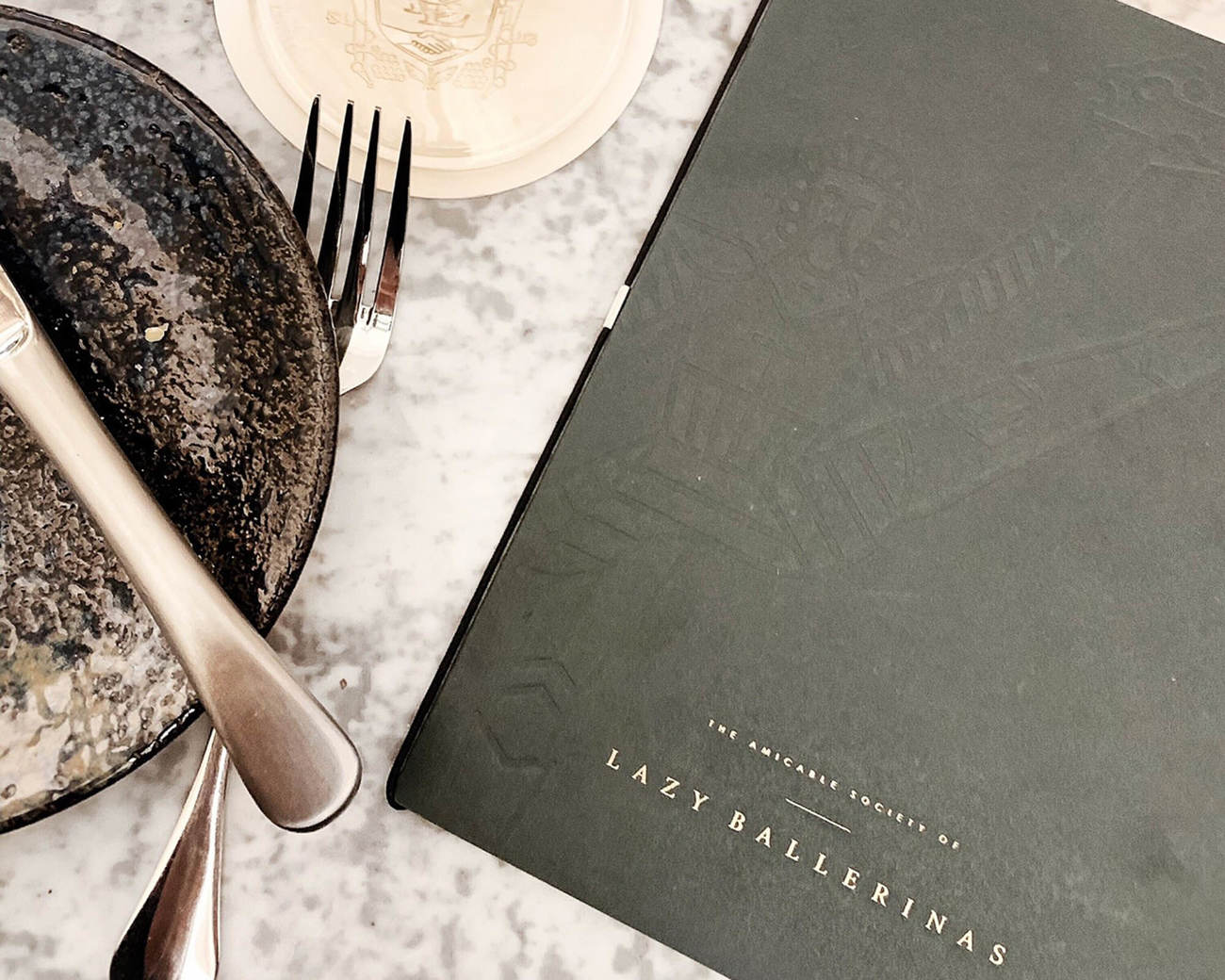 Luxury Small Plates
Between the beautiful streets waiting to be explored, the impressive shops and the chic wine bars, finding time to dine in London can be a challenge. If you find yourself caught up in the hustle and bustle of the city and don't want to sit down to a three-course feast, the small plates at Lazy Ballerinas offer the perfect compromise. Indulge in delicious cheese and charcuterie, stunning small plates and decadent desserts whilst you imbibe in some of the world's most exciting wines. What's better than food and wine after all?
Read all about Milly's luxury stay at Apex Temple Court Hotel here and book your luxury London stay with us now.