When something this spectacular was set to hit the capital, we knew it was essential that everything was perfect before officially launching to the public. So, how did we put the beautifully adorned furnishings, the luxury linens and the personalised concierge services at our luxury London suites to the test? We appointed our very first 'Luxury Lifestyle Consultant,' beauty and lifestyle blogger, Milly London. 
Milly was tasked to completely immerse herself in all of the sumptuous offerings with a stay in one of our Grand Suites, following the £6 million extension into the Grade II listed building next to Apex Temple Court Hotel. Milly also dined in Fleet Street's most decadent wine bar, The Amicable Society of Lazy Ballerinas and has added the beautifully quirky space to her luxury London Itinerary which is a must-read if you love all things luxe (and wine)!
Now over to our Luxury Lifestyle Consultant...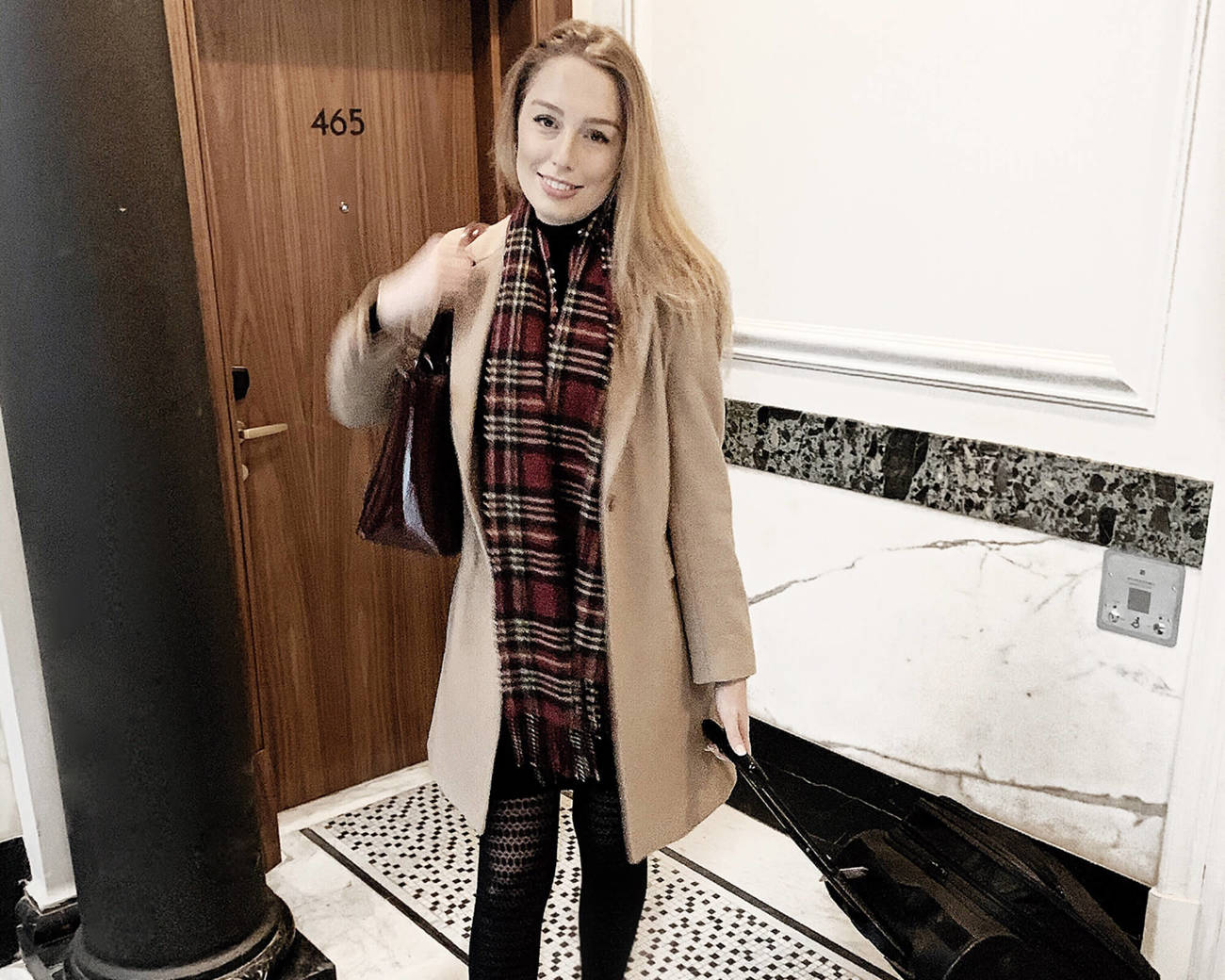 "From the first moment of being welcomed by our personal concierge and being shown to our suite from the private check-in, the luxury experience was flawless."
I was fortunate to be invited to witness Apex Hotels' #InteriorDesignGoals first-hand and experience the stunning surroundings of one of their new Grand Suites, which features a sophisticated grey colour palette that's injected with warmth thanks to the original parquet flooring and wall panelling.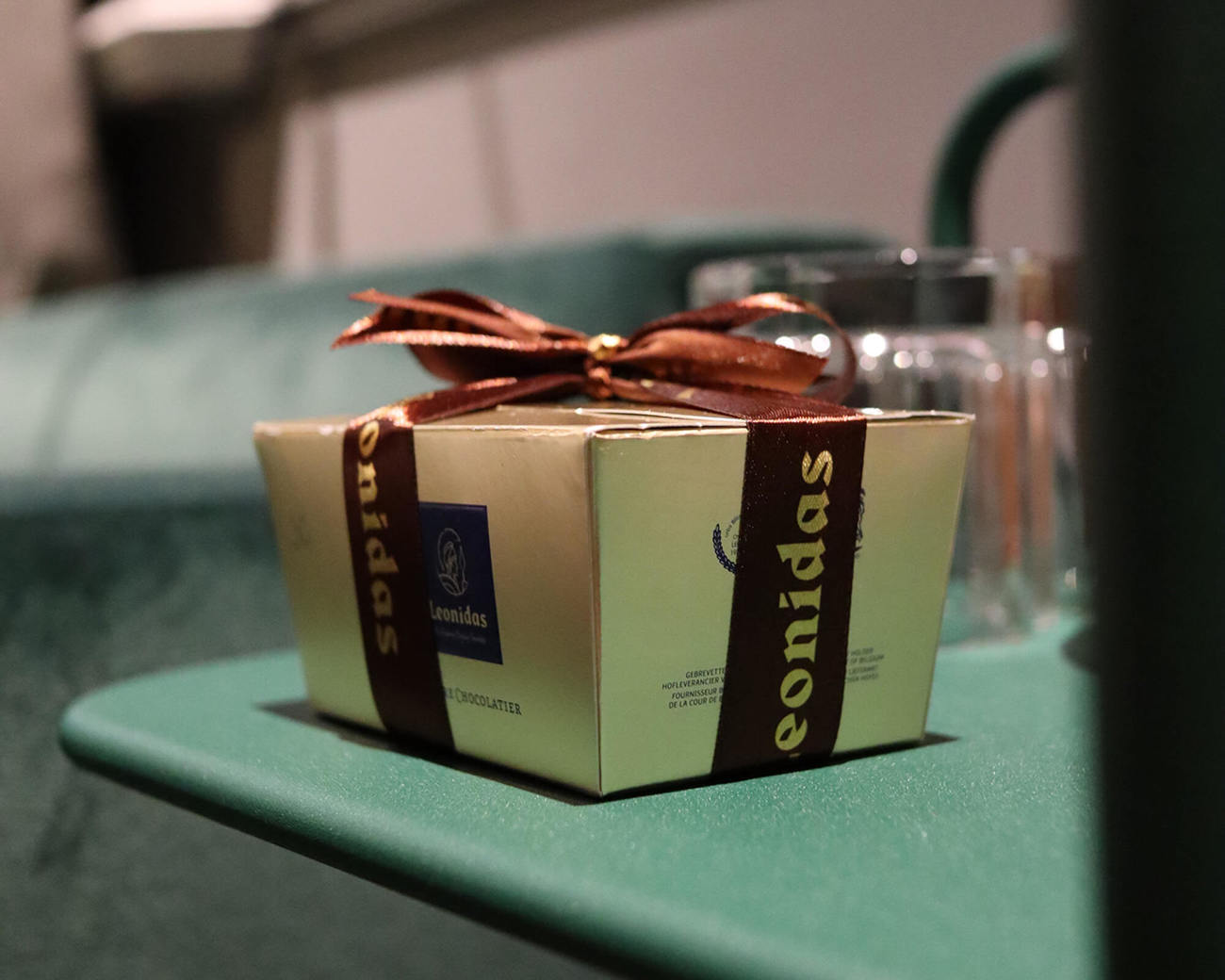 We were greeted in our room by a selection of our favourite magazines, delicious chocolates and our drinks of choice.
The beautiful interiors included a gorgeous plush green velvet sofa, Bang & Olufen speakers in the lounge and bedroom, along with a TV discreetly hidden within the mirror in the white marble bathroom. Apex Hotels have truly thought of everything to make the Grand Suites a bespoke, memorable and luxurious stay.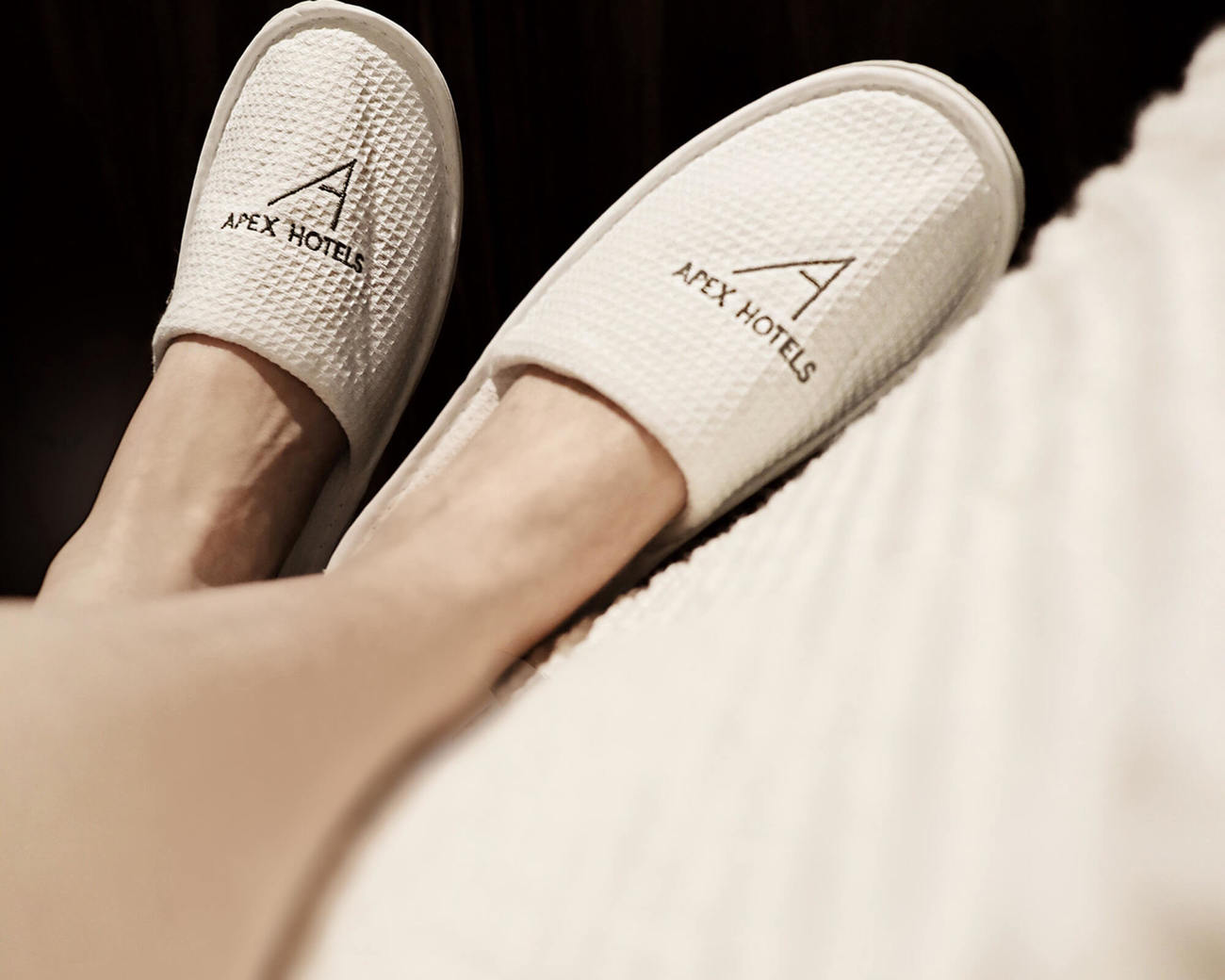 On both mornings of our luxury experience, we enjoyed breakfast set up in our private living room looking out over the stunning courtyard of the Grade II listed building. We enjoyed the fresh coffee and fruit with our breakfast served in intricately-detailed glassware followed by a relaxing morning enjoying the surroundings of this lavish hotel.