There are few places in the UK more beautiful in the spring sunshine than Bath. If you haven't already, it's worth spending a long weekend exploring the sights of one of the UK's most picturesque cities. From culture and history to relaxation, here are just a few reasons why Bath is our favourite place for a spring break.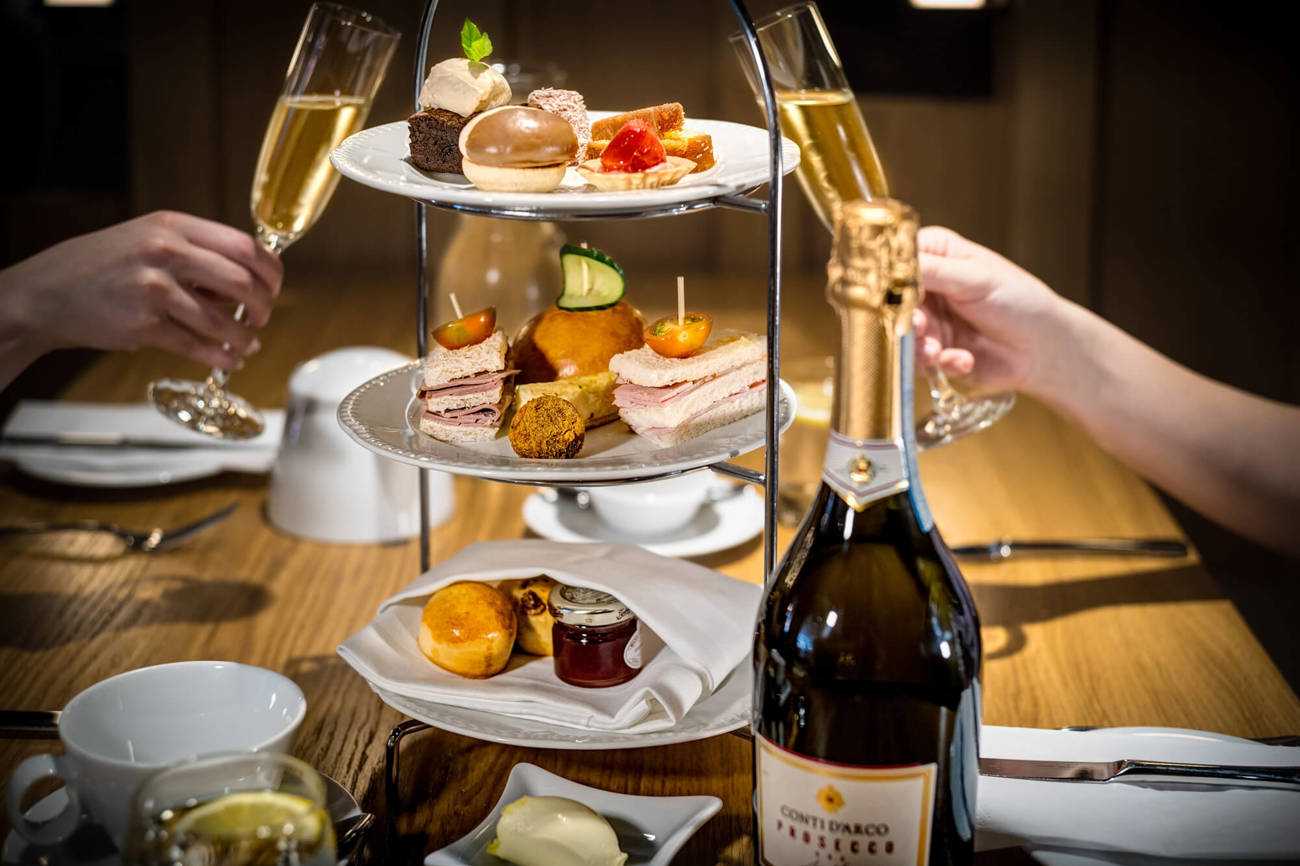 The Pump Room
Firstly, a trip to Bath is not complete without afternoon tea at the The Pump Room. Indulge in a traditional Champagne afternoon tea and try the Somerset tea with cider for a real taste of the local produce, all served in opulent surroundings under twinkling chandeliers. While you're there, don't forget to taste the spa waters from the King's Fountain. With 43 different minerals, it's said to be the cure for all sorts of ills.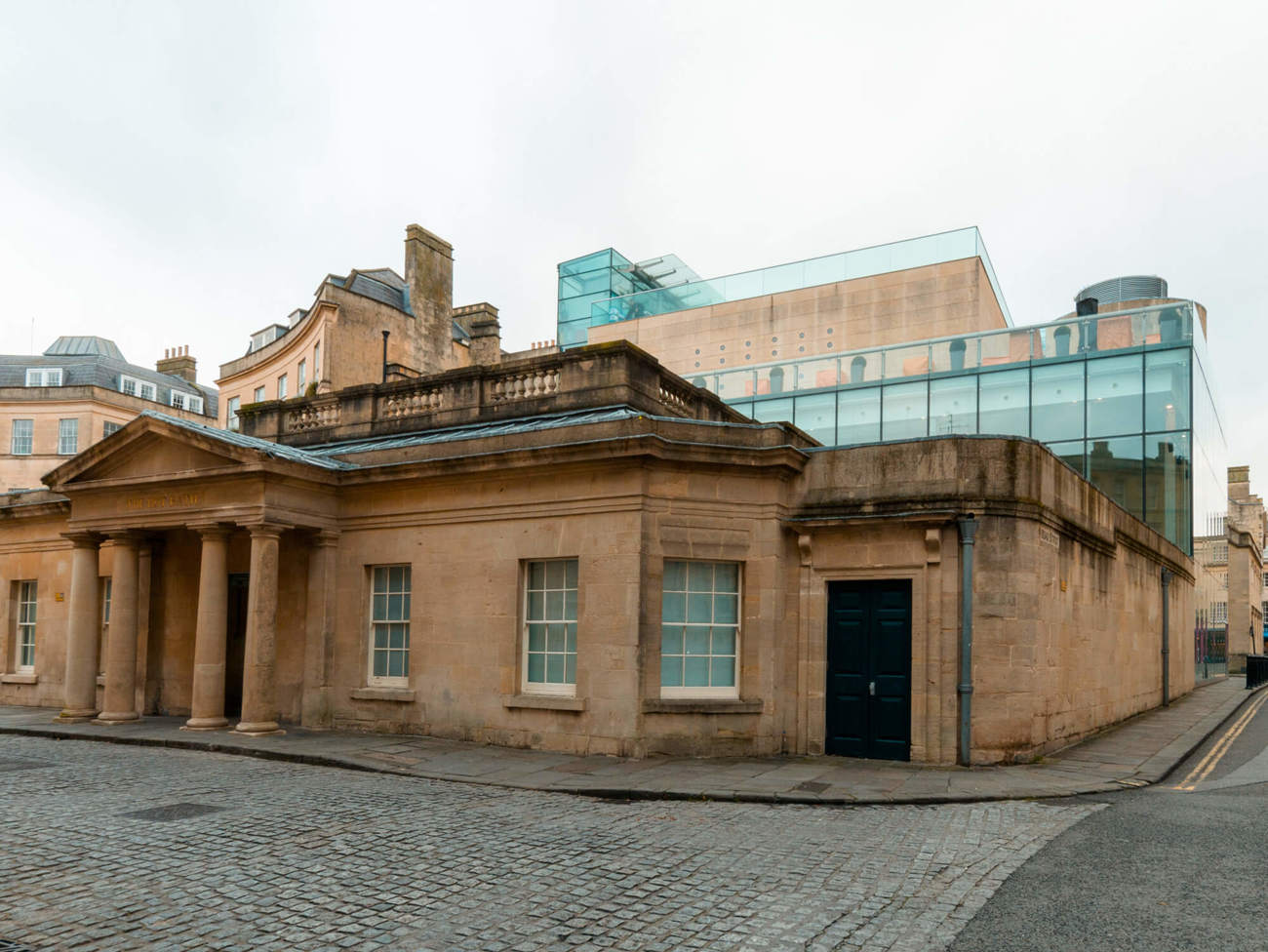 Open Air pool at Thermae Bath Spa
Bath Spa has long been famous as a spa – it's even in the name – with some of the UK's warmest geothermal springs. Try them out at the Thermae Bath Spa, a huge spa complex in a modern glass building that opened in 2006. The spring waters flow into the ground floor Minerva thermal baths and there are circular glass steam rooms and a wide range of spa treatments for you to enjoy. But the star attraction is the rooftop pool, where you can soak in steaming water with unparalleled views across Bath.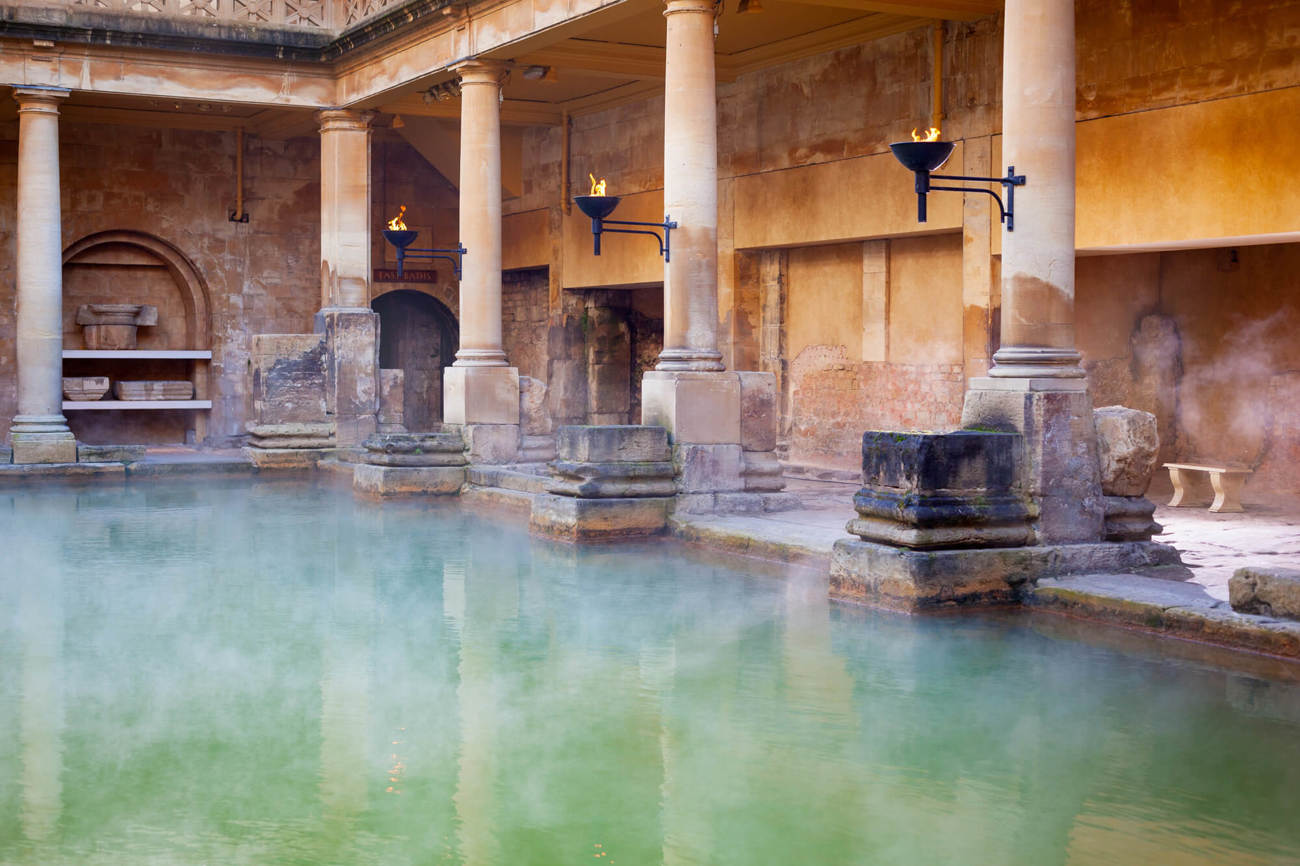 Roman Baths
Compare the modern spa experience with the Roman version at the Roman Baths. The first baths were built here in 70AD and over a million litres of 46°C water still flows into them every day. Here, you can take a tour of the ruins of the Great Bath and temple of Sulis Minerva. Coming from a natural spring, the water here was believed to have special restorative powers, and that opinion still stands today - you can still bathe in the water at the nearby Thermae Spa. Inside the Baths you can learn the history of this beautifully restored bathhouse, as well as sampling a cup of the renowned liquid.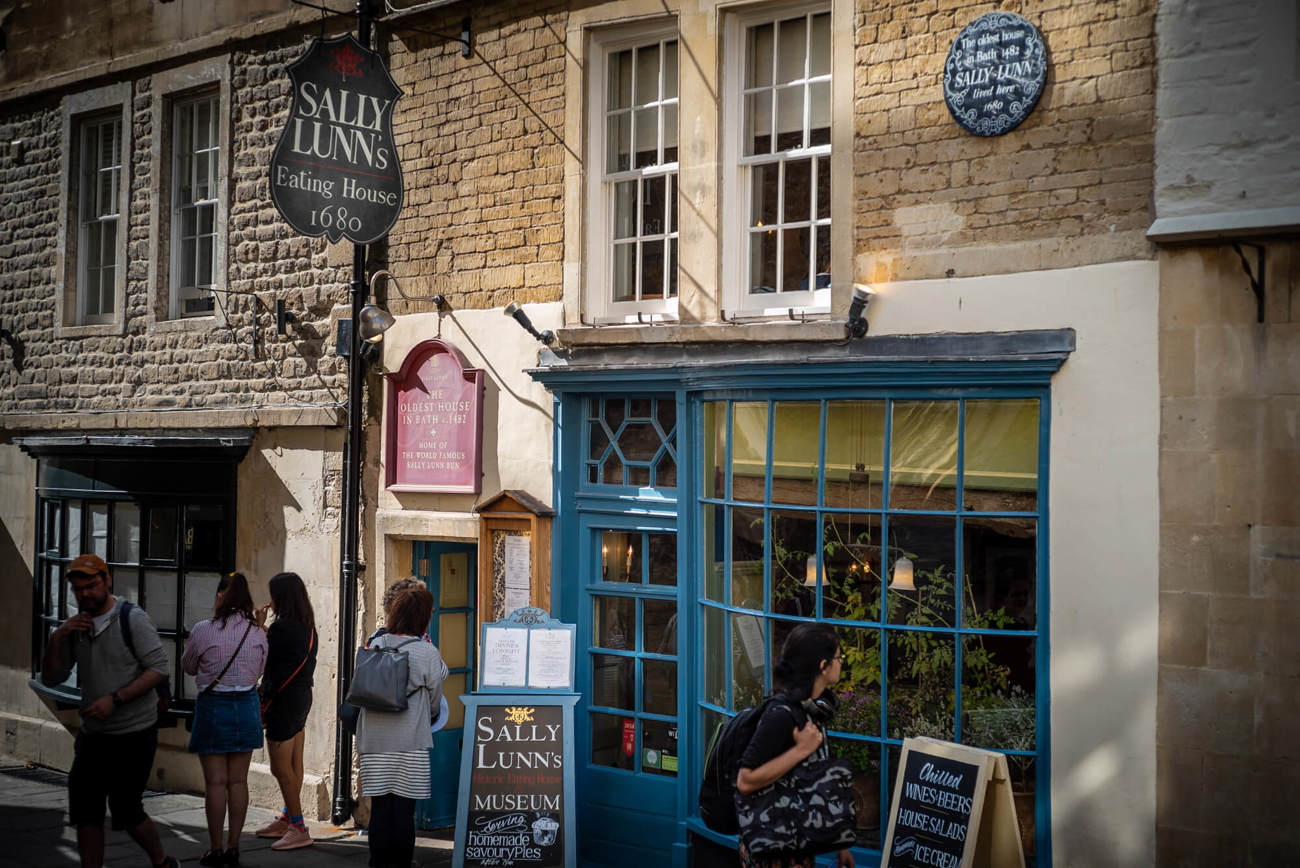 Sally Lunn's
Another foodie venue that's a must-visit in Bath is the world-famous tea and eating house, Sally Lunn's. Go here for some regional English food - open for breakfast, lunch and dinner, it has a vast menu of delicious treats. Don't leave without trying the famous Sally Lunn Bunn - the original Bath bun. It's part bun, part bread, part cake, and it's great with both sweet and savoury toppings.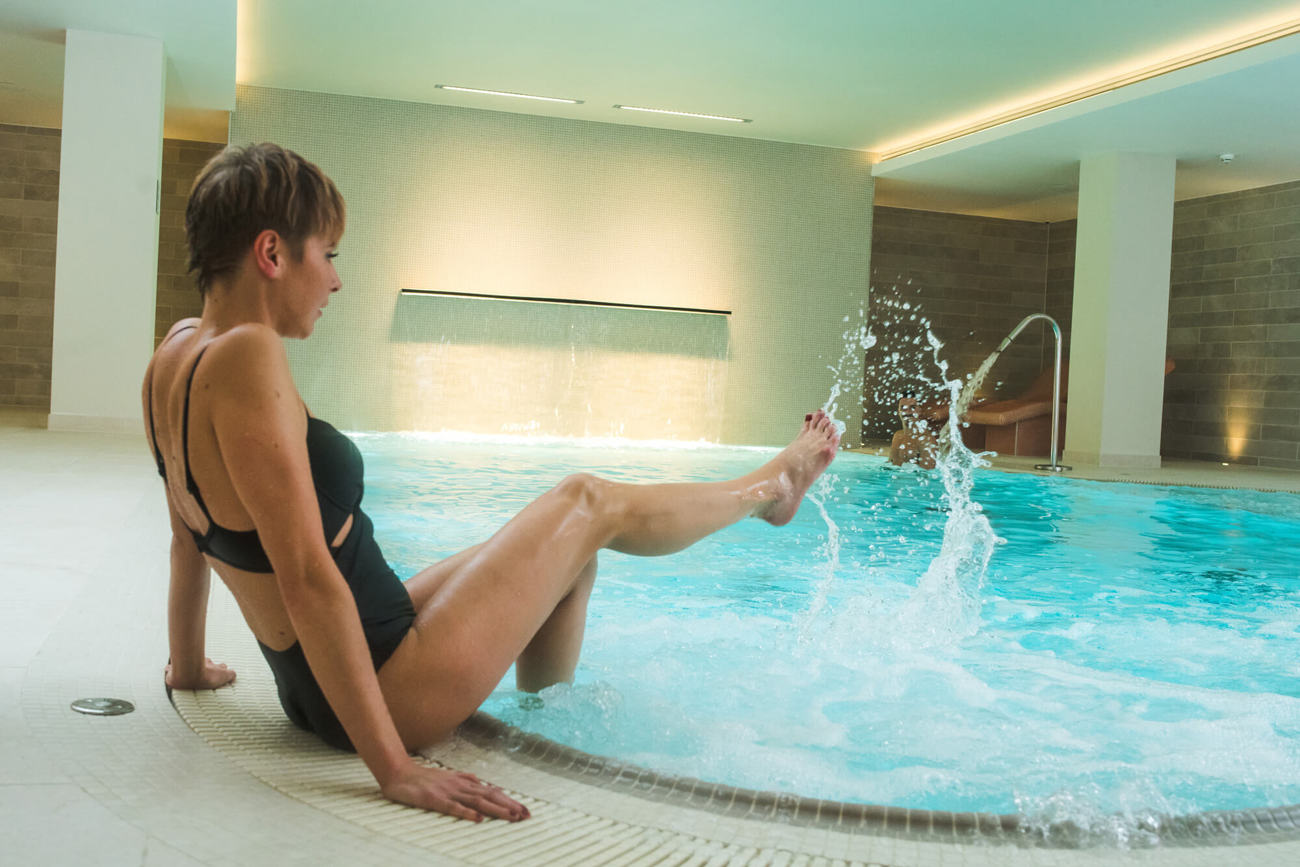 Where to stay?
After exploring all the city has to offer, you'll want a relaxing and luxurious place to rest and recharge. Our Apex City of Bath Hotel is the perfect place with 177 bedrooms, including family rooms, and each room has our signature luxury touches to make your stay as comfortable as possible. All of our rooms are complete with impressive features like Sky TV and, of course, the same modern styling you'd expect from Apex Hotels. Our Apex City of Bath Hotel also has a swimming pool, sauna and steam room, so you can sink into relaxation after a busy day in Bath.
We hope you'll join us for a relaxing break at our Apex City of Bath Hotel soon.