Yu Spa, Dundee is the perfect place to spend a rejuvenating spa break with friends, family or a partner. Whether you fancy a massage, body wrap or facial, our expert spa therapists will find the treatment for you. Indulge in some well-earned R&R this spring and treat yourself to one of these rejuvenating Yu Spa treatments.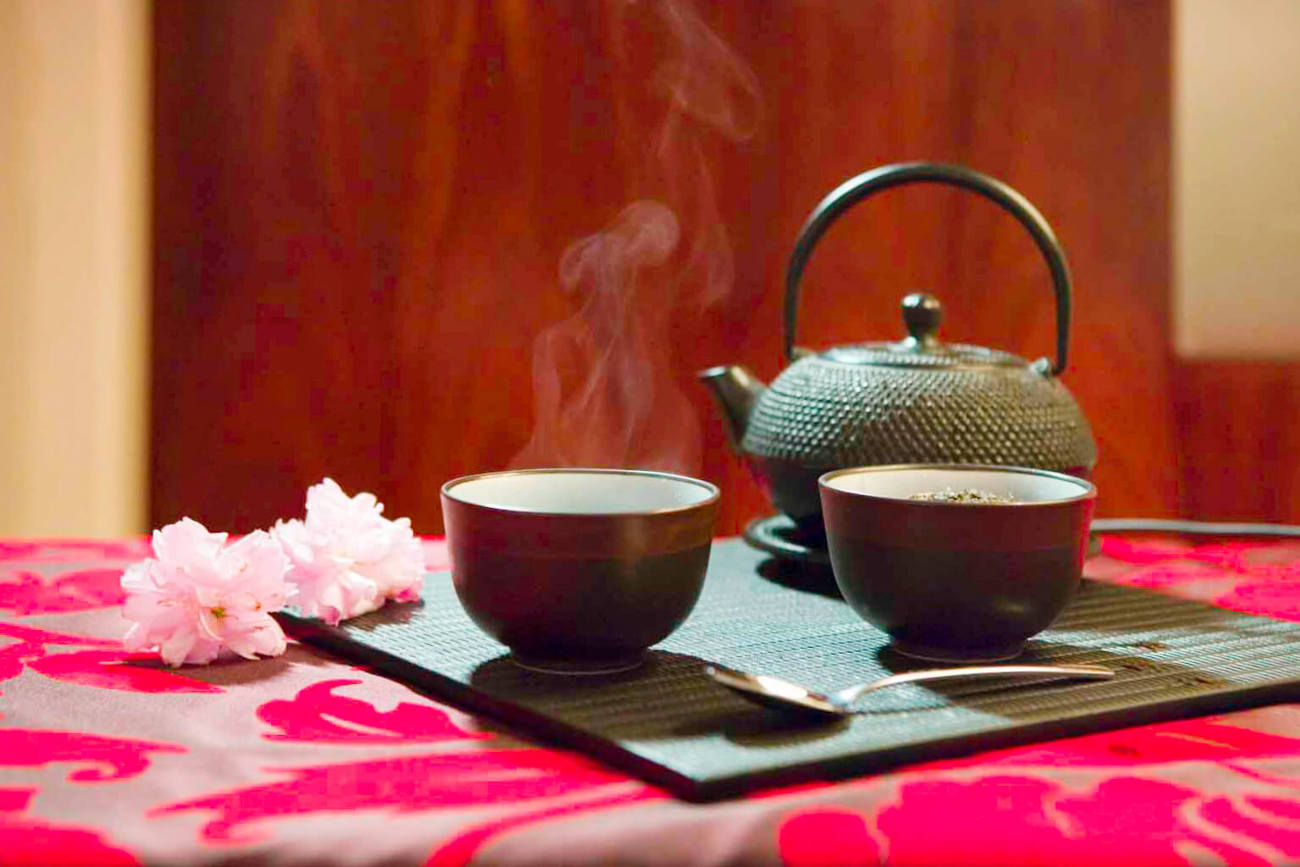 ELEMIS Touch - Superfood Pro-Radiance
This mineral-packed facial is the perfect treatment for those seeking a youthful glow and nourished skin. Natural superfoods are used to energise and detoxify and give you a healthy glow. It's the perfect tonic for tired, stressed skin and will leave you feeling nourished and revitalised.
Mon – Thurs £65 | Fri – Sun £70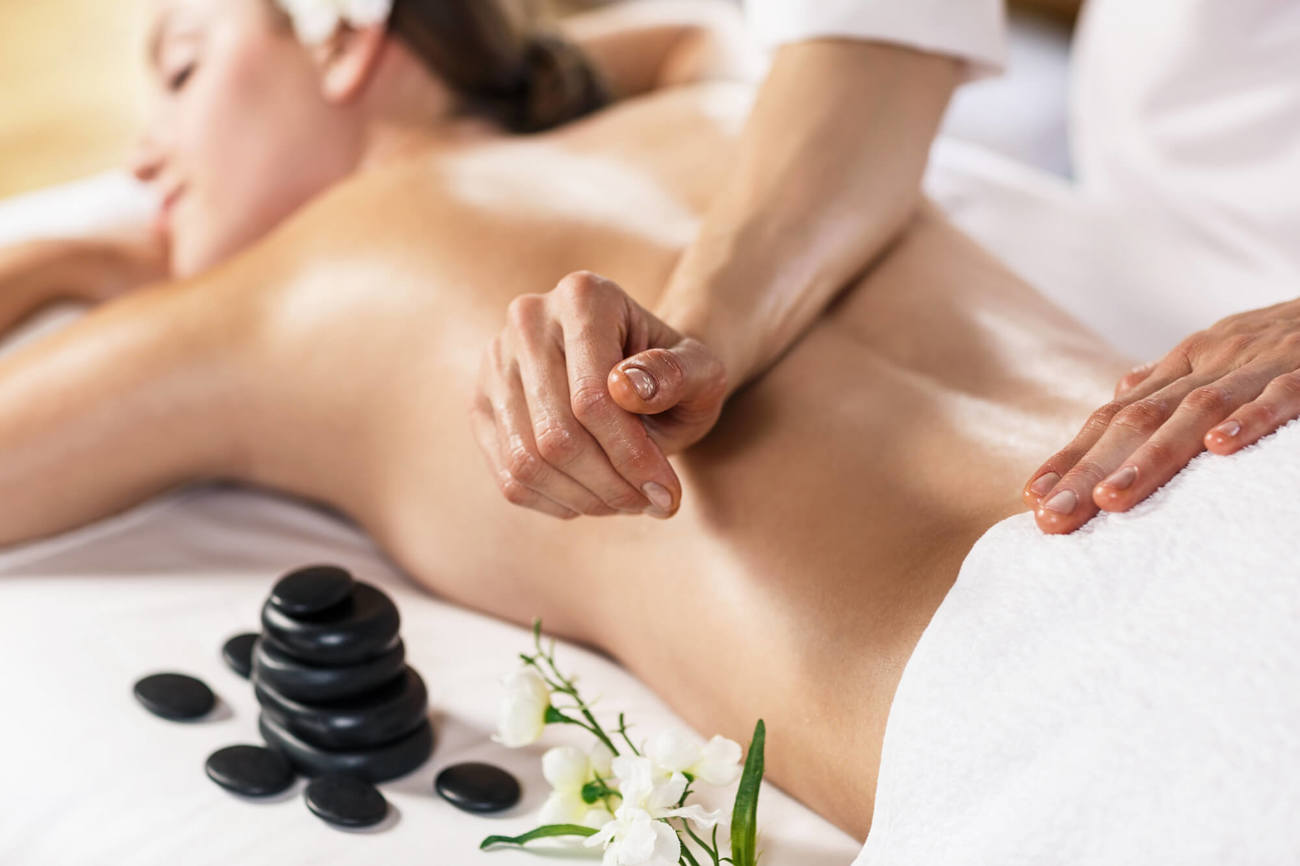 ELEMIS Hot Mineral Body Boost
This invigorating Elemis treatment is perfect for putting a spring in your step. This powerful mineral massage invigorates the body and re-balances the skin and is completed by a restorative facial massage. It's great for those looking to give their skin a well-earned boost and get it looking its best for spring.
Mon – Thurs £65 | Fri – Sun £70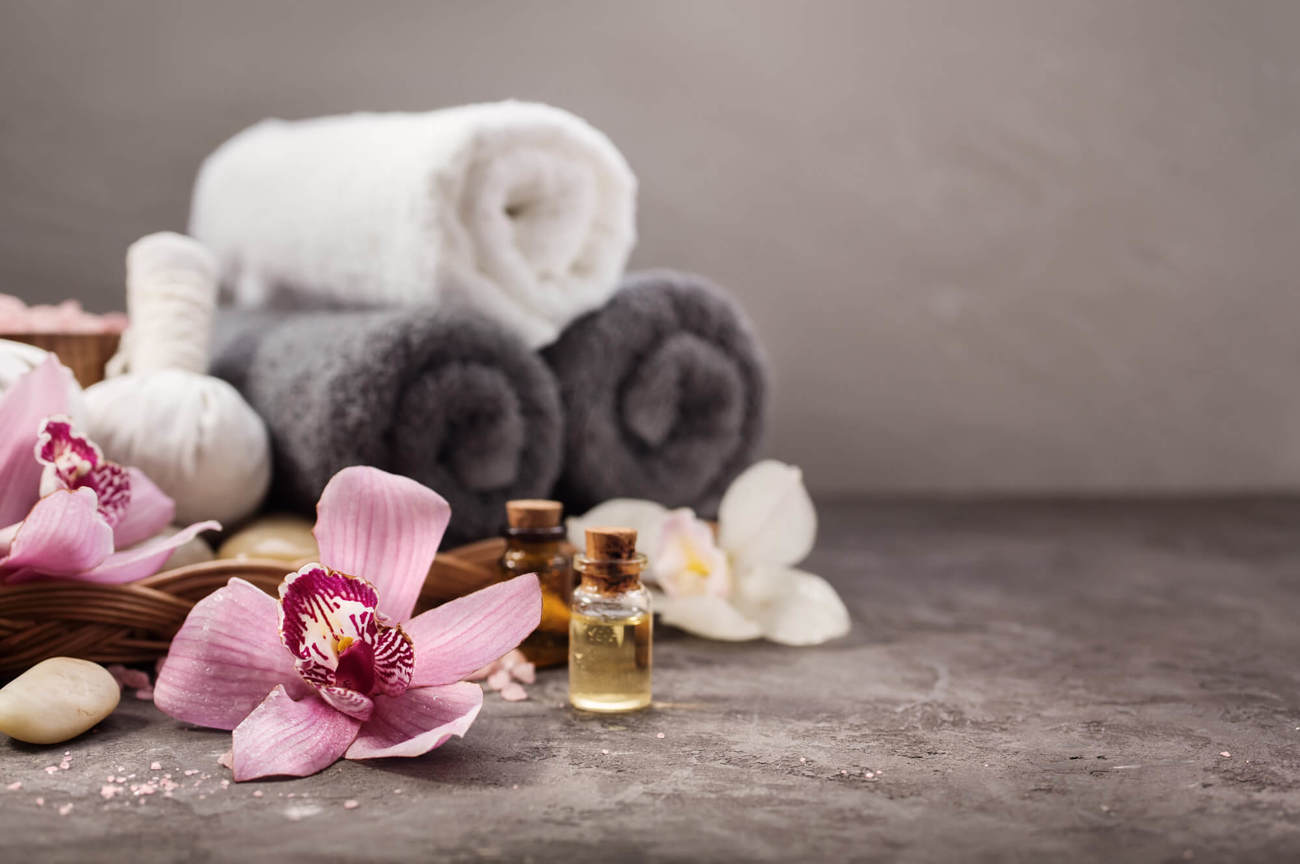 Thousand Flower Detox Wrap
One of our most loved treatments here at Yu Spa, the Thousand Flower Detox Wrap uses the deeply nourishing Green Tea Balm to encourage skin health and powerful detoxification. It's the perfect rejuvenating treatment to help restore balance and leave you feeling refreshed.
Mon – Thurs £65 | Fri – Sun £70
Call Yu Spa on 01382 309 309 to book your rejuvenating spa treatment now.