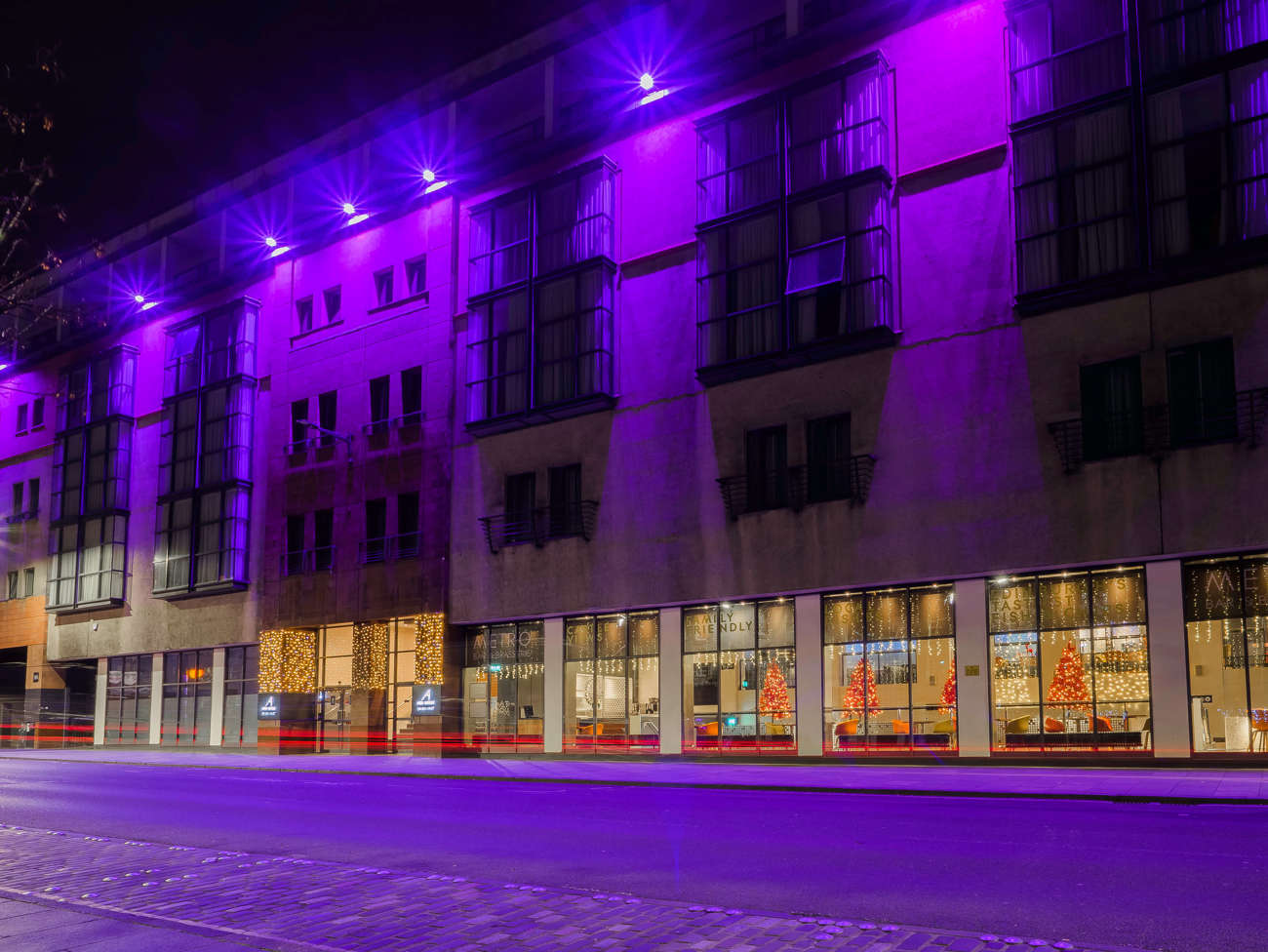 David Springford, family and board member of Apex Hotels, and his wife Gemma, are trustees of the Simpsons Special Care Babies charity. David comments: "The work Simpsons Special Care Babies do for families throughout Scotland is incredible, and we wanted to play our part in raising awareness for World Prematurity Day. Hopefully by lighting up our Apex Grassmarket Hotel we can help to raise awareness for the important work they do." 
November is World Prematurity Awareness month which highlights special issues facing babies that are born prematurely, whilst celebrating the increasing number of babies who survive and go on to live fulfilling and active lives despite their challenging start in life. 
Simpsons Special Care Babies is a voluntary run charity, founded in Edinburgh in 1985. They fundraise to support the specialist care that the wonderful staff of the Simpson Neonatal Unit provide to babies born prematurely or sick, both within Edinburgh and throughout the country. 
ENDS 
Notes to editors
Apex Hotels is one of the UK's leading independent operators of four-star contemporary hotels. Headquartered in Edinburgh, the group operates ten hotels in London, Edinburgh, Glasgow, Dundee and Bath.