Celebrating 25 years of memories & moments to share
25 years, 10 hotels, a lifetime to go. Thank you to all past, present, and future guests who have supported us in reaching this incredible milestone, and cheers to the next 25 years! Join us in celebrating and prepare to be whisked down memory lane as we look back on our journey together since 1996.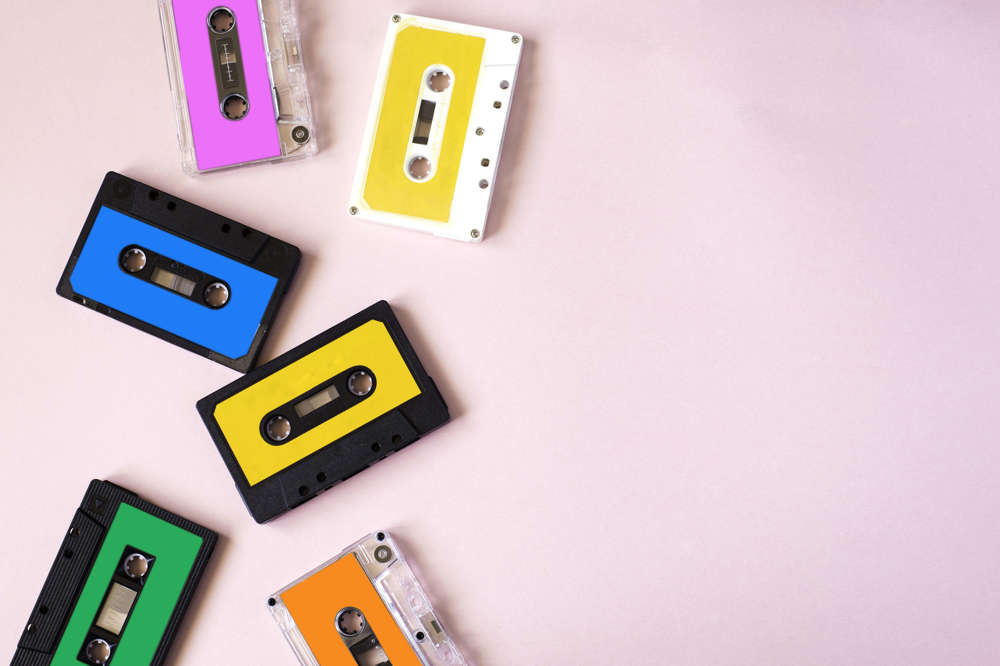 THE SOUND OF 1996
We asked, you answered! How deep is your love for 90's music, (Ooh ahh) just a little bit or (Ohh ahh) a little bit more? Don't worry, we know what you're looking for! Now, don't look back in anger if some of your favourite songs didn't make the cut! Spice it up a little with our Sound of 1996 Apex Spotify playlist. Ready or not, here are the most iconic hits of '96, as voted by our email database…
LISTEN HERE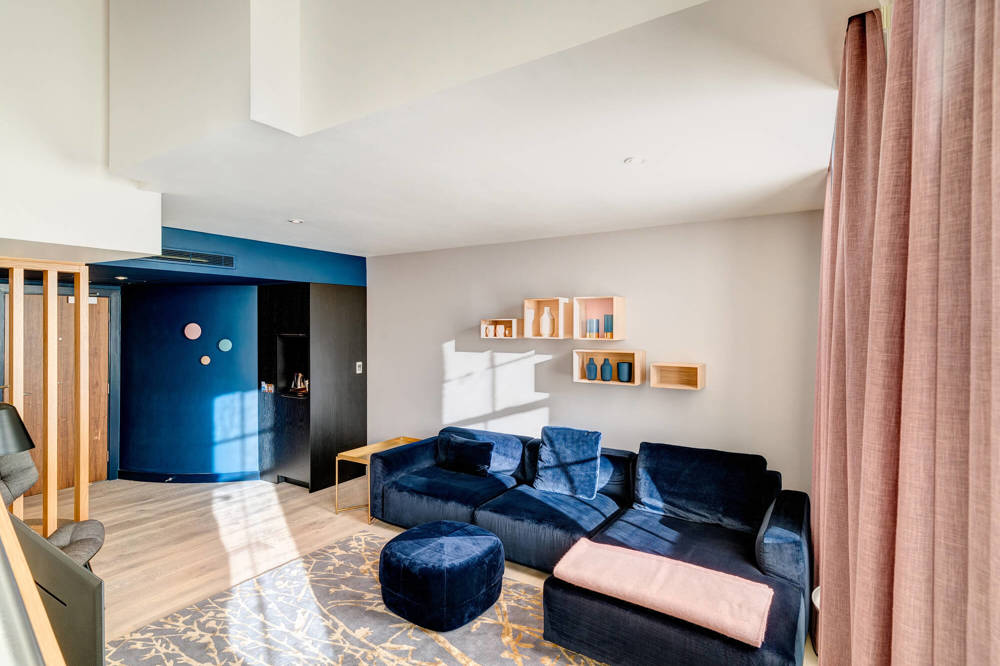 WE'RE 25, SAVE 25%
Don't celebrate us, celebrate WITH US and get 25% off, it's our birthday gift to you! Create new memories in the new year while making super savings when you book to stay between January – April 2022.
BOOK NOW
A BLAST FROM THE PAST
You know what they say, you never get a second chance to make a first impression – read this entry to flashback to Apex at the start, and find out if our first impression has been a lasting one…
Read More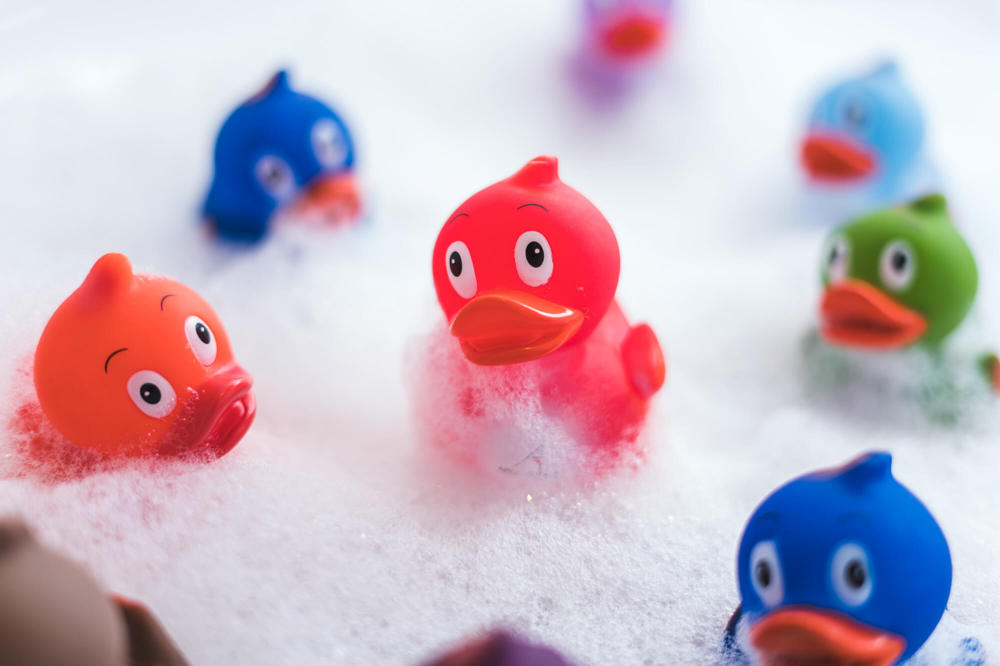 Penny From The Flock
Quack quack, can you guess where I come from? I am pearly white, though am currently out of sight... stay tuned for a sneak peak and to enter our upcoming social media competition. QUACK! You don't want to miss it!
TIMELINE