SWITCH OFF AT THE SPA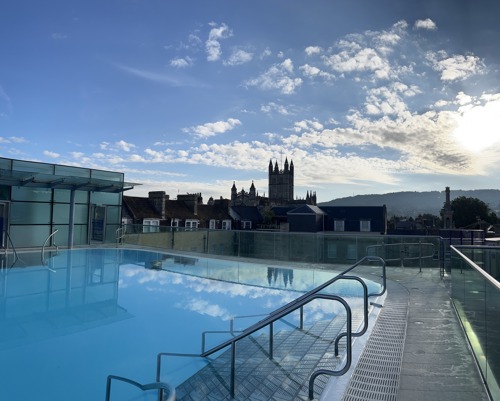 No visit to Bath is complete without indulging in a world-renowned spa experience. our Thermae Bath Spa Experience package will allow you to immerse yourself in the soothing waters of Thermae Bath Spa, where rooftop pools boast panoramic views of the city's skyline. Offering a range of luxury spa treatments, from revitalising massages to mineral-rich mud therapies, allow the experts and the healing powers of the natural waters to wash away your worries and leave you feeling utterly rejuvenated.
BE AMAZED BY ARCHITECTURE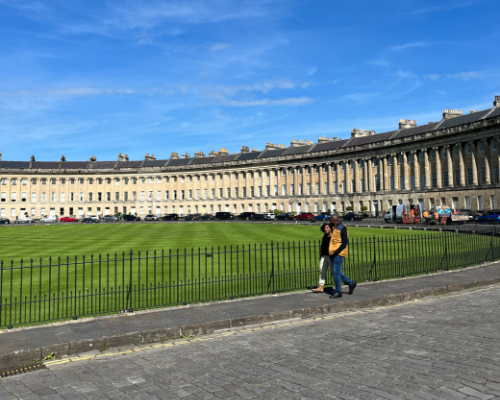 Bath was classified as a UNESCO World Heritage Site in 1987 largely due to its impressive architectural history which integrates perfectly urban design with architecture to create a beautifully picturesque city. Largely built up with honey coloured stone, find yourself in awe of intricate structures and well-preserved mosaics that will transport you back in time. Predominantly Georgian in style, some of the must-see sights originating from as early as the 1400s include The Roman Baths, Bath Abbey, Pulteney Bridge, The Royal Crescent and The Circus. 
ADMIRE ART AND UNPACK CULTURE AROUND EVERY CORNER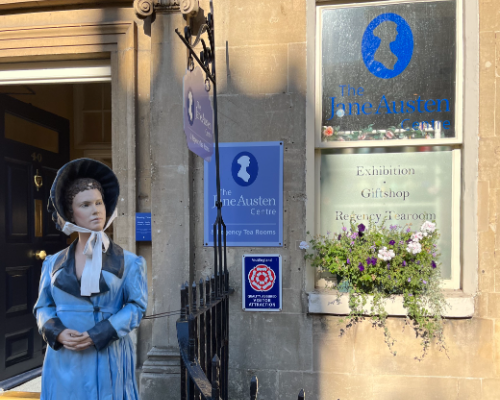 For art enthusiasts, Bath is full of rich culture waiting to be explored. Visit The Holburne Museum, home to a diverse collection of fine and decorative arts. Or, immerse yourself in literature at the Jane Austen Centre, celebrating the life and works of the beloved author and catch a live performance at the Theatre Royal, one of the oldest theatres in the country. That's not all, discover what it was like to live and socialise in the late 1700s - visit No.1 Royal Bath Crescent to immerse yourself in the home life of the Georgians before popping along to The Pump Room to uncover what social life once was between the Corinthian columns.