SAVE 
Stay longer and explore more for less. Book with Apex Hotels to stay in the heart of some of the greatest UK cities where you can satisfy your inner wanderlust or sit back and relax and enjoy the hotel's surroundings and facilities. Whichever you decide, we can guarantee it'll be a trip that'll make memories.
EXPERIENCE
Embark on a unique experience, hassle free! Are you looking to make memories with your mates or a fun-filled trip with your besties? Check out our #Group getaway offer 'Mates Escape' which includes luxurious extras when you book two or more rooms. Have some fun while staying away from your savings.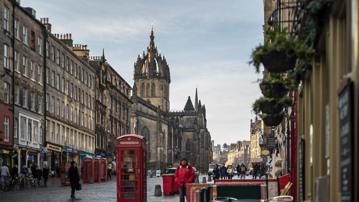 & SEE
Fasten your seatbelts and get ready to see the city and discover it's delights! Our Botanical Break package allows you to channel the characteristics of a #City explorer on your next staycaygin! This city break is like no other – indulge in a virtual Hendrick's Gin tasting session before hoping all over the city to see the most historic and instagrammable sights of your chosen city on a City Sightseeing hop-on hop-off tour!
What are you waiting on, at Apex, we have everything! Check out our offers now to save, experience & see in the UK city of your choice!