Your New Place To Meet
We're in the business of taking your conference, meeting or social occasion to the next level. At each of our city centre locations you'll find stylish and inspiring spaces that have been designed to deliver bespoke and memorable experiences.
London
Whether you're meeting for business or pleasure, it's essential that your space meets your specific requirements. We have a great selection of professional London meeting and event spaces, from high-spec conference venues to modern boardrooms and light-filled function rooms. Your ideal London venue is only a few clicks away.
Apex Temple Court Hotel
Located on London's historic Fleet Street, in the heart of the city's legal district, we've got a range of stylish event spaces just waiting to be explored. Whether it's a private meeting with top clients or a special family celebration, our Events team will create a memorable, personalised experience for you.
Accessibility
Wi-Fi
Bar
Restaurant
Private Dining
Gym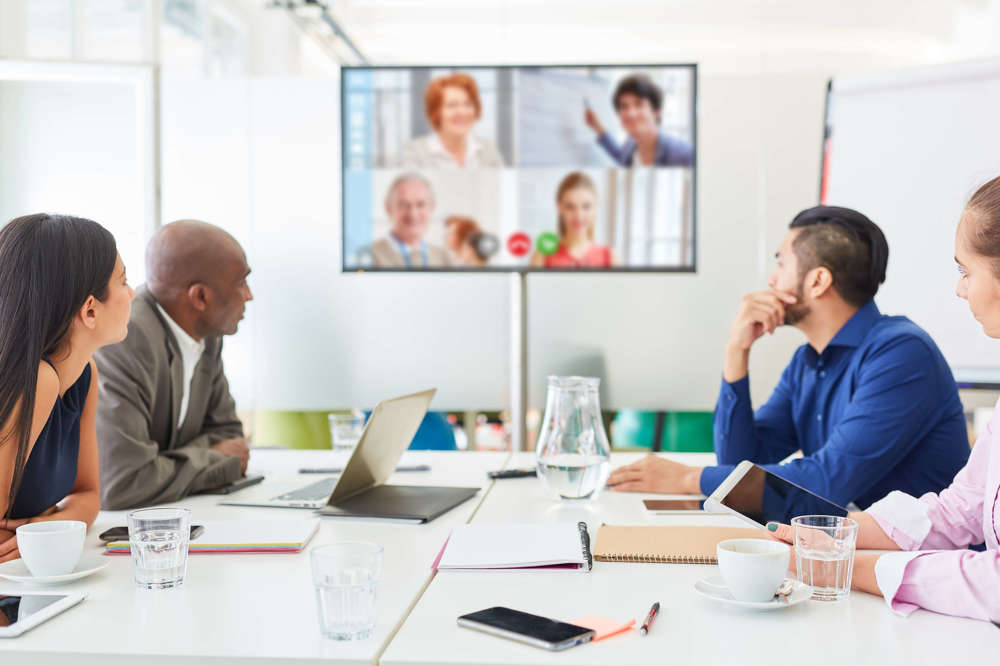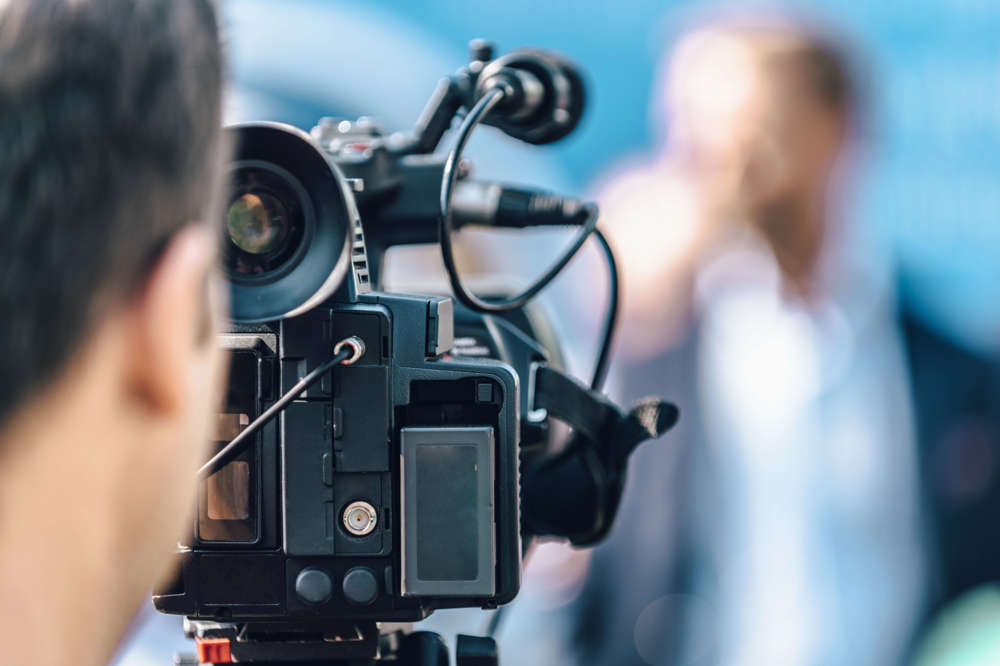 Hybrid Meetings Temple Court Hotel
Create a memorable and personalised hybrid experience from one of our stylish private dining rooms or spacious Master Suite.
Enquire Now
Apex City of London Hotel
Just moments from the Tower of London, in the beating heart of London's financial district, you'll find The Lampery – one of London's most stylish meetings and events destinations. Private meeting rooms with velvet clad break-out areas sit alongside a captivating restaurant and bar space with marble topped tables and a stunning floral canopy.
Accessibility
Wi-Fi
Bar
Restaurant
Private Dining
Gym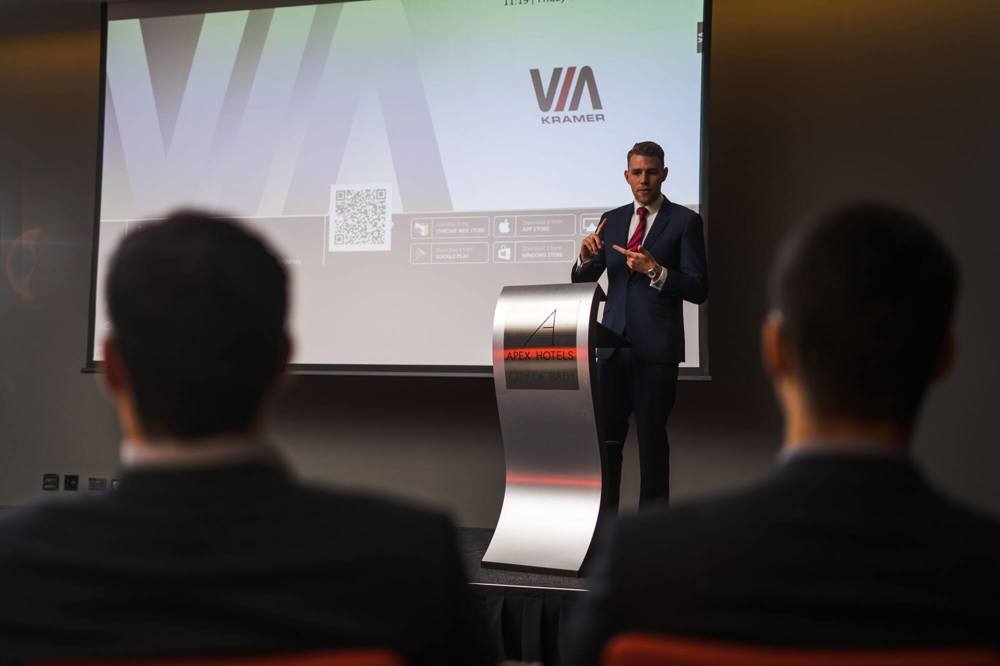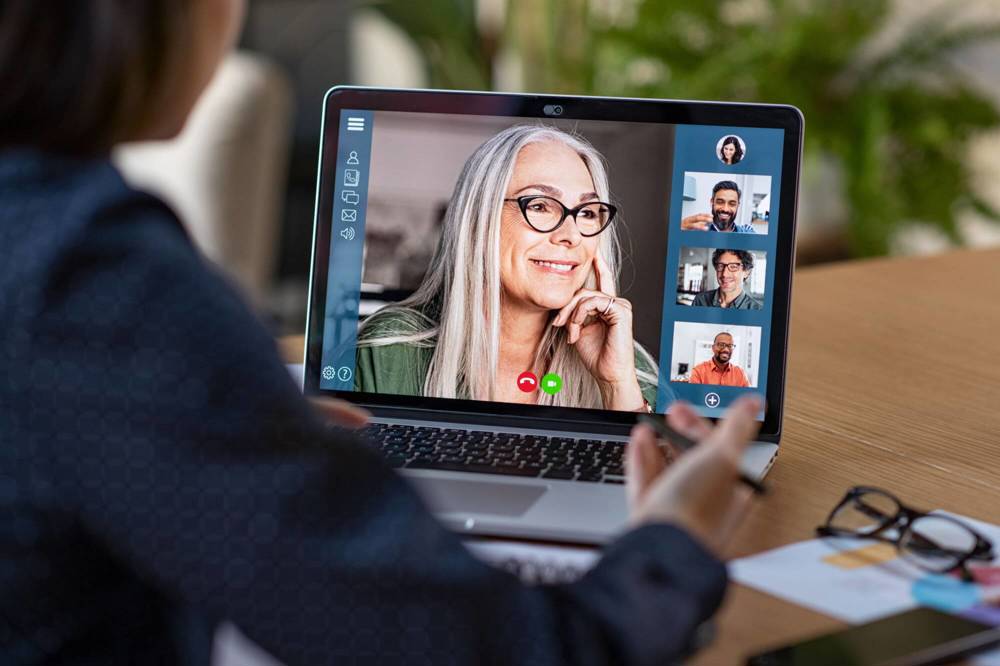 Hybrid Meetings City of London Hotel
Make it immersive - merge the physical and virtual aspects of an event in one of our private meeting rooms.
Enquire Now
Select a Hotel
Select the hotel you are interested in booking for an event.