Apex Temple Court Hotel
Welcome to Apex Temple Court Hotel, we hope that you'll enjoy your stay with us in the heart of London. Please find below some helpful information for during your stay and don't hesitate to let us know if you have any requests or if there's anything we can do to make your stay with us extra special.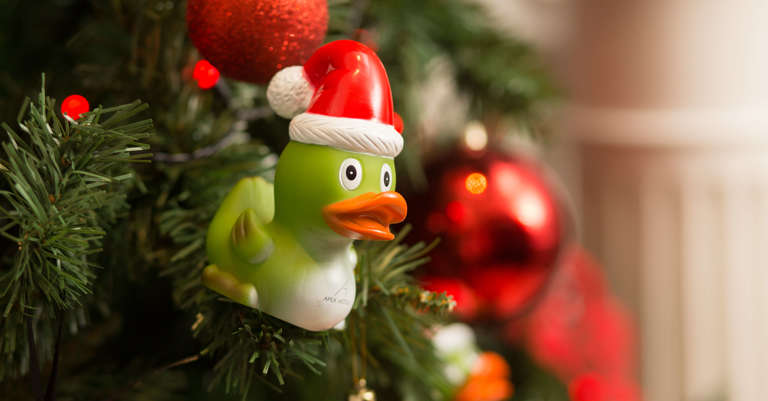 Festive Fun
The countdown is well and truly on! Celebrate Christmas in the UK capital this Winter and experience London's extravagance with us. With lots of excellent events from Christmas Day dining, festive feasts, and private hire spaces on offer, let's simply have a wonderful Christmastime, together!
Explore Our Festive Events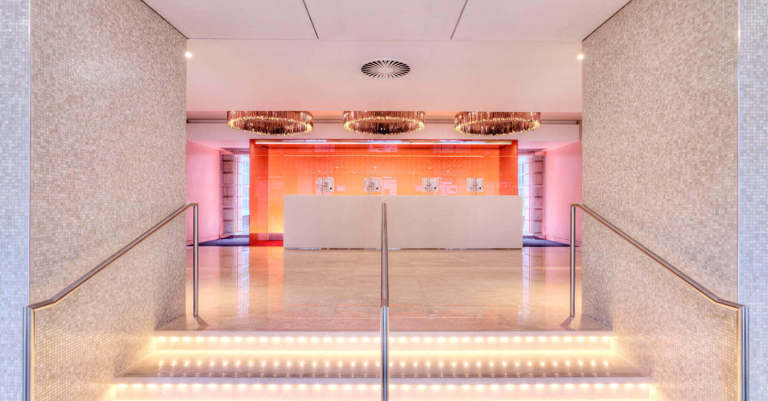 In the hotel
We're known for our cleanliness - as part of our Apex Assured promise, our cleaning procedures mean those frequently touched areas get some extra TLC, and there are plenty of hand sanitiser stations throughout the hotel. In line with our Apex Assured policy we recommend that staff and guests maintain a friendly distance for everyone's safety and protection, and face masks are a personal choice. Sit back, relax and enjoy your stay in our world of comfort and style.
Chat to us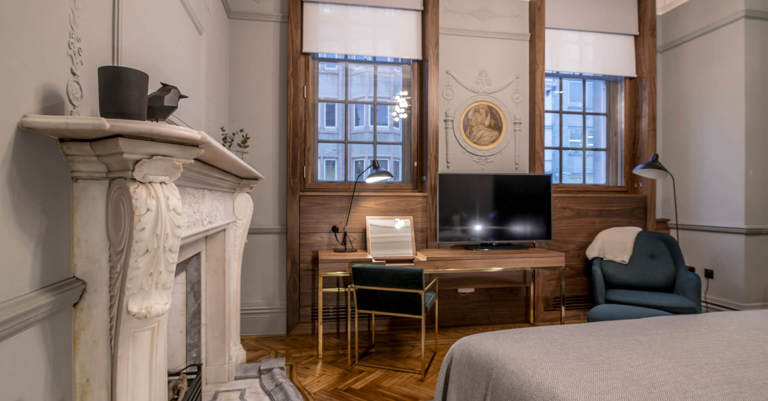 In your room
As part of our Apex Assured promise to you, we've increased our cleaning procedures across the hotel and in your room, giving special attention to all those high touch areas. We've also made your room clutter-free, to help remove any unnecessary touchpoints, but should you need a pen and paper or a travel guide to help plan your adventures, we're on hand to help – all you need to do is ask.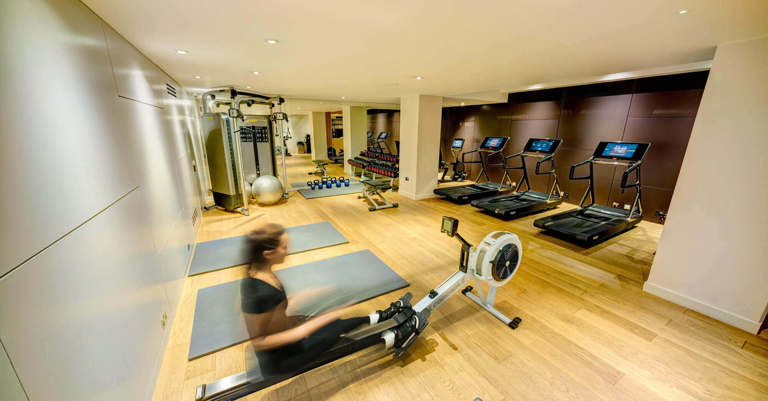 Leisure Facilities
Our gym is open, with safety measures in place for your comfort and safety, free to use at any time.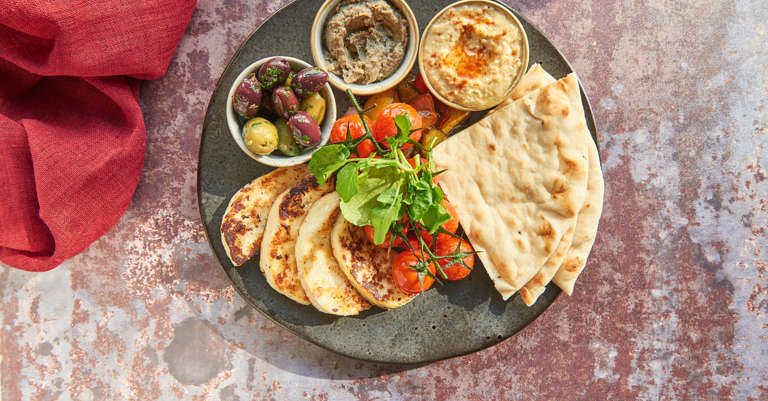 Food & Drink
Whether you want to sip and swirl at our Fleet Street wine bar or explore a range of delicious dishes at our hotel restaurant, unlock unique dining experiences with us. Eat with us at Chambers Restaurant to enjoy a range of beautifully cooked breakfast bites, bar snacks and a selection of moreish mains. Visit The Amicable Society of Lazy Ballerinas to experience it all from province to pairing and get a taste of delectable small plates. Everything will be more than fine, after all, it's cheese and wine.
MENUS
In Room Bar

We have carefully selected a list of beverages for your enjoyment. Our Room
Service team will be happy to help you on ext. "0" if you require additional stock, any further items such as ice/garnish for your drink or fresh milk for your tea and coffee.

The Mini Bar is serviced daily and all items consumed will be charged to your room account.

If you require fresh milk for your tea and coffee, please dial 0

As a standard, wine is served as a 175ml measure, or multiples thereof. 125ml servings are also available. Spirits (Vodka, Gin, Whisky & Rum) are served as 35ml measure. A full spirits list is available from the bar

All prices include VAT. An optional 12.5% service charge will be added to your bill.
If you have any food allergy or intolerances, please advise the staff before ordering

In Room Dining

Available from times are 12:00 to 23:00, there is a tray charge of £5.
Please dial 656 to place your order.

All prices are inclusive of VAT. An optional 12.5% service charge will be added to your bill. Some items in this menu contain nuts or derivatives of nuts, which in certain people can lead to allergic reactions. If you have any food allergy or intolerance, please advise the staff before ordering.

Night Menu

Dishes from the menu are available from 23:00hrs – 06:00hrs

To place an order, please dial '0'​

All prices are inclusive of VAT. An optional 12.5% service charge will be added to your bill. ​


All our food is prepared in a kitchen where nuts, gluten and other food allergens are present. ​


Our menu descriptions do not include all ingredients. If you have a food allergy or intolerance, please let us know before ordering. Full allergen information is available, ​please ask a team member for details.​
Breakfast
Monday-Friday: 06:30 - 10:00 
Saturday-Sunday: 07:00 - 11:00 
Chambers Bar
Sunday-Wednesday: 12:00 - 23:30
Thursday-Saturday: 12:00 - 00:30
Please note that food is served 12:00-22:00
Lazy Ballerinas
Monday-Friday 12:00-21:00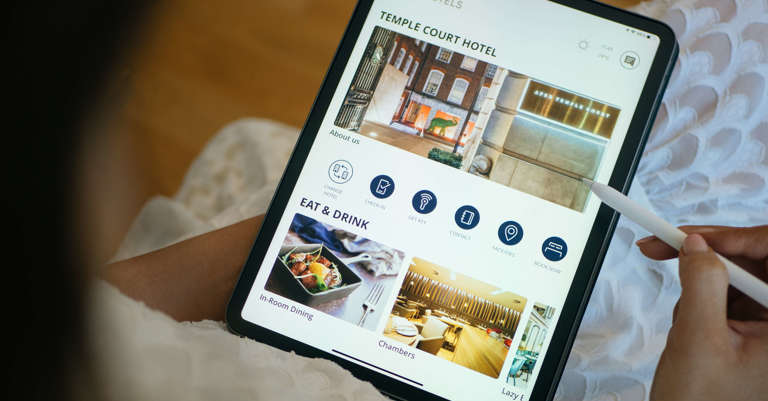 APPY DAYS!
Download the Apex Hotels & Rewards app to manage your stay from check-in to check out. Book a spa treatment, make a restaurant reservation plus access exclusive in-app offers, live chat, city guides and more in a tap or swipe. One app, endless rewards.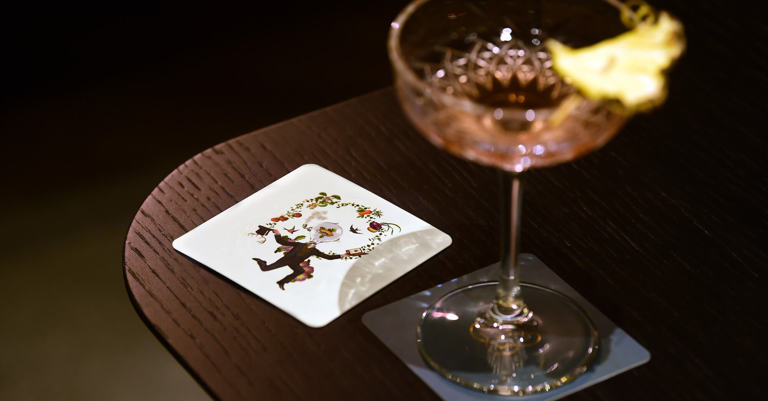 WANNA BE A VIP?
Sign up here to become an Apex Insider, enjoy 10% off plus access to other amazing benefits and rewards every time you stay. Plus, be the first to hear about our latest offers, exclusive promotions and much more...
BECOME AN INSIDER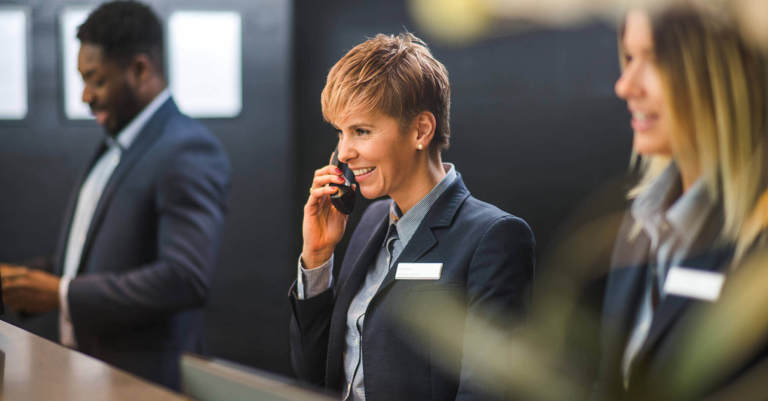 Express Check Out
Your time matters to us so why not check-out online to speed up your departure. All you need is your Apex Confirmation Number; and at the end of your stay just click the link below to view your bill and check-out. Just remember to drop your key in the dedicated box and have a safe onward journey.
Check-Out