Facilities
You know we run our hotels like one big family, and what better way to be a family than to share? Our sister hotel, Apex Grassmarket, sits right next door and the facilities there are more than enough to ensure your stay at our City of Edinburgh Hotel is comfortable and relaxing beyond the bedroom!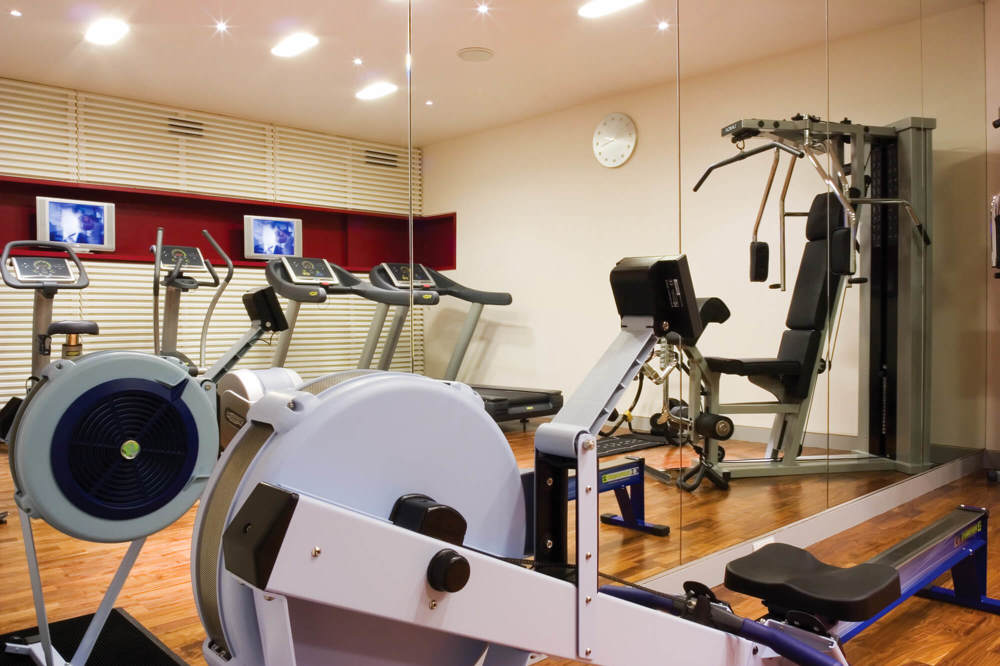 Gym
Work up a sweat in the state-of-the art Technogym gym with a range of equipment from treadmills, elliptical trainers, and free weights. Plus, watch the latest news on the TV screens to push through the pain.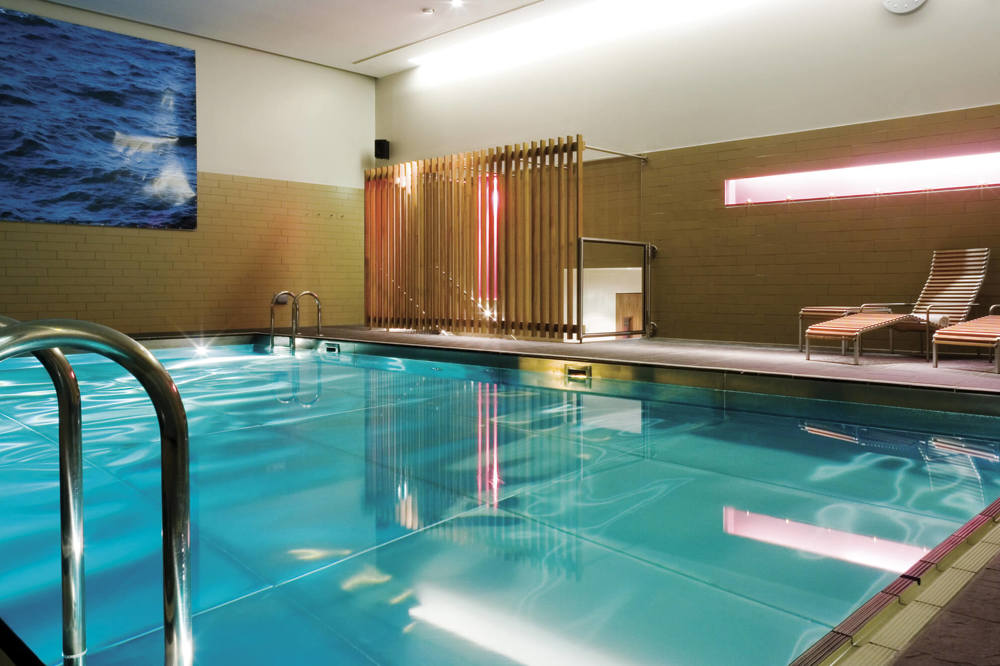 Swimming Pool
Enjoy a refreshing start or end to your day as you enter an oasis of calm in our swimming pool area. With warm, ambient temperatures, a relaxing atmosphere and heated poolside loungers, total tranquillity is only a few steps away. Plus, get the best of a sauna and steam in our tropicarium.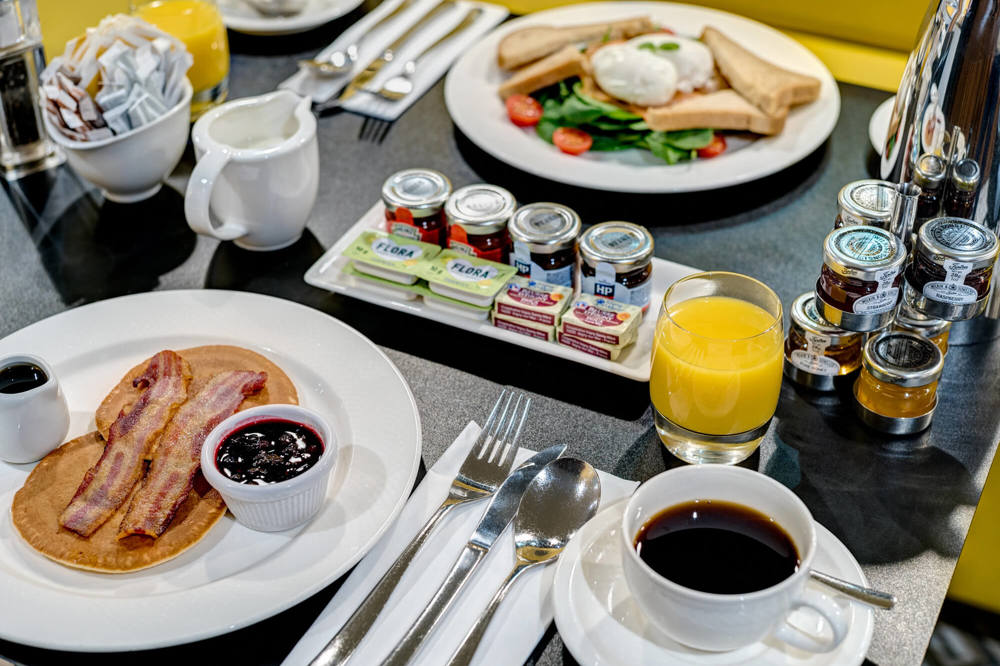 Agua
Find yourself lounging, dining, or relaxing in our Agua restaurant. Whether you're looking for a light bite to eat or just to enjoy a refreshing drink, do it in style here.
VISIT