Samuel Johnson famously said "When a man is tired of London, he is tired of life", and we agree! You could spend a lifetime in the capital and never run out of things to do. That's why we've narrowed down our favourites for those popping by for a fleeting visit. Check out our recommendations for things to do and see when you've only got 48 hours in London.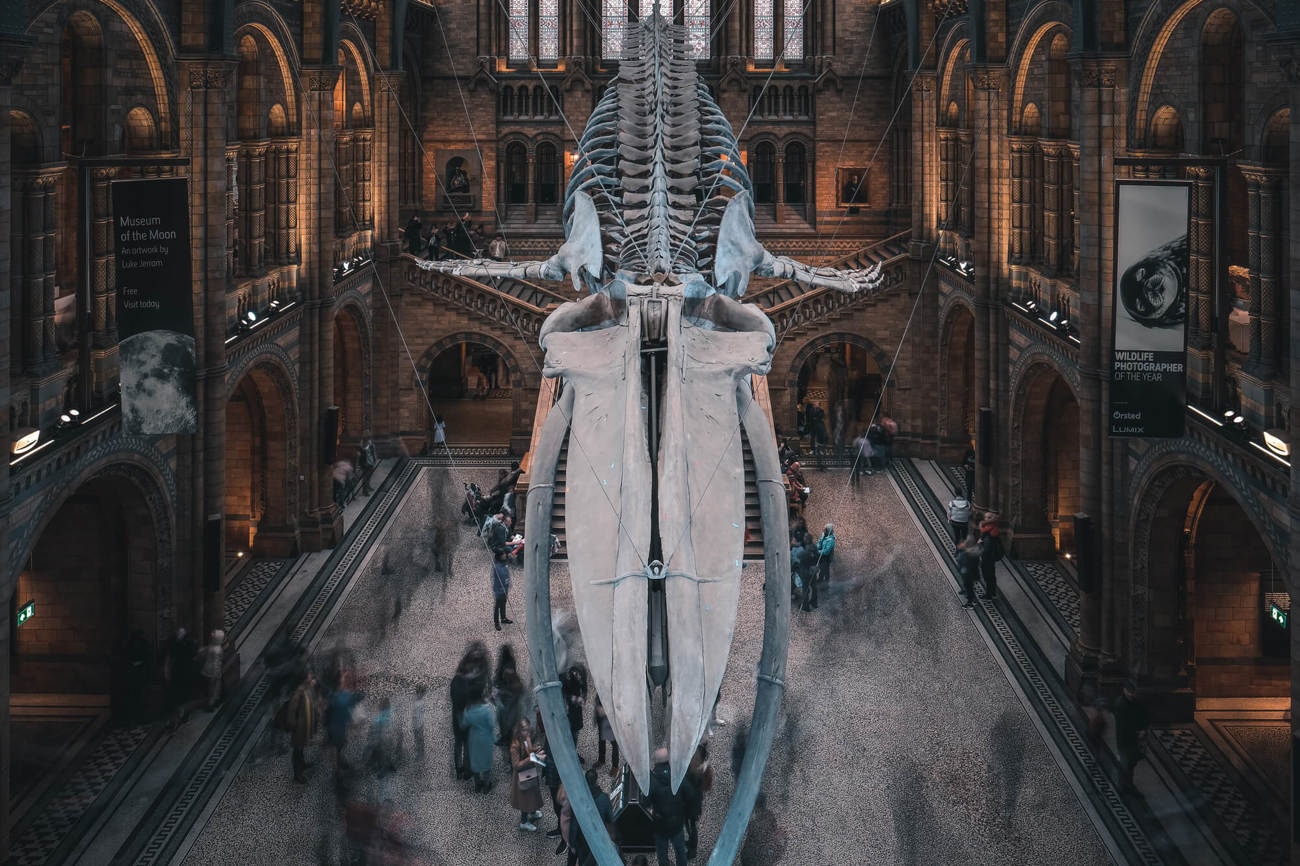 Day 1
Morning
Museums
London has some of the best museums in the world and even better – most of them are free. Popular options include the British Museum, the Natural History Museum and the Tate Art Gallery. However, due to their popularity (and lack of entry fee), they can get pretty crowded. It's best to arrive early to avoid lines. If there's a famous piece that you're most eager to see, go and find that one first. Or, head to a lesser-known museum, such as the Horniman, located in Southeast London, which also has lovely gardens and a view of the city.
If you're short on time, taking a guided tour of a museum can help you get the most from your visit, without it needing to take up your full day. Click to purchase tickets for a Tate Britain and Tate Modern combined tour or a 2.5hr tour of the British Museum.
Our Apex Temple Court Hotel is a great place to stay if you're visiting any of central London's famous sights. Situated just 15 minutes from Trafalgar Square, you'll be just a short tube ride or walk away, and perfectly placed to take in all the city has to offer.
Afternoon
Pubs
British pubs are beloved worldwide and no wonder. There's something undeniably cosy about them and they have a vibe that just can't be replicated anywhere else in the world. So much so, there's even a pub tour to make sure you see and have a drink in all the best ones!
Tours
Want to see the city from a different perspective? Why not take a boat down the River Thames? It certainly beats the Tube and it's a lot more scenic. Start from Greenwich and make your way down the Thames, past iconic sights such as Canary Wharf, Tower of London, City Hall and the many bridges that traverse the famous river. You're more likely to get a seat if you hop on at Greenwich in the Southeast of the city and you can have a little wander around Westminster at the end.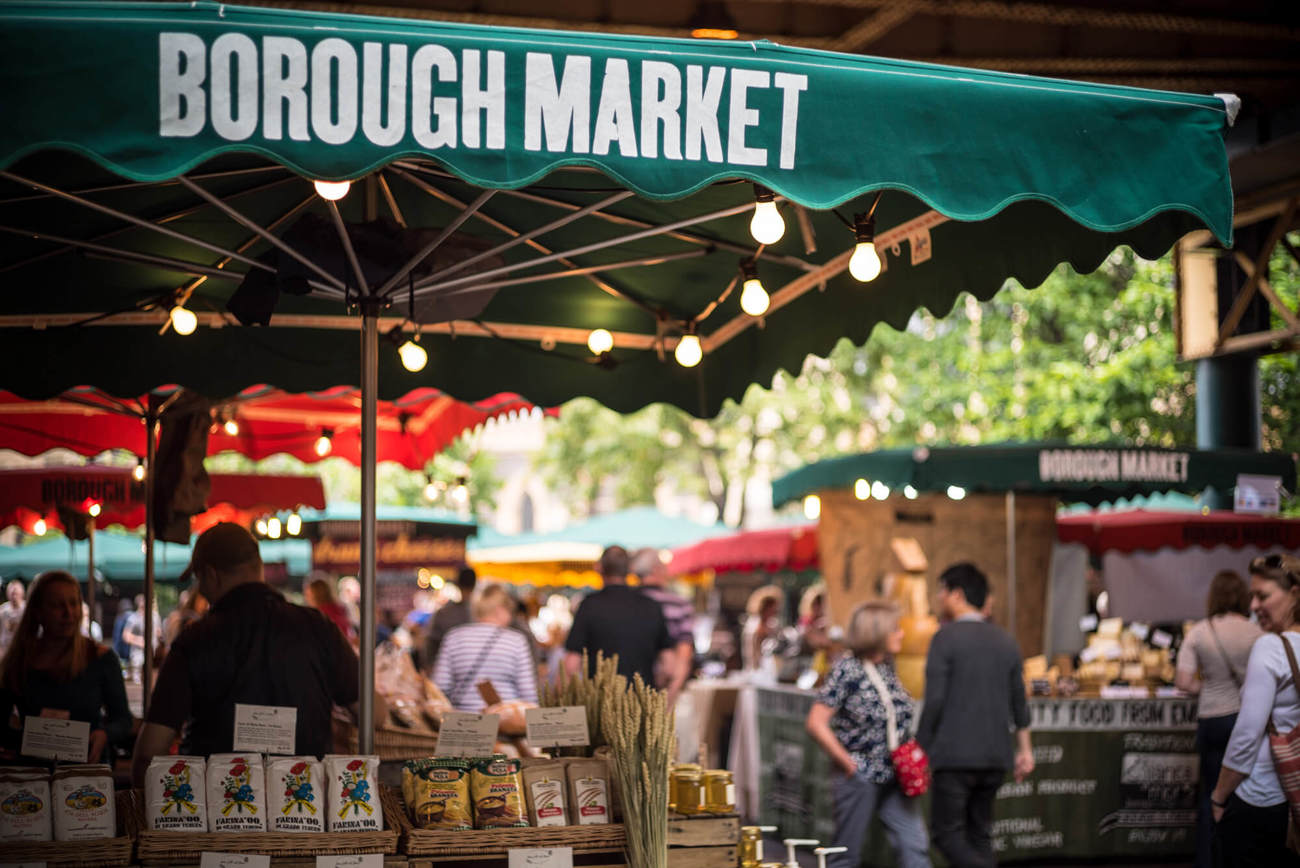 Day 2
Morning
Fuel up
Brunch at The Lampery is something of an institution in London, so fuel up here before setting off for more sightseeing. It's served on Saturdays and Sundays from 12 noon – 4pm so if you're in the mood for buttermilk pancakes with grilled banana, honeycomb butter and lashings of maple syrup, you'll be in the right place. Find out more about brunch at The Lampery and make the most of the fantastic seasonal menus created by Head Chef, Marcello de Stasio.
Wander
London is full of markets and it would take you weeks to fully experience them all, so choose carefully. Camden, Old Spitalfields and Borough Market are generally open to the public most days and offer a range of goods between them – from clothing, to art and crafts, to food. If you're in town for the weekend, fancy a bite to eat and feel like heading south, Brixton and Brockley will satisfy your cravings. And in the east, you can hunt down vintage wonders at Broadway Market, or literally go and smell the roses at Columbia Road Flower Market, which is open every Sunday.
Afternoon
Afternoon Tea
There are plenty of hotels and restaurants around the city that offer up this brilliantly British tradition. Let your imagination be teased and awaken your senses with our ginspired Afternoon Tea at The Lampery. Known for his outrageous character and illustrious lifestyle, our patron, Samuel Pepys liked to indulge - in all aspects of life - and this afternoon tea is certainly a worthy indulgence.
The gin-based cocktails pay homage to Pepys' many ladies of London and are the perfect accompaniment to three decadent tiers of sweet and savoury treats and a signature tea selection, all at just £30 per person. Equally charming mocktails are available for those looking to keep a clear head. But why stop there? Give way to your heart's desire and upgrade with a chilled glass of Lanson Champagne from £35 per person. It's the perfect way to round off your London trip.
We hope you'll join us for a stay in London soon!