Situated just a short train ride from Bristol, Bath is the perfect choice for a romantic break with your partner. The UK's favourite spa town is full of beautiful spots to explore. From the world-renowned Roman Baths to the stunning architecture, you'll have no trouble finding an itinerary that suits you here. We've listed our favourite things to do during a romantic weekend in Bath this summer.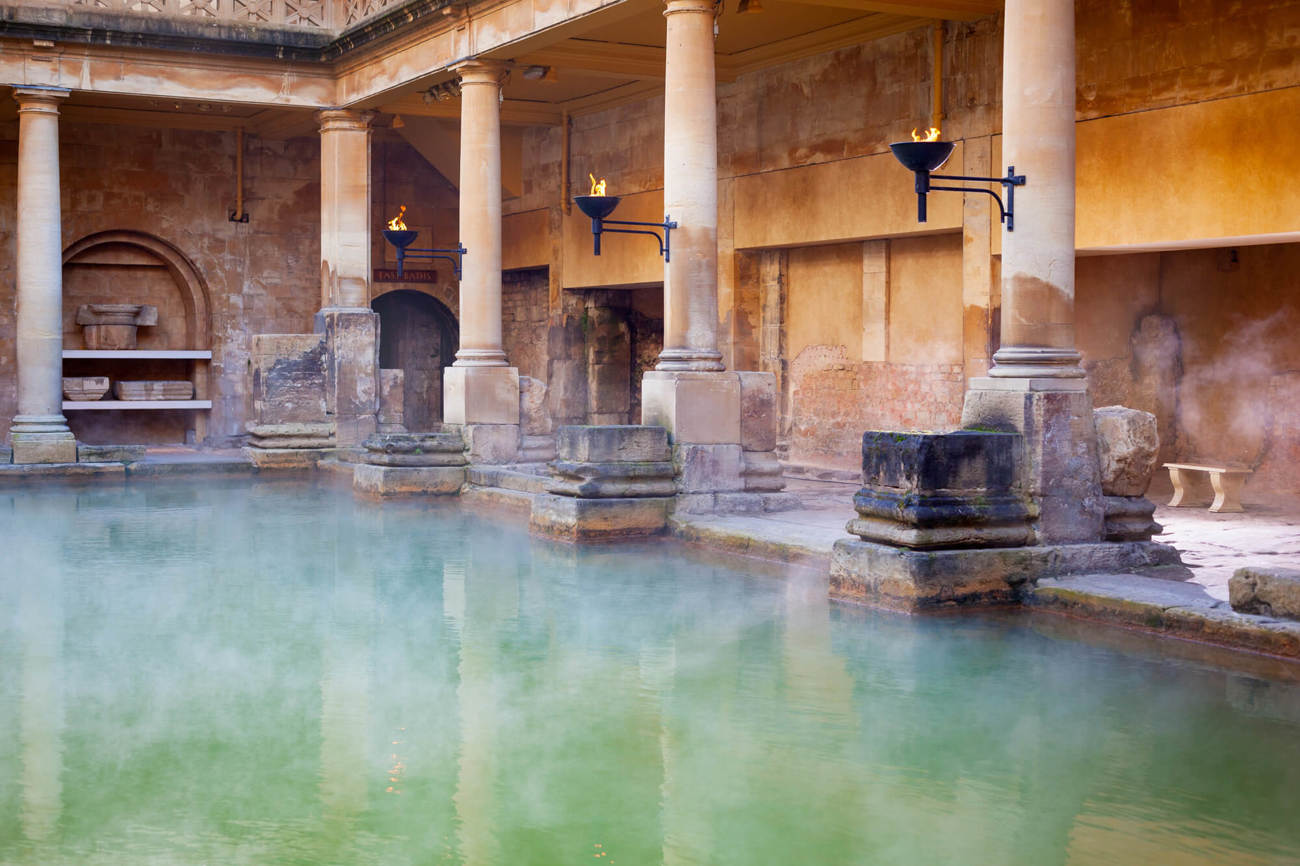 Roman Baths
Do as the Romans did and pay a visit to the Roman Baths. One of the UK's most popular tourist attractions, this World Heritage Site consists of the remains of one of the greatest religious spas of the ancient world. You and your partner will be able to walk the very pavements the Romans did over 2000 years ago and explore the ruins of the Temple of Sulis Minerva. Find out more about the Roman Baths.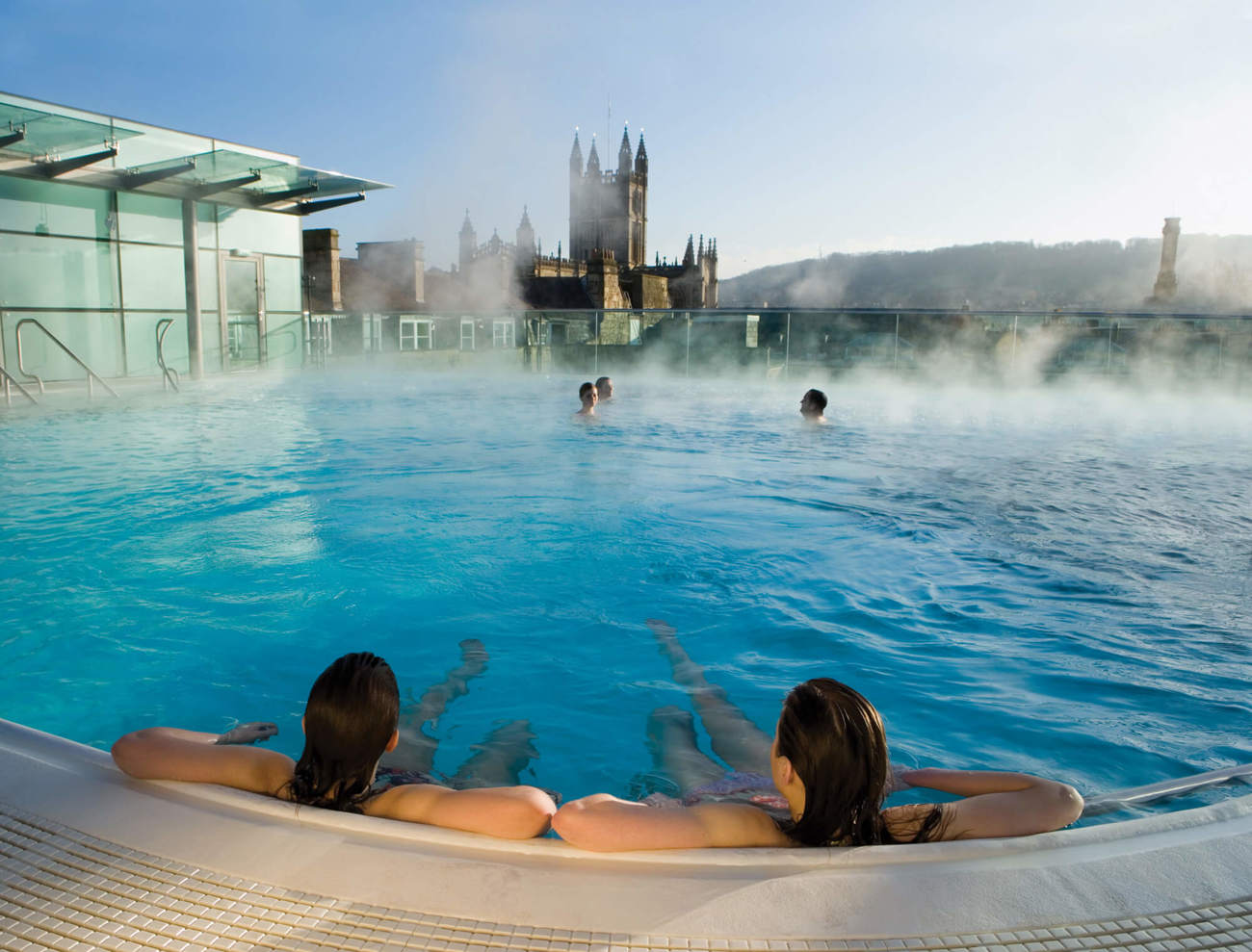 Thermae Bath Spa
Take a dip in indulgence at the luxury Thermae Bath Spa. Boasting natural thermal waters, a wide range of treatments and an open air rooftop pool with unparalleled views of Bath, you and your partner will be able to soak up all of the city's beauty from this one-of-a-kind spa. After you've relaxed with a heavenly soak, pamper yourself with a couple's massage before indulging in a delicious afternoon tea for two. We guarantee you'll both leave feeling rejuvenated and refreshed. Find out more about Thermae Bath Spa.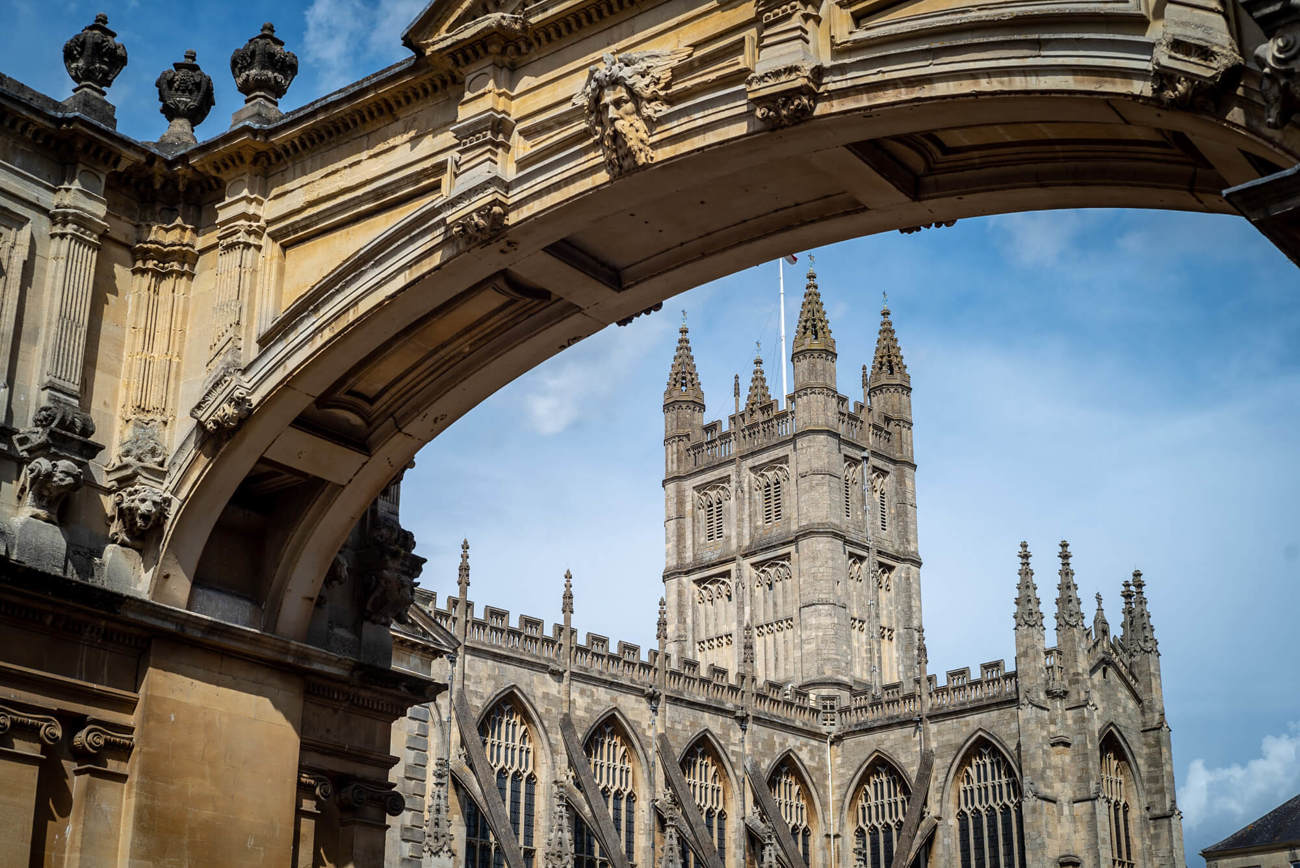 Bath Abbey
If you and your loved one are into architecture, or even just beautiful sights, you'll want to pay Bath Abbey a visit. Described on its website as 'a moment of stillness in the beating heart of a vibrant city', Bath Abbey is both an iconic landmark and an active place of worship in the centre of Bath. Magnificent architecture, beautiful stained glass windows and a rich history make this holy church a must-visit when you're in Bath. You'll be able to experience the uplifting character of the attraction for yourself when you attend a service or take a tour. Find out more.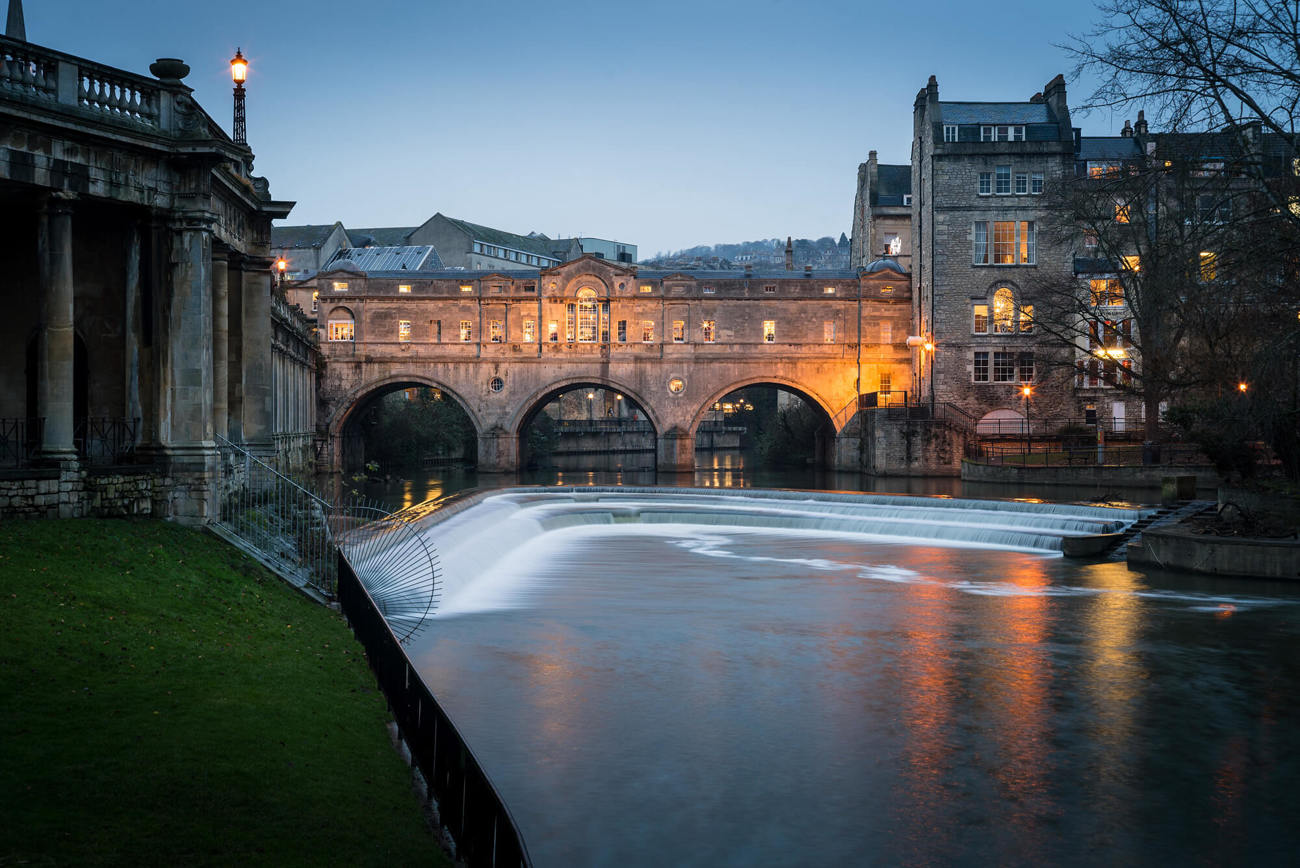 River Avon Boat Tour
What could be more romantic than a river boat cruise at sunset? Pulteney Cruisers offers a scenic one-hour cruise along the River Avon, leaving from the iconic Pulteney Bridge at regular intervals. You'll be able to enjoy the charming scenery that runs along the river and spot some of the city's fascinating wildlife that includes kingfisher herons and otters. Find out more about Pulteney Cruisers.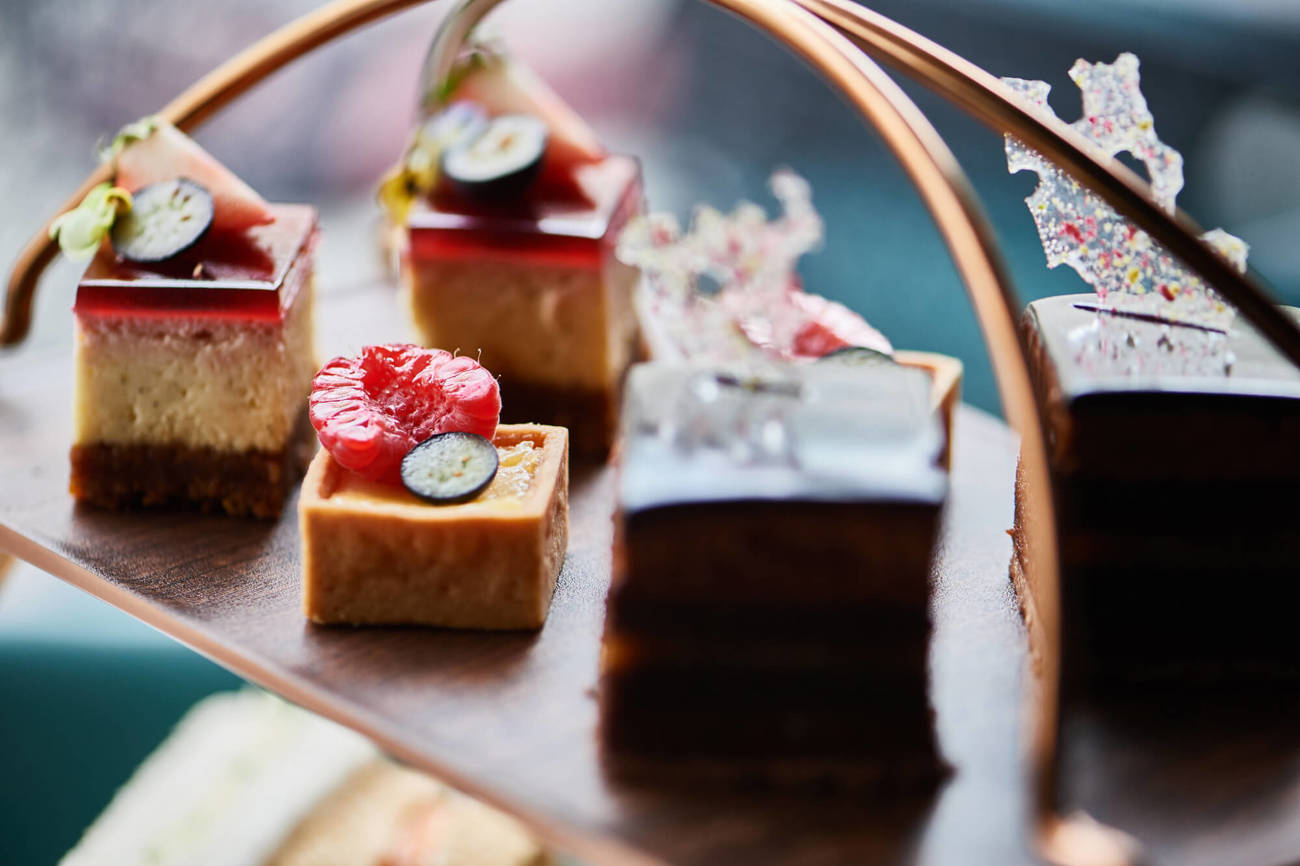 Afternoon Tea
Enjoy a delicious afternoon tea at our Apex City of Bath Hotel to break up a busy day of sightseeing. We pride ourselves on serving up a decadent afternoon tea that's as sophisticated as it is sumptuous and our sleek surroundings make the perfect setting for a romantic date with your partner. Treat yourselves to three tiers of sweet and savoury treats, coupled with tea (of course) or a bottle of Champagne if you're feeling indulgent. Find out more.
If you stay with us at our Bath hotel, you'll be perfectly placed just a short stroll from the city's top attractions and will be able to sink into a dreamy night's sleep at the end of a long day. We hope you'll join us for a romantic summer stay in Bath soon!