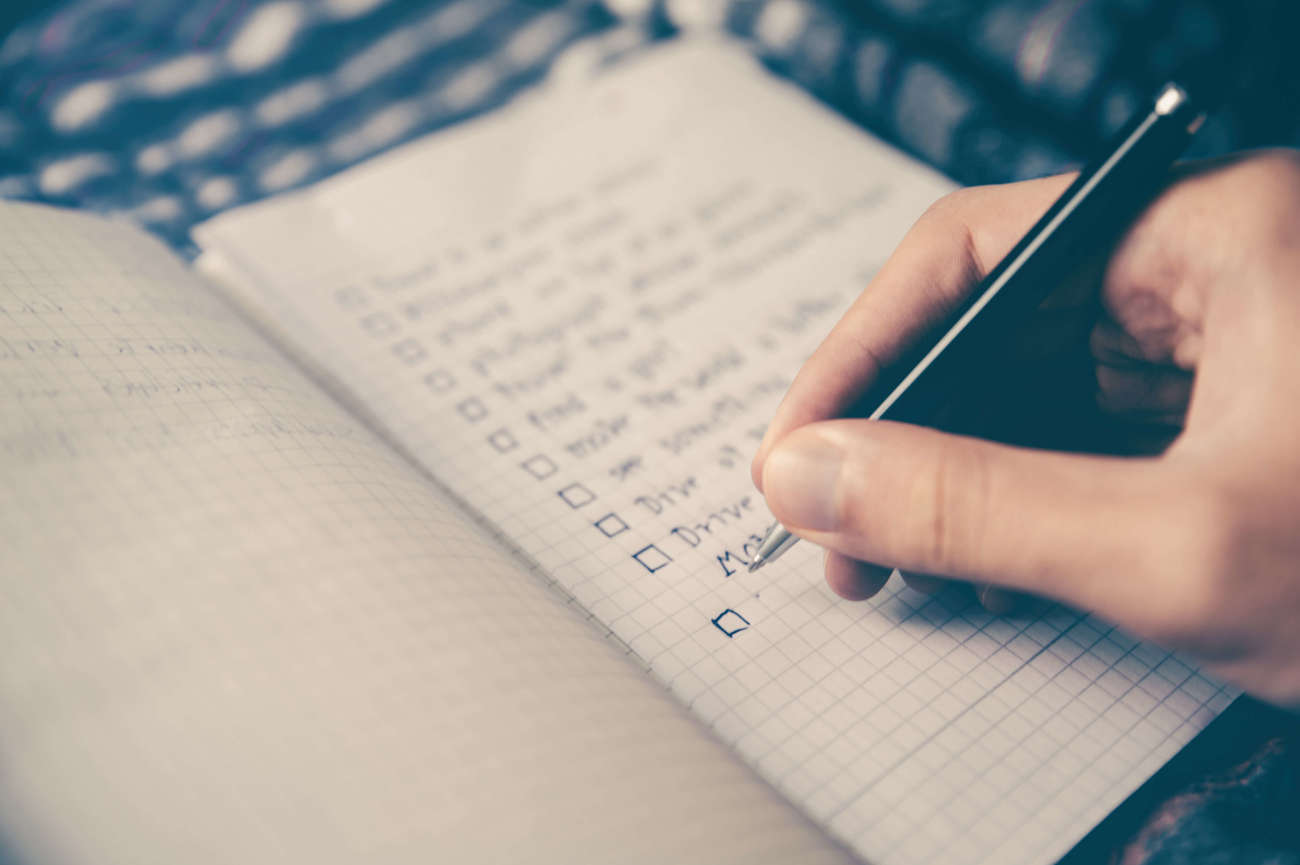 Plan
If you're serious about reaching a certain goal in 2023 then the best thing you can do is to make a plan. A good way to make your plan achievable is to set SMART goals. SMART stands for specific, measurable, achievable, relevant, and time bound. Although this method is typically used in business, they work well in all aspects of life.
For this method to work, you must make your goals specific. So rather than thinking 'I would like to get fitter' you should set a goal such as 'I want to run a 10k in 6 months.' This is more of a measurable goal that you can work towards and you can track your progress.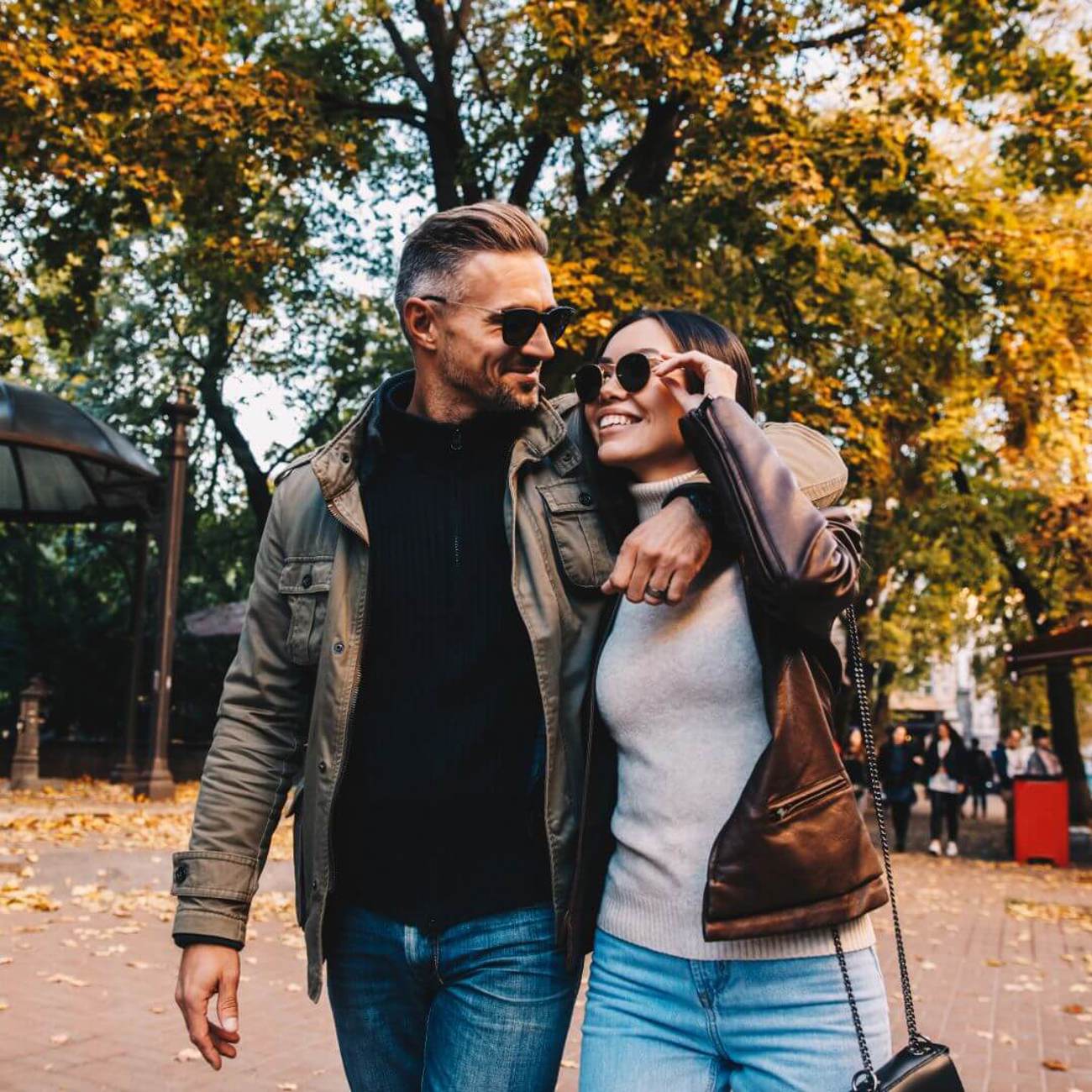 Get out
January is known as the most depressing month and for good reason. Christmas is long gone, the weather is dreadful and Spring seems a long way away. But going outside can do wonders for your mental health. Even a short 10-minute stroll can increase mental alertness, energy and positive mood and can even lessen symptoms associated with anxiety and depression.
Despite the cold, the UK is full of stunning walking routes and fantastic cities to explore. Wrap up warm and get going.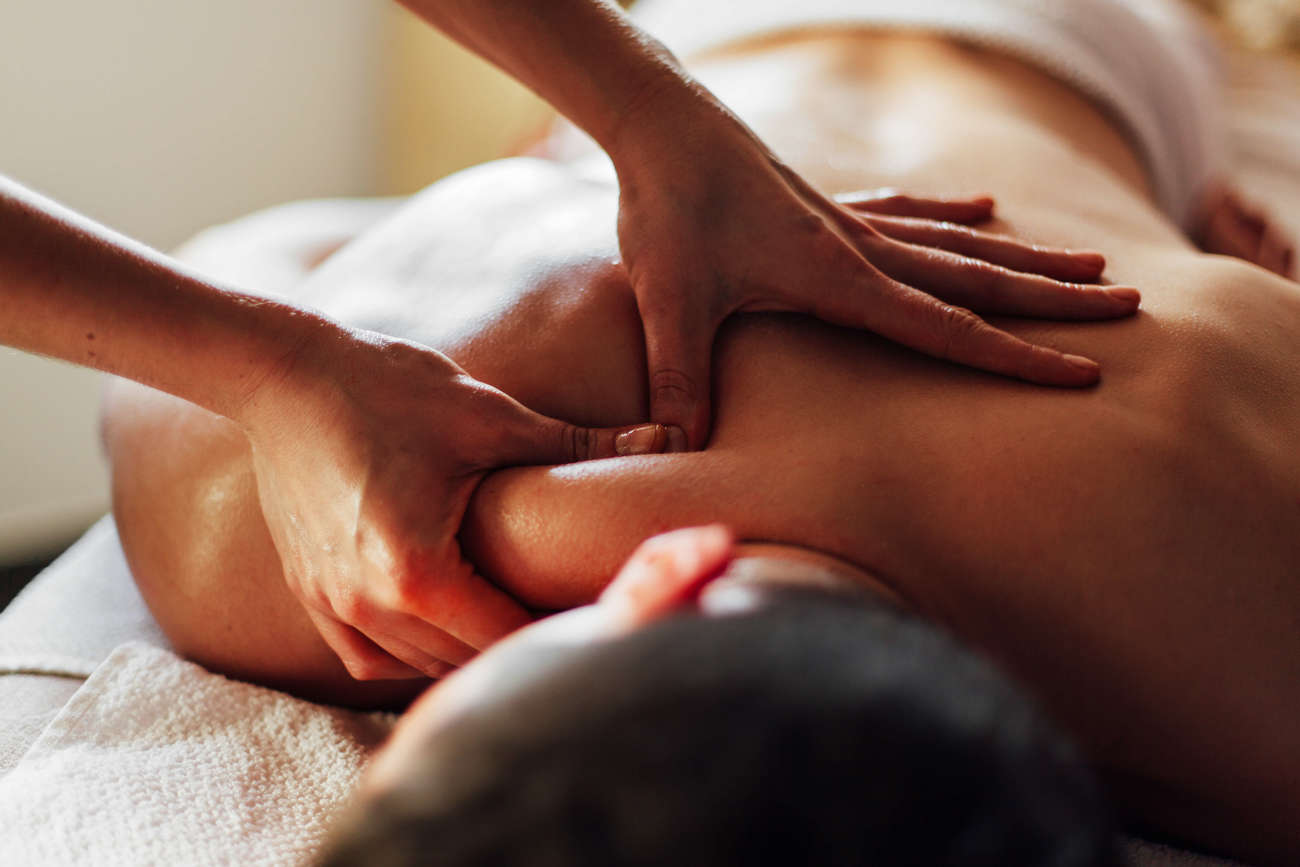 Time for you
The beginning of the year can be quite busy for many of us. All of those things we put off doing in December start to creep up and it can be a hectic time for many places of work. Make sure you carve out some time for yourself to relax and unwind.  A monthly massage may seem like an unnecessary extravagance, but the health benefits are huge.
A massage can reduce pain and muscle soreness and tension but can also improve immune function, circulation and reduce stress.
We have two Yu Spas in our City Quay Hotel & Spa in Dundee and in Waterloo Place Hotel in Edinburgh with highly trained therapists ready to work out any tension you have. Find out more about treatments and offers here.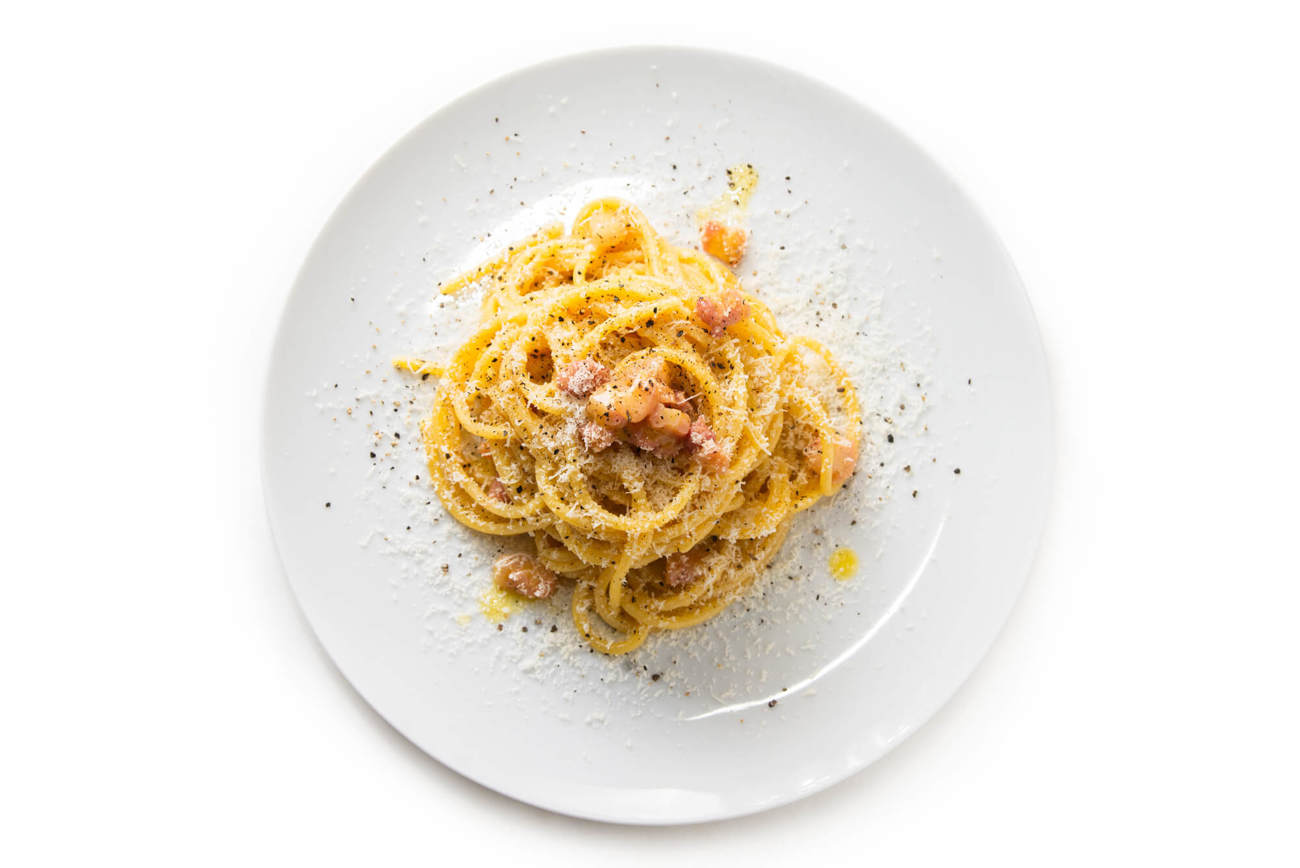 Eat well and feel good
It doesn't matter if you want to trim your waistline, eating well is important for feeling good on the inside as well as looking good on the outside.
Rather than restricting yourself to a month of eating only salads after over-indulging over Christmas, you should use January as an opportunity to form a better relationship with food. Complicated diet plans often don't work and can be expensive and stressful so instead, cook the foods you love making sure you incorporate your 5-a-day. Meals like home-made vegetable soup, hearty hotpots and winter-greens pasta will satisfy any comfort food cravings in the colder months while still being extremely nutritious. For more January cooking inspiration, click here.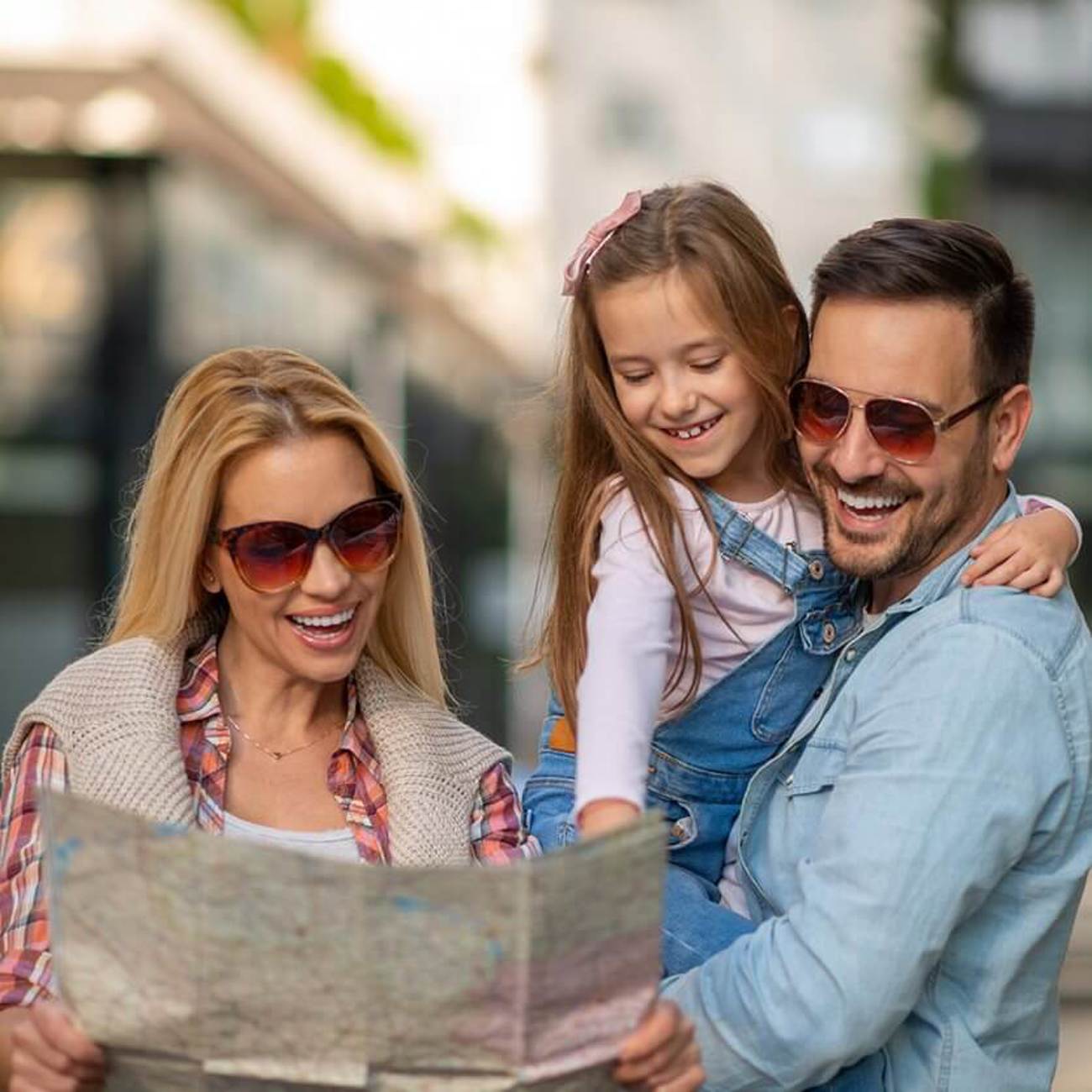 Write it down
Putting ideas to paper can sometimes be the key to making them happen. If you write year goals in a planner or prominent place, you shouldn't forget about them and can and tick them off as the year progresses.
Planning to travel more this year? List the cities you want to visit with photos to inspire you to book that dream trip. If London, Bath, Edinburgh, Dundee or Glasgow are on that list, we can help. Find out more about our offers here.