Leading UK hotel operator, Apex Hotels, has announced two new senior team members – both of whom will support the post pandemic regeneration of the business, focusing on further improving guest experience and Apex's internal culture.
Hospitality expert Michael joins the senior team from Hoar Cross Hotel & Spa, having also held notable roles within Macdonald Hotels and Resorts, Whittlebury Hall & Spa and Center Parcs during his three decades within the industry.
Kerry boasts a wealth of experience in HR and people management gained during a career spanning over 20 years, including key roles with household names like Virgin, British Gas and Carlsberg.
Both join the business at a crucial time for Apex Hotels as it stands poised to capitalise on the investments in back-office infrastructure and guest facing technology made during the coronavirus-induced slowdown in international and domestic travel.
Commercial Director Michael's priority will be building on the existing brand foundations to create an even more successful future.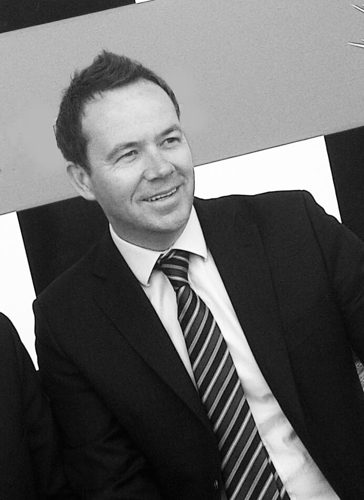 He said: "I'm thrilled to join such a well-established, successful brand as Apex Hotels. Hospitality has come through a challenging period, and our focus is now firmly on the future.
"Apex has prepared for a strong business return with significant investment in new technologies during the pandemic – such as enhanced property and guest management systems and embracing  'big data' to arm ourselves with valuable insights, to improve customer responsiveness and drive business improvements – we're ready to embrace any changes the future might bring.
"It's a very exciting time to be undertaking a new role within an exceptionally experienced and close-knit team."
New HR Director, Kerry, is set to transform Apex Hotels' people experience as the brand faces a post-Covid and post-Brexit world, which brings with it a separate set of challenges.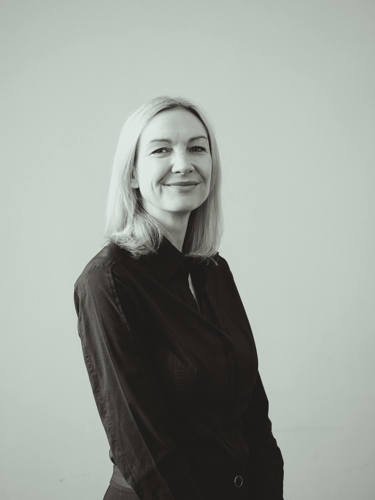 Kerry said: "I'm always drawn to brands with an exceptional people focus, and a strong responsible business strategy never fail to impress me – and that's exactly why I have taken up this role with Apex Hotels.
"There's no denying that the industry as a whole is still facing challenges in recruitment and retention as a result of Covid and Brexit, and one of my key focus areas will be to cement Apex's position as an outstanding employer of choice within the hospitality industry. Like Michael, I'm fortunate to be able to build on a solid foundation, with a focus on enhancing the 'people experience' from an internal and external perspective – bringing our internal culture of supporting and developing our employees in line with our external guest messaging and ethos.
"I'm very much looking forward to working with the entire Apex Hotels family across the UK to achieve these aims."
Averil Wilson, Managing DirectorApex Hotels, said: "We're ready and prepared for a resurgence of business in all of our locations. I'm thrilled to welcome Kerry and Michael into our already experienced senior team.
"They bring a wealth of knowledge and experience to Apex and will complement our strategic direction perfectly. Michael's industry experience and knowledge is absolutely second to none, and Kerry has overseen cultural transformation and people strategy implementation for some of the UK's biggest brands – and being new to the industry, also comes armed with fresh thinking.
"I'm confident they'll both be outstanding in their respective roles, and I look forward to seeing what the future holds with them as part of the Apex family."
Ends
Notes to editors
Apex Hotels is one of the UK's leading independent operators of four-star contemporary hotels. Headquartered in Edinburgh, the group operates ten hotels in London, Edinburgh, Glasgow, Dundee and Bath.