The beautiful city of Bath is one of our favourite places to visit in the UK. The stunning architecture, picturesque streets and cool attractions make it the perfect place for a short or long stay. Not your typical city break destination, in Bath you can explore ancient Roman ruins and take a relaxing dip in the city's natural thermal waters before sinking into a great night's sleep at our Apex City of Bath Hotel.
Check out why this UNESCO World Heritage City is one of our favourite places for a different kind of city break in 2020.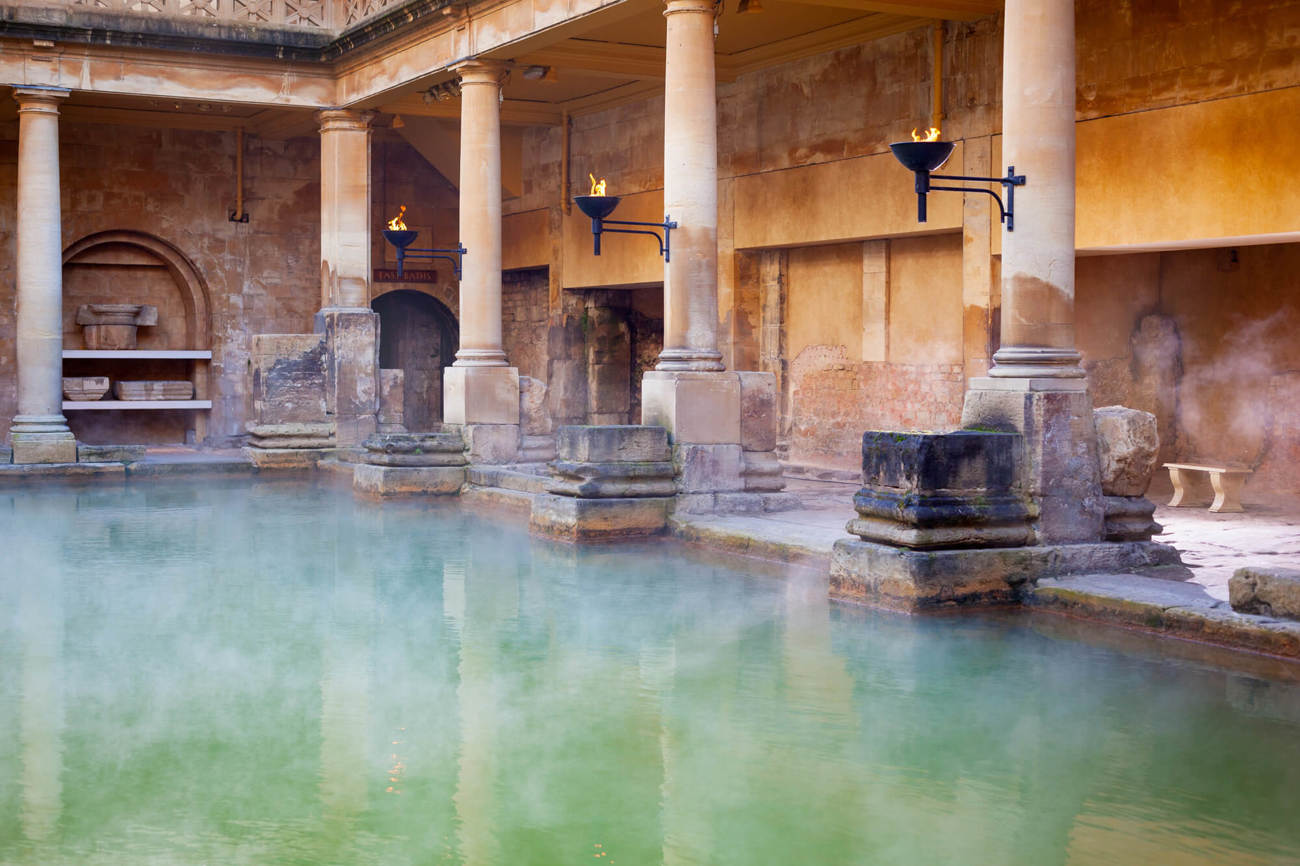 Immerse yourself in history
Walk on the original pavements the Romans did and explore one of the greatest religious spas of the ancient world at The Roman Baths. Discover the ancient ruins of what's considered to be one of the most well-preserved historic sights in Europe and soak up all the fascinating history. After you've seen the Roman Baths and the ruins of the Temple of Sulis Minerva, you can explore the museum collection which includes a gilt bronze head of the Goddess Sulis Minerva along with other ancient artefacts.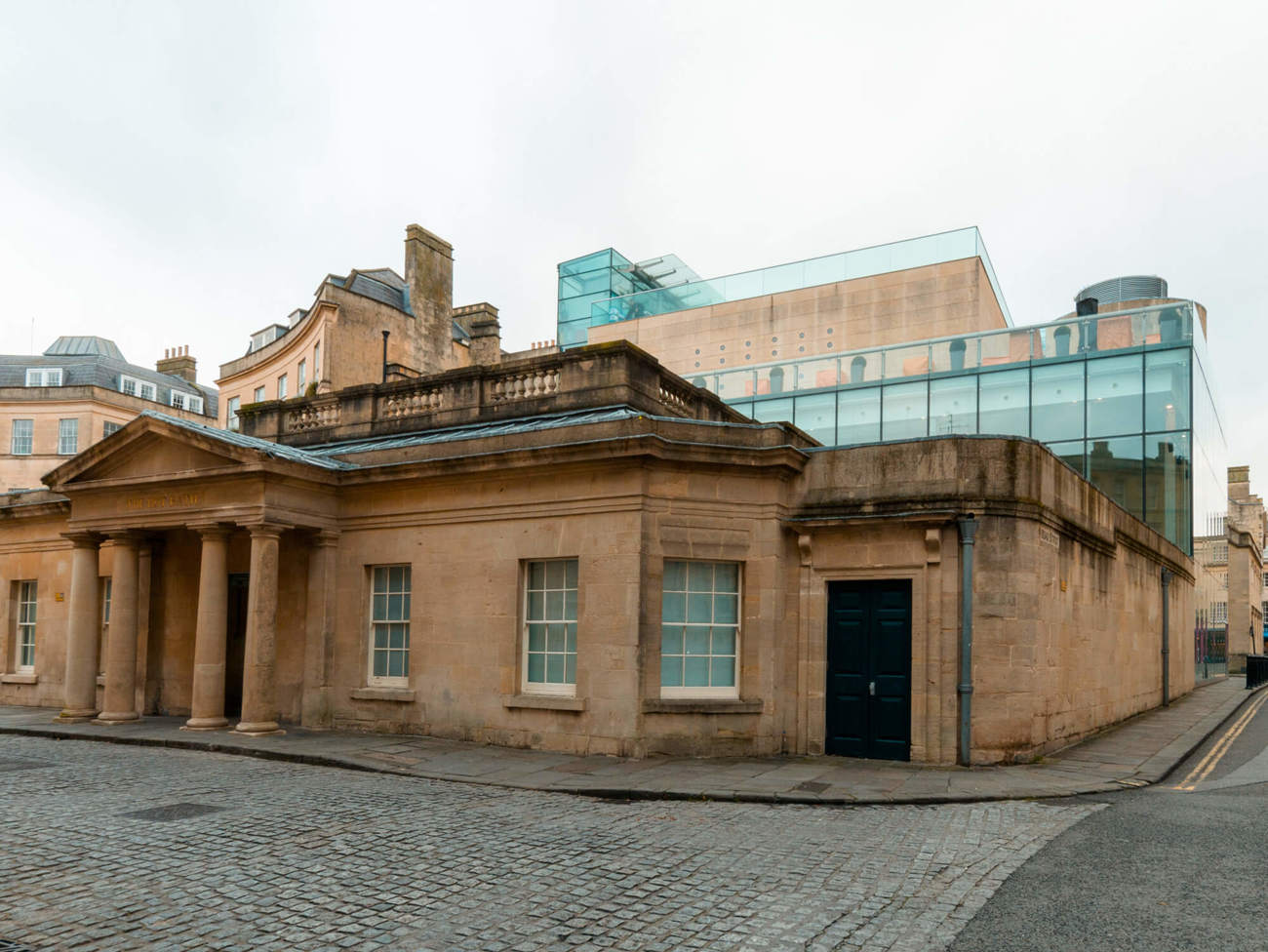 Take your relaxation to new heights
The award-winning Thermae Bath Spa is a must-see if you're visiting Bath. Not only can you bathe in the country's only naturally warm, mineral-rich waters but you can indulge in a wide range of relaxing spa treatments too. From traditional massages and facials to tailored experiences just for you, you'll have no trouble unleashing your inner zen. Plus, you'll be able to take your relaxation to new heights - literally - in the open-air rooftop pool. Soak up the benefits of the natural water as you soak up the incredible views.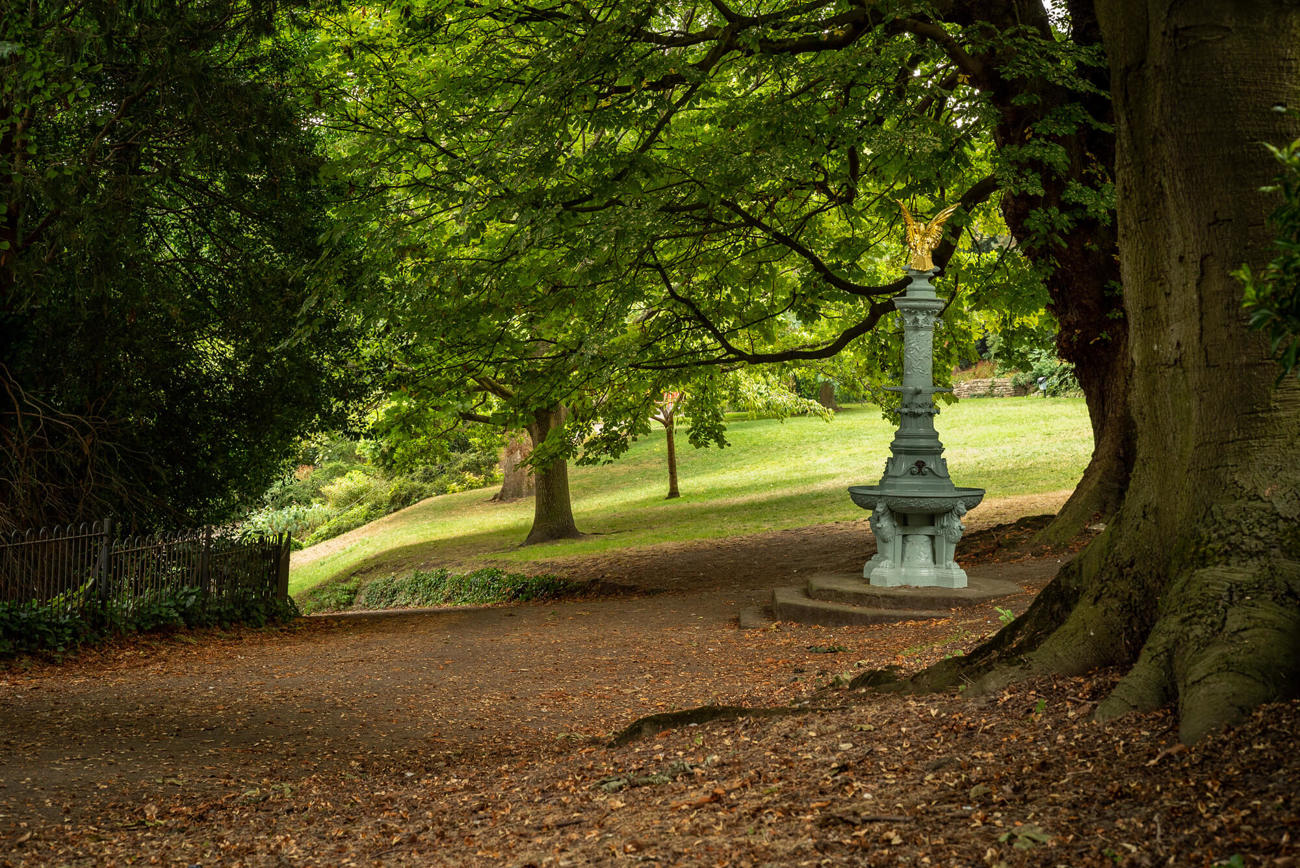 Explore the sights
One of the most picturesque cities in the UK, Bath is full of beautiful natural sights and is great for keen walkers. Explore the Royal Victoria Park, Henrietta Park and Sydney Gardens and surround yourself in the leafy green beauty Bath is known for. Hedgemead Park is great for exploring with the full family. Why not pack a picnic and make a day of it? We guarantee you won't find a better spot.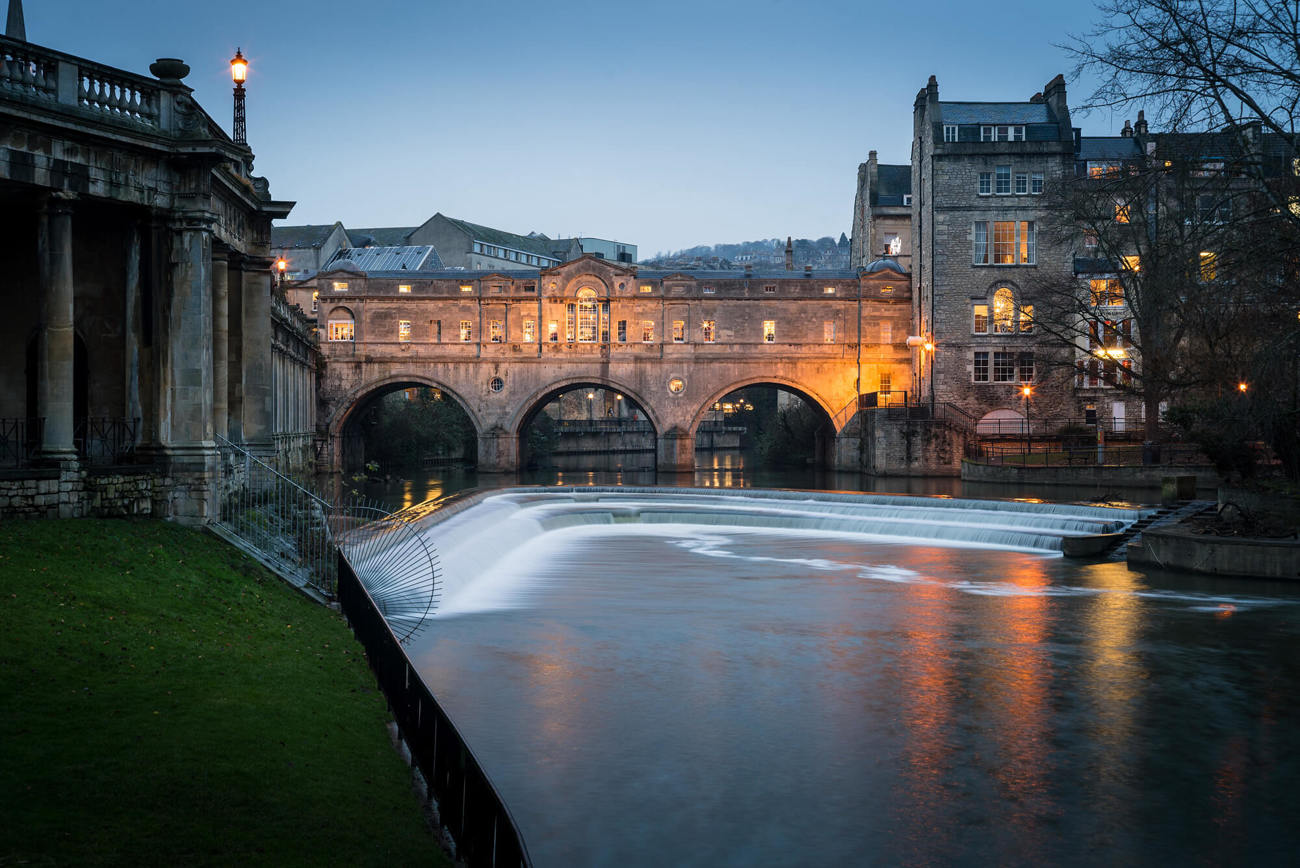 Experience world-renowned architecture
Bath is famous for its beautiful buildings and when you stay at our Apex City of Bath Hotel, you'll be just a short stroll from some of the city's most architecturally stunning works of art. Bath Abbey is just a five minute walk from the hotel and Pulteney Bridge is less than ten minutes away, making you perfectly placed to absorb the city's beauty when you stay at our Bath hotel.
We hope you'll join us for a stay in Bath soon!