Edinburgh is one of the most fascinating cities in the world for a break with the kids. There's so much culture and history that they'll never get bored, and there are plenty of activities to keep the whole family entertained. From walking tours that make the most of the city's scenery, to museums that both educate and excite, your new favourite city break awaits. See how many of these activities you can check off your list on your spring stay.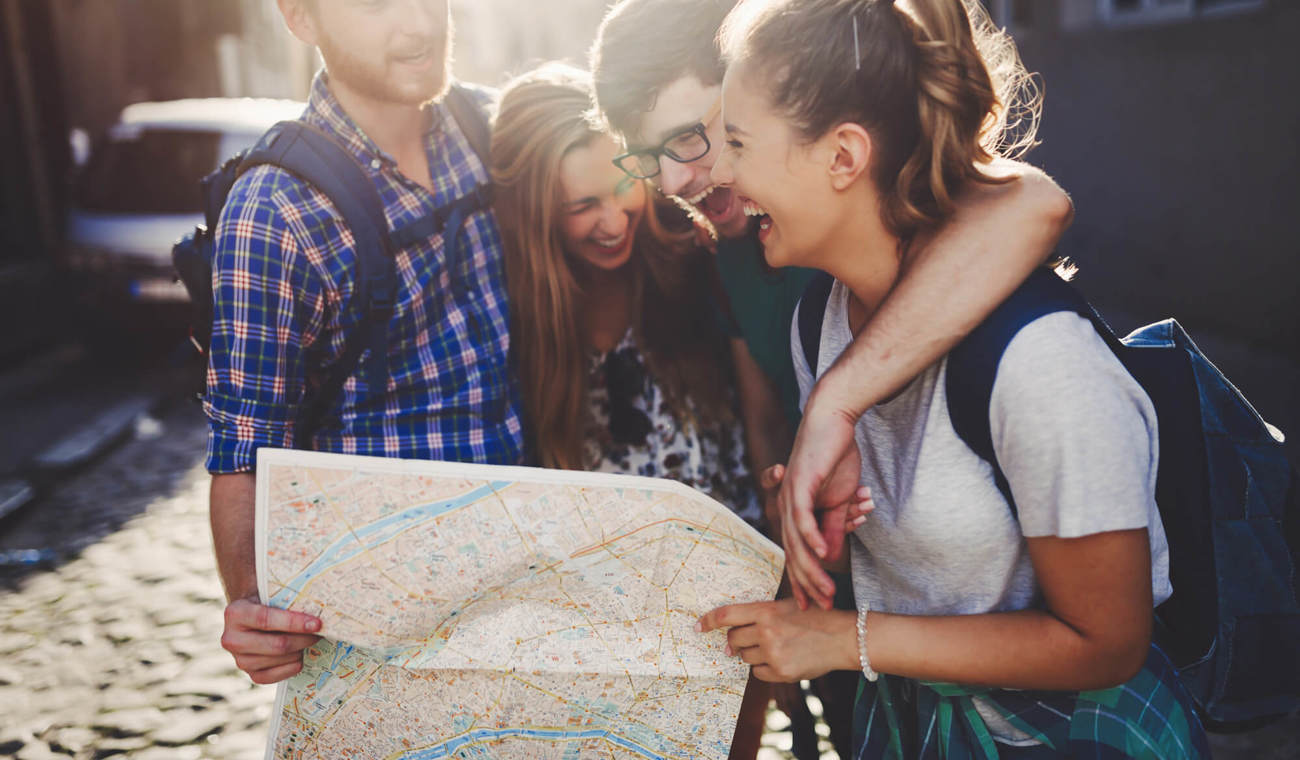 Walking tour
Make the most of Edinburgh's crisp spring weather and join one of the city's famous walking tours. Whether you're interested in history, art or Harry Potter (you're in the birthplace of the teen wizard, after all) you'll be able to find a tour to suit you. Walking tours are a great way to get to know a city and find hidden spots that even locals might not know about. Explore some of the city's history tours here and find out about Edinburgh's most magical walking tour, The Potter Trail.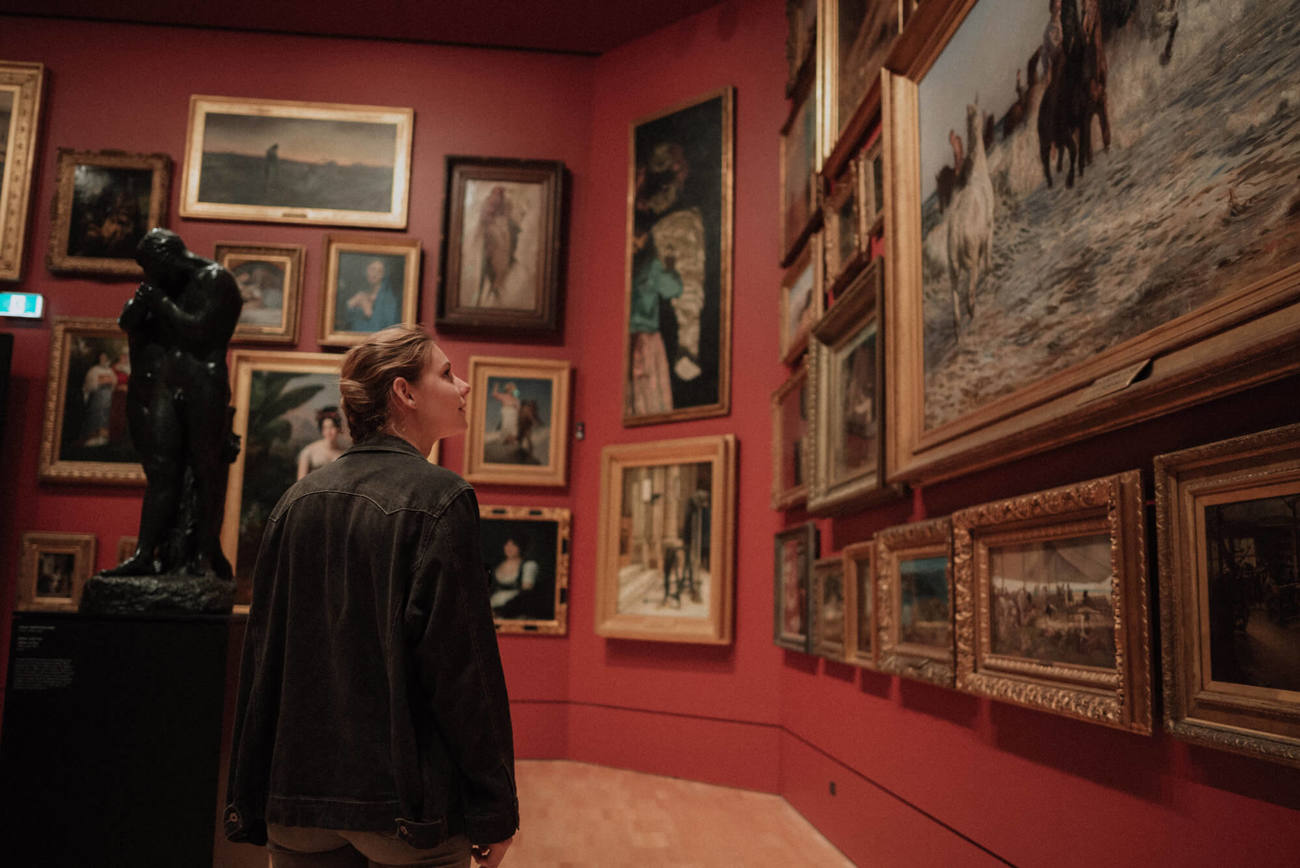 Scottish National Gallery
The Scottish National Gallery is conveniently situated just a 10-minute walk from our Apex Waterloo Place Hotel, making it the perfect way to start your day in Edinburgh when you stay with us. The Scottish National Gallery displays some of the best art in the world, including works by Van Gogh and Monet, and has family art tours suitable for kids aged six and above. These art tours are great for the full family and have been designed to introduce you to art and give you confidence chatting about it. Find out more about what's on here.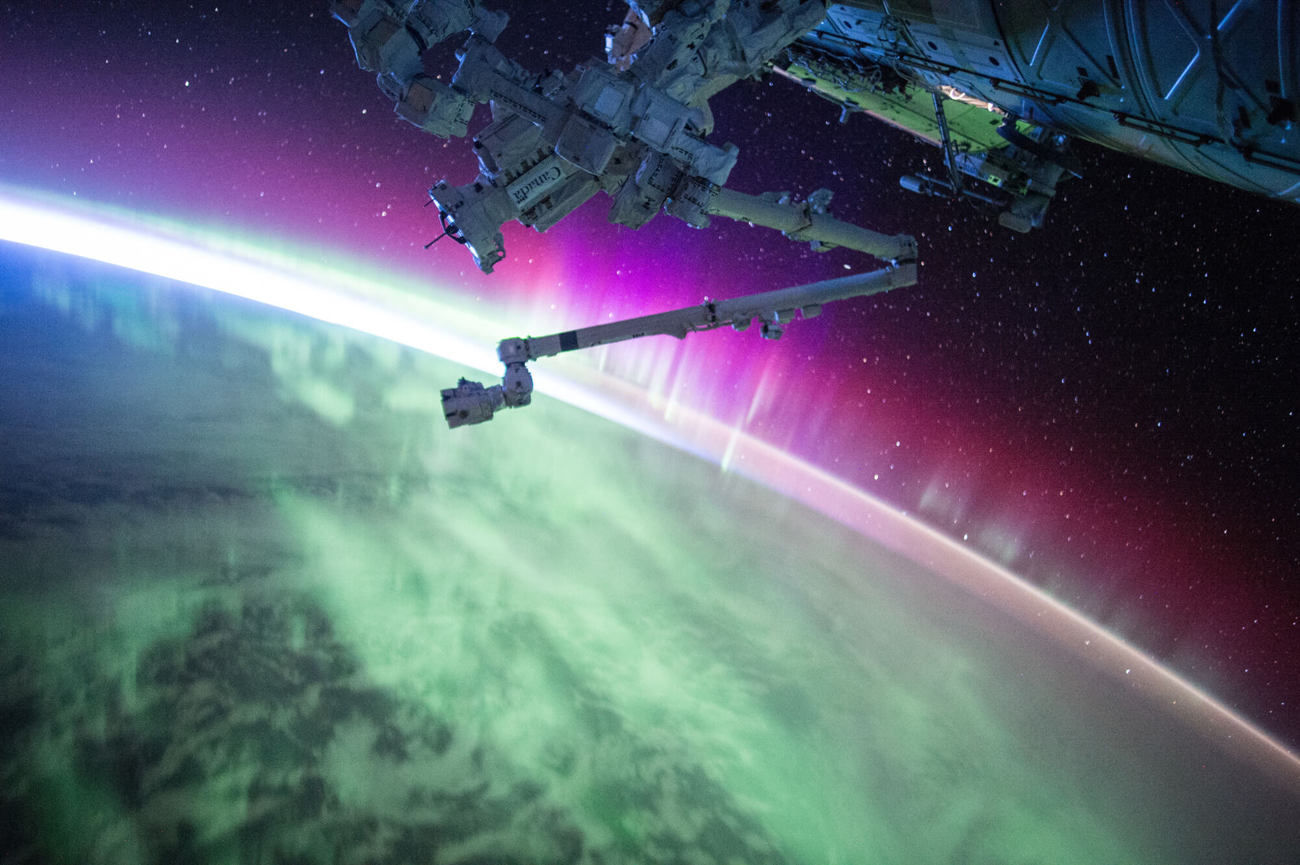 Dynamic Earth
One of Edinburgh's top visitor attractions, Dynamic Earth allows you to travel back through space and time to experience how the world has evolved from the big bang to present day. The interactive exhibits that make up Dynamic Earth take you on a journey through time to help evolve your understanding of earth science. Here you can marvel at the Polar ice caps and explore the world's deepest oceans. There's also a dynamic calendar of events that are on all year-round. Find out what's on at Dynamic Earth here.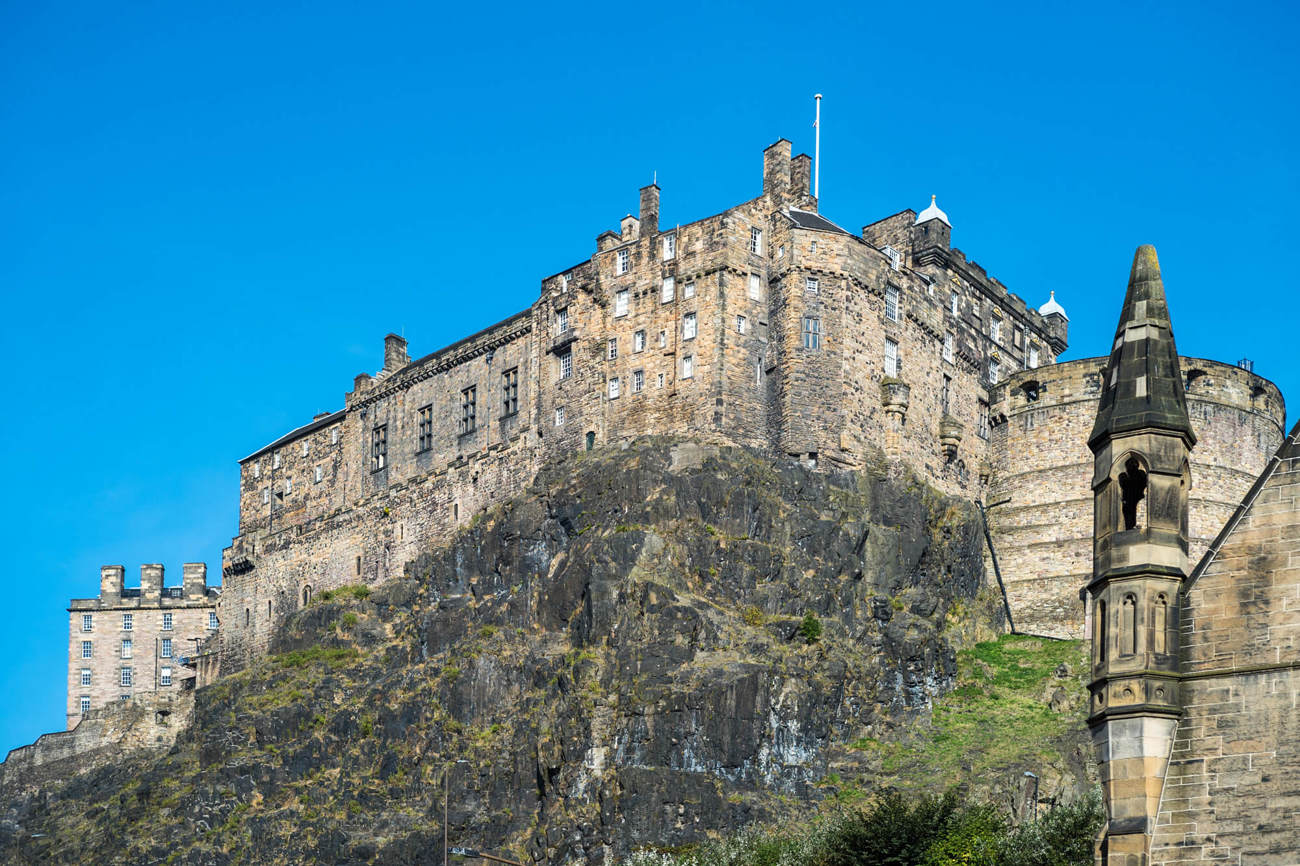 See the Scottish Crown Jewels
Bring the kids along for an experience they'll remember at Edinburgh Castle and show them the Honours of Scotland, or as they're more commonly known, the Scottish Crown Jewels. These Crown jewels are the oldest in Britain and are on display in the Crown Room at Edinburgh Castle. A trip to Edinburgh wouldn't be complete without a visit to this iconic attraction, and when you stay at our Apex Grassmarket Hotel or Apex City of Edinburgh Hotel, you'll be perfectly placed to visit, with these hotels both just a five-minute walk from the Castle.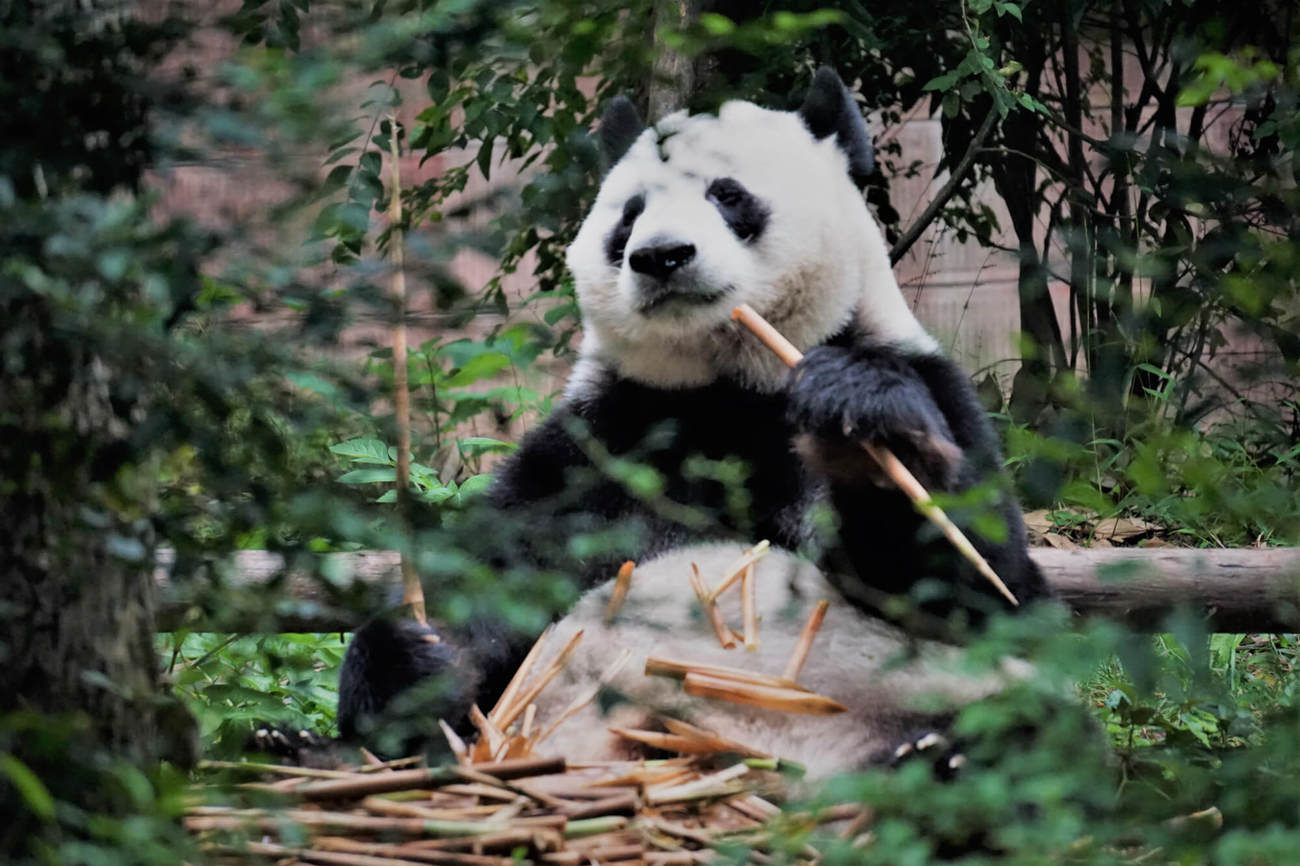 Edinburgh Zoo
Fascinate young children, teenagers and adults alike at the exciting Edinburgh Zoo. It's the perfect place for a fun day out for the full family and is home to the UK's only giant pandas. When you stay at our Apex Haymarket Hotel, you'll be just a five-minute drive to Edinburgh Zoo, meaning you can sink into a great night's sleep after an exciting day visiting all the exotic animals. Our highlights of the zoo include the famous penguin parade and the koala territory.
We hope you'll join us for a stay in Edinburgh soon.