One of our favourite places for a city break, the beautiful city of Edinburgh is full of exciting things to do and places to see. The capital takes its heritage seriously and there are hundreds of things to do that'll get you feeling patriotic, even if you're not from Scotland. From distillery tours and traditional Scottish restaurants to the city's iconic sights, you'll never be shy of things to do in this cultural hub.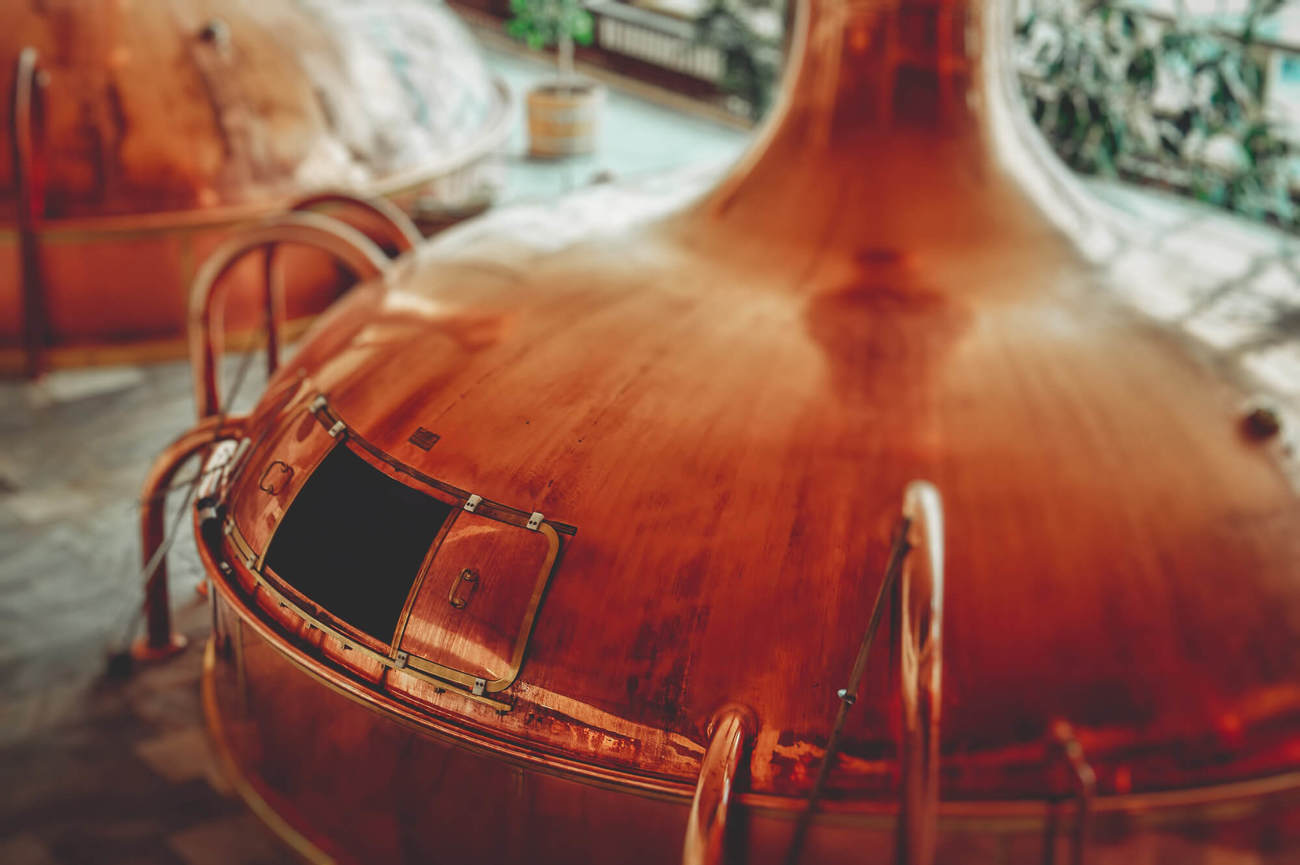 Holyrood Distillery
Holyrood Distillery is situated at the city's beautiful Holyrood Park and offers a unique distillery experience like no other. The distillery offers a range of bespoke tours and experiences so you can learn more about malt whisky and gin production in their beautifully-restored historic surroundings. Whether you'd like a tour or a group tasting, they'll cater to you. Find out more about visiting them here.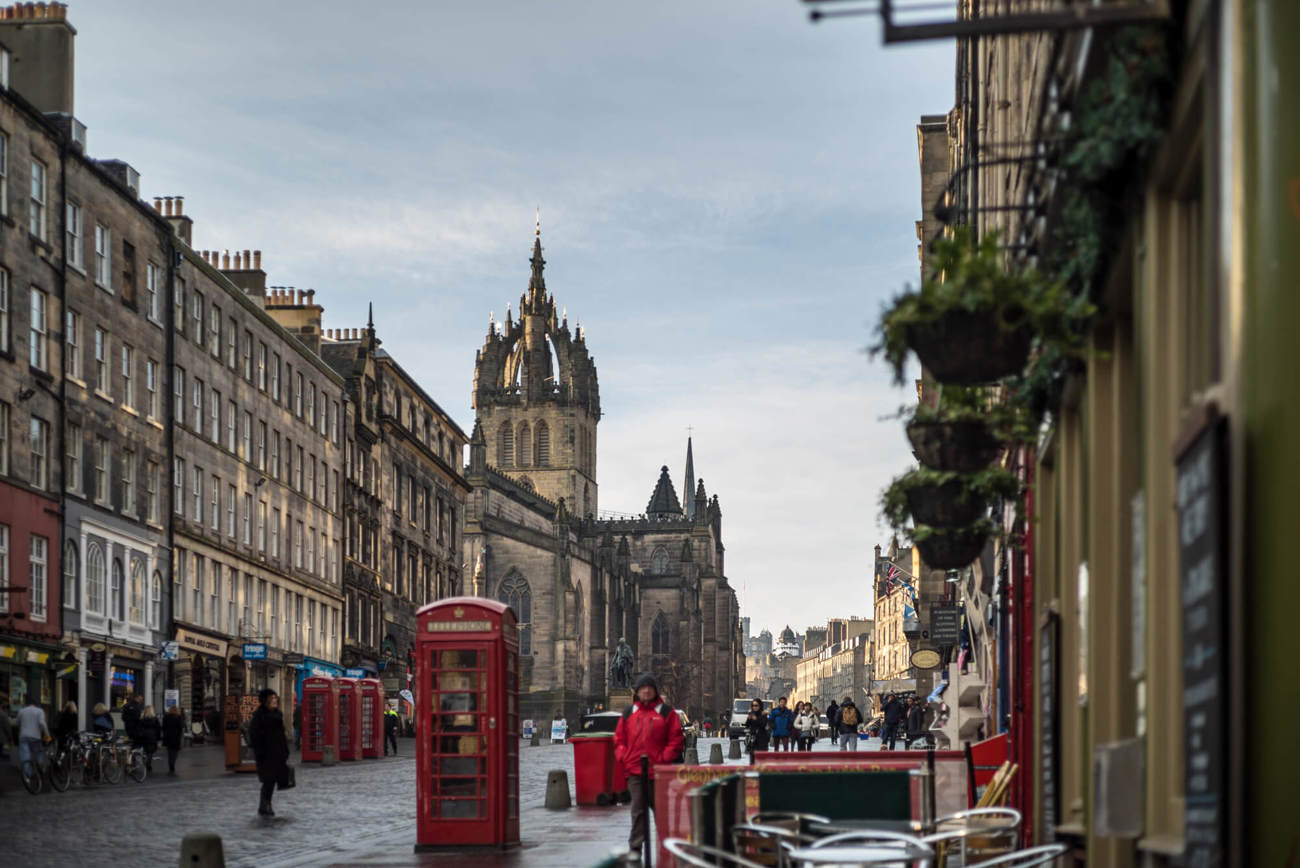 The Royal Mile
Explore some of Edinburgh's most iconic streets on the Royal Mile and immerse yourself in the city's rich history. From fun souvenir shops to luxury tartan boutiques, you're guaranteed to find something to take home with you. If you're staying at our Apex Grassmarket Hotel, Apex City of Edinburgh Hotel or Apex Waterloo Place Hotel, you'll be just a short walk from this dynamic attraction, and if you're staying at Apex Haymarket Hotel, you'll be just a short train ride away.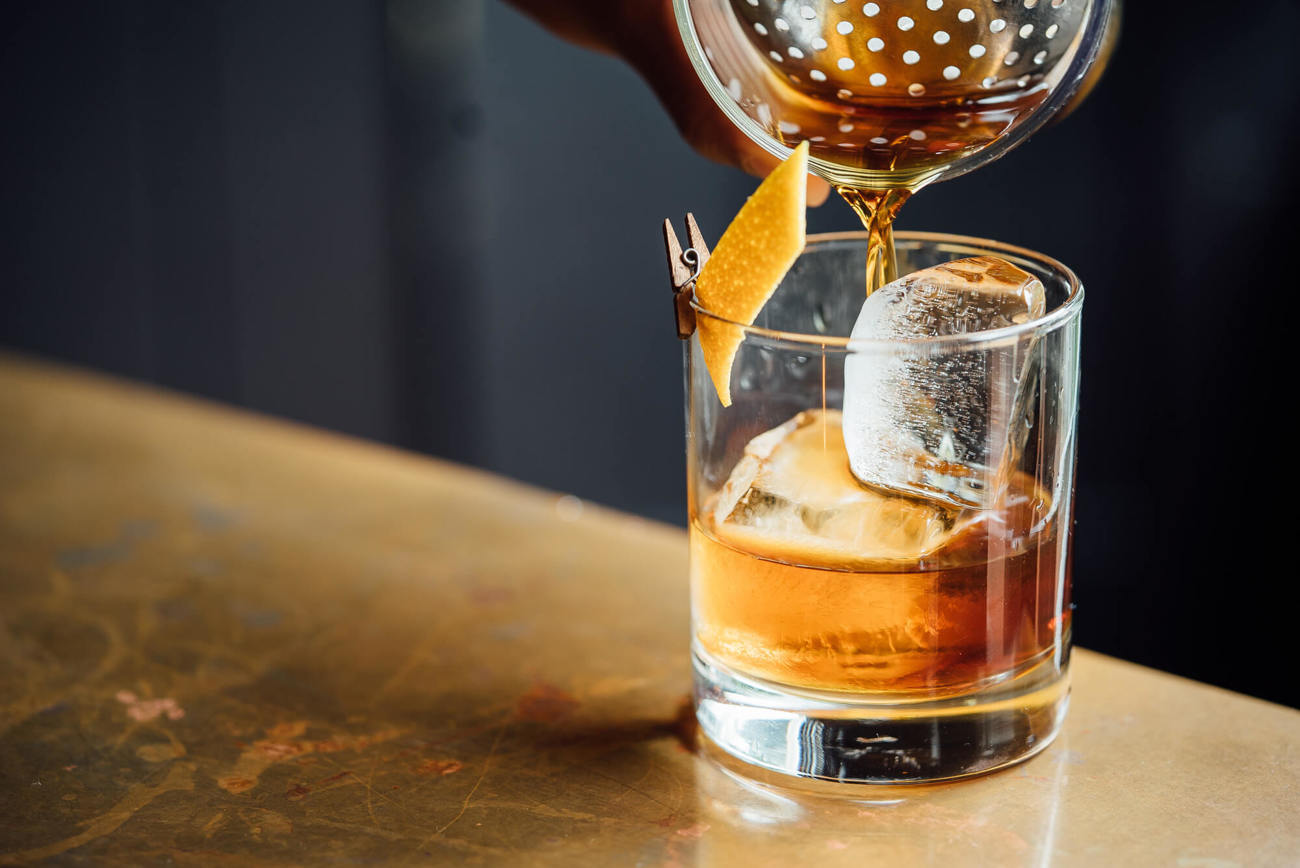 Amber Restaurant at The Scotch Whisky Experience
It wouldn't be a Scottish stay without a wee dram of whisky, and at Amber Restaurant at The Scotch Whisky Experience, you can enjoy your whisky with a side of delicious local cuisine. The Scottish restaurant serves up a range of traditional dishes inspired by excellent local produce and it a must-visit for both locals and visitors to Edinburgh. Excellent for celebratory dinners and special occasions, you can find out more about the restaurant here.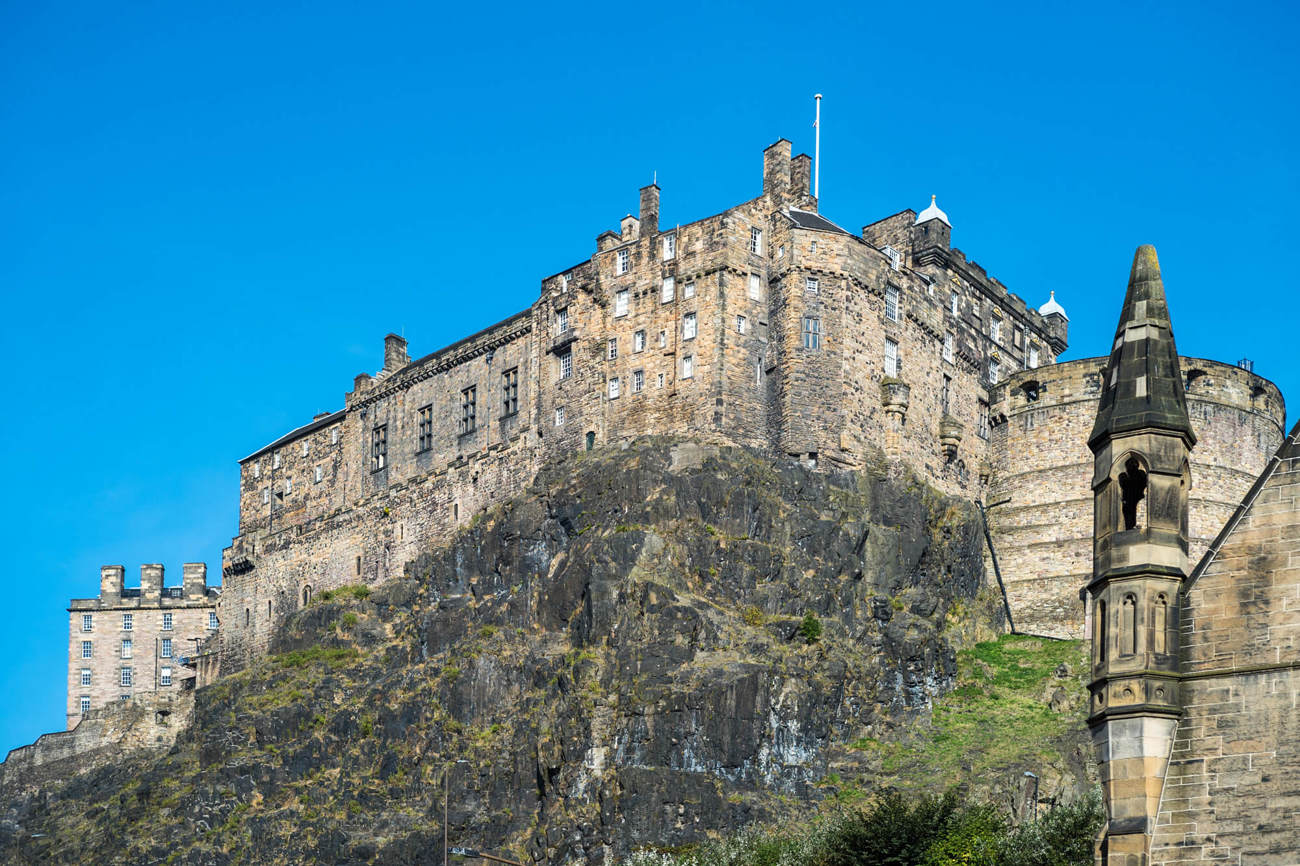 Edinburgh Castle
A trip to Edinburgh wouldn't be complete without a visit to the city's most iconic attraction; Edinburgh Castle. When you stay at our Apex Grassmarket Hotel and Apex City of Edinburgh Hotel, you'll be perfectly placed to visit, with both of these hotels situated in the city's bustling Grassmarket, looking onto the castle. See The Great Hall and the Honours of Scotland - the oldest Crown jewels in Britain. It's a fun and informative day out for kids and adults alike. Find out what you can explore here.
We hope we can welcome you to one of our Edinburgh hotels for a quintessentially Scottish stay soon!