It's well-connected
Edinburgh Airport is only eight miles (12km) from the city centre, with 130 air routes from Europe, North America, Middle East, and good connections with the rest of the world making it easy for your delegates to travel to the Scottish capital.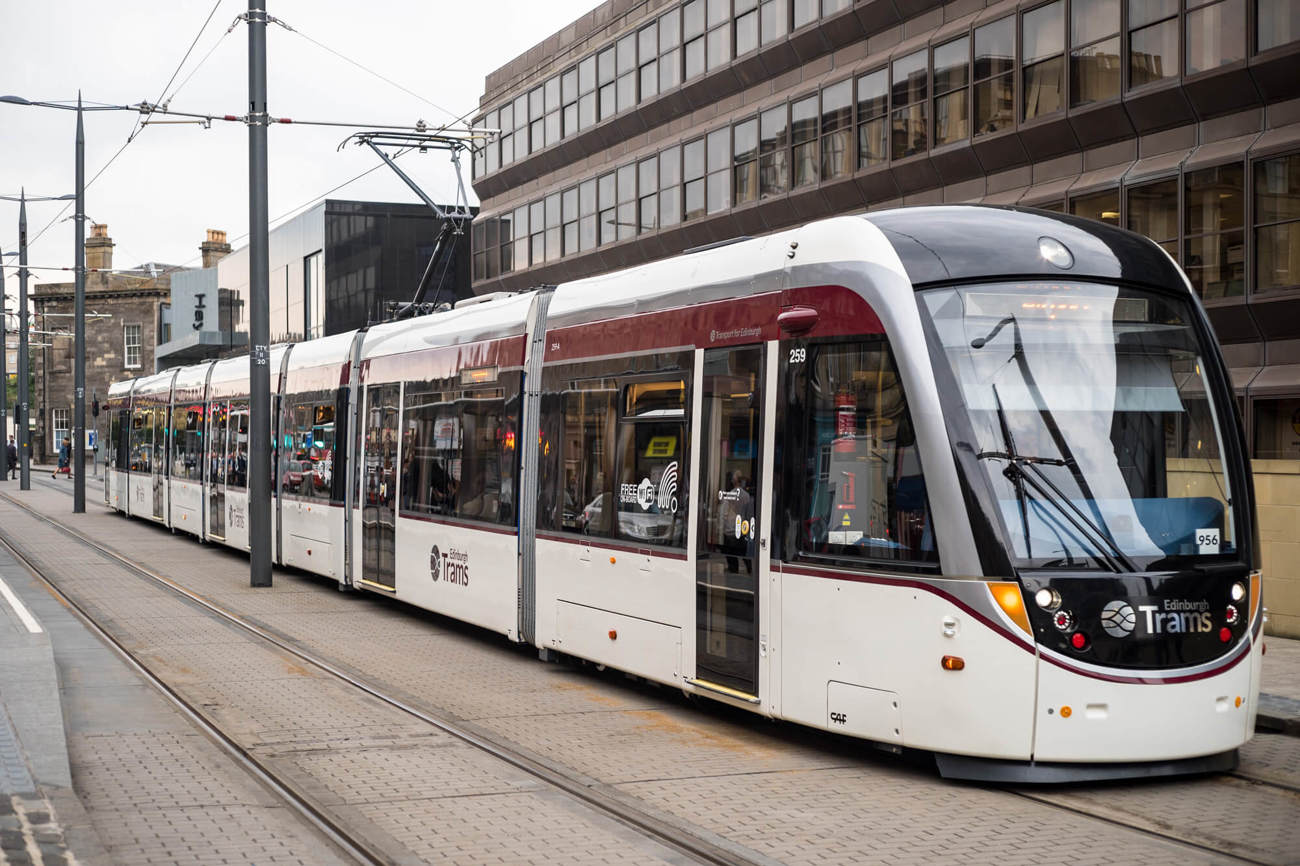 It's compact
Once you're in Edinburgh, travelling around the compact, walkable city could not be easier, with buses, trams and taxis in plentiful supply. The Edinburgh International Conference Centre (EICC) is right in the heart of Edinburgh and just a short walk from a selection of hotels and attractions. Most attractions, shopping, dining and green spaces are within an easy stroll of conference venues and accommodation - making them ideal for delegates to travel to, to enhance their visit to the capital.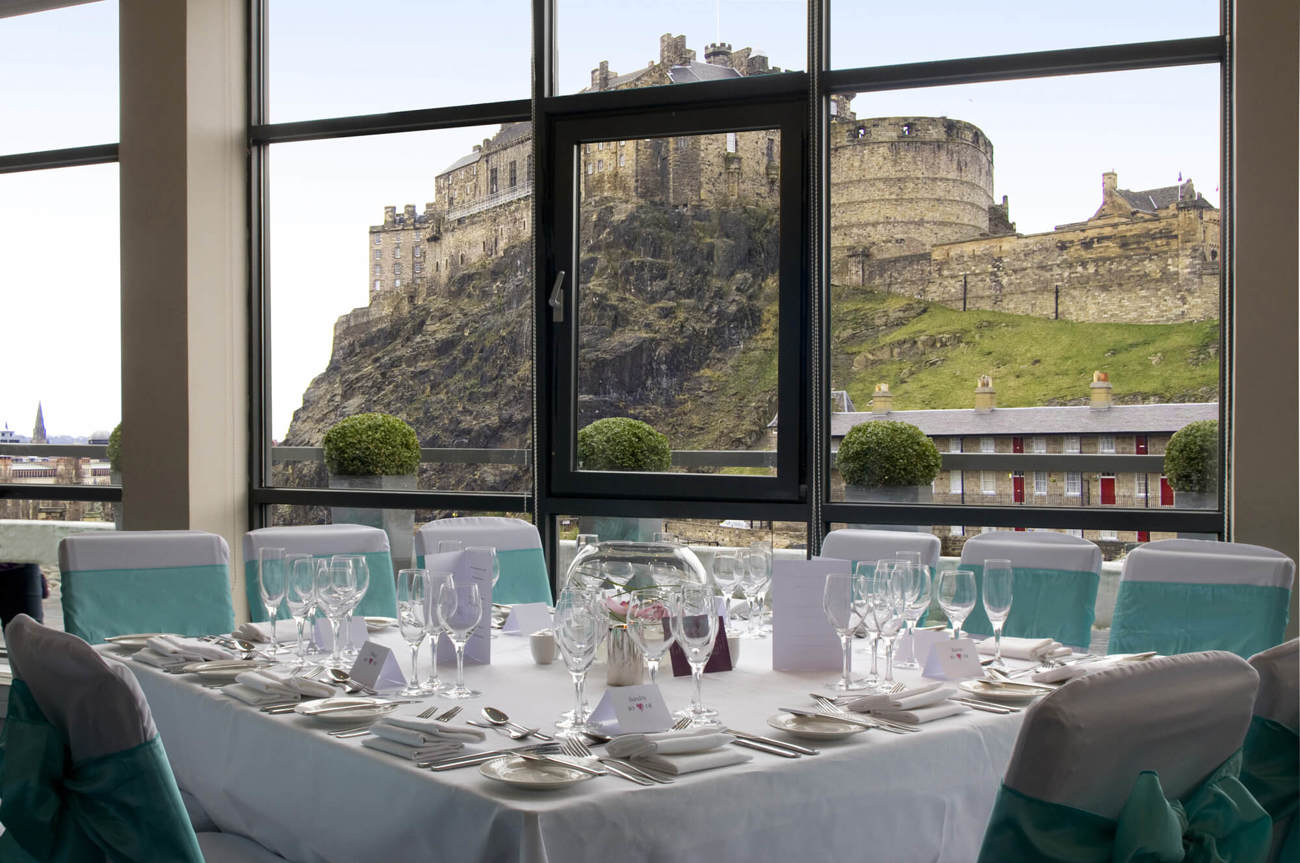 There are plenty of hotels
There's no shortage of accommodation in Edinburgh and Apex Hotels has four well-located hotels in the capital. If you're looking for 4-star hotels, look no further. Each of our Edinburgh hotels are centrally located, and each has its own unique features to suit a wide range of leisure and business travellers – ideal for Edinburgh city breaks.
For business, the conference and meeting rooms in the hotel provide hubs to meet, eat and relax in the city centre. Just moments from Waverley train station and a few minutes' walk from Princes Street, these large meeting rooms in Edinburgh are in the heart of the city and benefit from breakout spaces and their own entrance from Waterloo Place.
Looking for exceptional meeting rooms or conference and event venues, topped off with some of the best views in Edinburgh? Then look no further than Apex Grassmarket Hotel for a brilliant backdrop to celebrate or do great business. Located in the heart of Edinburgh's historic and beautiful Old Town, Apex Grassmarket enjoys breath-taking views of the city's iconic castle and seven flexible meeting spaces to suit all occasions from small meetings, to large conferences and events.
Also situated in the Grassmarket, Apex City of Edinburgh Hotel is great for business travellers and has views of the Castle and Castle Rock; the backdrop of the Military Tattoo. Apex City of Edinburgh Hotel is aptly located in the heart of some of the most renowned sites and attractions Edinburgh has to offer, with the city centre just a short stroll away. Guests here may use the state-of-the-art gym at the sister hotel Apex Grassmarket, which is just next door.
If you're looking for a conference room in Edinburgh, The West End is the perfect location. Set away from the tourist filled streets, Haymarket is a business hub with short transfer links to Edinburgh Airport. Each day thousands of professionals pass through the train station, tram and bus stops for business meetings in the city.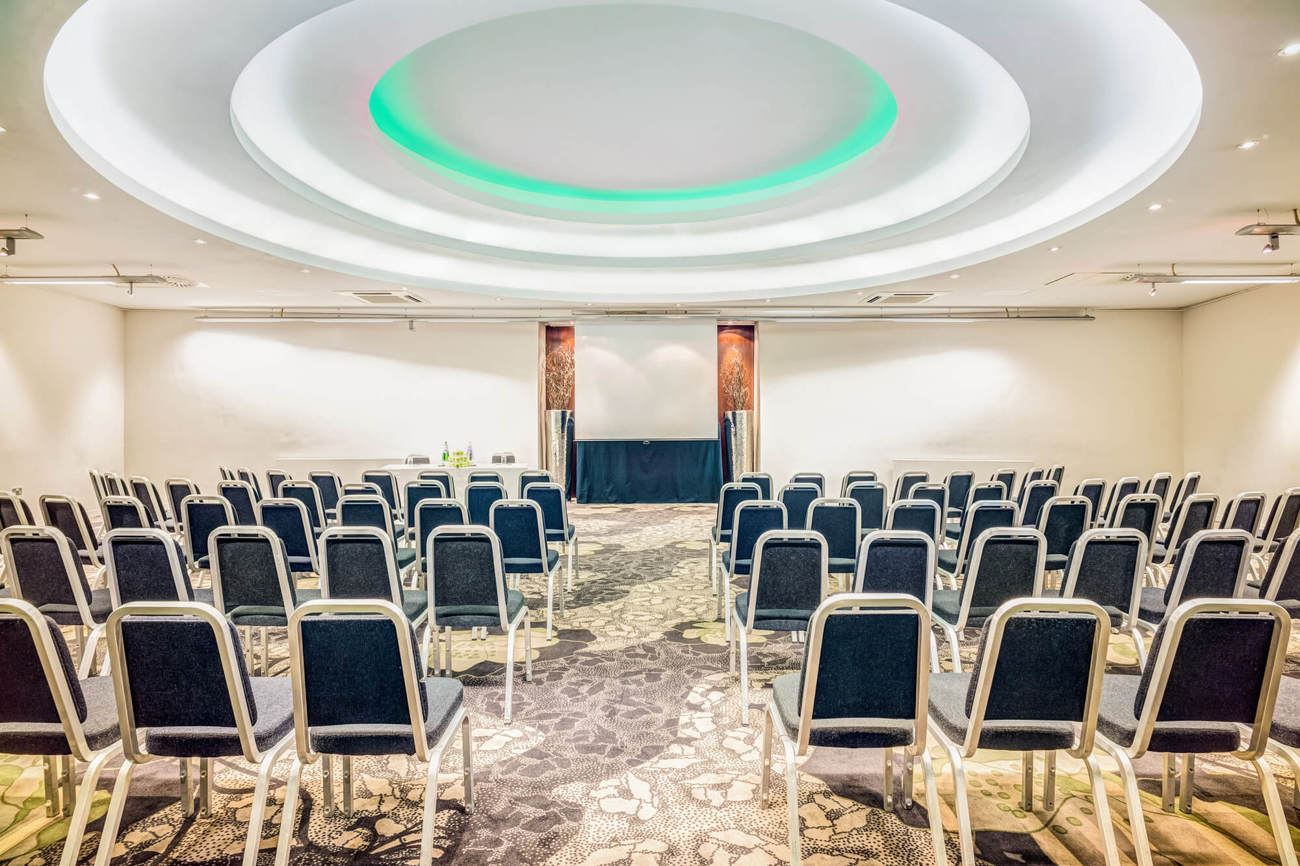 Lots of cool spaces
You'll be spoilt for choice with conference and meeting space ranging from majestic to creative with purpose-built conference facilities, iconic buildings, unique venues, historic castles, art galleries, a national museum, underground caves, whisky vaults and Royal residences.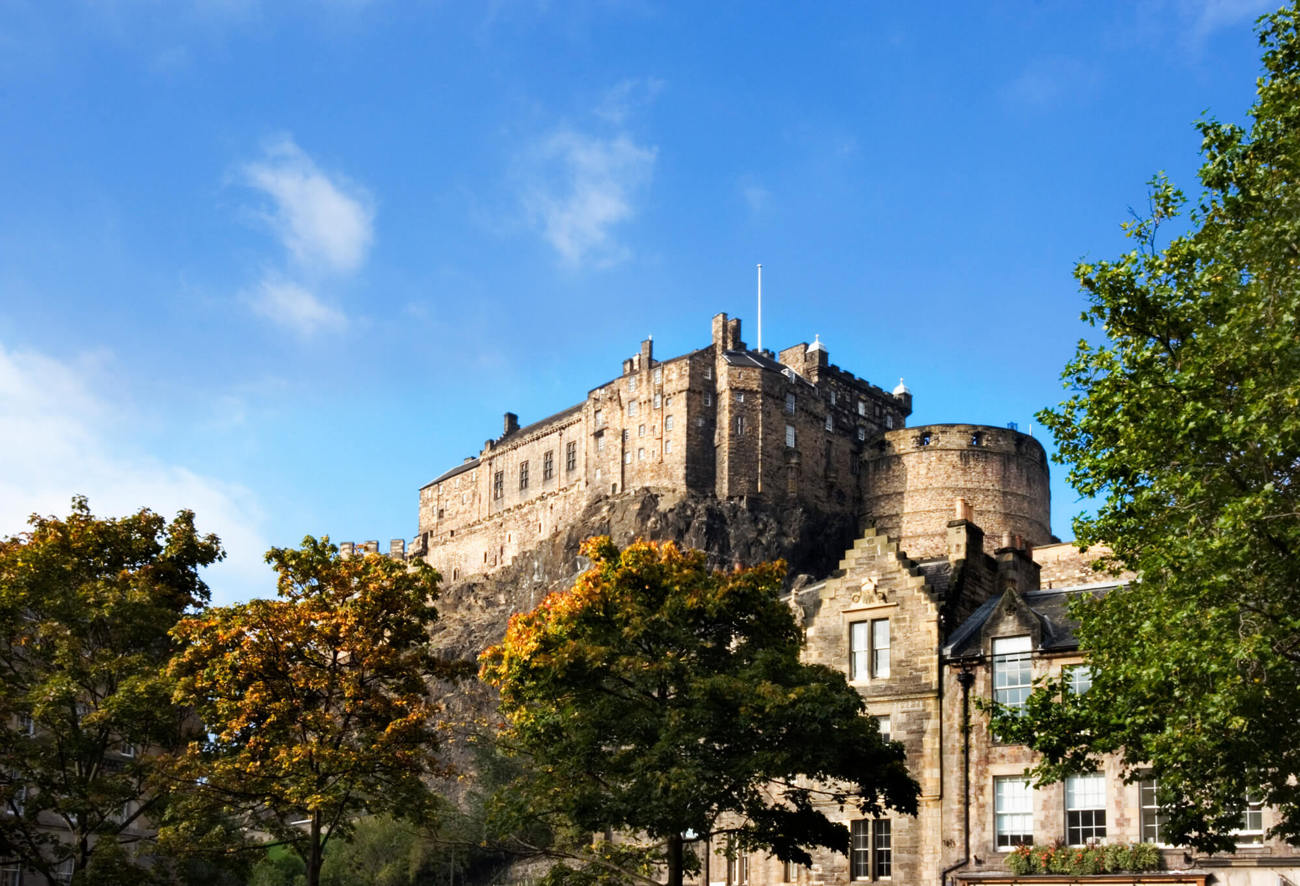 Culture capital
The city is one of the most exciting, vibrant and cultural places to visit in the UK.  There is a thriving programme of exciting festivals and events year round culminating in one of the greatest New Year celebration's around the world - Hogmanay.
It's safe
And finally, Edinburgh is a safe and clean city that has successfully hosted many high-profile, security conscious events. So when you're planning your next meeting or event, consider having it in the Scottish capital - you won't regret it.
If you join us at any of our Edinburgh hotels, make sure you share your experience and tag us @apexhotels on Instagram, Twitter and Facebook.