The City of Discovery is one of the most exciting cities in the world, and last year, it earned a coveted spot on National Geographic's 'The Cool List'. Luckily, our Apex City Quay Hotel & Spa is situated in the heart of Dundee so when you stay, you'll be perfectly placed to take in everything the dynamic city has to offer. Plus, now that Dundee has been voted UK Staycation of the Year at the iStaycation Awards, you'll need to pay it a visit to see what all the fuss is about!
Check out our top five reasons you should visit Dundee in 2020. It's on our 'Cool List' for the foreseeable future for sure…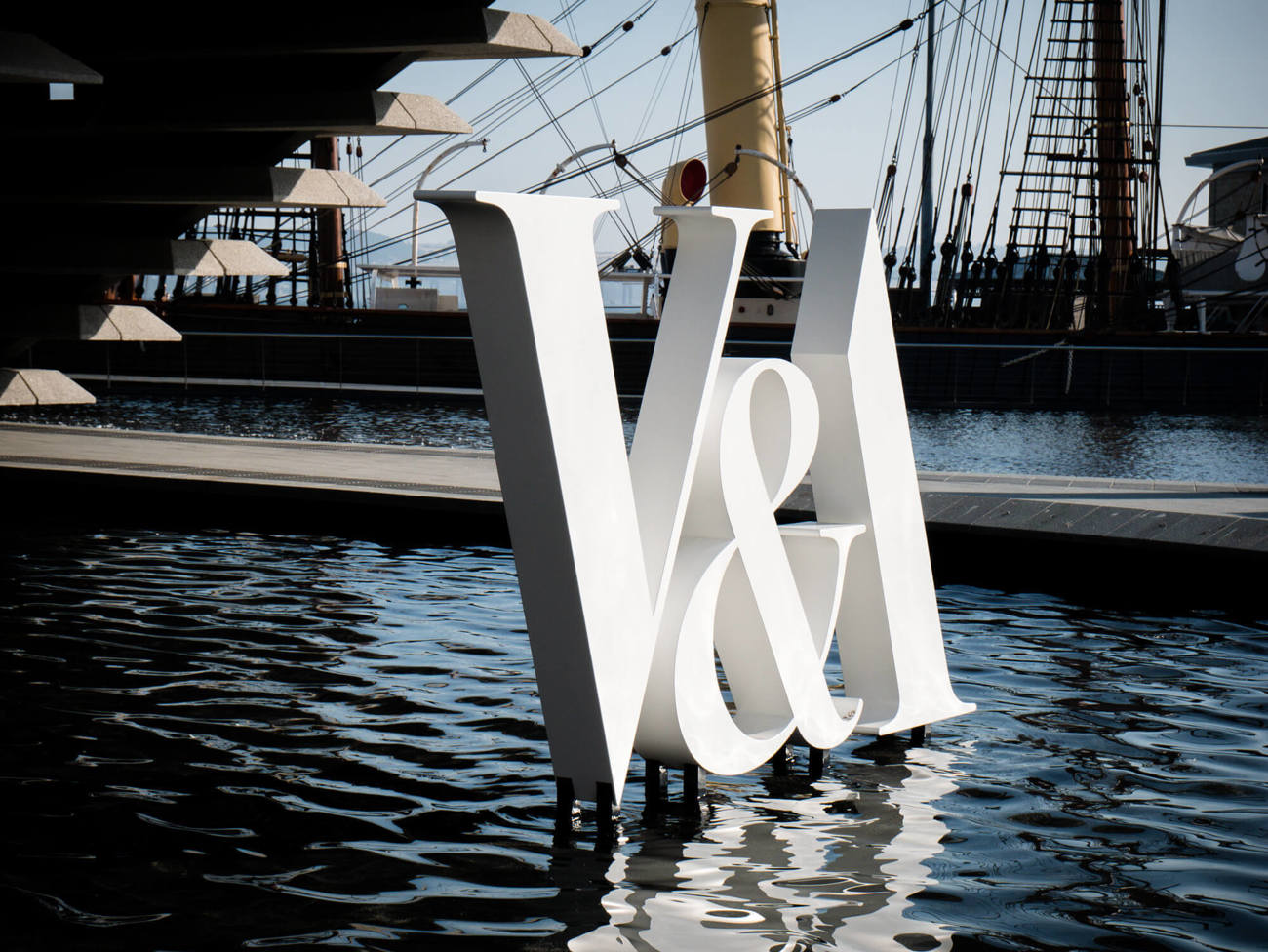 V&A Dundee
Dundee's favourite museum is welcoming some exciting new exhibitions in 2020. Hello, Robot. is running at V&A Dundee until 9 February 2020 and then the acclaimed museum is welcoming the Mary Quant exhibit, currently on show at V&A South Kensington, from 4 April 2020 – 6 September 2020. After that, the museum will go onto explore nightclub culture in their Night Fever: Designing Club Culture exhibit from 31 October 2020 – 14 February 2021. We can't wait to see them all!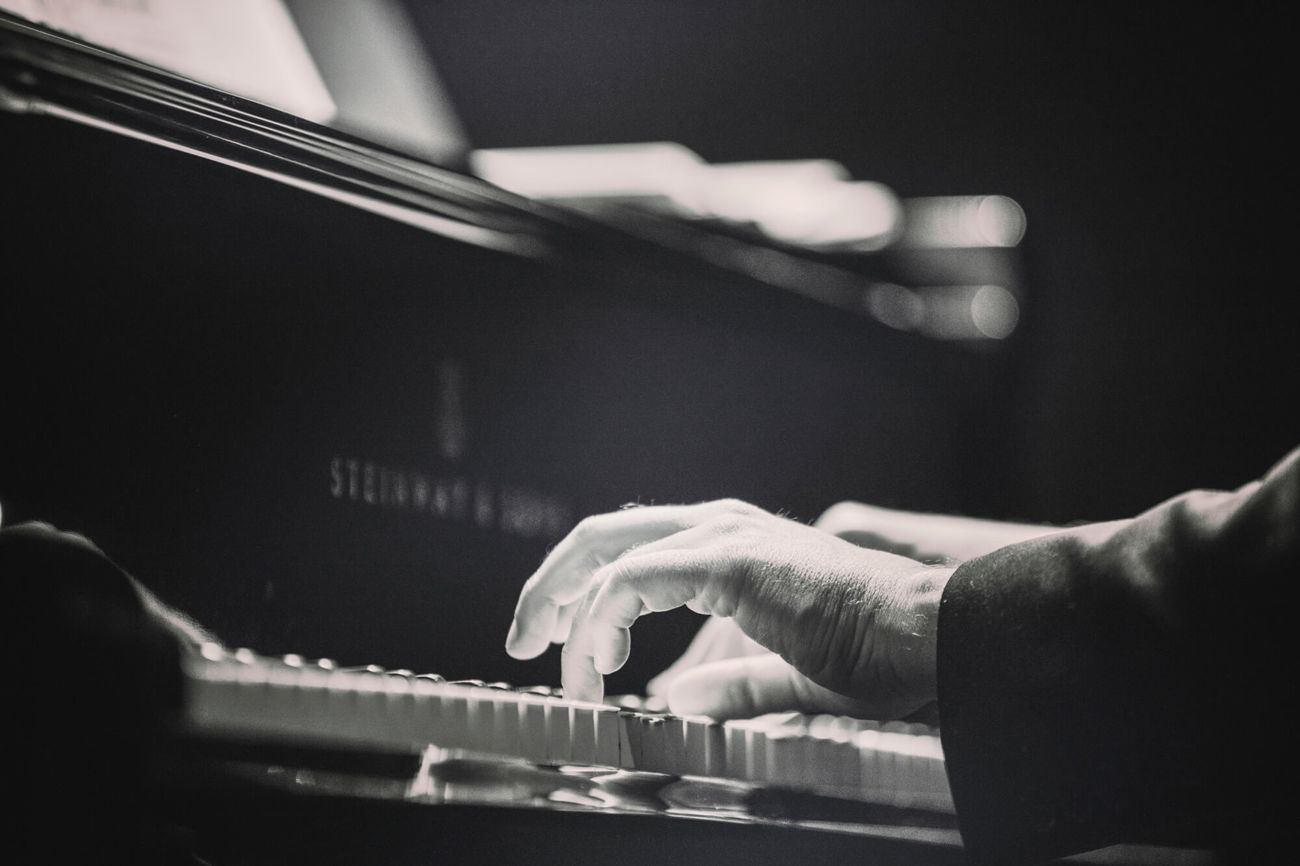 Live music
Dundee is welcoming a whole host of excellent live music acts in 2020. The Caird Hall is playing host to Susan Boyle in March, plus a variety of musical tribute acts throughout the year, including George Michael and Fleetwood Mac tribute concerts in May. DunDee 80s also returns to Slessor Gardens on 30 August 2020 for a night of 80s music and great fun. Find out what other musical events are taking place here.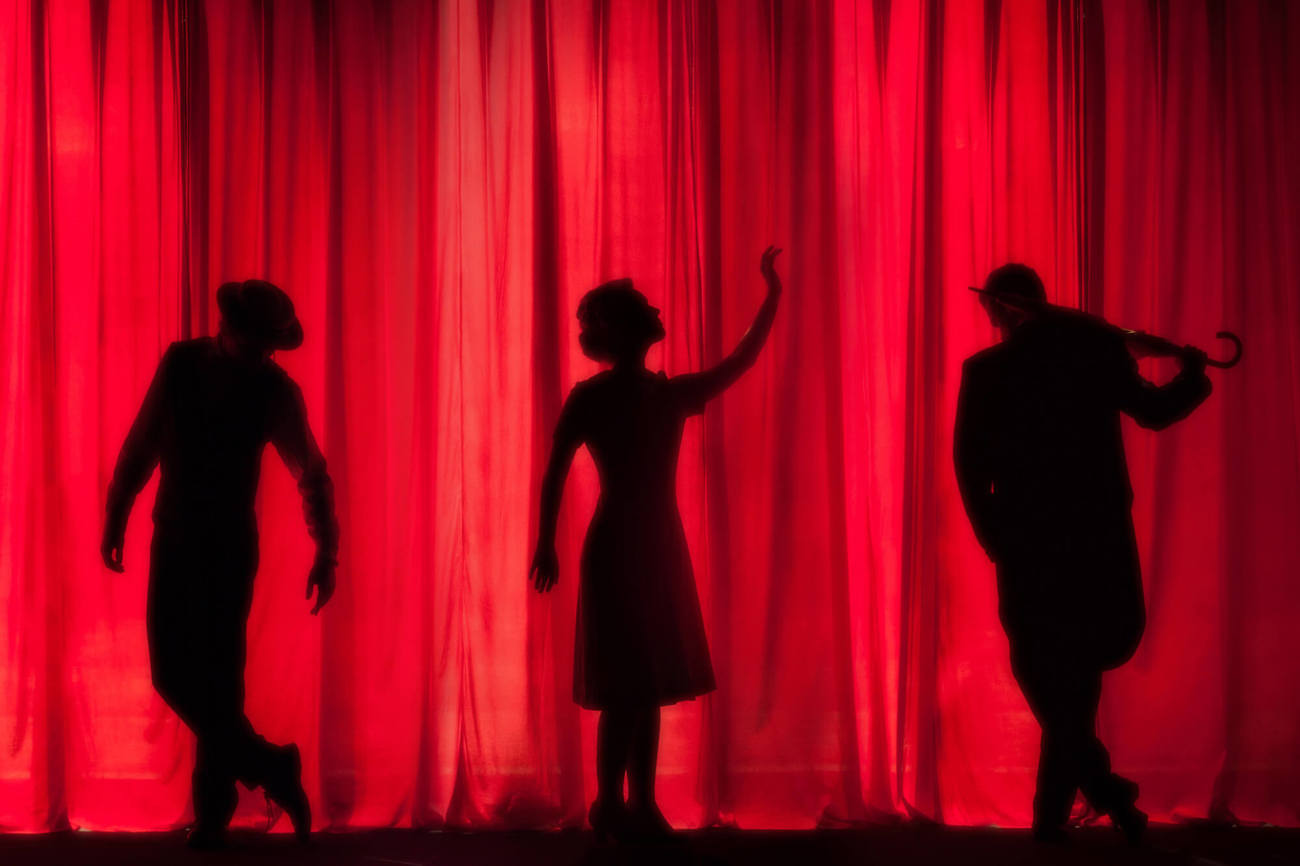 Theatre shows
Dundee is home to some great theatres, including Whitehall Theatre and Dundee Rep, and they're hosting some excellent performances in 2020. Shows dedicated to Whitney Houston, ABBA, Cher and David Bowie will be playing at Whitehall Theatre from April – May and kids will be kept entertained by Shrek the Musical that's playing from 5 May – 9 May. Find out what else is on at Whitehall Theatre in 2020 here.
If you're a football fan, you'll want to get along to Dundee Rep for 'Smile', a play dedicated to the life of former Dundee United boss, Jim McLean. It's a must-see whether you're a Dundee United fan or not! Find out more about what's on in 2020 at Dundee Rep here.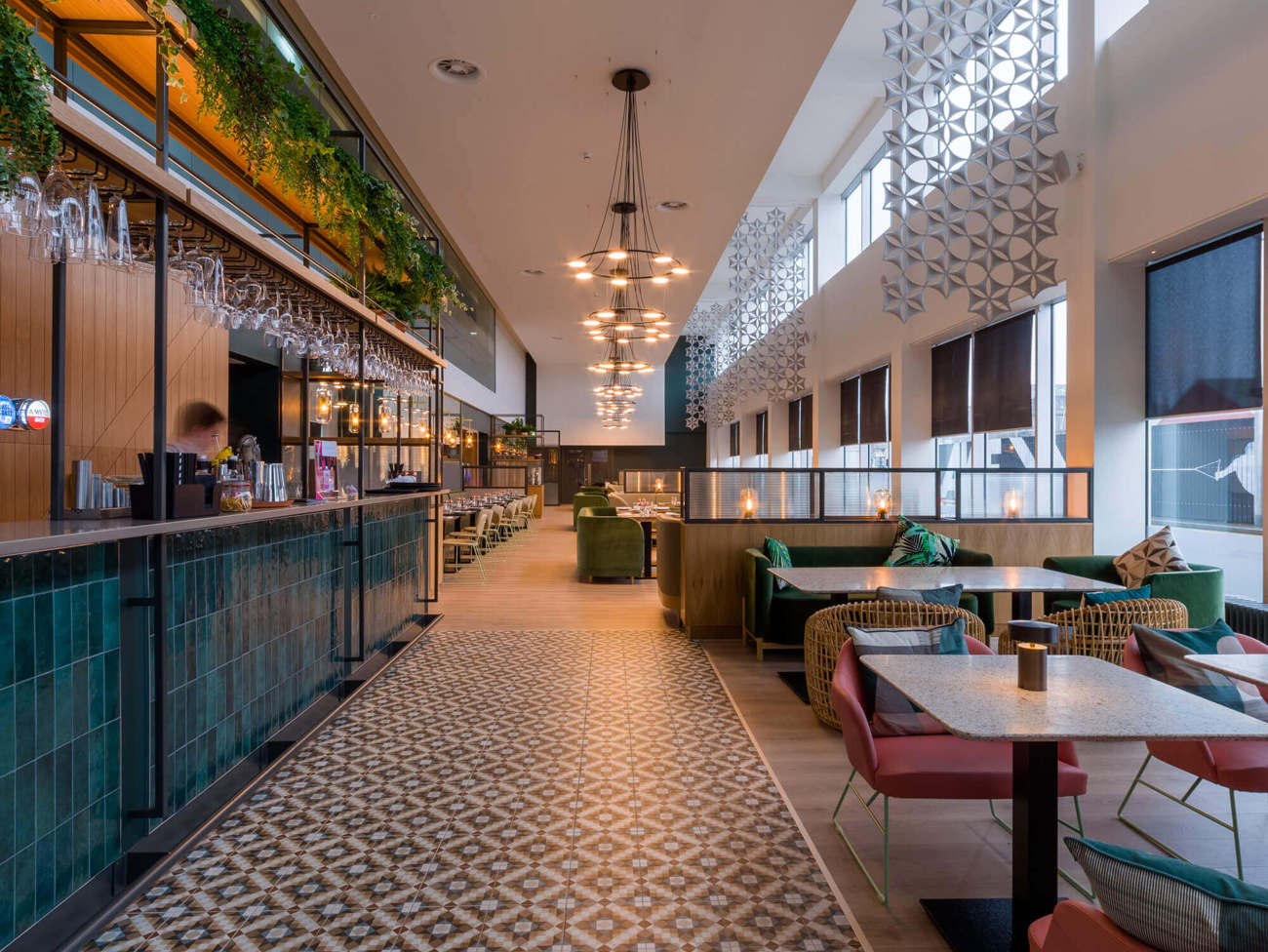 Fantastic restaurants
The cosmopolitan city of Dundee is great for foodies and is full of exciting places to eat. The new Quayside Bar & Grill at Apex City Quay Hotel & Spa has just opened and is serving up a variety of delicious dishes inspired by the land, sea & field so has something for everyone. If you're staying at our Dundee hotel, Boat Brae Bar & Restaurant is just across the Tay Road Bridge and offers excellent food with show stopping views. Or Tailend Dundee is just a short walk from the hotel and is perfect if you're in the mood for fancy fish and chips!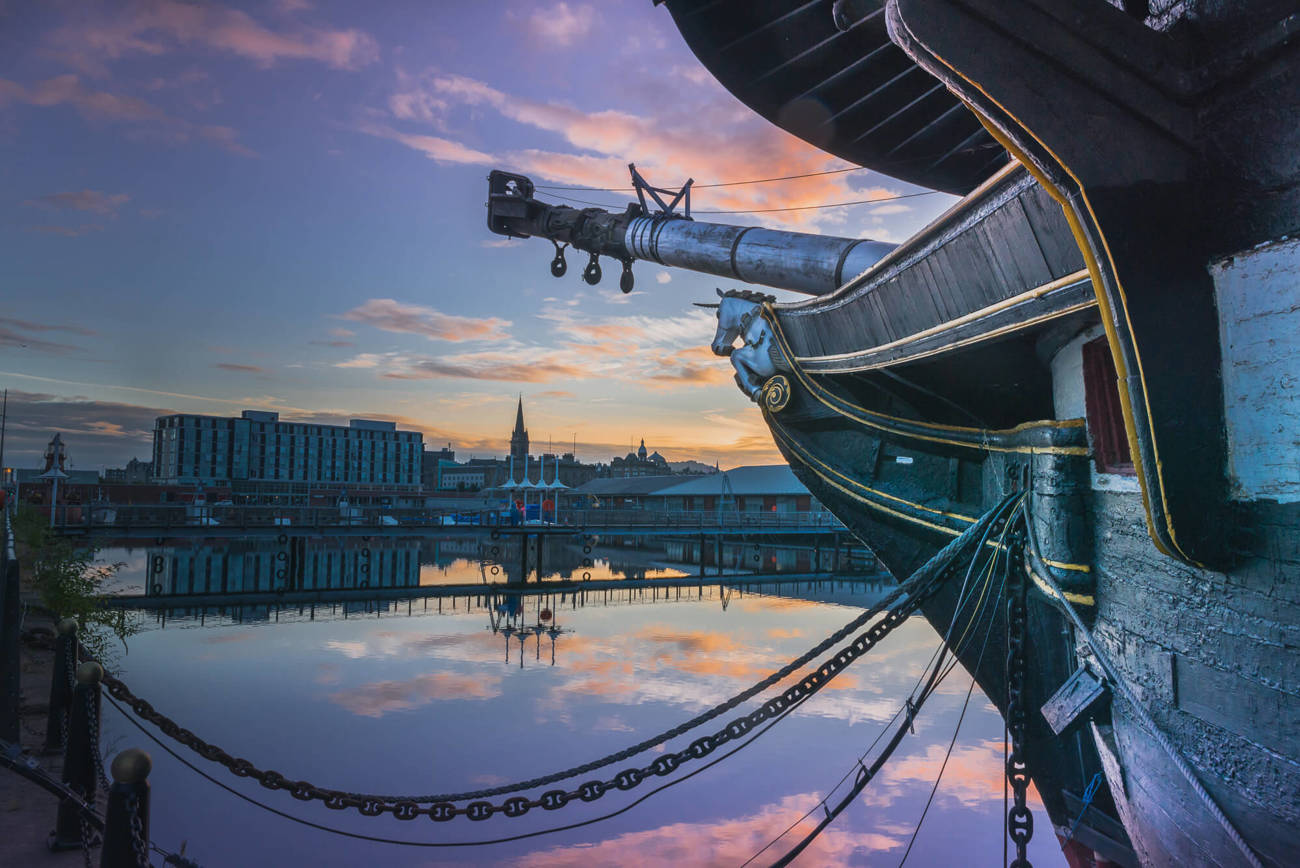 Fun attractions
There's always something to do in Dundee so the full family will be kept entertained if you visit in 2020. From exciting exhibits at Dundee Science Centre to fun days out at The McManus Dundee's Art Gallery & Museum, you'll never be short of things to do. If you're feeling nautical, hop aboard the RRS Discovery or explore the HMS Unicorn – you'll be setting sail on the adventure of a lifetime whatever you choose to do on your visit to Dundee in 2020.
We can't wait to welcome you to our Dundee hotel soon!