Sometimes you just need to slow down, switch off your phone, and literally soak up your surroundings with no interruptions, restoring you to your old self, allowing you to emerge with renewed vigour and vitality.
For an extensive range of luxury, health and well being treatments, Apex City Quay Hotel & Spa in Dundee is a standout, must-try destination. Our Yu Spa is award-winning - and it's easy to see why. It's got more than 50 detoxifying and rejuvenating treatments to choose from, from massages to holistic therapies to Elemis facials. Plus, the spa has a heated indoor swimming pool, sauna, steam room, fully equipped gym and hydrotherapy spa pool, so you can make the most of your treat day.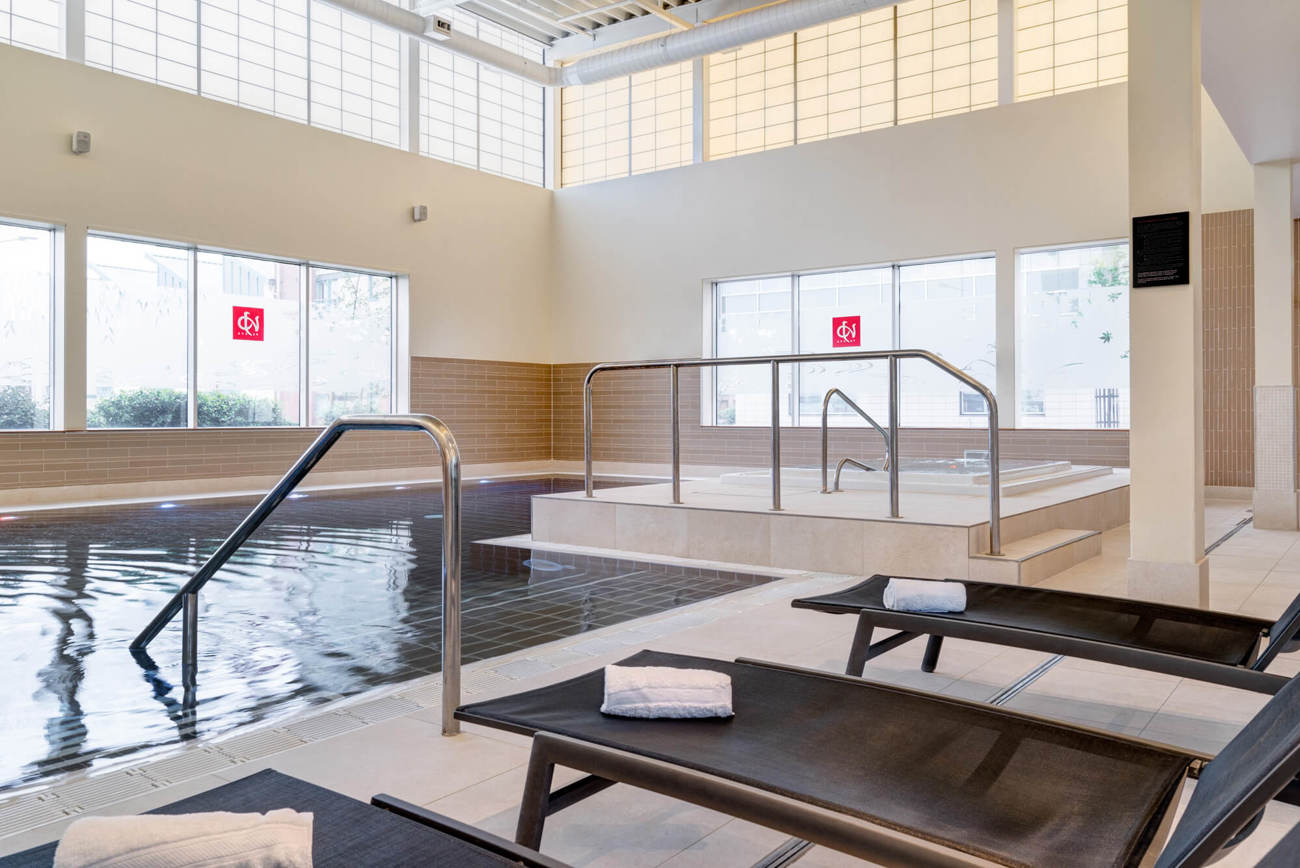 Eastern style tranquillity
Spas might be typically attributed to the Romans, but the Japanese have also historically placed huge emphasis on the spiritual intensity of nature's restorative properties. Indeed, Japanese legend dating back 1,600 years finds monks embarking on a pilgrimage to heal their ailments and discovering foot healing powers in hot mountain springs.
Yu Spa is inspired by, and immersed in, those traditional eastern philosophies, creating a rejuvenating and enchanting atmosphere where it is definitely all about 'Yu' and there is truly something to suit everyone, including tailored packages.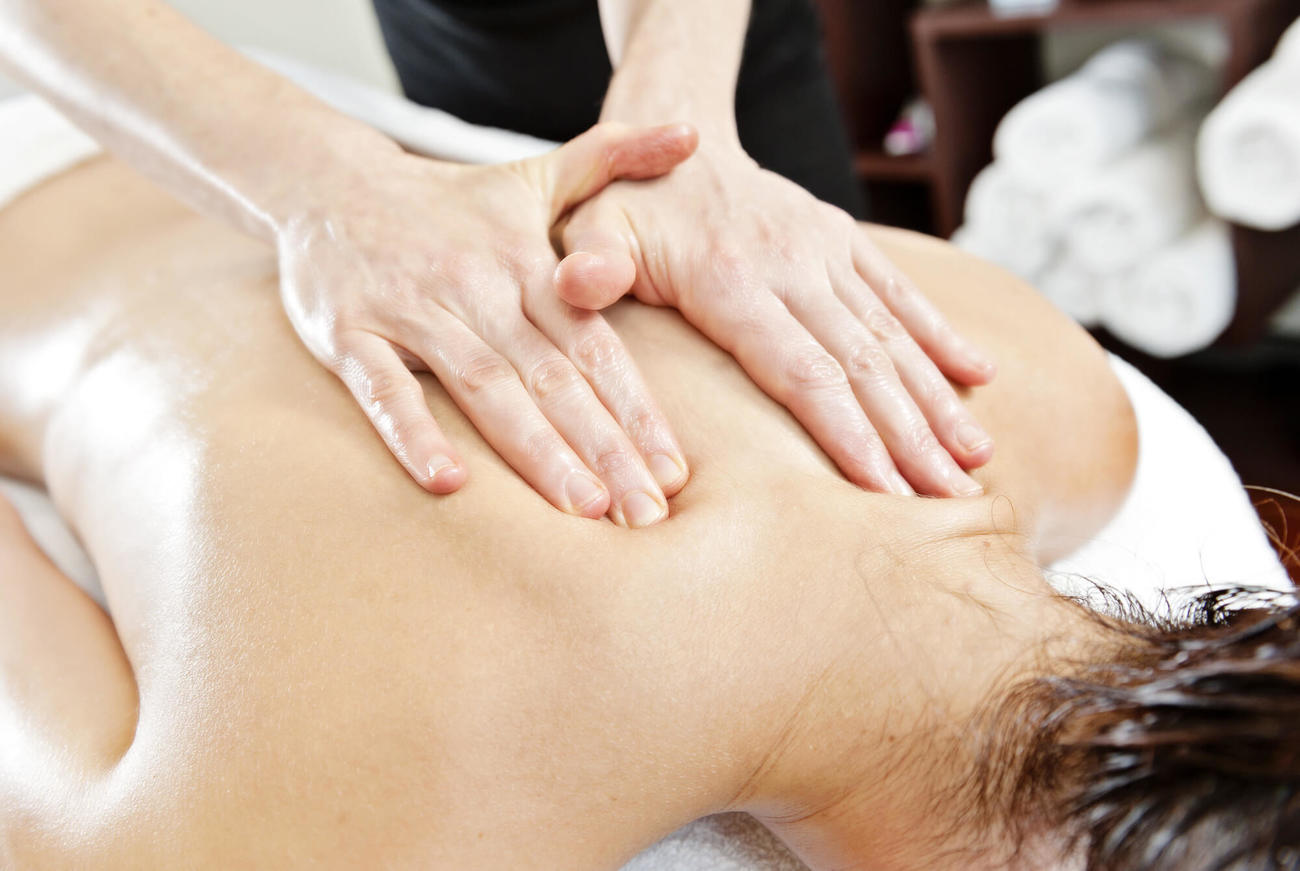 Bright and brilliant brides-to-be
Make your hen do a Zen Do with our Yu Spa Ritual package, which promises to transform even the most ferocious bridezillas into bright and brilliant brides-to-be for their big day. It's a great way for the girls to get together for a bit of escapist pampering before all the madness sets in.
The package includes an Elemis Deep Tissue Back Massage, Taster Facial, access to our luxury spa facilities and a decadent Afternoon Tea and a glass of fizz. Of course, you'll be able to keep cosy with the robe, towel and slippers provided. Plus, you'll get a £5 retail voucher to spend in the spa and a £10 treatment voucher, redeemable against future bookings of over £50.
Yu Spa Ritual - Mon-Thurs £99 | Fri-Sun £109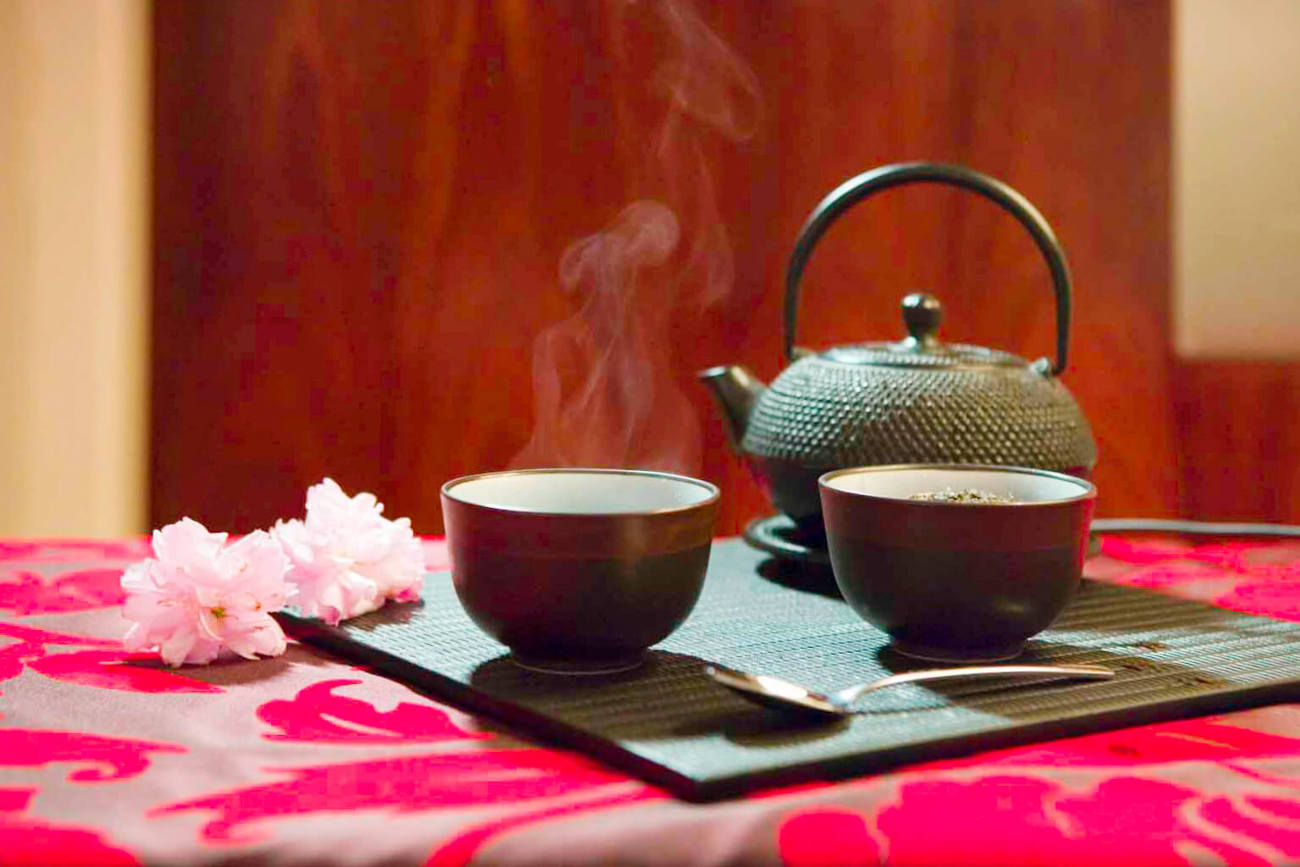 Relaxing and refuelling for new mums
Welcoming a brand new baby is a joyous time…but after a few weeks or months of very little sleep, every new mum needs some 'Yu' time.
Bespoke to Yu is the perfect choice, with the chance to select three treatments to create a truly bespoke experience to allow new mums to relax and recharge while taking a well-earned break.
Those opting for this package can choose from a menu of nine treatments, including Indian Head Massage, Deep Heat Foot Treatment and Back, Neck and Shoulders Massage. We also have our Peaceful Pregnancy Massage for mums to be. Learn what The Daydreamer had to say about our mum-to-be massage.
Bespoke to Yu - Mon-Thurs £99
Peaceful Pregnancy Massage - Mon-Thurs £75 | Fri-Sun £80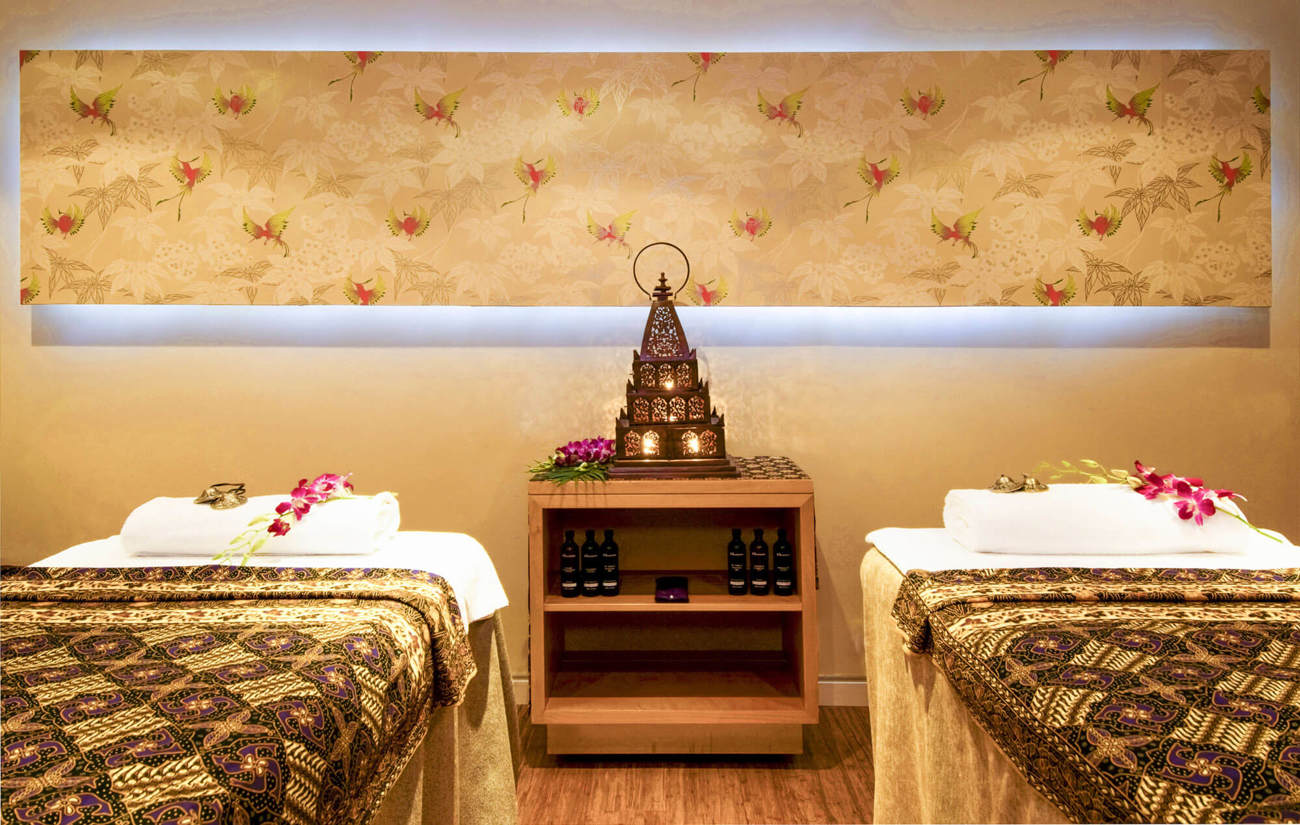 Mother and daughter day out
What better way to spend some quality mother/daughter time than an indulgent spa day?
The Issho (Together) package is perfect for mums and daughters looking to take some time out and spend some quality relaxation time together.
The package includes: an Aromastone back, neck and shoulders massage; a taster facial and a heated foot treatment.
We think mum would definitely approve.
Issho (Together) - Mon-Thurs £200 | Fri-Sun £220

Zen men
We know how many gents enjoy a relaxing trip to the spa, and Yu Spa has everything covered on that front too with an extensive range of treatments for men.
As well as massages, men can enjoy stand-out treatments like our High Performance Skin Energiser to remove fatigue; a Devils Delight Back Treatment that exfoliates dead skin cells and encourages better circulation; or a Yu Spa Face and Body Sensation that targets specific areas of the back and legs to alleviate stress and each aching muscles.
High Performance Skin Energiser for Men - Mon-Thurs £65 | Fri-Sun £70
Devils Delight Back Treatment - Mon-Thurs £45 | Fri-Sun £50
Yu Spa Face & Body Sensation - Mon-Thurs £70 | Fri-Sun £75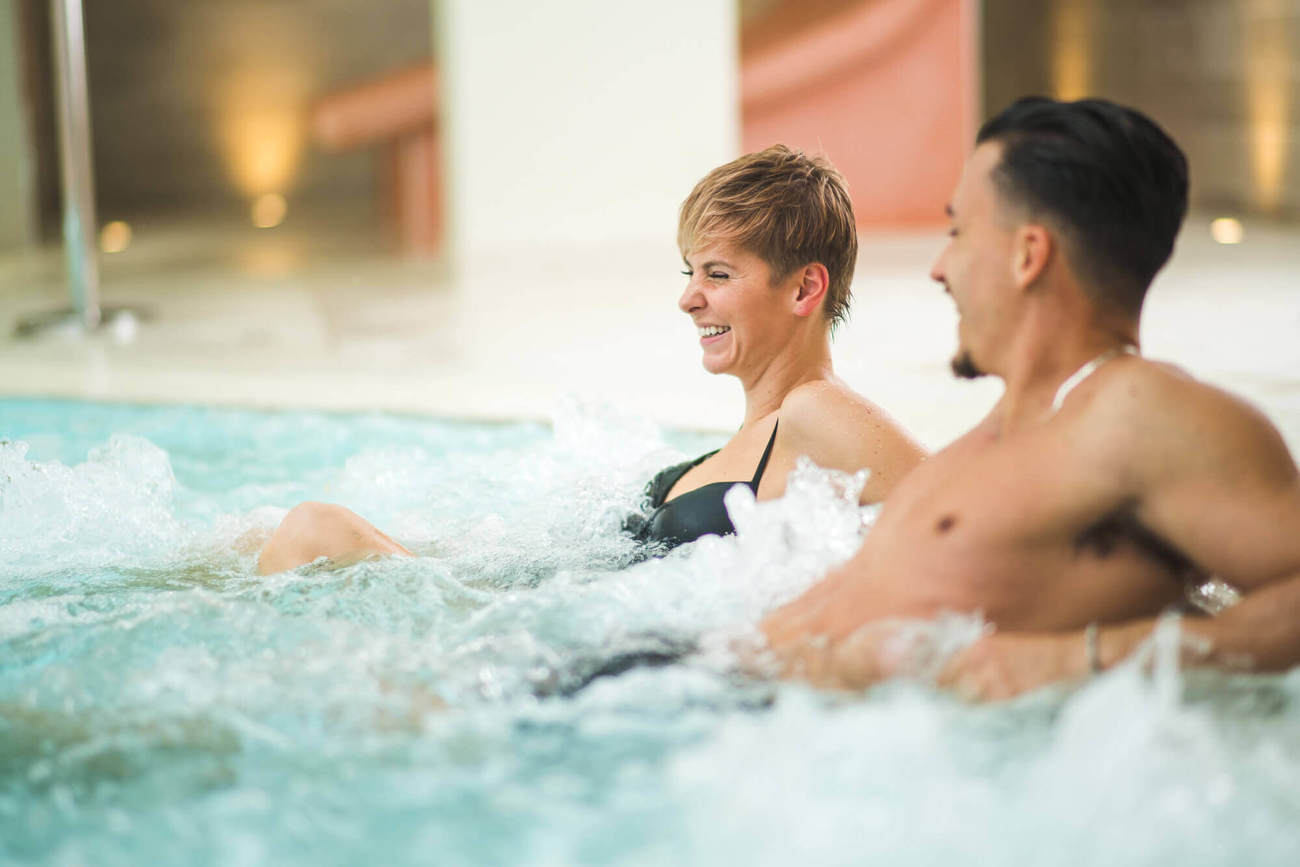 Bringing you closer together
There's also the opportunity to enjoy some time for two at Yu Spa, with a range of treatments great for couples.
Futatsu (Two) is a great intensive, relaxing treatment to enjoy with your better half. Included in the treatment is: Back cleans and exfoliation; hot compress and back, neck and shoulders massage. This treatment will remove toxins for silky soft skin and will soothe aching muscles and relieve tension.
Futatsu (Two) - Mon-Thurs £130 | Fri-Sun £140
Apex City Quay Hotel & Spa represents a true oasis of relaxation in the heart of vibrant, cosmopolitan Dundee and we can't wait to welcome you to Yu Spa for a spot of well-earned relaxation.