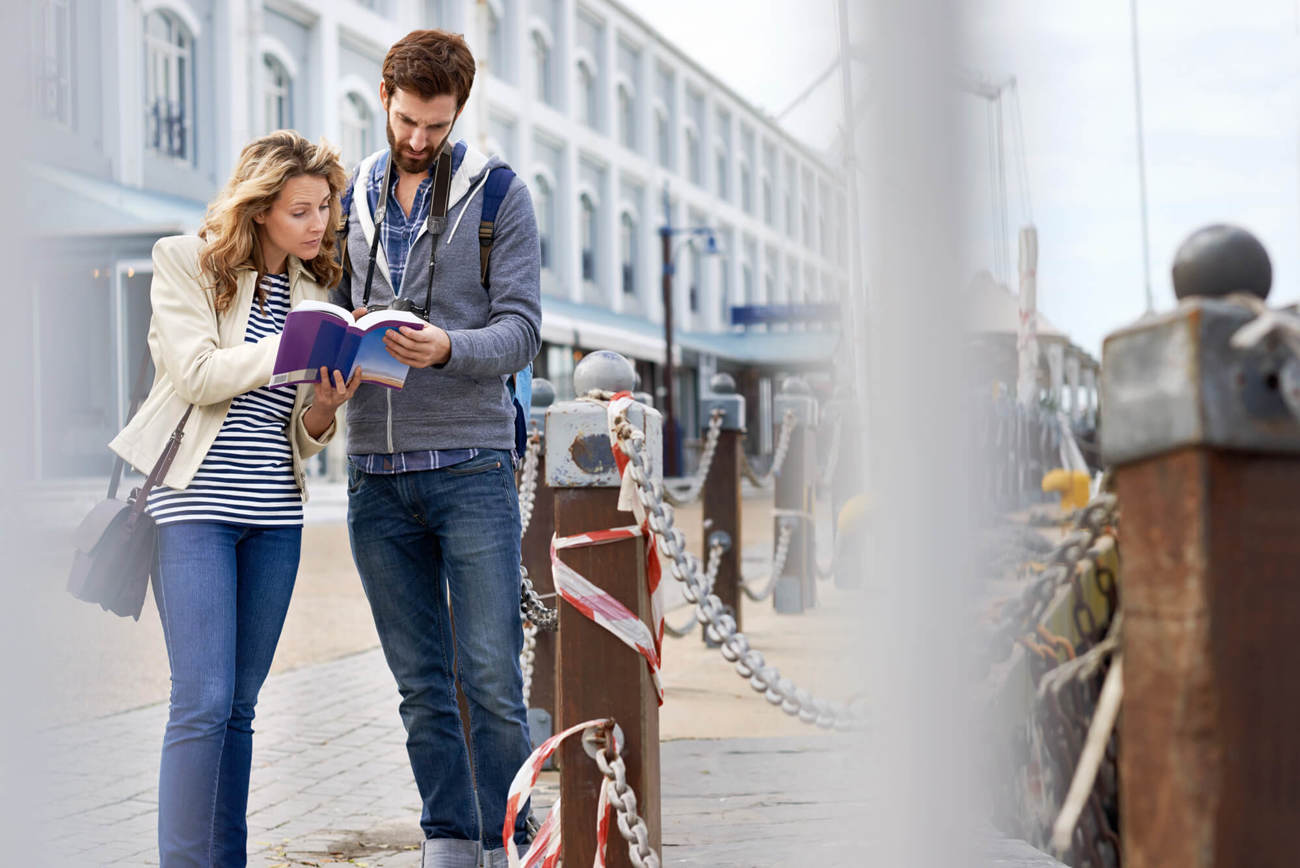 MAY
Bank Holidays: 3 & 31 May
There are two bank holidays in May, so taking annual leave from 4-7, or 24-28 May would give you a 10 day break each time, combining the two weekends either side. If you go for the first May break, our hotels in Dundee, Glasgow and Edinburgh are open and ready to welcome you. Our London and Bath hotels open their doors on 17 May.
august
Bank Holidays: 30 August
Make the most of the August bank holiday and book days off on 31 August – 3 September to bag a nine day break, again including the weekends either side. A late summer trip to the big smoke, or an adventure to the historic City of Bath is calling.
cHRISTMAS
Bank Holidays: 25 & 26 December, 1 January
We suspect Christmas this year will be a busy one, making up for the lost festivities of the previous year. Book your holidays from 27 – 31 December and get 9 days of festive fun in return. Festive cocktails and catch-ups with friends in The Lampery, or a little Christmas relaxation at Yu Spa are how we'll be spending the time!