The City of Discovery is one of the coolest places in the world - if you don't believe us, just ask National Geographic who named it on their Cool List 2019. That being said, it might be difficult to convince your teens that Dundee's a cool place to hang out based on just that alone. We know that teenagers are notoriously hard to impress so we've put together our list of top things to do with them this summer. From exciting water sports to stylish exhibitions, there's so much to do in this coastal city that'll impress all ages. Your definitive guide to keeping teens entertained in Dundee awaits.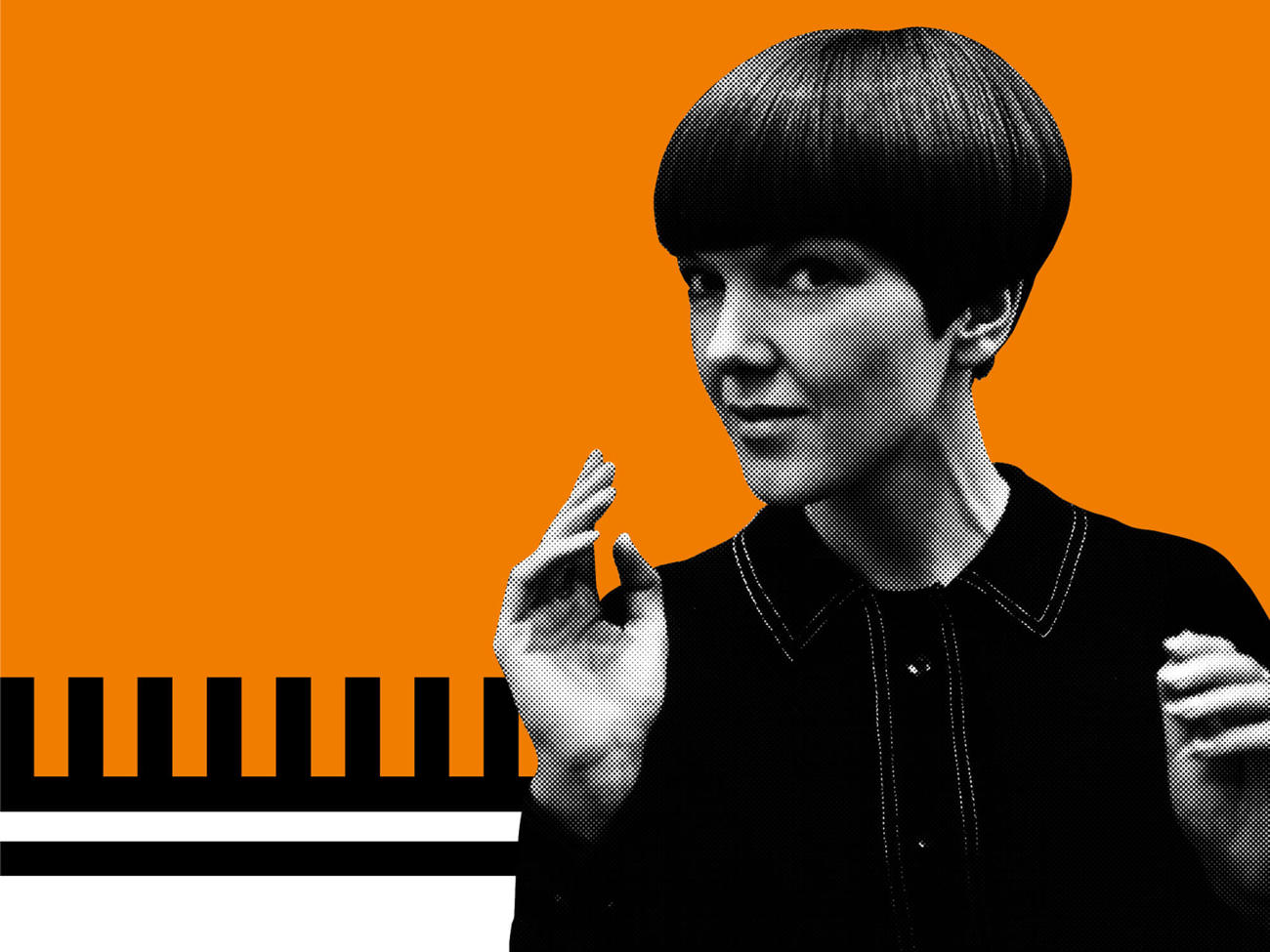 MARY QUANT
Mary Quant is the stylish new exhibit to hit V&A Dundee. As the name suggests, it explores the life and style of iconic 60s fashion designer, Mary Quant and showcases her stunning designs. The exhibit takes a look at how Quant shaped fashion and is a great way to show your teens how the styles they know and love today have evolved over the years.
We've got an exciting package that will give you tickets to the exhibit plus a dreamy overnight stay at our Dundee hotel with breakfast and cocktails for the adults. Check it out.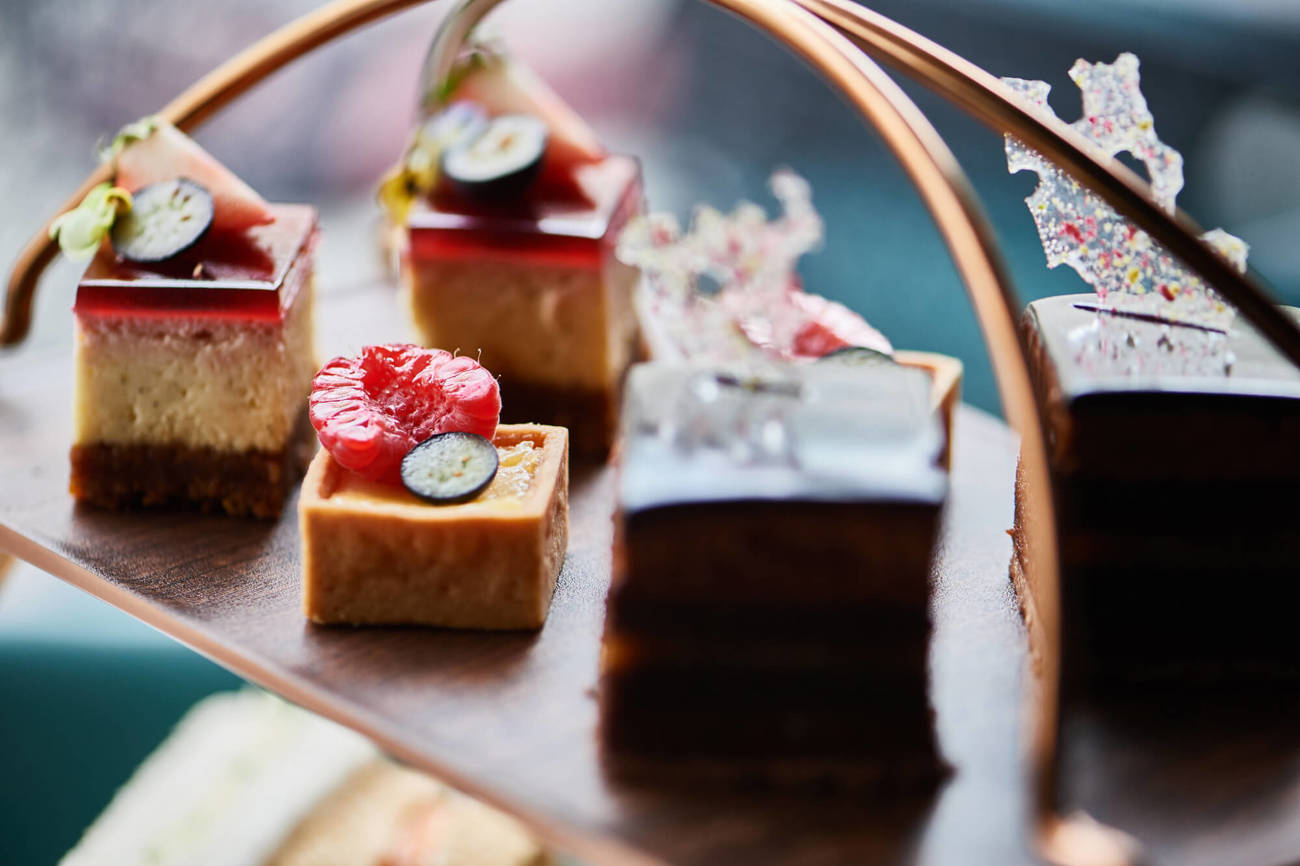 Afternoon Tea at Apex City Quay Hotel
What better way to treat your teens than by spoiling them with a delicious afternoon tea at Quayside Bar & Grill? Sure to impress even the fussiest of eaters, our afternoon tea is perfect for enjoying some light bites with the family before you embark on a day of adventure. Indulge in sandwiches, sweet treats and tea (of course). Plus, you'll get to soak up the gorgeous summer views of the Quay from the comfort of the restaurant.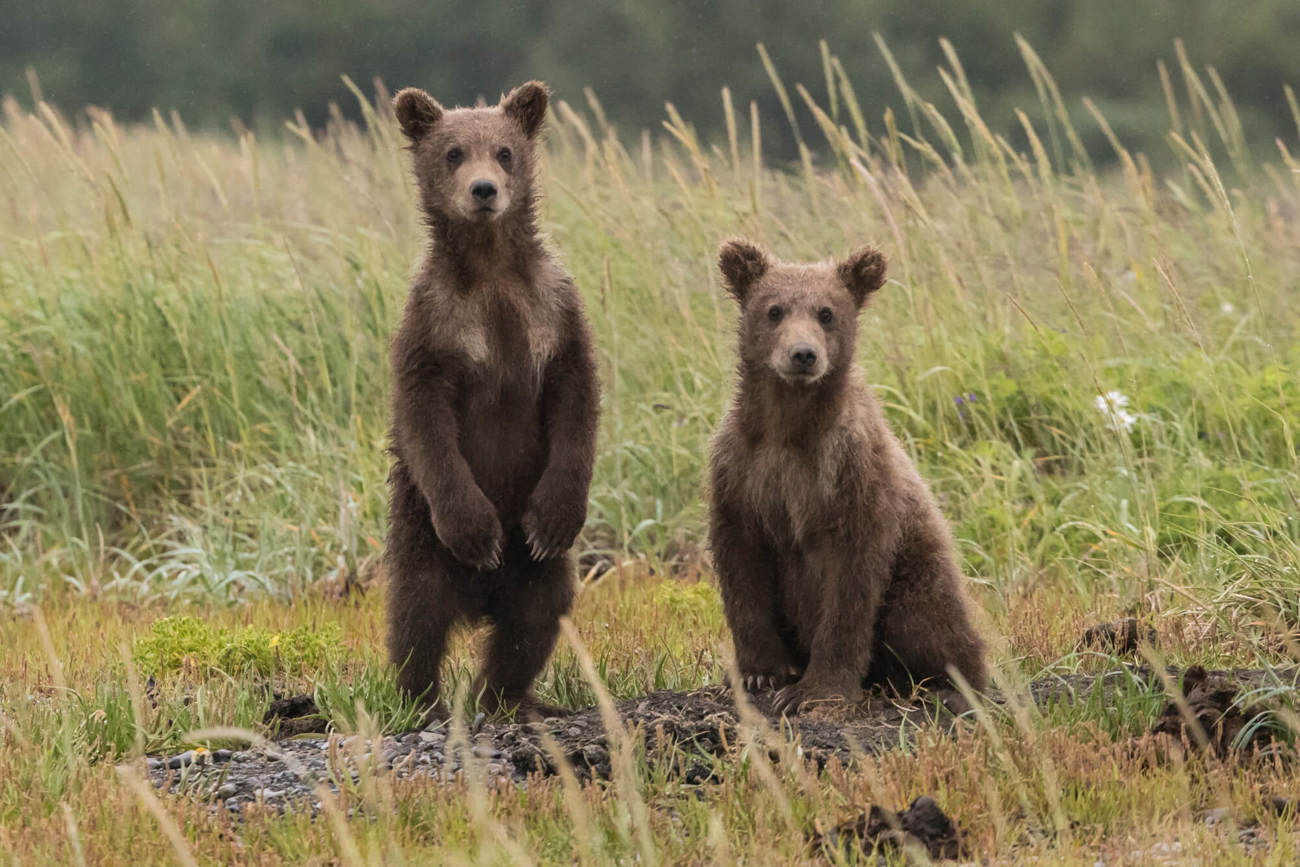 Camperdown Wildlife Centre
Just 15 minutes from Dundee, you can spend the day being at one with the animals at Camperdown Wildlife Centre. Camperdown is home to a variety of different animals including bears, birds and even horses. The wildlife centre states that the research they carry out is driven by their desire to gather knowledge that benefits the conservation of threatened species. Why not go along with the full family and see what new animals you can discover whilst aiding their research? We guarantee it'll be a great day out for all ages and is the perfect summer activity.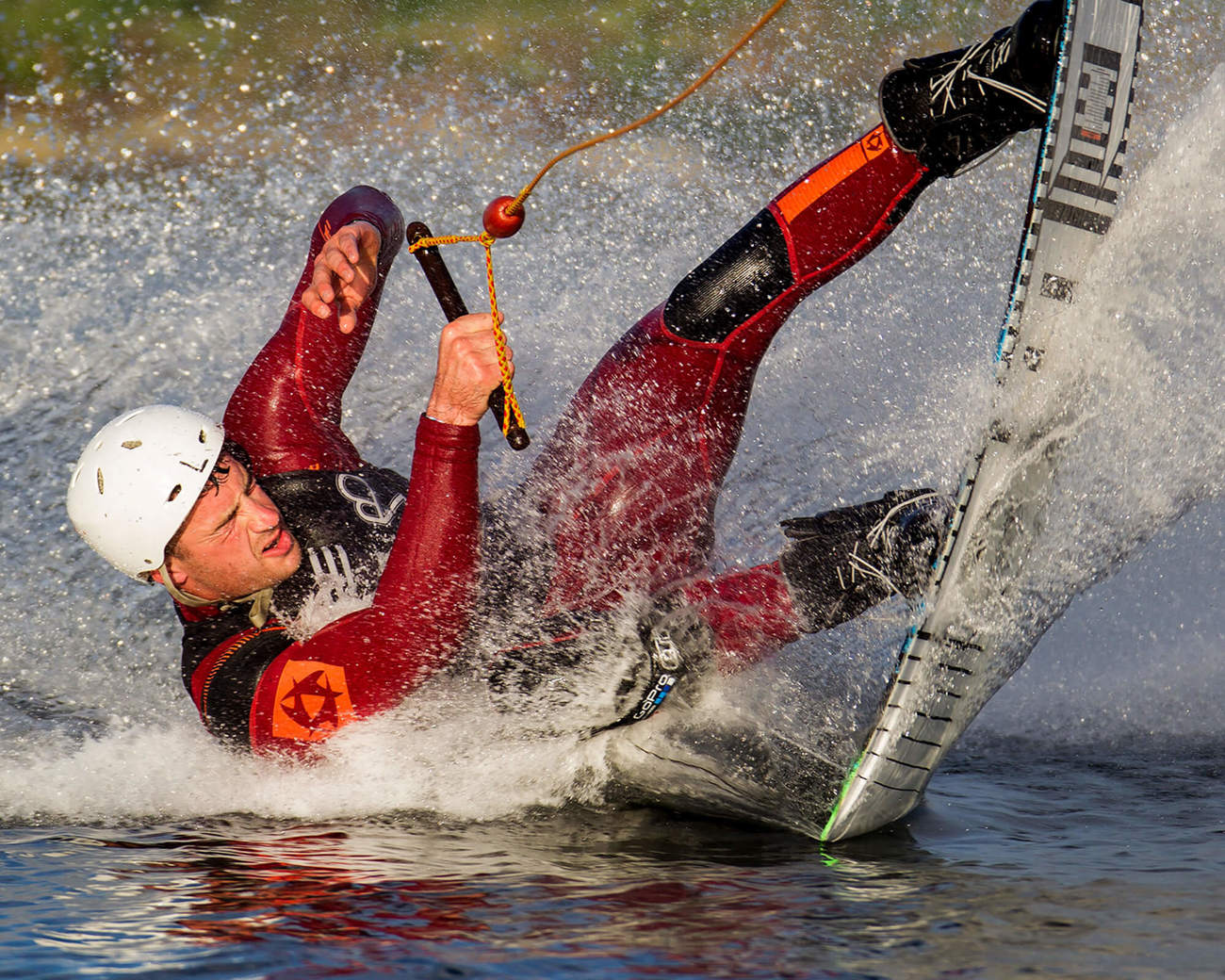 WILD SHORE Dundee
Situated just outside our Dundee hotel, Wild Shore Dundee offers a variety of fun water sports that teens will love! From wake boarding and paddle boarding to their inflatable obstacle course 'Aqua Park', teenagers (and adults) will have a blast at this adventure-filled hot spot that's great for killing the time during summer holidays. Find out more about Wild Shore Dundee. After you've tired yourself out with all the action, retreat to our Apex City Quay Hotel & Spa for a dreamy night's sleep - you'll need it after all that fun!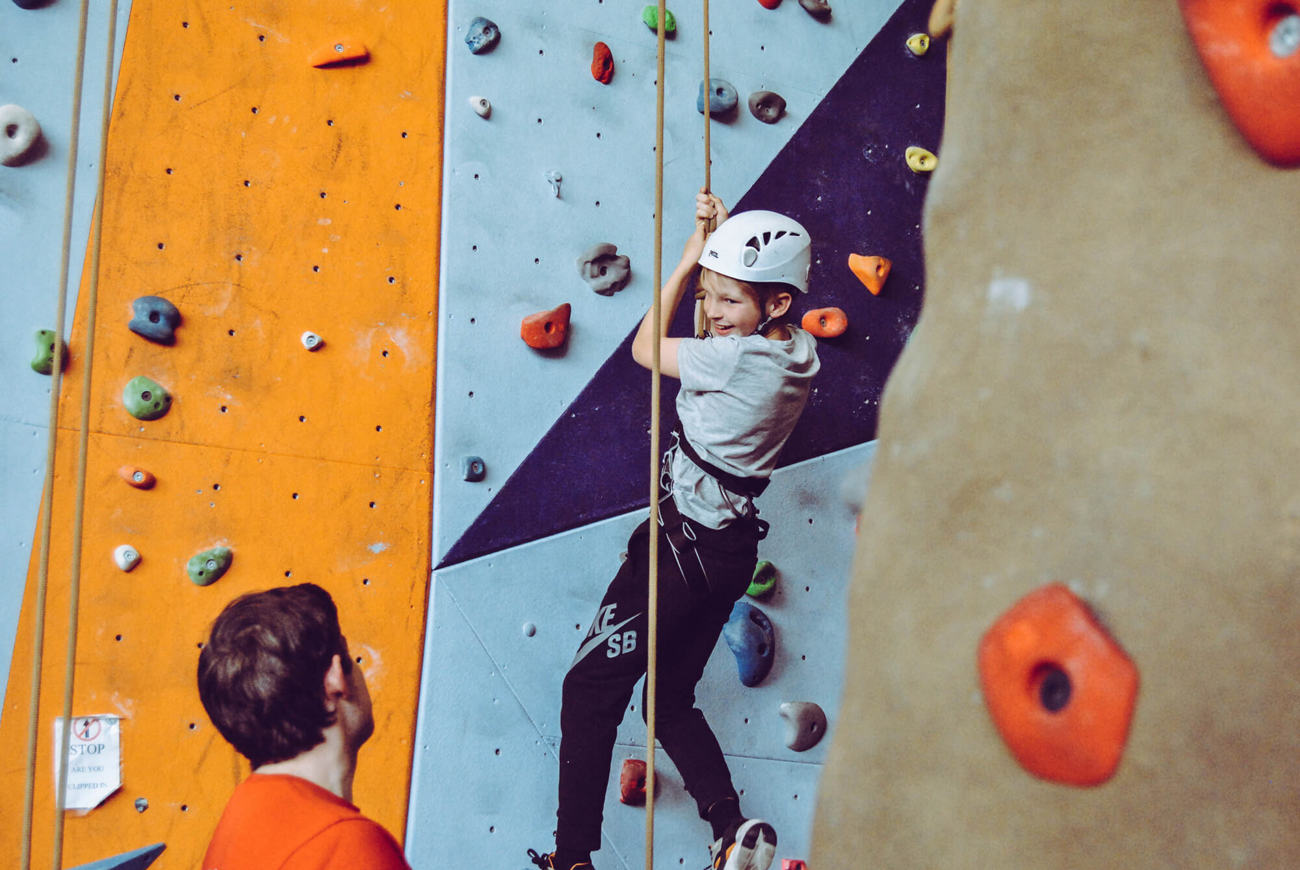 Avertical World
Avertical World Climbing Centre is an indoor climbing centre in Dundee that's perfect for teenagers and adults alike. If you've got a particularly active teen, this is one activity that's bound to tire them out and keep them entertained during the summer holidays. Get active as a family and challenge yourself to bouldering or roped climbing in the centre's 10 metre tall climbing wall if you're brave.
We look forward to welcoming you and your teens for a fun stay at our Dundee hotel soon!