Millions of business travellers every year are faced with that dislocated sense of living out of a suitcase, of remotely working on the other side of the world and not being sure what day it is - yet still are expected to bring their A-game to the boardroom.
However, once that big meeting is out of the way and you've wowed the Chief Executive, then suddenly a whole world of possibility opens up.
The rise of the 'bleisure' phenomenon is allowing hard-working business people across the globe to mix work with pleasure in amazing new ways by adding a day or two onto their trips for some much-needed rest, relaxation and sightseeing.
You can look around and discover a place teeming with cultural wonder, incredible landmarks, stunning views and wonderful new people - and you're ready to dive right in, turning an inconvenient trip into an unforgettable stay.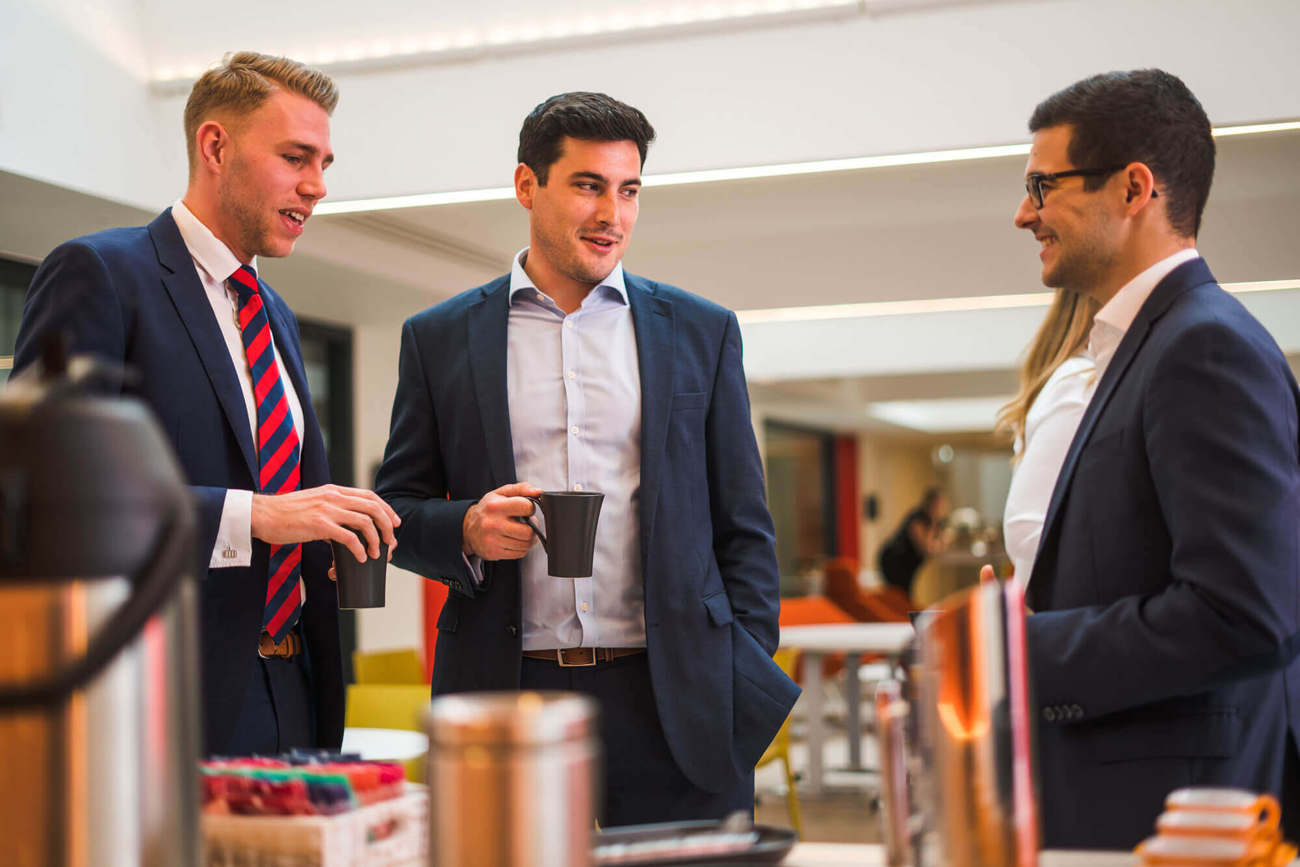 Maximising your business trip
So you've found yourself in an amazing location - now how do you make the most of it?
Carefully picking which part of the city you're going to stay in. Hotels in the heart of business districts are, without question, convenient for your important meeting. When it comes to weekends, they become quiet havens - hidden gems, you could say – that tend to offer great rates.
Similarly, you may want to choose a hotel location that's close to train stations or the airport in order to save money on unnecessary taxi fares.
Business travellers often prefer to add a bit of leisure onto the end of their trip, but adding it onto the start has the benefit of allowing you to recover from your journey, get used to your surroundings and better understand the culture of your client before getting down to serious business.
Fundamentally, plan ahead. If you think you might go to a show or event, then book in advance, otherwise you might be left disappointed. Likewise, if you want to dine out, then choose your restaurant carefully beforehand to avoid awkwardness – no solo traveller wants to accidentally find themselves in a romantic restaurant surrounded by swooning couples.
Of course, you don't have to spend your bleisure time alone - your air miles may allow you to bring someone else along to enjoy the experience, so why not check how far you can stretch those loyalty points? Having a friend or partner along may simultaneously help to reduce work stress and make you more productive, while enhancing your downtime.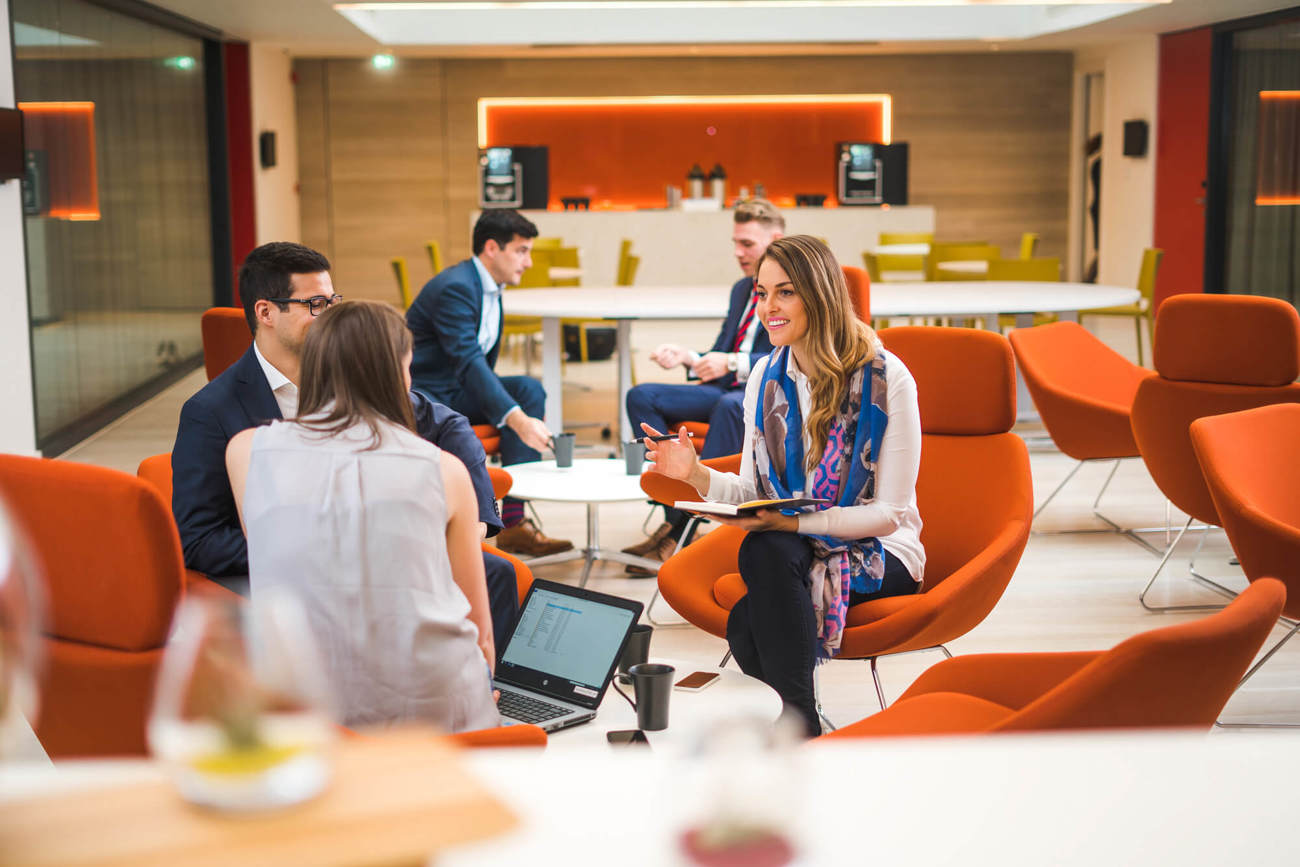 Perfect backdrop for business and pleasure
We provide the perfect backdrop for mixing business and pleasure. Our hotels offer extensive in-room dining options, relaxing post-work food and drink possibilities and great facilities for unwinding or working out - so don't forget your gym clothes!
We work hard to provide a home-away-from-home as well as an office-away-from-the-office, from warmer welcomes and business-friendly locations, to tailored pillow selections and newspapers on arrival. Only bring true washbag essentials, as toiletries are supplied by us, which is especially handy for those who are flying and need to travel light.
Our city centre locations make business travel easy, be it London, Bath, Edinburgh, Glasgow or Dundee. Indeed, many of our hotels have quieter areas to enable solo travellers to get work done and make full use of the complimentary, high-speed Wi-Fi.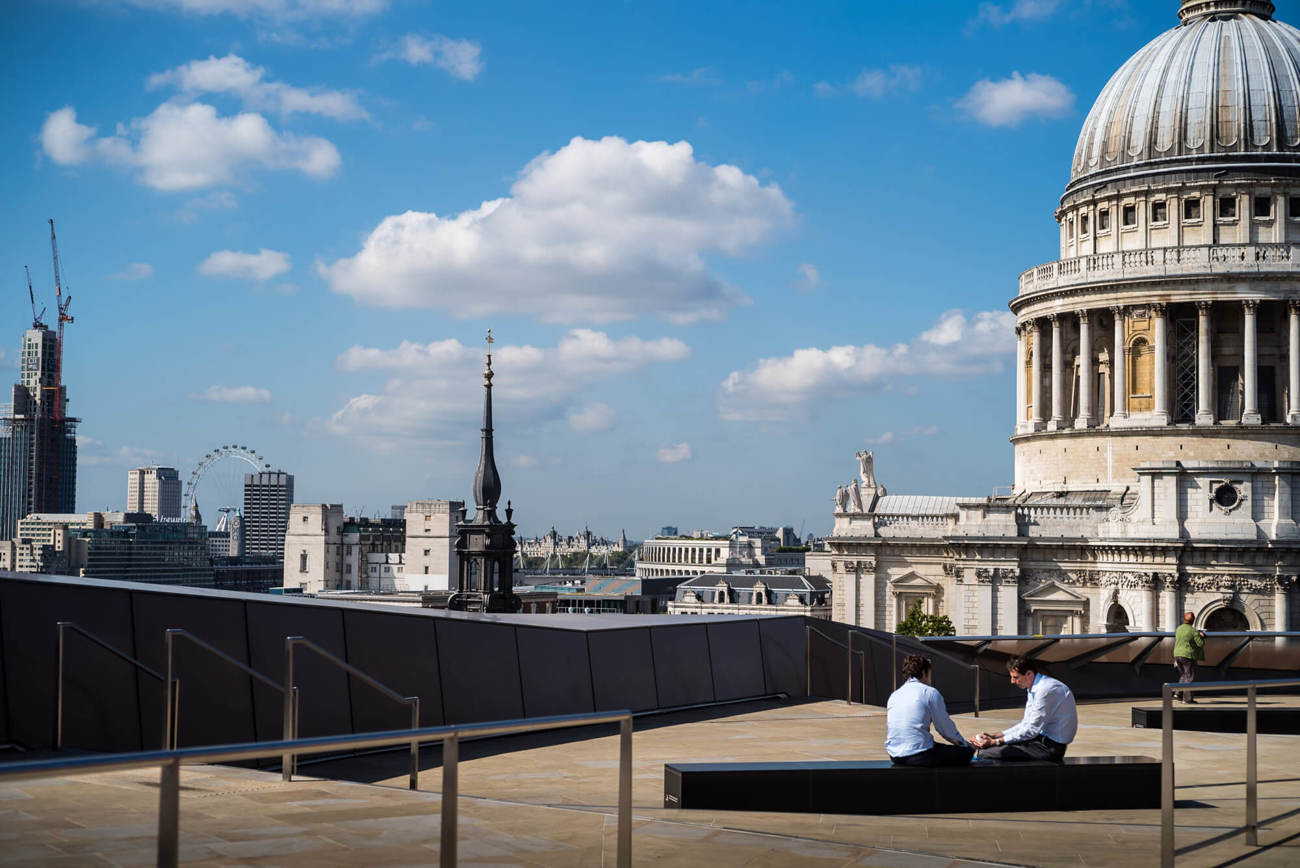 Great business locations
When it comes to maximising business and pleasure, we have three great business locations across the City of London. We've got Apex Temple Court Hotel on the famous Fleet Street, Apex London Wall Hotel in the midst of the financial district, and Apex City of London, which is just a short walk from the Tower of London.
Apex City of Bath Hotel meanwhile is just a short walk from the train station and local business offices. It's also a five minute wander from well-known attractions like the Roman Baths and Thermae Bath Spa, which you'll want to visit during your downtime.
In Edinburgh, we have Apex Waterloo Place Hotel just off the famous Princes Street, which is perfect for offices on George Street and easy access to Waverley Station. There's also Apex Grassmarket Hotel and Apex City of Edinburgh Hotel, which are both within easy reach of the Edinburgh International Conference Centre, while Apex Haymarket Hotel is only 200 metres from Haymarket train station.
Furthermore, the centrally located Apex City of Glasgow Hotel is perfect for SSE Hydro events, and close to bus and train stations.
Last but not least, Apex City Quay Hotel & Spa in Dundee is just a short stroll from the V&A, and just a five minute walk from the train station.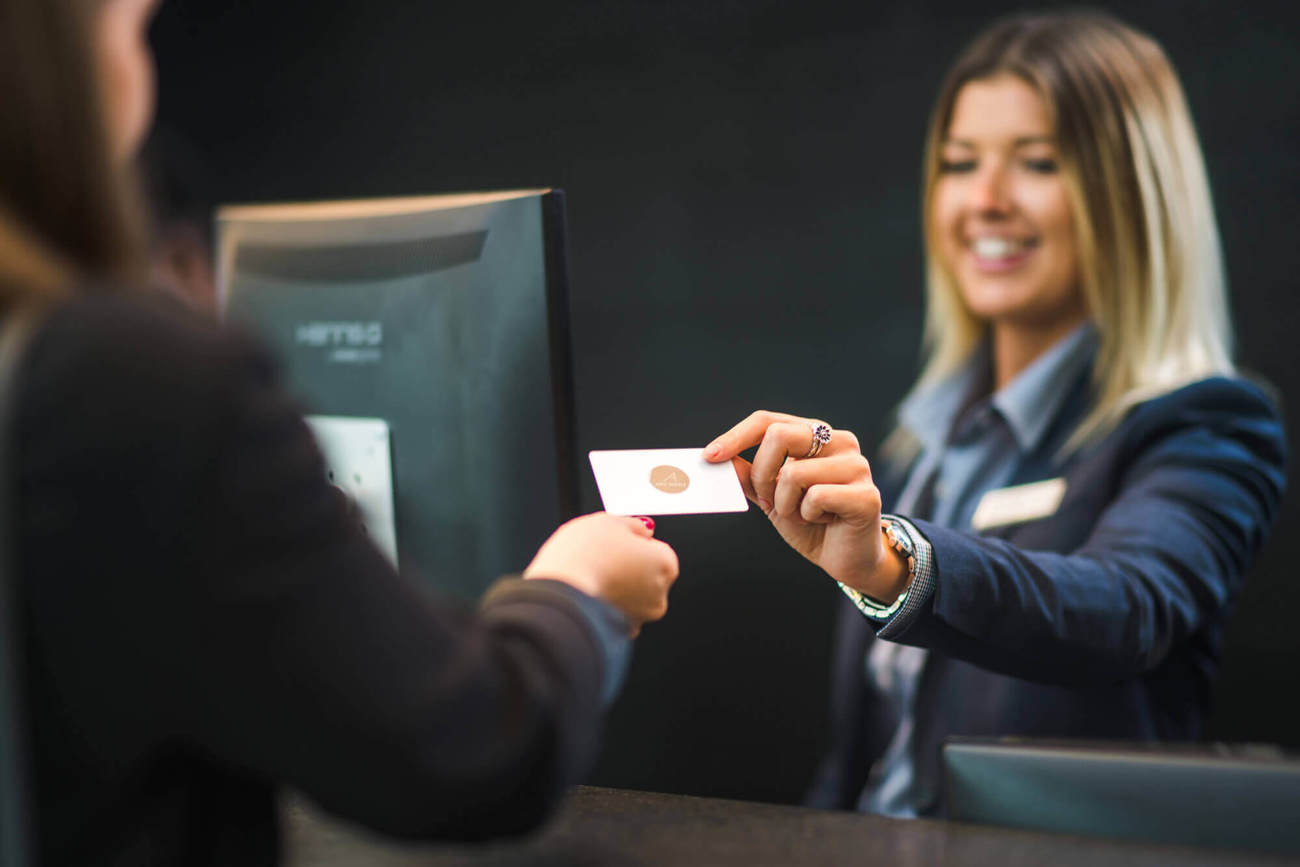 Best business traveller tip of all
Perhaps the best business traveller tip of all? Book direct with Apex Hotels to guarantee our best rate.
You'll also get some great book direct benefits including a £10 voucher to spend in the hotel - perfect for a rewarding beer or glass of wine after a hard day's work.