After making sure the kitchen is stocked, figuring out ways to keep entertained during this time is on a lot of people's minds so we've put together a list of our top activities for you to enjoy from the comfort of your own home.
Have a look at some of our top picks of things to do during self-isolation below.
Lose Yourself In Another World
With all this extra time on our hands there's never been a better time to discover new films, and thanks to the likes of Netflix, Amazon Prime, Sky and more recently Disney+ you've got a plethora of choice to choose from. If you don't already have access to these streaming services you can take advantage of free trials being offered at the moment with Amazon Prime offering a 30-day free trial, and Netflix and Now TV both offering 7-day free trials to give you the chance to find your favourite selection.
Read A Book
If you want to reduce your screen time, now is the ideal time to curl up with that book you've been meaning to read from last summer. We love that books offer a near-magical escape from the world and if you've read all the titles in your home and don't quite want to re-discover them again yet, you can find your favourite genre in online book stores an in your App Store too. Audiobooks are also a great way to discover hidden lands or venture down the rabbit hole – all while you're washing the dishes or doing other chores around the house! Audiobook service Audible are currently giving kids access to hundreds of children's books for free while the schools are closed, so now is the perfect time for your kids to enjoy some quiet time and sink into a fantasy world too.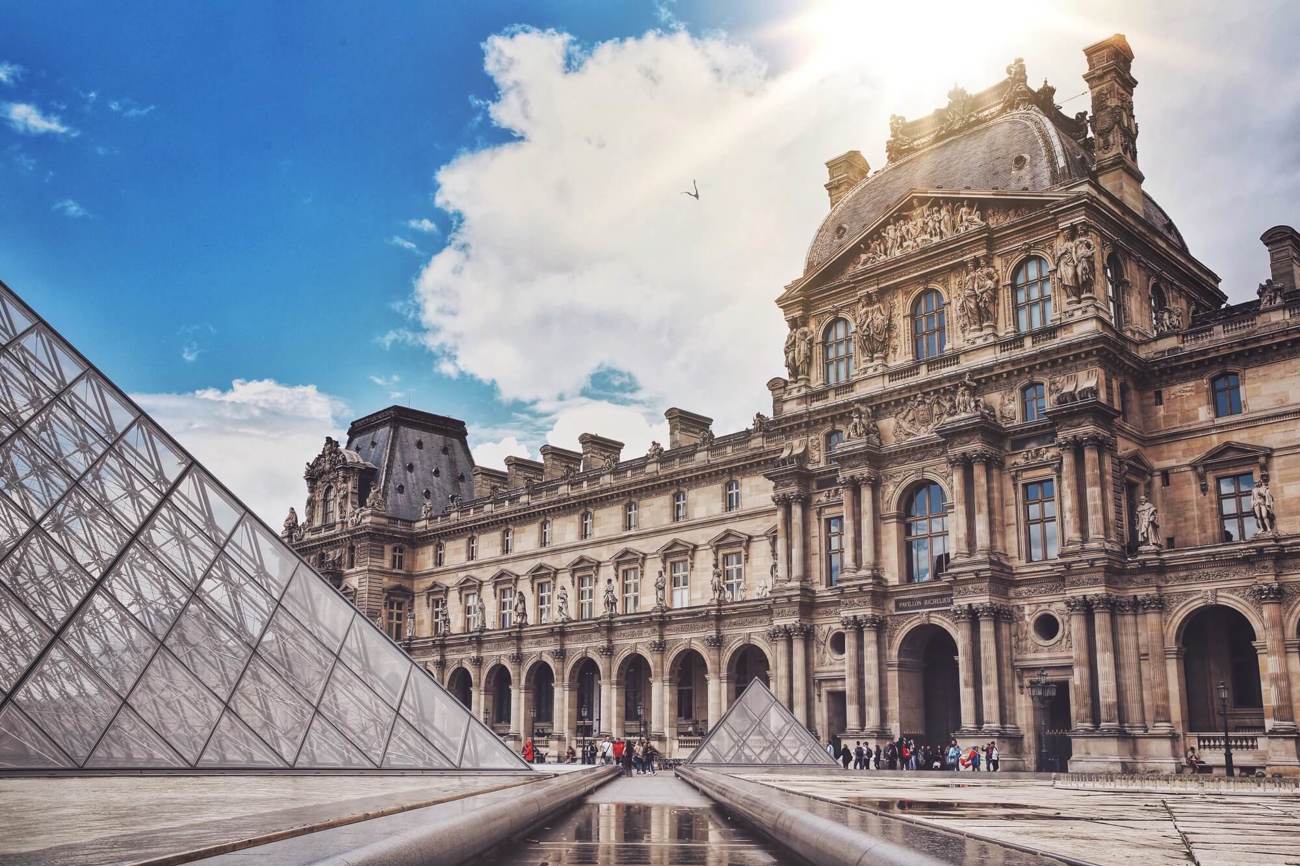 Take A Virtual Tour
Feed your wanderlust virtually and explore some of the greatest museums in the world including The Smithsonian, the British Museum and The Louvre. These tours – the British Museum, in particular, is one of our favourites – are well worth taking the time to discover the fascinating exhibits and collections, including past exhibits that aren't on display anymore!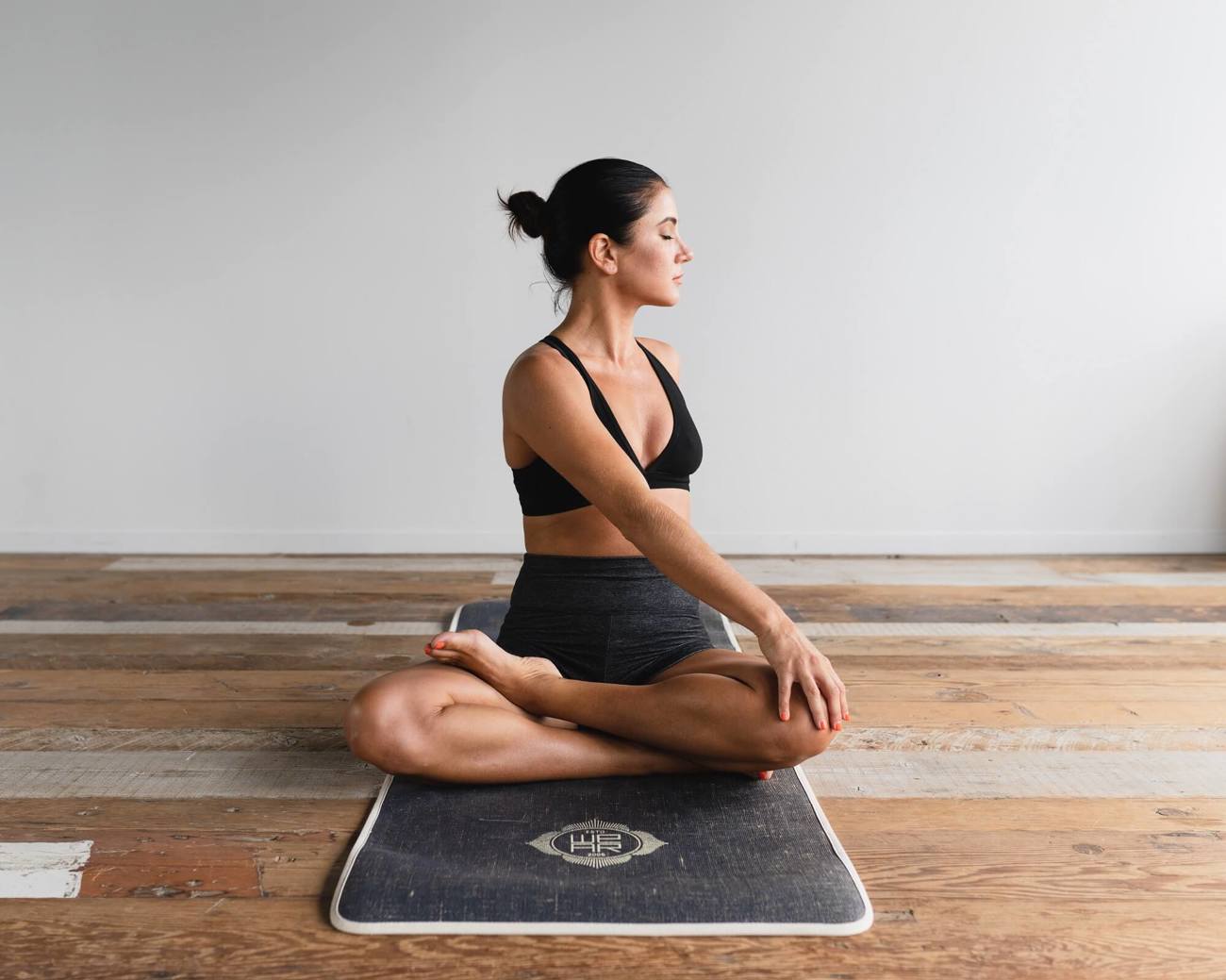 Nurture Your Mind And Body
Keep fit whilst at home with an online fitness or yoga class. The Body Coach Joe Wicks, who as well as having a YouTube channel dedicated to healthy foods and easy to follow workouts, has just launched live workouts every day, Monday to Friday at 9am, called P.E. with Joe on his YouTube channel TheBodyCoachTV to help us keep moving at home. It's also a great way to implement an exercise routine with kids to keep them moving too.
For those missing their morning Yoga classes, there's Yoga with Adriene. The international yoga teacher from Austin, Texas, has a range of videos for all levels on her YouTube channel for you to follow to strengthen your body and mind at the start of the day.  
As important as a healthy body is, a healthy mind is essential too. Follow along with our yoga expert, Sarah as she talks us through a quick and easy morning meditation that's great for injecting some mindfulness into your daily routine.